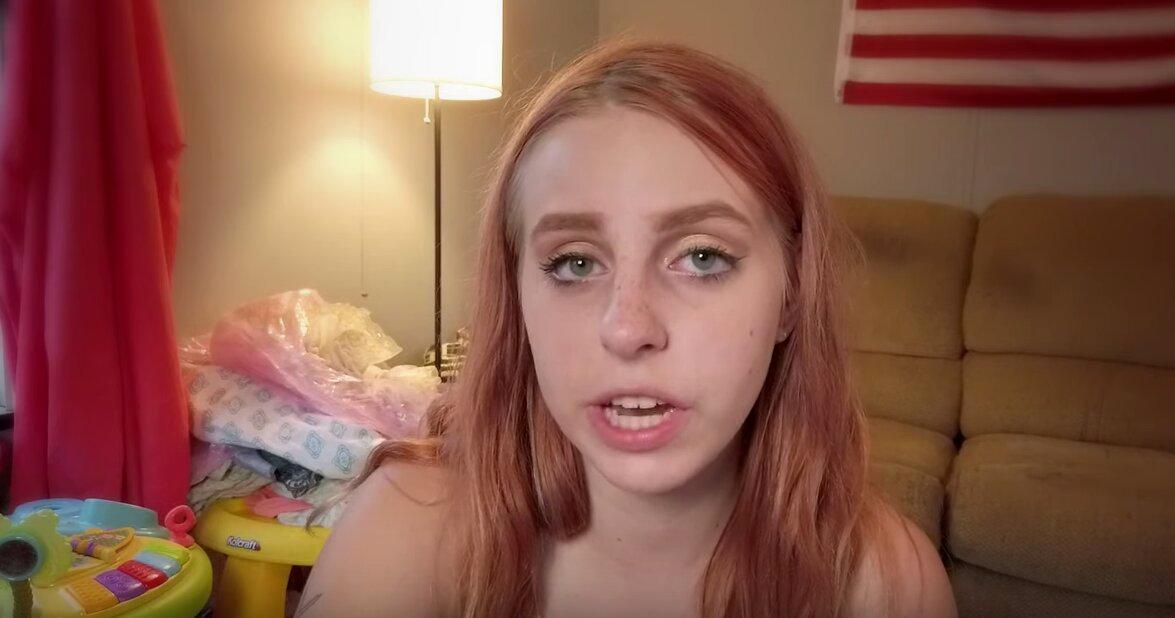 Rachel From 'Young and Pregnant' Has Juggled Three Exes Over the Span of One Season
It's been an eventful season for new Teen Mom: Young and Pregnant cast member Rachel Beaver. Not only is the 17-year-old navigating life with a newborn, but she also found out on a recent episode that she's pregnant with her second child.
To make matters even more complicated, the two kids don't share a dad. Here's a breakdown of the MTV star's ex-boyfriends in case you need a refresher on her messy love life.
Article continues below advertisement
Who is Rachel's ex-boyfriend on 'Young and Pregnant'?
Over the past four months, viewers have met three of Rachel's exes, including her OG baby daddy, Drew. The Tennessee native initially claimed not to know who fathered daughter Hazelee since she had also been hooking up with Drew's best friend Jacob around the time she got pregnant.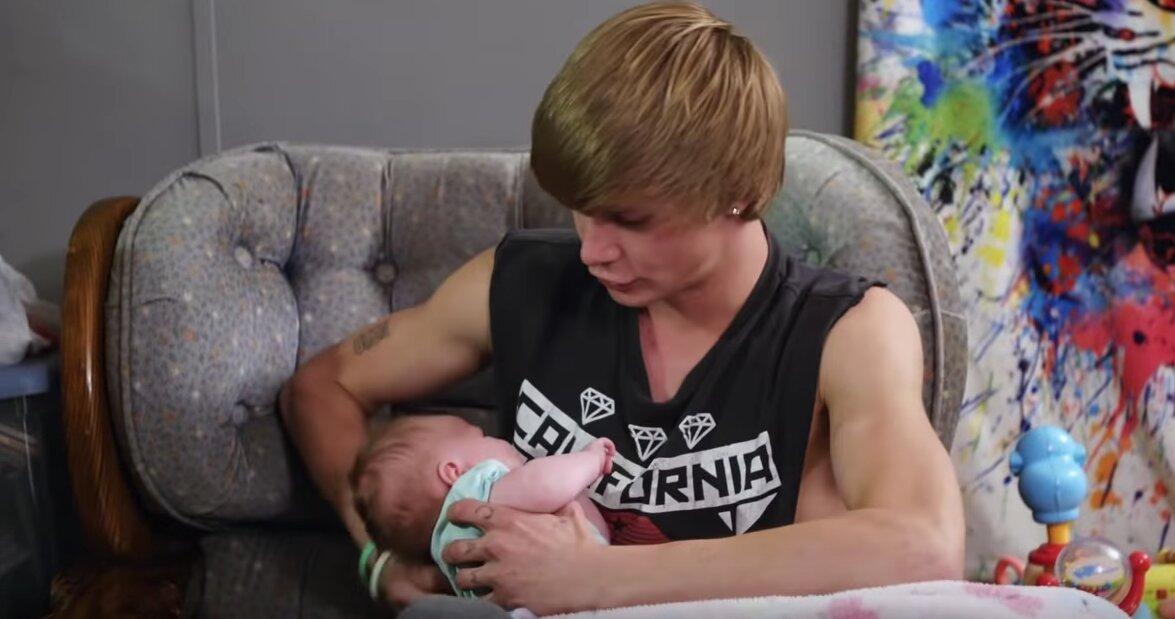 Article continues below advertisement
"Drew isn't convinced that the baby is his and hasn't even been there for me at all," Rachel explained during her introduction on the show. "Jacob would definitely care more for Hazelee and take care of her a lot better than Drew would. I hope the baby is Jacob's."
But in January, the teen confirmed that Drew is, in fact, Hazelee's dad. "I've known my baby's father from the jump. Quit asking me who her dad is. Her father is clearly Drew," Rachel wrote on her Instagram stories last month.
"I just said she was Jacob's because I was DUMBBB and wanted a family so bad and Drew didn't want to be there for her and Jacob did," she continued. "I literally lived with Drew and had JUST broke up with him when I found out I was pregnant."
Rachel added that she's matured since Season 2 was filmed. "Everything that's being aired was monthsss ago," she stated. "Y'all wanna judge me on my past lmao and it's fine. I look back at dumb s--t I've said and done and I think of my growth."
Article continues below advertisement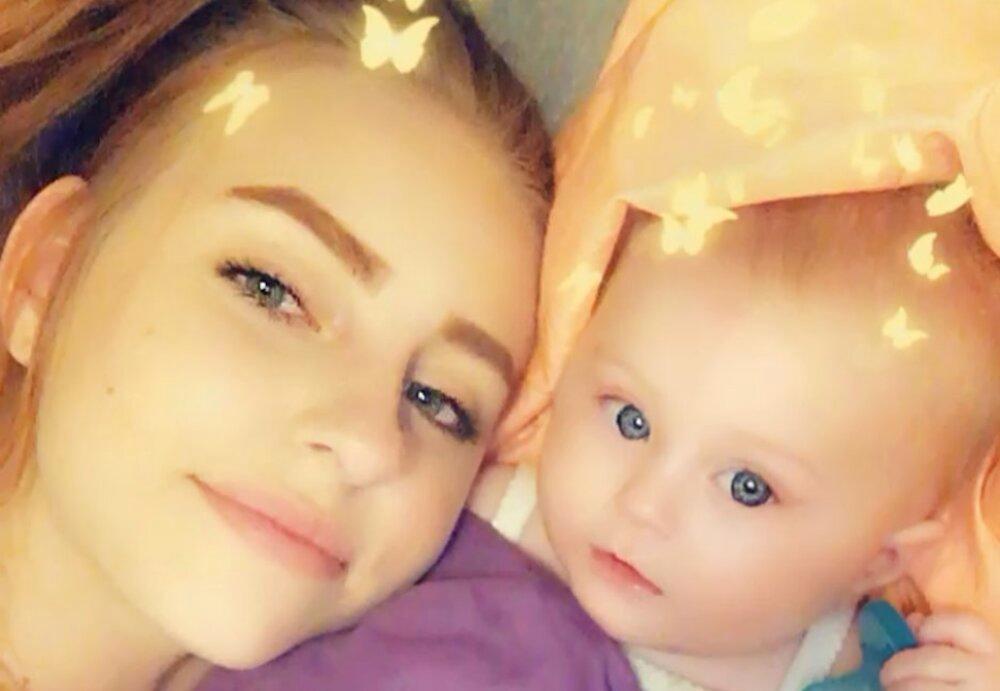 But Rachel's drama with Drew is far from over. In a promo for an upcoming episode of Young and Pregnant, the reality star gets upset when she discovers that her good pal Jaden is dating her ex.
"It's been a long time since Drew has even seen or asked about Hazelee, and I figured he was out of my life for good. So it's a huge shock when I find out he's been hooking up with my best friend," she tells the camera.
When confronting Jaden, Rachel says, "You saw him put me through a lot of s--t, so I never thought that you would go for somebody that I had a lot of history with... You really do deserve better."
Article continues below advertisement
After her break up with Jacob, Rachel moved on with Koty.
Rachel revealed on the show that she got pregnant for a second time just a few weeks into her relationship with Koty. "At first I did consider abortion just because the fact that it's really hard already having one kid at 16 years old and then getting pregnant again at 17," she confessed.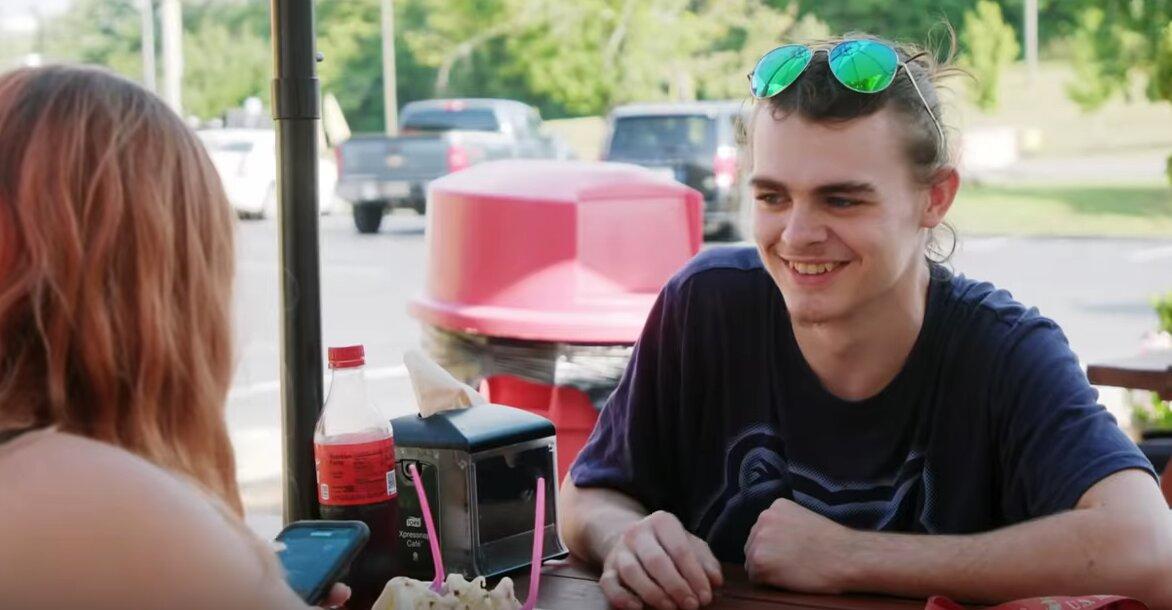 Article continues below advertisement
"But me and Koty are definitely going to stay together. I mean, hopefully stay together. That's what we both want. That's what we both plan on. I definitely don't want to be alone this pregnancy," she added after sharing that she decided to keep the baby.
Sadly, Rachel announced that she is currently single after her second pregnancy was revealed on the show. "Ya'll really needa [shut the f--k up] with this abortion s--t. I considered my options while scared to be a mother of 2 by the age of 18, but let me tell you I would never get an abortion," she wrote on Instagram following viewer backlash.
"You b---hes wanna keep saying I f--k everybody & keep bringing men around my daughter. I was with Jacob until Hazelee was around 4 months old. I was with Koty for 6 months! I've been single since!" she declared. It remains unclear whether Rachel is still pregnant with baby No. 2.
New episodes of Teen Mom: Young and Pregnant air Tuesdays at 9 p.m. ET on MTV.