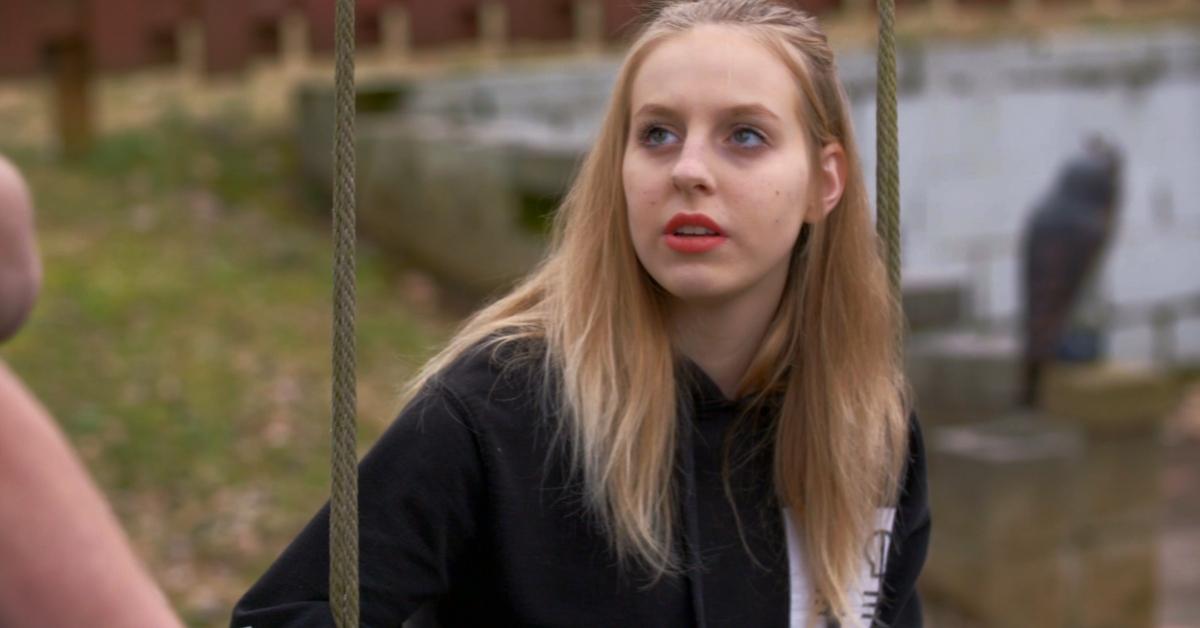 'Teen Mom: Young and Pregnant' Star Rachel Is Pregnant With Baby No. 2!
For these new moms, raising a child as a teenager is just one of their biggest challenges. In the latest season of Teen Mom: Young and Pregnant, audiences were introduced to 16-year-old Rachel Beaver who is a little unsure who the father of her daughter Hazelee is.
The Tennessee native had been involved in an on-and-off relationship with her ex Drew, as well as his best friend Jacob. Given the timeline, Rachel explained she thought her ex-boyfriend was the baby's father.
Article continues below advertisement
At the time, she decided to continue her relationship with (now ex-boyfriend) Jacob, and the couple has talked about possibly having another baby... soon. As revealed on the hit TV show, the reality star and her then-boyfriend were not using any form of protection at the time. In January, fans learned that the couple ended their relationship.
So, is Rachel from Teen Mom pregnant again?
Article continues below advertisement
Is 'Teen Mom: Young and Pregnant' star Rachel Beaver pregnant again?
During a January episode of the MTV show, the sexually active teen revealed to her mom Stephanie that she was no longer taking her birth control pills, or using condoms.
"The reason I stopped was because every day I would take it at different times, and you're supposed to keep it in a pattern at the same time every day, or I would skip a day," she said.
Stephanie responded to Rachel saying that there is a huge possibility that she might be pregnant with baby No. 2. Concluding, "Everything repeats itself... History repeats itself."
Article continues below advertisement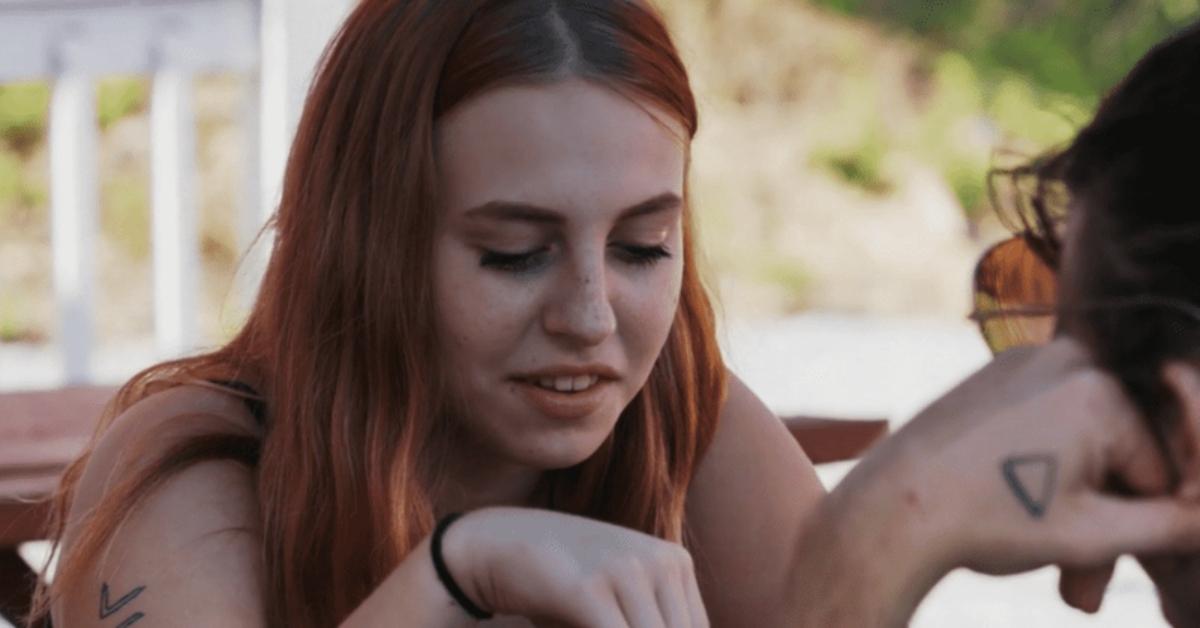 Well, Stephanie was right...
In a recent episode of the reality docuseries, Rachel finds out that she is pregnant with baby No. 2 after taking a test. "I'm literally going to cry," Rachel said.
But, if you've been keeping up with the show, you know that Jacob is not the father. Hazelee's mom has been seeing a new guy named Koty, and after finding out the shocking news, she phoned him right away.
Article continues below advertisement
"What the f--k am I supposed to do?" she asked her new beau. As Rachel began weighing her options, Kody remained adamant that they should keep the baby. "I literally feel like the dumbest b---h on Earth. I can't go through this again," Rachel said to her mom.
In the end, Rachel states that she's going to see the pregnancy through.
Article continues below advertisement
"At first, I did consider abortion because it's already really hard having one kid at 16 years old and then getting pregnant again at 17," she told cameras. "But me and Koty are definitely going to stay together. I mean, hopefully stay together. That's what we both want, and that's what we both plan on."
She added: "He's going to be there for this baby and Hazelee, and I'm not going to find another like him, so I don't want to lose that."
Catch new episodes of Teen Mom: Young and Pregnant on Tuesdays at 9 p.m. ET on MTV.