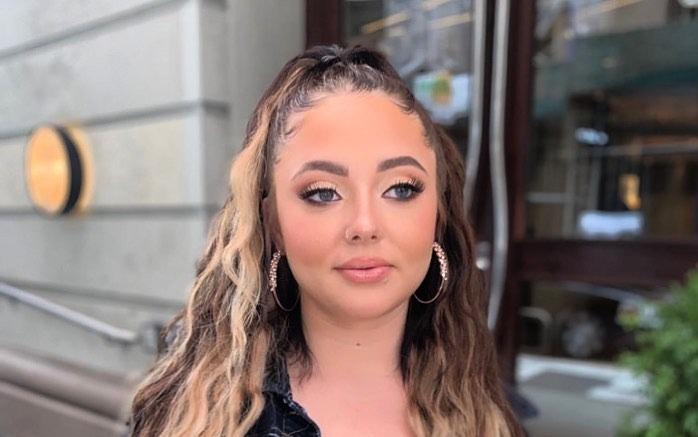 'Teen Mom 2's Jade Has Worked Hard to Get to Where She Is
When the COVID-19 pandemic started affecting small businesses, Jade Cline from Teen Mom 2 was not immune. She had only recently started her salon when she was forced to shut down amid the necessary safety measures that were put in place across the country. Viewers saw how the cast handled the onset of the pandemic as filming resumed, but what happened with Jade's salon?
Article continues below advertisement
She has come a long way as far as young moms in the franchise go. She managed to go to cosmetology school and graduate while taking care of a baby, working, and trying to navigate her rocky relationship with on again / off again boyfriend and baby daddy Sean Austin. Jade has also had a multitude of family issues to deal with and she has done so without losing sight of her goals.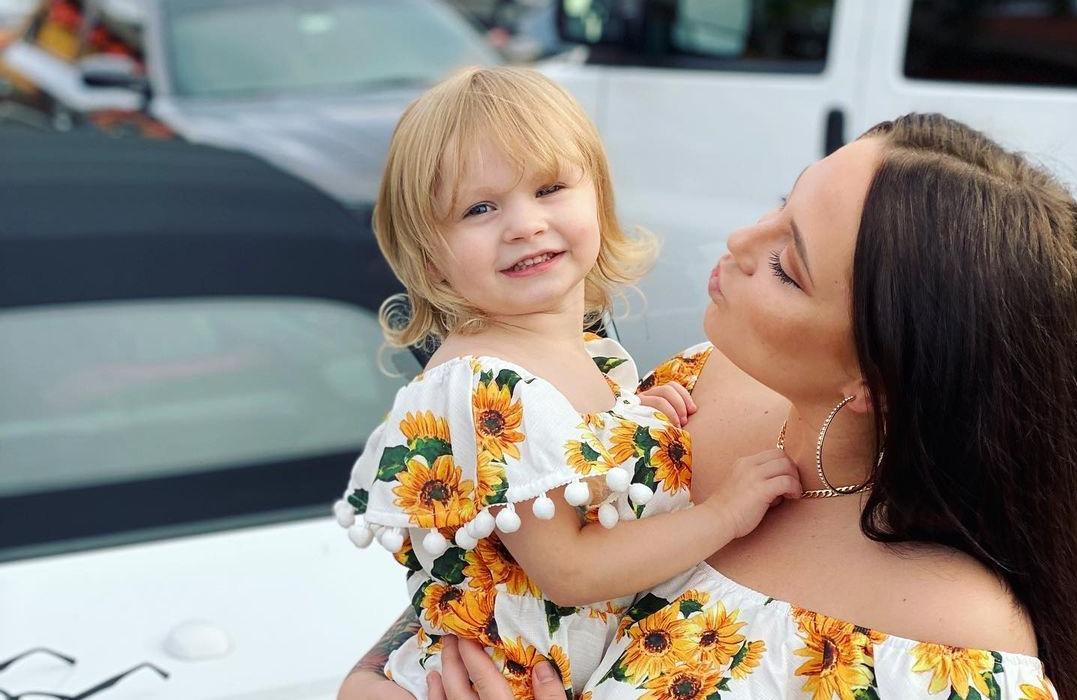 Article continues below advertisement
But does Jade Cline still have a salon on 'Teen Mom 2'?
In early 2020, Jade had to shut down her in-home salon business. She never had a physical salon where she went every day, but instead ran her legitimate salon out of her home. After shutting down for a little while, though, Jade tweeted in May 2020 that she was planning to open back up. And, it appears, she's still open for business.
Jade's in-home salon, Slayed by Jade, does have some strict rules for customers who wish to stop in for a cut, color, or something more elaborate. Jade also does hair extensions and makeup for special events and, if needed, she is willing to travel to her customers. If you want to have your hair or makeup done by Jade at her in-home salon, however, you will need to arrive with your hair washed and dried, go alone, and be ready to pay a deposit.
Article continues below advertisement
Fans think Jade Cline might be pregnant again.
Although Jade hasn't announced another pregnancy, some fans are convinced she's expecting another baby, either with her ex Sean or someone else. Her info page for her salon mentions being pregnant and "taking limited appointments." Whether that's an old message or something she didn't intend to reach Teen Mom 2 fans, she has continued to deny that she's pregnant.
Article continues below advertisement
"I think I will have more kids, but I also think I want to wait until my daughter is older," she told HollywoodLife in August 2020. "I feel like right now it's time for me to work on myself and my career's going awesome. I want to keep building my career." She added, "I have so many plans for my future in the beauty industry, and I feel like having another kid would just be a lot on my plate."
Article continues below advertisement
Are Jade and Sean together after 'Teen Mom 2'?
When fans aren't speculating about Jade being pregnant, they're wondering where Jade and Sean stand as a couple. They have been on and off for the duration of her time in the Teen Mom franchise and Jade seems to often go back and forth on her feelings toward him as anything more than her daughter's father.
In September 2020, Jade told Heavy that she and Sean were "doing okay," but that she wasn't confirming if they were back together or not. Because they have been so hot and cold for so long, though, it wouldn't be surprising if they were together briefly before officially splitting again. At the very least, however, Jade has been able to stay busy with her business, which is one of the most important things right now.
Watch Teen Mom 2 on Tuesdays at 9 p.m. ET on MTV.