Chip and Joanna Gaines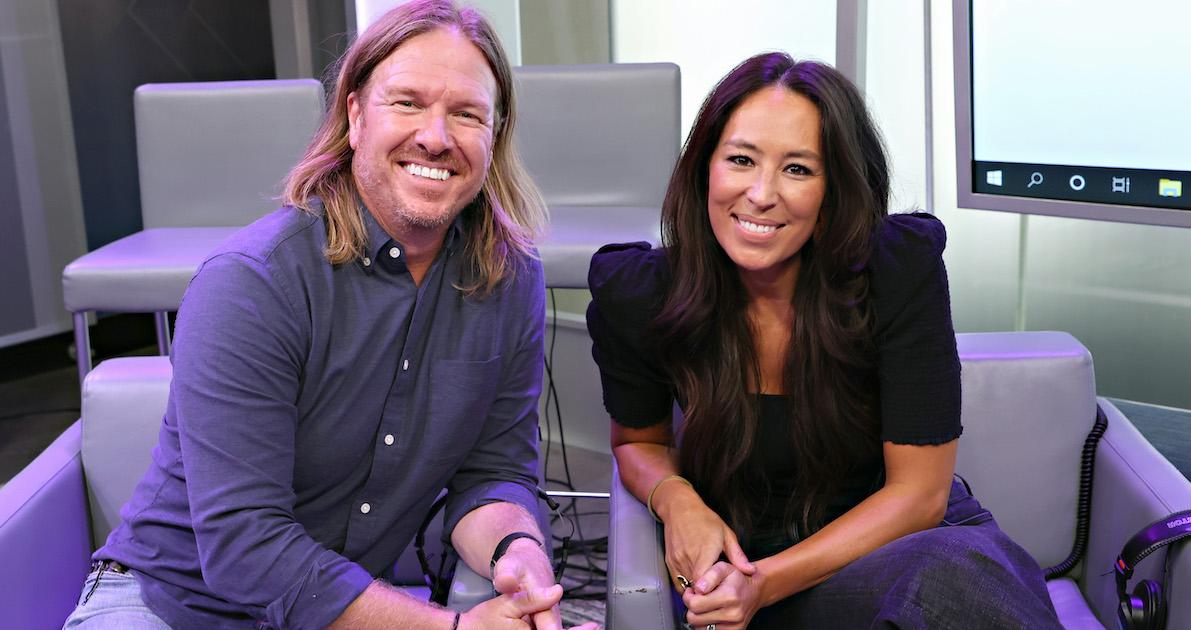 Home renovation couple Chip and Joanna Gaines got their big break on HGTV's hit show Fixer Upper, which took place in Waco, Texas, and followed Chip and Joanna as they worked with families to buy and remodel homes in the area.
The show premiered in 2014 and ran for five seasons before coming to an end in 2017. Along the way, Fixer Upper introduced viewers to the couple's five children and their handy helpers Dustin Anderson and Clint Harp.
Following the end of the show, Joanna released a line of home and lifestyle products, the Magnolia Collection, with Target, and in 2019, it was also revealed that Chip and Joanna were launching their own channel, the Magnolia Network.
The network launched in 2021 on Discovery+ and resumed production on the couple's show, Fixer Upper. Along with television, the Gaines also own a coffee shop, Magnolia Table, and Silos Baking Co. in Waco, Texas.
Full Name: Chip Carter Gaines and Joanna Stevens Gaines
Birthday: November 14, 1974 / April 19, 1978
Relationship Status: Married (May 31, 2003)
Net Worth: $20 million
Fun Fact: Chip and Joanna Gaines don't own a television!
Latest Chip and Joanna Gaines News and Updates