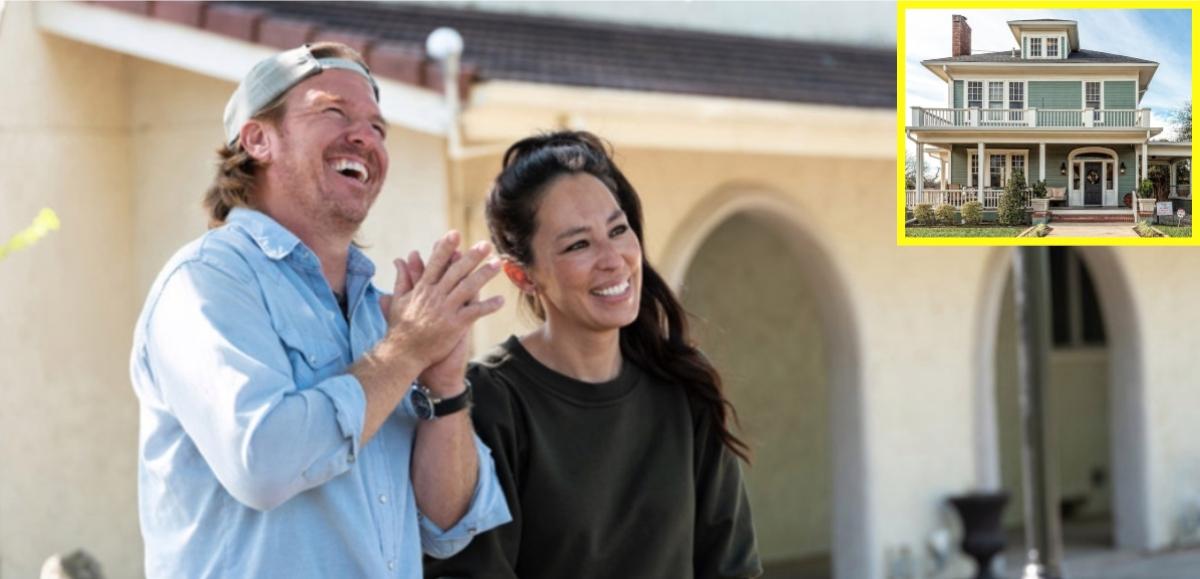 Planning a Trip to Waco? 5 Homes Featured on 'Fixer Upper' Are Available to Rent
Who hasn't fallen in love with Chip and Joanna Gaines?
The reality television couple has made a name for themselves outside of their small town of Waco, Texas by building a lifestyle brand known as Magnolia.
The pair initially got their start by running a home goods store in their town and by renovating homes. If you've watched Fixer Upper, you know that Chip and Joanna can take any rundown and dilapidated home and turn it into a work of art.
Article continues below advertisement
Unfortunately, the couple made it a point to not do any home renovations outside of their Texas town, but that doesn't mean that you can't immerse yourself in one of Chip and Joanna's beautifully renovated homes.
(Editor's note: Prices are subject to change)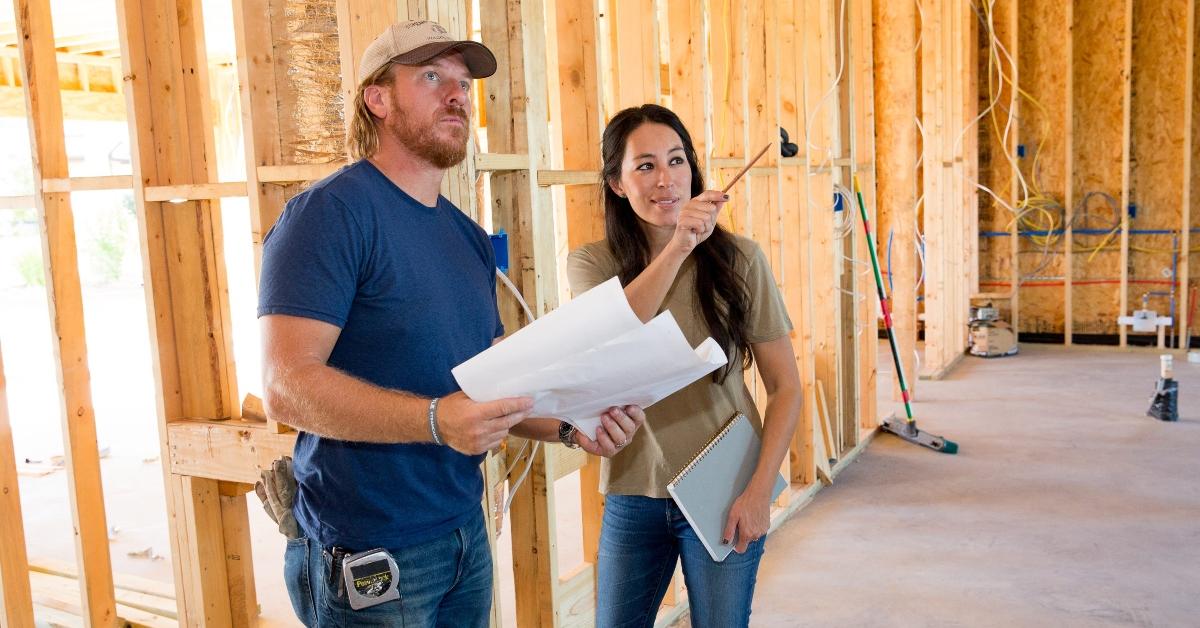 Here's how to rent one of the renovated homes featured on 'Fixer Upper.'
Aside from visiting the town of Waco and stopping by the couple's store, Magnolia Market, which features a bakery, coffee shops, home decor shops, food trucks, and more, you can get the full Chip and Joanna experience by staying in one of their renovated homes featured on Fixer Upper.
Keep reading to find out how you can rent a Fixer Upper home for your trip to Waco.
1. Mid-century Modern ($295/night)
Looking for a modern vacation rental for your time in Waco? Look no further than this 4-bedroom mid-century modern home that was featured on Season 2 of Fixer Upper.
The house sleeps 10 to 12 people and is located just 10-15 minutes from Magnolia Market. Plus, who doesn't love a good backyard patio to sit and converse with family and friends?
Check out the listing here to rent.
2. Barndominium ($700/night)
This converted barn will give you all the country feels during your stay in Waco. The fully renovated "barndominium" was featured on Season 3 of Fixer Upper and features a "grand dining hall," five bedrooms (sleeps 20), and tons of outdoor space (16 acres to be exact) for you and your guests to explore.
If you love shiplap, this is the home for you!
Click hereto view the listing.
Article continues below advertisement
3. The Morrow House ($365/night)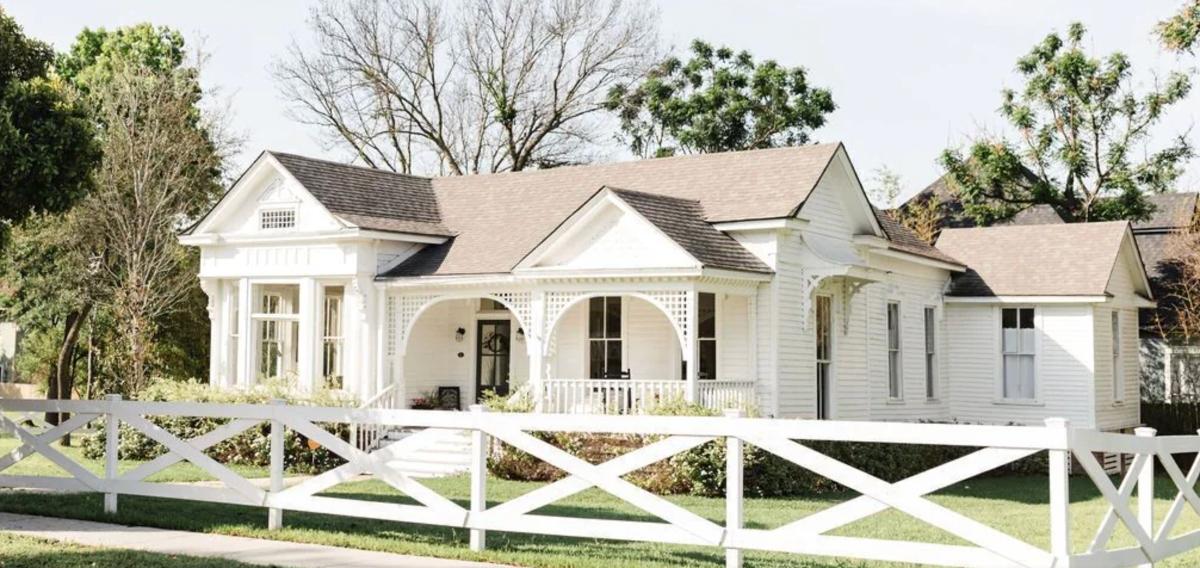 This gorgeous white cottage was not only featured on Season 5 of Fixer Upper but in Cottage Style Magazine, Modern Farmhouse Style Magazine, and Modern Texas Living Magazine.
The 130-year-old renovated home features three bedrooms, three bathrooms, and a gorgeous front porch to lounge and drink your morning coffee.
We can totally see why guests love this property.
Check out the listing here.
Article continues below advertisement
4. The Bachelor Pad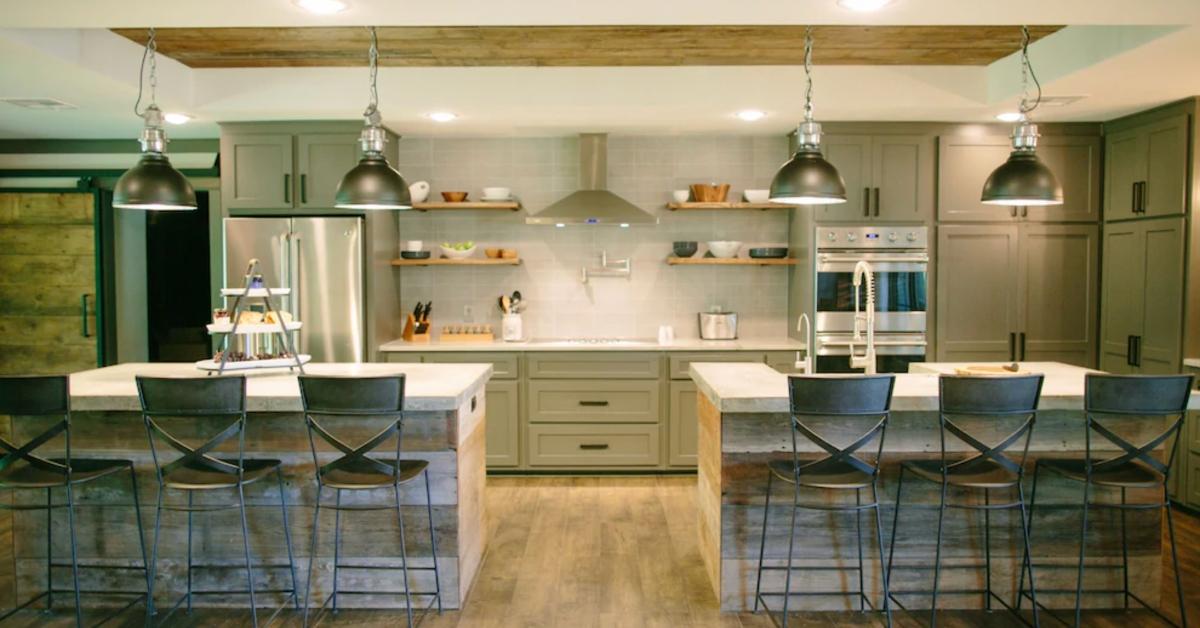 If you're looking for a more modern feel, the "Bachelor Pad," which was featured on Season 3 of Fixer Upper is the place for you.
Seriously, not only can this space sleep 10 of your friends, but it also has an outdoor grill, sand volleyball court, and basketball court. When you're not playing in the backyard, the open floor plan is a great place to converse and celebrate with friends.
Check out the listing here.
Article continues below advertisement
5. The Gorman House ($575/night)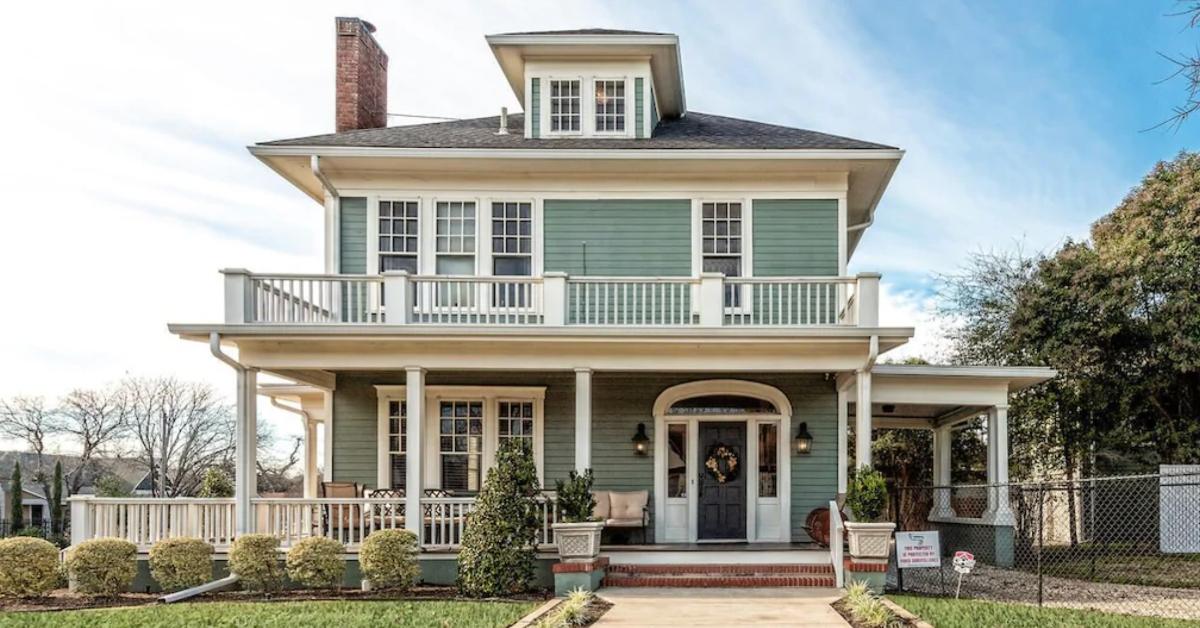 The Gorman House is a perfect spot for large groups or small families as the home is able to accommodate anywhere from 2 to as many as 12 guests.
If you're looking to be close to the action, this property is centrally located to popular attractions in the area as it's only 5 minutes away from downtown and just 7 minutes away from Magnolia Market and Baylor University. The Gorman House was featured on Season 1 of Fixer Upper and features five bedrooms and a wrap-around porch.
To note, if you do have a smaller party, you can reach out to the owner to get a lower rate.
Check out the listing here.