'Fixer Upper' Stars Chip and Joanna Gaines Announce a New Show — What to Know!
'Fixer Upper' stars Chip and Joanna Gaines announce a new show that will premiere on their forthcoming network, Magnolia Network. What to know!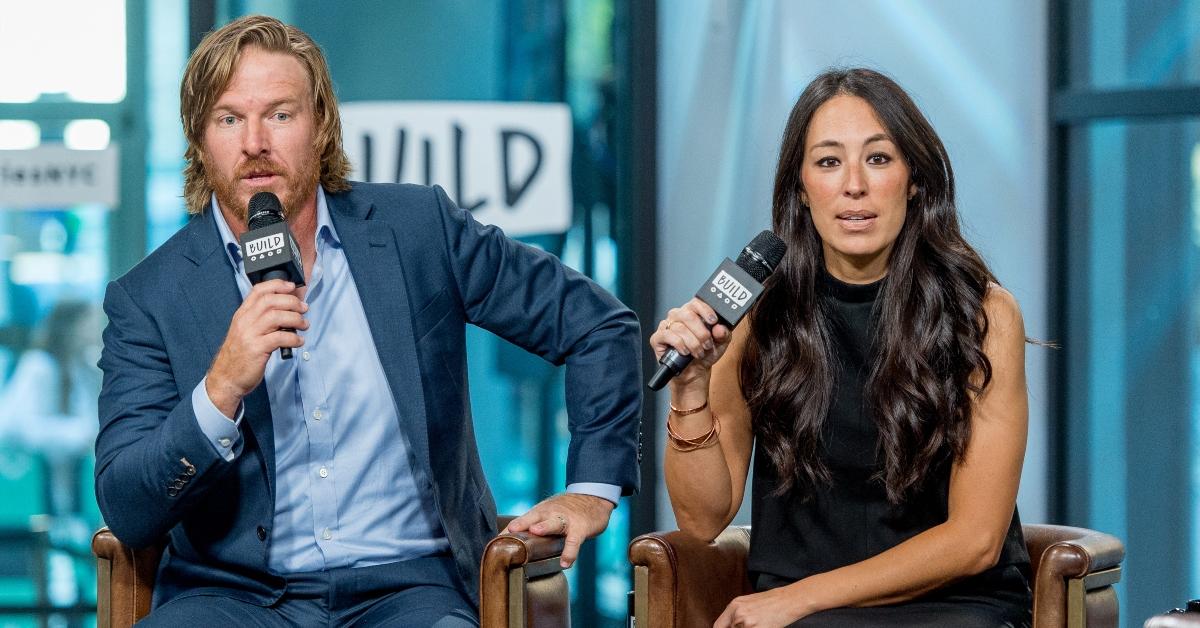 Get ready!
There is another new show in the works for reality television stars Chip and Joanna Gaines. The Fixer Upper hosts announced a new series that will air on their upcoming network, Magnolia Network.
Article continues below advertisement
"When we set out on the journey of starting this network, we did so knowing we wanted to tell stories of people who are chasing big dreams for the right reasons," Joanna revealed in a statement to People. The upcoming series marks the third show that was so far announced on the television network, which is set to go live in October 2020.
Keep reading to find out what we know about Chip and Joanna's newly announced show.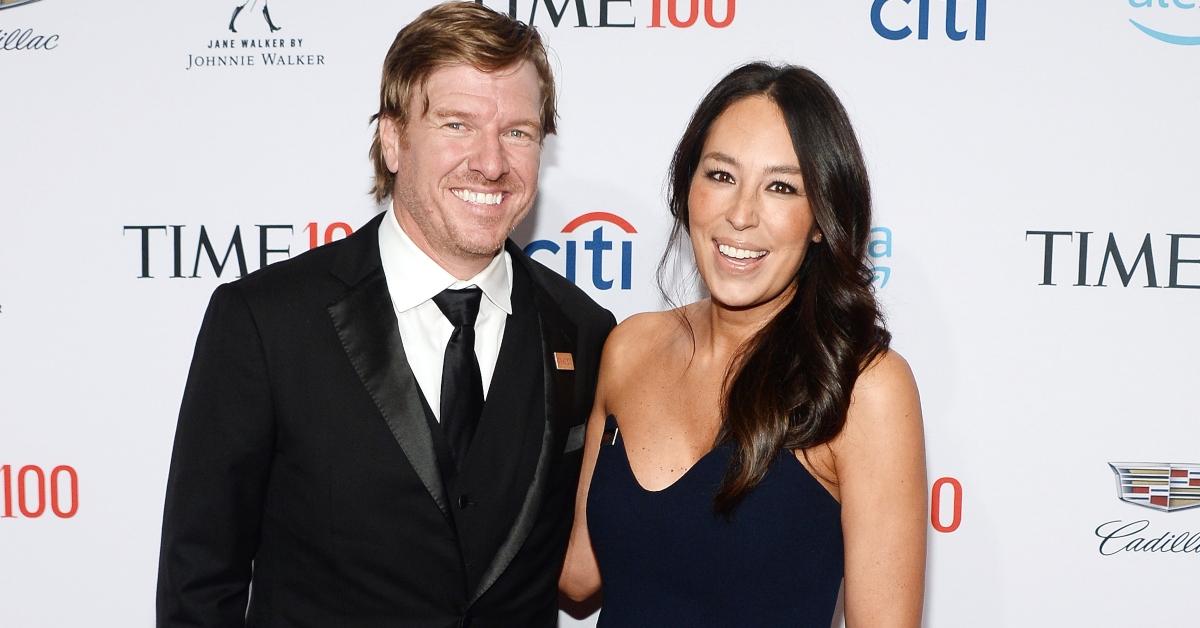 Article continues below advertisement
What we know about Chip and Joanna Gaines' new show.
The Texas natives revealed that the new series, Growing Floret, will follow Floret Flower Farm founder Erin Benzakein and her team as they attempt to turn a 20-acre piece of land into an organic flower farm in Washington.
"For nearly 15 years, we have been hard at work raising our family, growing beautiful flowers, and building a farm," Erin told People. "Along this journey, we have openly shared the highs and lows and all that we have learned in the hopes that it will inspire others to follow their dreams and live a more meaningful life."
Article continues below advertisement
She continued: "It is such a tremendous honor to join Chip and Joanna's new network and have the story of our family and our farm told in such a heartfelt, authentic way."
With the launch of their very own network, Joanna explained why Erin was the perfect fit for Magnolia Network.
Article continues below advertisement
"One of the biggest motivators for building this network was a desire to tell the stories of brave people who are chasing big dreams," she said. "Ever since discovering the incredible team behind Growing Floret, I have been endlessly inspired by the grit, hard work, and beauty that they're putting into the world. We are so excited to tell more of their story as they take the courageous steps to expand their flower farm and grow their business."
Aside from Growing Floret, the entrepreneurial couple revealed that they are also launching a reality show about their friends Abner Ramirez and Amanda Sudano Ramirez. The series will follow the husband and wife duo, along with their two young kids, as tour North America with the band Johnnyswim.
The slated six-episode series is titled Home on the Road.
Article continues below advertisement
The third project that will launch on the network is a cooking show, which will be hosted by Joanna. The famous couple revealed the exciting news on The Tonight Show With Jimmy Fallon after the late-night host broached the topic, citing Jo's affinity for cooking.
"You're talking to the executives of the Magnolia network, and when Jimmy Fallon says Jo should do a cooking show, I vote that Jo does a cooking show," Chip said. "We're doing one!" Joanna revealed. "Yes, we're gonna do it!"
Audiences will watch Joanna and special guests whip up some delicacies in the kitchen.
The Magnolia Network is set to launch on Oct. 4, 2020.