Chip and Joanna Gaines Are Opening a Hotel — Here's What You Need to Know
While everyone dreams of living in their own ~dream house~ built by none other than Chip and Joanna Gaines, buying a house on a whim isn't always feasible. But on Oct. 3, the Fixer Upper hosts announced they would be opening a hotel, so now you don't have to pay a mortgage to sleep in one of their gorgeous creations.
Article continues below advertisement
OK, here's the rundown on Chip and Joanna Gaines' hotel.
According to the video, the three-story building spans 53,000 square feet, and will feature a ballroom, full restaurant, rooftop terrace, and a café, decorated in their signature "vintage-yet-cozy" style, and will be open to guests as of 2021. Catch a glimpse of the gorgeous façade, below.
Article continues below advertisement
Oh, and you can probably guess where the hotel is located...
The couple's soon-to-be hotel will be situated just a few blocks from Magnolia Market, a shop that features all different kinds of home items, which have been handpicked by none other than Chip and Joanna... so you'll definitely want to hit that up during your stay.
What else can we expect from Chip and Joanna right now?
Chip and Joanna have a lot on their plate right now, in addition to their upcoming hotel. According to Country Living, earlier this past summer, the couple released plans to open a coffee shop in Waco called Magnolia Press.
It's supposed to open sometime this fall — ideally in October — so if they aren't serving up some mean Pumpkin Spice Lattes, I will definitely be disappointed.
Article continues below advertisement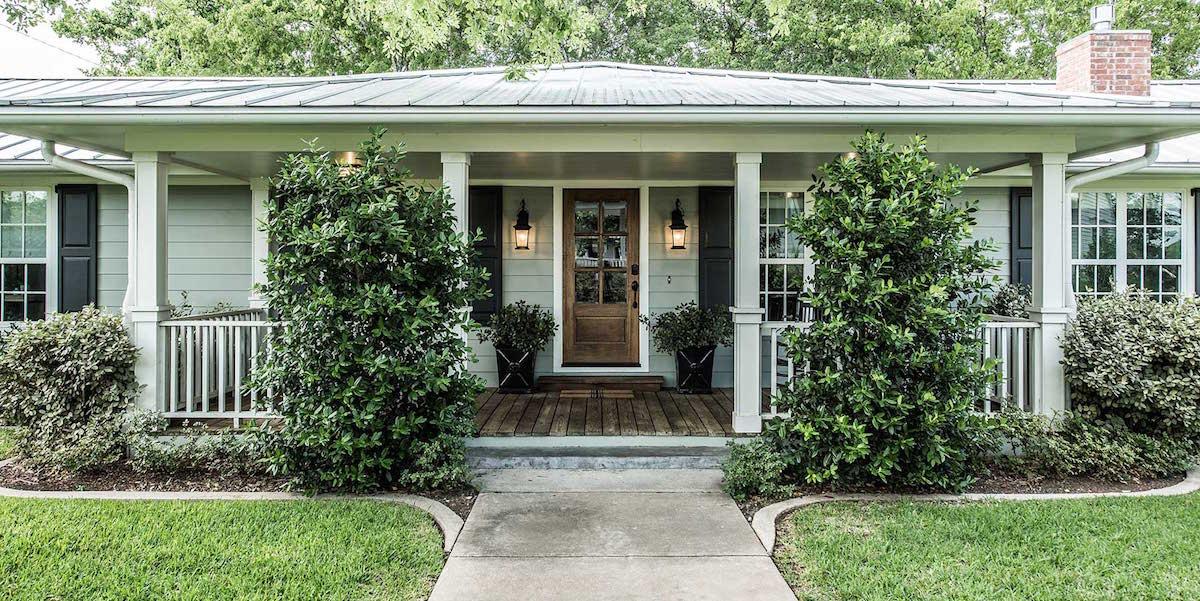 The couple also runs numerous vacation rentals throughout the city of Waco. Each rental option has a required two-night minimum, and reservations can only be made online.
Each of them looks unsurprisingly cute, especially the Carriage House, so take a look at the options online if you're looking for some private Southern hospitality. They're truly breathtaking.
Article continues below advertisement
From kitchenware, to couches, and apparel, you can basically find everything you might need.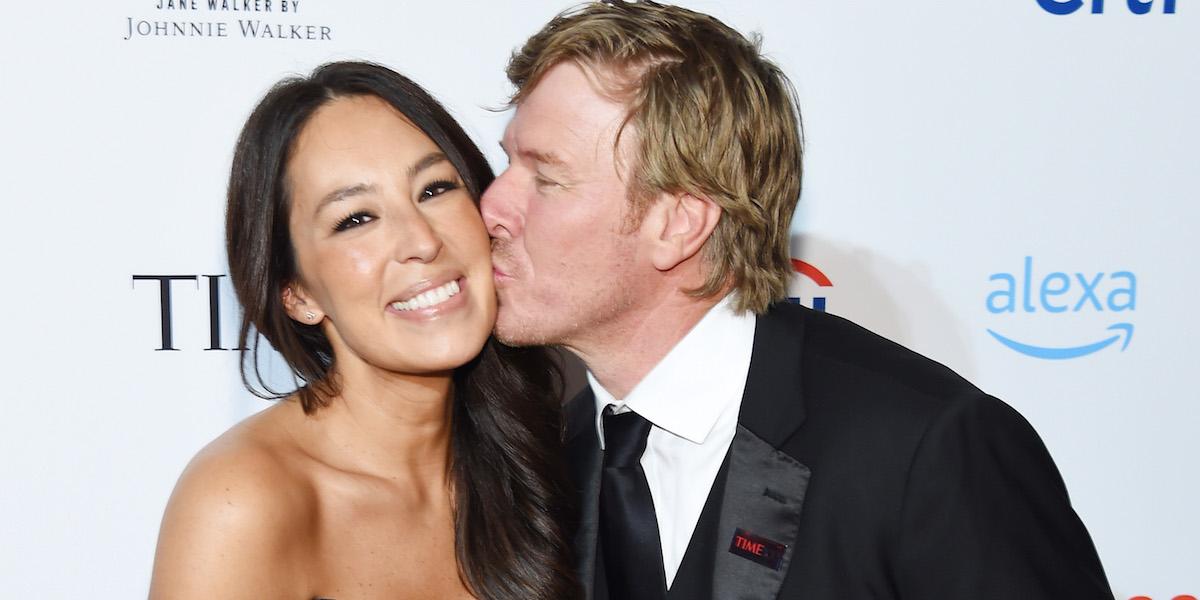 Article continues below advertisement
No wonder Chip and Joanna's net worth is so high.
And it totally makes sense — the couple reportedly earned $30,000 per episode of Fixer Upper. So that income, combined with their Magnolia "empire," is raking in quite a bit of cash.
Chip and Joanna are seriously slaying — between an upcoming hotel, all things Magnolia, and five kids, the couple has a ton on their plate.
And if anyone is down to road trip to Waco with me in two years, I'm officially accepting travel buddy applications now.