Chip and Joanna Gaines Have 5 Kids — But Do They Have Twins?
Fans think that Chip and Joanna Gaines' five kids includes a set of twins — here's everything you need to know about the family of seven.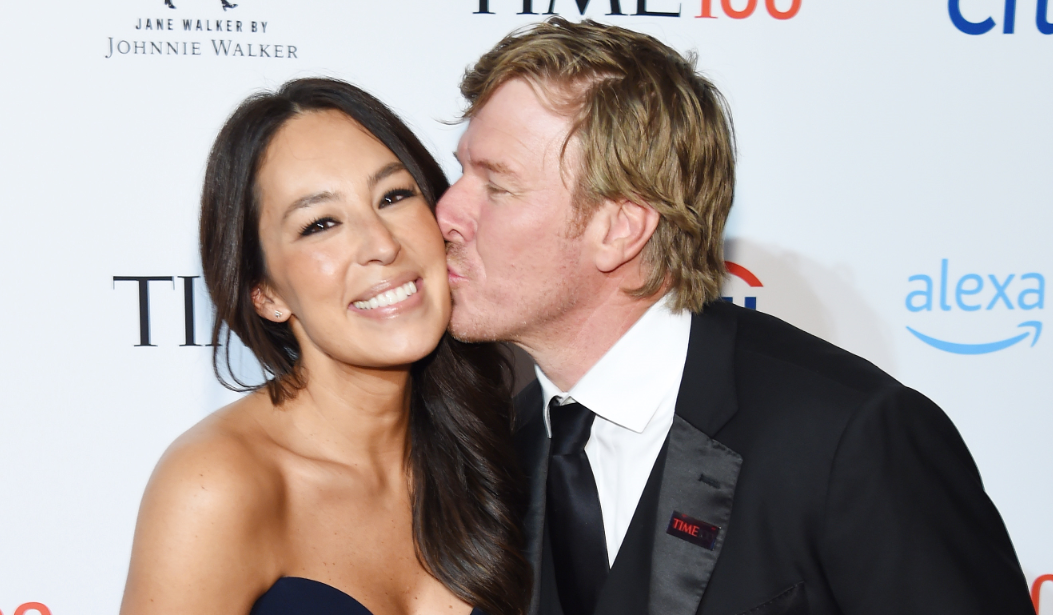 Chip and Joanna Gaines aren't just the former stars of the HGTV hit Fixer Upper, the owners of Magnolia Market, and the masterminds behind Hearth & Hand With Magnolia at Target.
In addition to being quite the power couple in the home design space, the husband and wife are also parents to five kids! That said, fans are wondering: do Chip and Joanna Gaines have twins?
Article continues below advertisement
Do Chip and Joanna Gaines have twins?
No, Chip and Joanna Gaines do not have twins, but they do have five kids of all different ages. The duo has three sons and two daughters.
However, since the couple is typically hush-hush about their children and there is not a lot of public information about them, it's easy to assume that their second and third children, Ella and Duke, could be twins.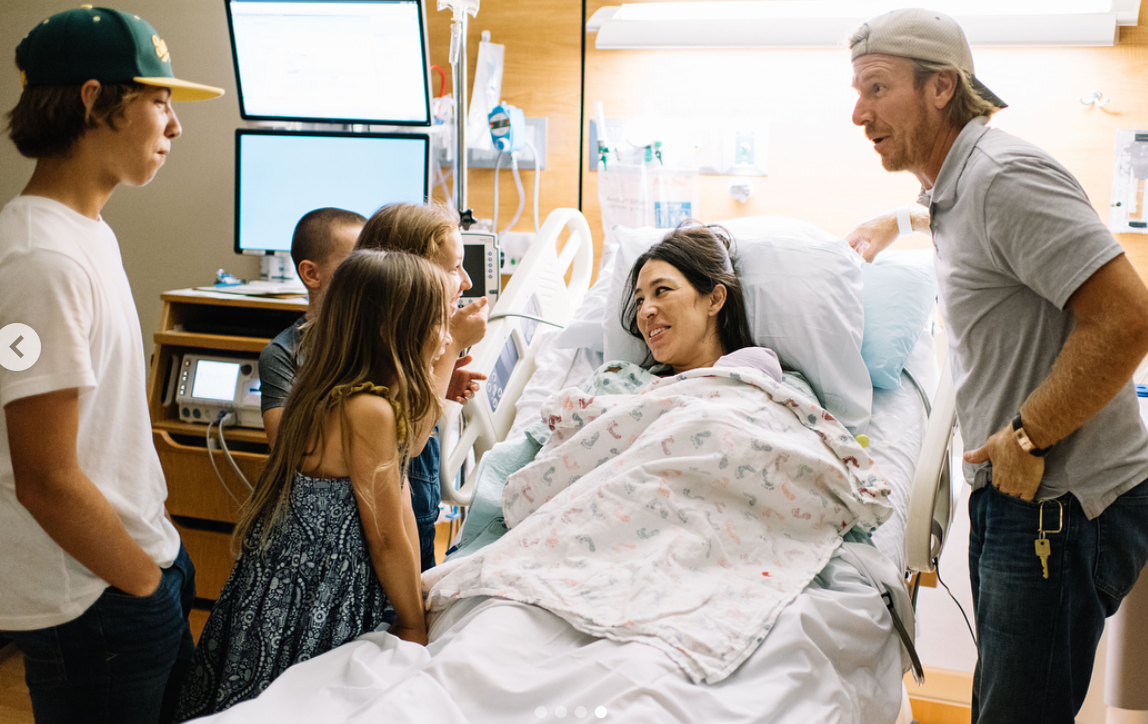 Article continues below advertisement
What are their kids' names?
Chip and Joanna's three sons are named Drake, Duke, and Crew, and their daughters are named Ella and Emmie.
The couple went with the "D" names for the boys and the "E" names for the girls until they welcomed their baby boy Crew last summer.
How old are their kids?
Between Chip and Joanna's oldest and youngest is 13 years, however, it's hard to know their kids' exact ages. Their son Drake was born in 2005, so that makes him around 14 years old. Their daughter Ella was born in 2006, so that makes her around 12 or 13 years old.
Article continues below advertisement
Their other son Duke is around 11 years old and their youngest daughter Emmie is around nine years old. The Gaines family grew even larger on June 23, 2018, when they welcomed their fifth child, a baby boy named Crew.
Article continues below advertisement
What type of parents are Chip and Joanna?
The type that want to be there for their children despite their fame and busy schedules.
After the pair said goodbye to Fixer Upper in September, Joanna made it clear that they wanted to spend more time with their growing family.
"Our beautiful children are growing up so quickly... So I think [it's] the idea that we kind of need to step back and just get [a] fresh vision. We need to get some rest, but also just hunker down with our kiddos," Joanna said.
She added, "It's something that we're excited about, but also sad that this chapter of our lives is coming to an end."
Article continues below advertisement
They're also the type of parents who love and respect what each other does for their marriage and children. On Father's Day, Jo wrote her hubby a sweet Instagram message.
"They all look up to you so much @chipgaines You're the strongest, bravest, funniest, and most loving man they know. You lead our babies well. Happy Father's Day!" she wrote.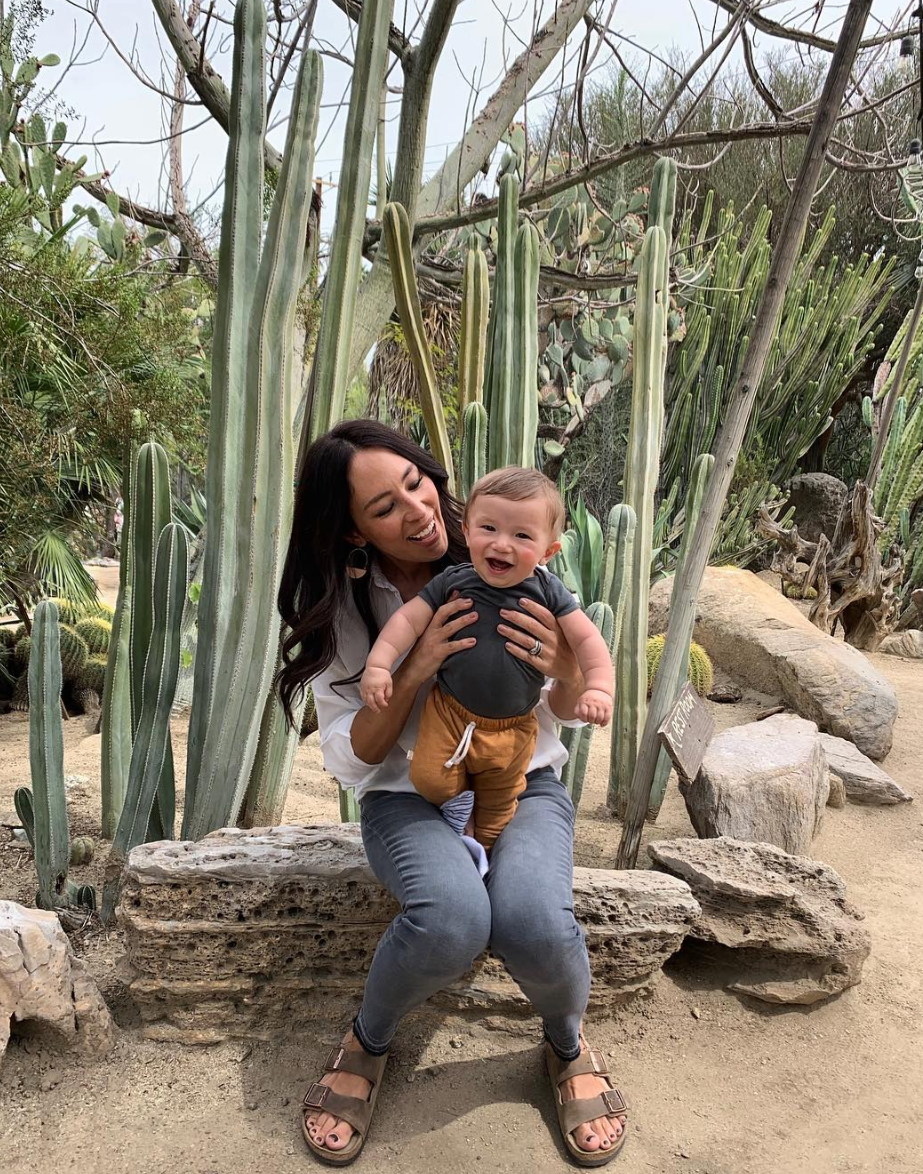 Article continues below advertisement
Why don't Chip and Joanna show their kids' faces often?
We're not sure, but the confusing part is that they often post photos of their baby boy Crew — and they show his face in a large percentage of them!
For whatever reason, though, the couple decides to always hide the faces of Duke, Ella, Drake, and Emmie in their photos.
They also rarely ever talk about their older children, but they are more vocal about Crew.
We respect Chip and Jo's parenting style — and all we can really hope for in the next year is an announcement that baby No. 6 is on the way!