What Are Chip and Joanna Gaines Doing These Days? A Little Bit of Everything
What are Chip and Joanna Gaines doing now? Although 'Fixer Upper' is no longer filming, Chip and Joanna haven't shown any signs of slowing down.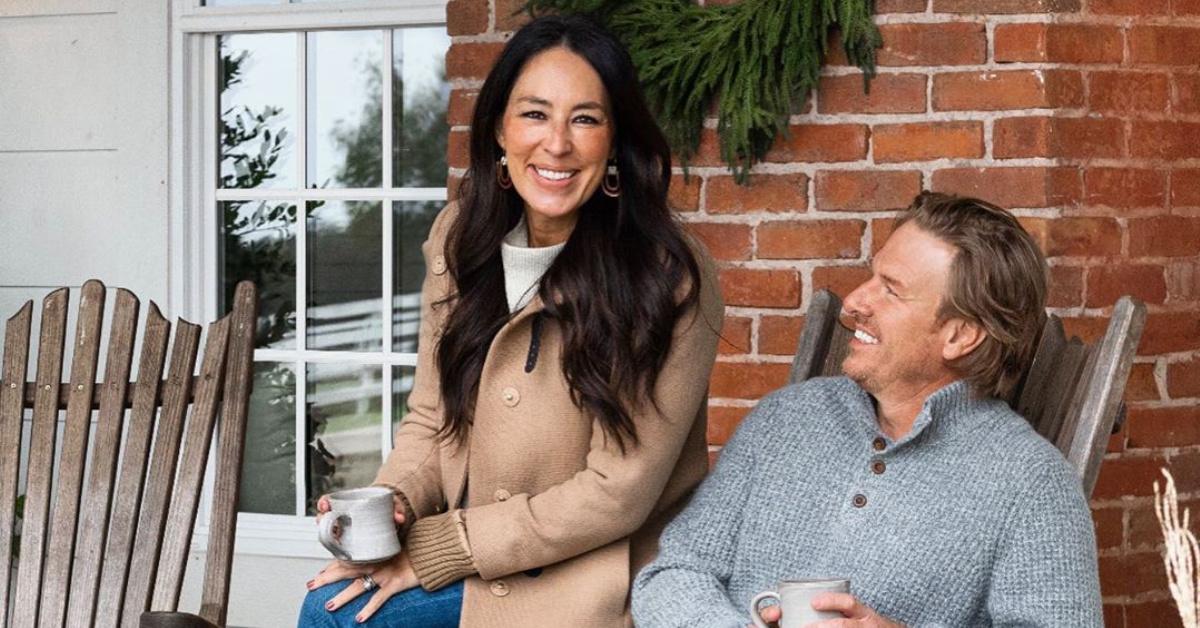 We've all spent countless hours binge-watching the heck out of some HGTV, right? Out of all the many lovable stars on the network, two have always risen above the rest: Chip and Joanna Gaines. The hosts of the now-canceled Fixer Upper charmed audiences with their easy couple-y banter, farmhouse chic styling, and, of course, the many, many shiplap installations that took place over the show's five seasons.
Article continues below advertisement
Fixer Upper has officially been done since the last episode aired in April of 2018, but Chip and Joanna are certainly not slowing down. They've managed to build an incredible empire of home goods (and are well on their way to building an empire of children, too). What are Chip and Joanna Gaines doing now? Read on to find out.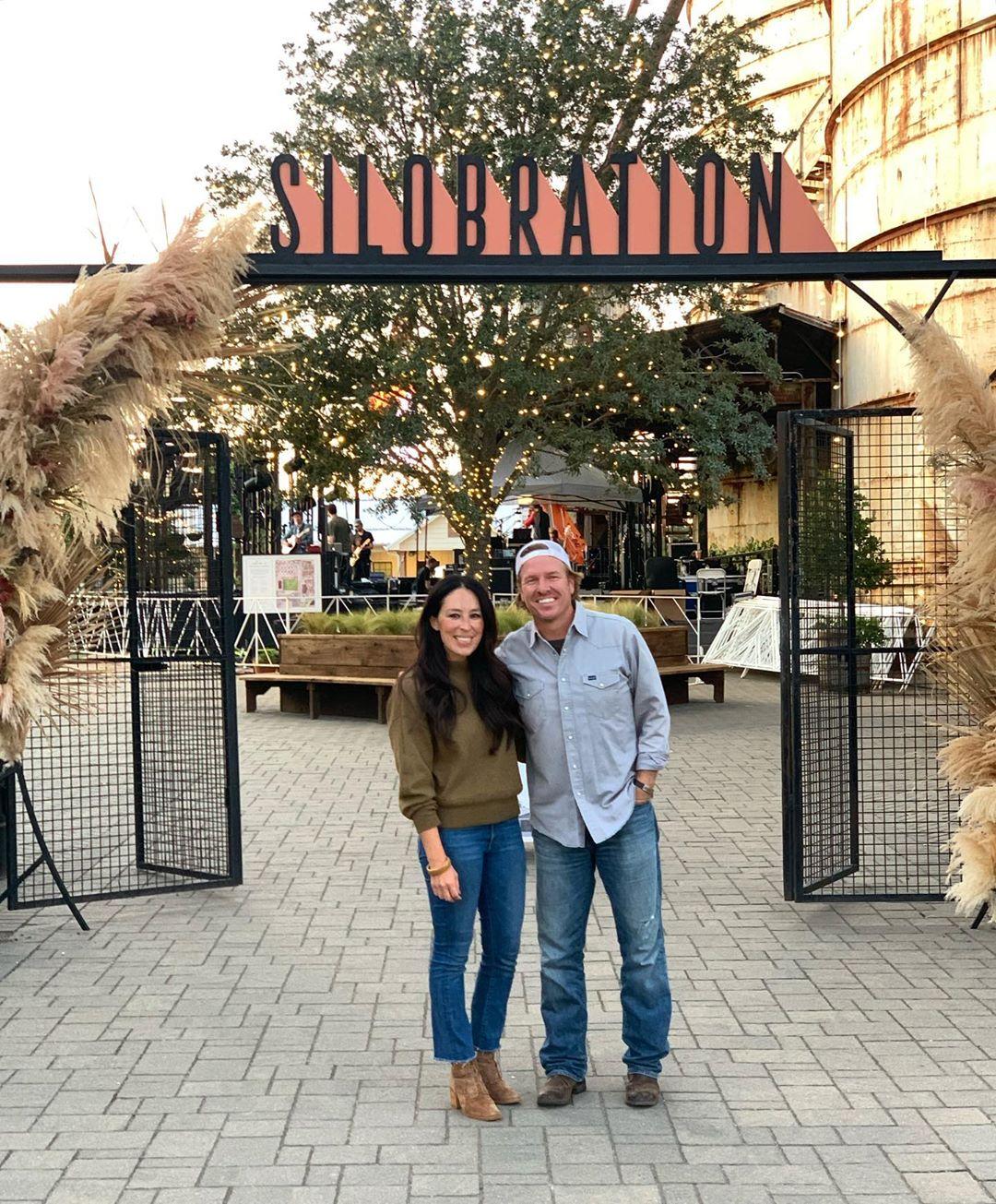 Article continues below advertisement
What are Chip and Joanna Gaines doing now?
Honestly, there is no short and easy way to answer that question. It might even be easier to just list the things Chip and Joanna aren't doing now. Chip and Joanna have plenty of plates spinning at the moment, but they seem to be handling them all pretty darn well.
First of all, there's the Magnolia brand.
In 2015, Chip and Joanna opened the Magnolia Market to the public. It's a shopping center that covers two city blocks in Chip and Joanna's hometown of Waco, Tex. The centerpieces of the market are The Silos, where special events are held throughout the year.
Article continues below advertisement
If you don't live in Texas but still want a piece of the farmhouse-chic action, you can buy pieces from Joanna's Hearth and Hand with Magnolia collection at Target. (We've all seen the linen towels and magnolia leaf wreaths, right?) In February 2019, Joanna also launched a collection with Anthropologie that includes "globally inspired" rugs and pillows.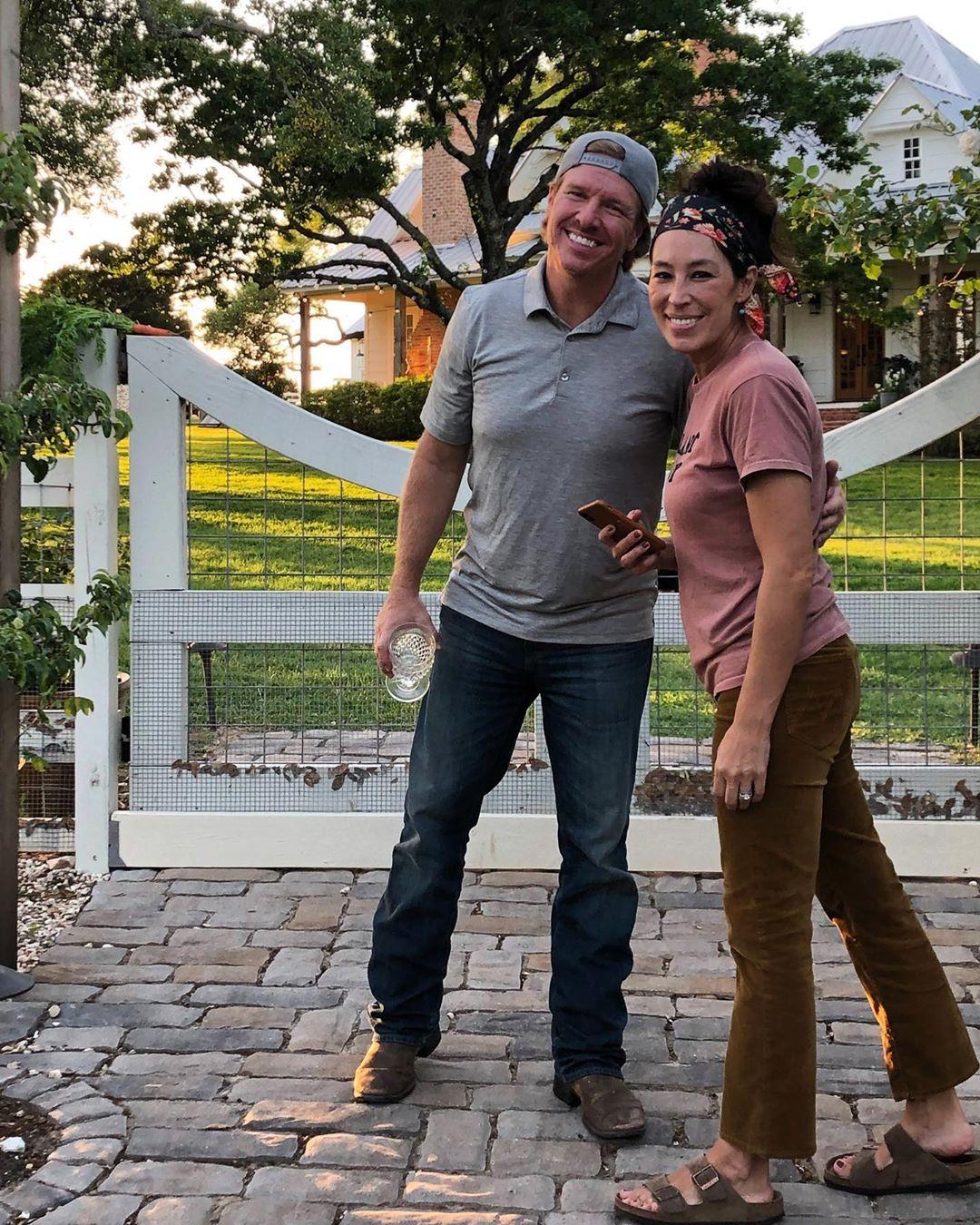 Article continues below advertisement
But Magnolia isn't just a home goods brand anymore— it's a multi-platform media venture. In April of 2019, Chip and Joanna announced the launch of Magnolia Network. Forget being the stars of a hit home reno and design show — now they own a whole dang network! It's a rebranding of Discovery's DIY Network that will feature shows on lifestyle, food, and design. Magnolia Network is set to launch sometime in 2020.
There's also Chip and Joanna Gaines' hotel.
In October of 2019, Chip and Joanna announced they're opening a hotel. They'll be flipping a former county office building in Waco for the project. No big deal. They're planning to be ready to accept guests in 2021 — the perfect place to stay if you're planning a trip to The Silos. We're guessing they already thought of that, though.
Article continues below advertisement
And don't forget about all those kids!
Chip and Joanna have five kids — Drake, Ella, Duke, Emmie, and Crew. They've been talking of having more kids, too! "[Chip's] like, 'I just think we can keep having them,'" Joanna said on one occasion. "I think Chip just loves a full plate." If anyone out there thinks Chip and Joanna don't already have a full plate, they are sorely mistaken.
All of these projects definitely explain Chip and Joanna Gaines' net worth.
According to Business Insider, Chip and Joanna's net worth was sitting comfortably at approximately $15 million as of February 2019. As they continue to take on additional projects, we can only assume that number will continue to go up. Guess that's why they call 'em the Gaines and not the Losses.