Chip and Joanna Gaines Have Their Own TV Network. Here's What You Need to Know About it.
Chip and Joanna Gaines have a new television network in the works. Here's everything you need to know about the Magnolia Network.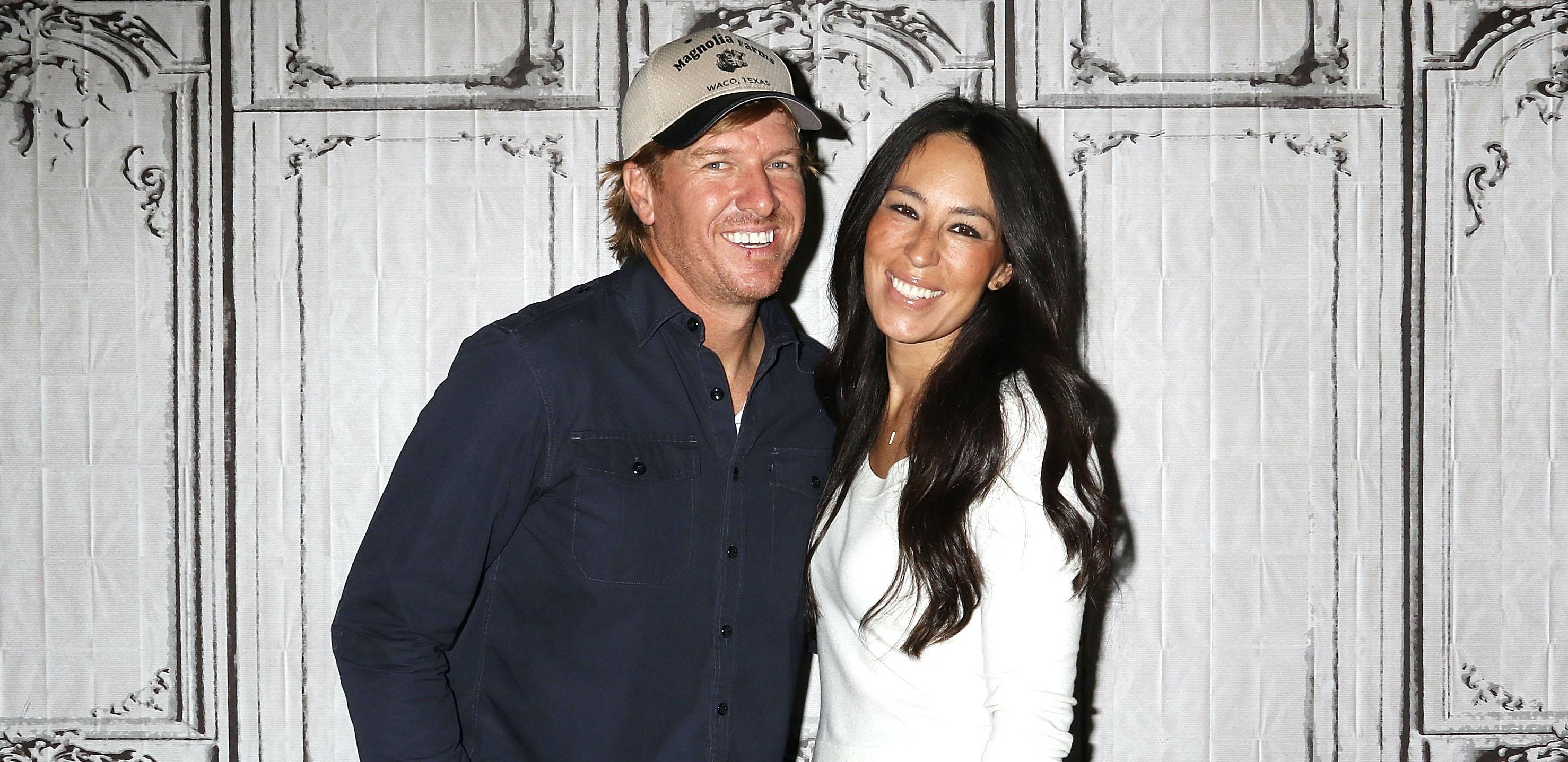 Former HGTV stars Chip and Joanna Gaines are not just fixing up your house, they're fixing up your TV watch list. The pair have been growing their franchise since their hit TV show Fixer Upper took off, highlighting less-than-appealing homes in Waco, TX that could be turned into the home of your dreams with just some TLC.
Article continues below advertisement
The home remodeling show had everyone looking at open floor plans and pergolas for their own homes, and while we were busy designing our dream homes, Chip and Joanna were busy designing their dream franchise.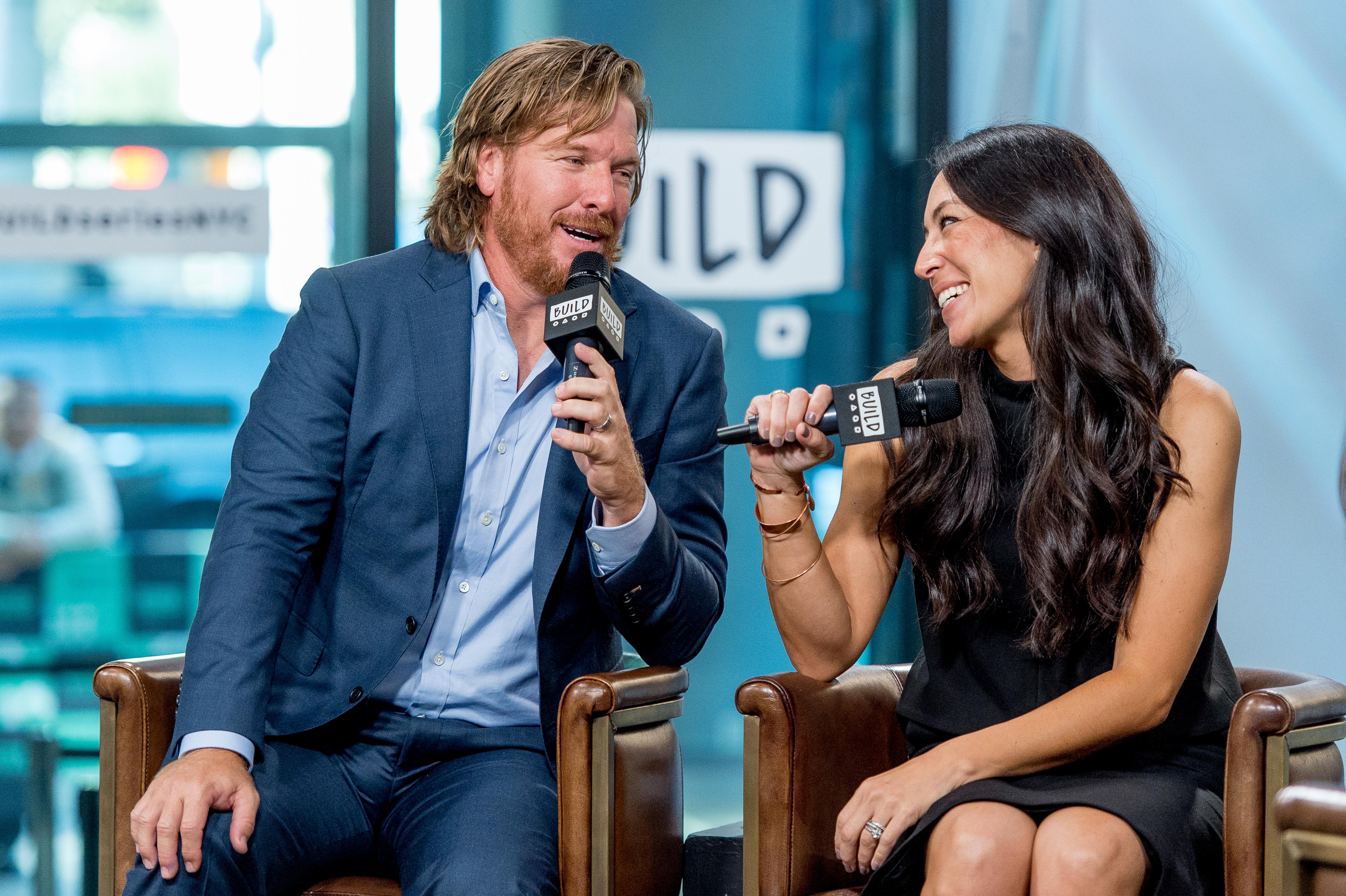 Article continues below advertisement
In addition to their now-booming Magnolia Realty company, Joanna's home decor lines with both Target and Anthropologie, and their magazine Magnolia Journal, the pair are also launching a new television network. Magnolia Network, which is in collaboration with Discovery and HGTV's current president, will feature original shows and so much more.
Here's everything you need to know about the network.
Magnolia Network is a multi-platform media venture.
This means that it won't just be another channel added to your TV-channel scrolling (y'know, if you still actually have a cable subscription). There will also be a streaming app for the show, as well as some other avenues for access likely to come.
The network will be a rebranding of Discovery's current DIY Network, and will have shows focusing on more lifestyle, food, and design topics, but it won't be debuting until 2020.
Article continues below advertisement
"Our intention with this network is to create and curate content that inspires, encourages, and helps to build bridges across our communities," Chip and Joanna said in a statement. "We want honest, authentic programming that brings families together."
Article continues below advertisement
This aligns well with their personal outward brand, as the pair have five children together, making them a family of seven. Getting five children of different ages to come together seems impossible, but if anyone can do it, it's the Gainses.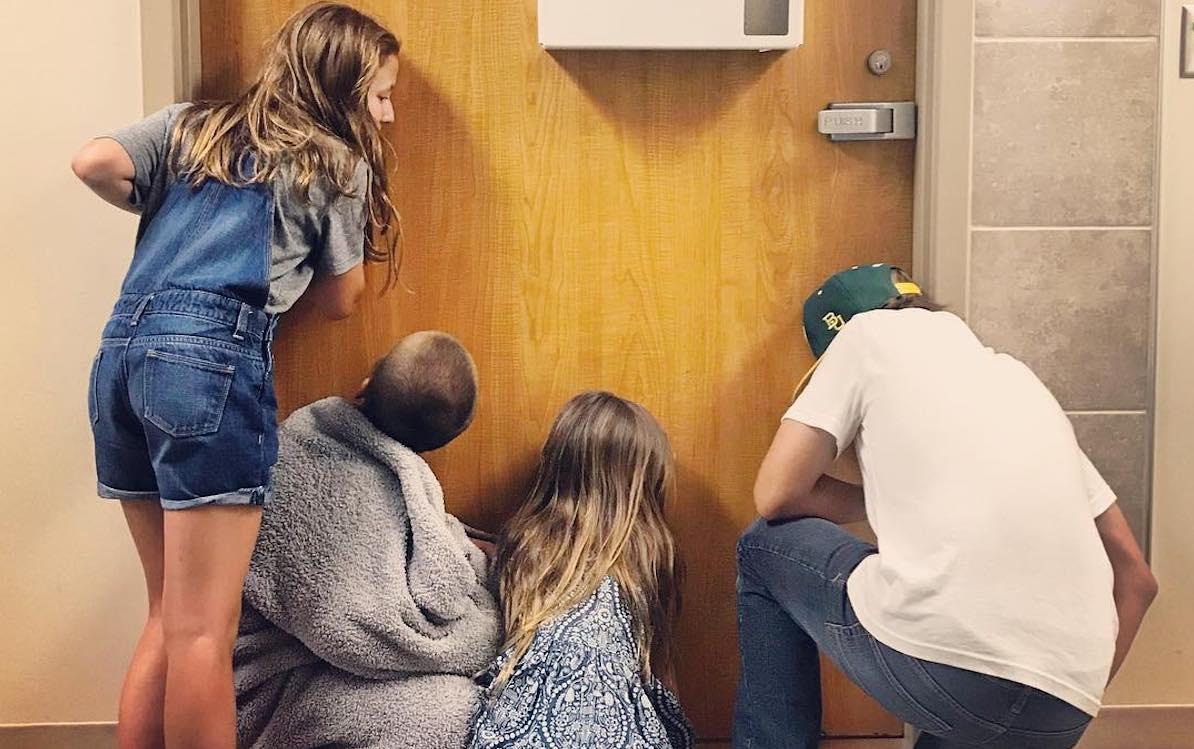 Article continues below advertisement
Whether or not the network will be accessible by subscription service to those who don't have a cable subscription since Discovery currently doesn't have a paid subscription service if you don't have a TV provider. Hopefully, with the addition of this new network, that will change soon.
They've just announced their first show for the network.
While most of the details about the network are still in development, it looks like the network has already taken on its first original show. In a trailer posted to Joanna's Instagram account, it was revealed that the original show will follow the parent duo that make up one of the couple's favorite bands, Johnny Swim.
Article continues below advertisement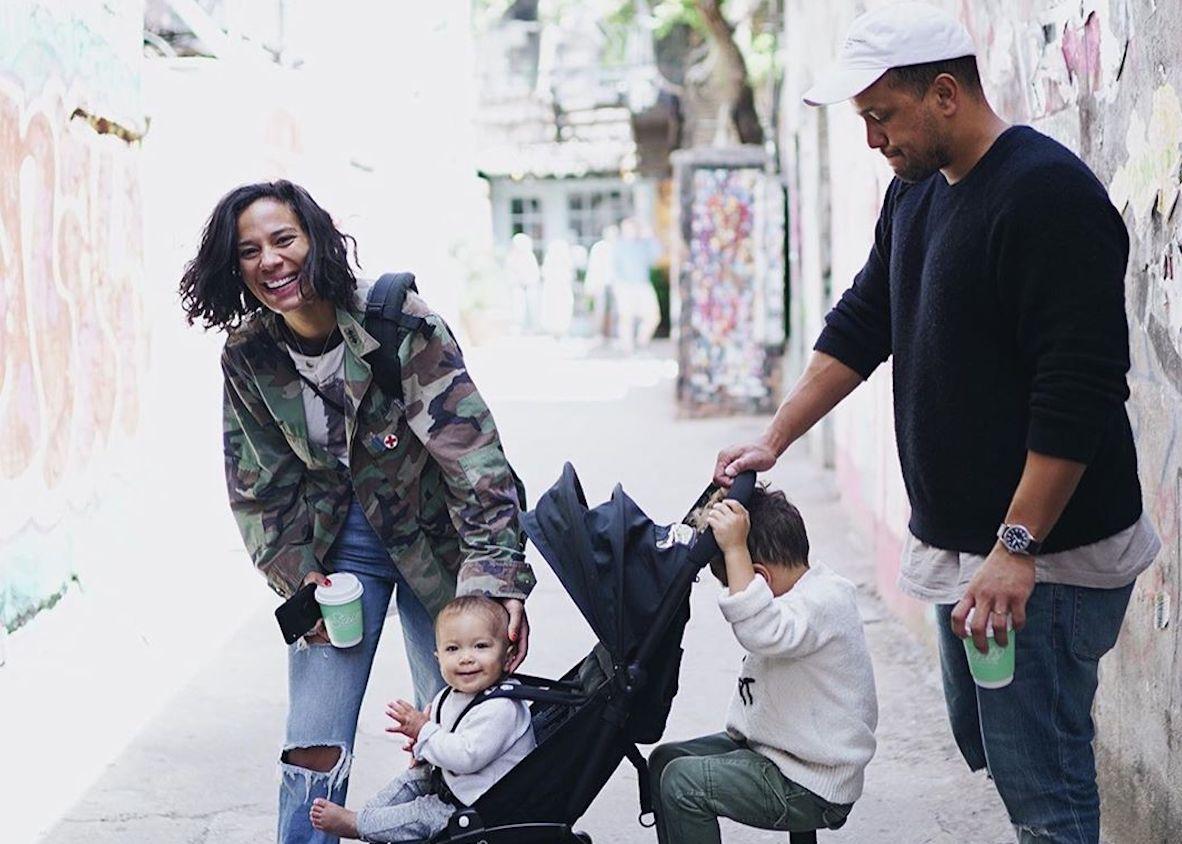 Titled Home on the Road, the show will follow the couple as they tour and make music with their two small children, Joaquin, 4, and Luna, 1.
"It's been over five years since we first met Abner and Amanda and have been endlessly drawn to the way they approach everything they do," Joanna's caption read. "They're dreamers, musicians, artists, storytellers and parents – living life out of a tour bus and making the most out of every town they visit."
"WE'RE MAKING TELEVISION!"