It Looks Like Chip and Joanna Gaines Are Gainesing a New Network!
Is DIY Network going away when Chip and Joanna Gaines take over? What can we expect from their new network, Magnolia? Here are all the deets.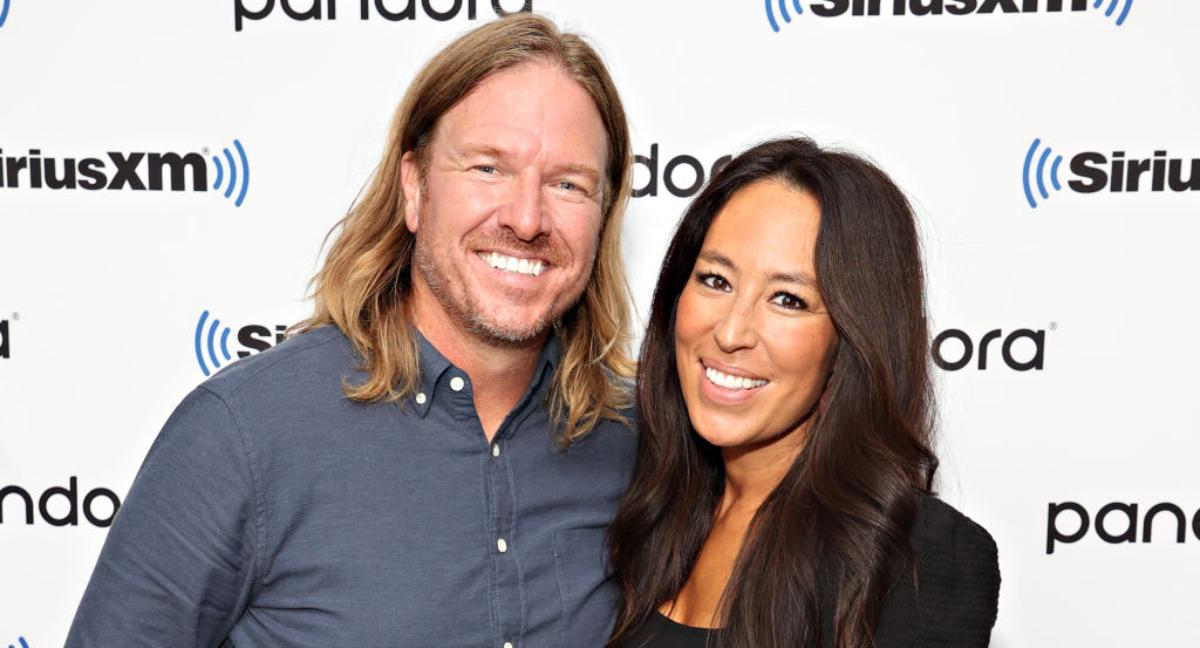 You know what they say, nothing ventured, nothing Gaines'd. That's right, Chip and Joanna Gaines are once again expanding their home-renovating empire — except this time, they are fixing up a network. Chip and Joanna's new network, not-so-shockingly named Magnolia, will be taking over Discovery's DIY Network, but what about all the existing DIY shows? Is DIY Network going away? Let's nail down an answer.
Article continues below advertisement
Is DIY Network going away?
Beginning in January 2022, Chip and Joanna Gaines' Magnolia Network will replace DIY Network under the Discovery umbrella. We don't know which DIY shows will be leaving and which will be staying, if any, but we do know which shows will be coming to the new network. The good news is, fans of Fixer Upper will get their, well, fix with a new show called Fixer Upper: Welcome Home. In this case, we assume the home is Magnolia Network.
Article continues below advertisement
Magnolia also has four other shows in the works and not all are focused on home renovation. A lot of things make a house a home, and some of those things include becoming your own artist. Art in Bloom With Helen Dealtry will put the focus on studio-based painting, and who knows, maybe you'll be churning out some happy little clouds in no time. And of course, ya gotta eat. Why not do it with Bryan Ford and The Artisan's Kitchen, which offers new twists on favorite recipes.
Viewers can also head to Grand Rapids, Mich. to check out the interior design work of Jean Stoffer with Jean Stoffer Design. According to her website, Jean's specialty is kitchens, which will pair beautifully with Bryan Ford's show! And last, but certainly not least, we always love a married couple working together. On Making Modern With Brooke and Brice, she's the builder and he's the designer. Bet ya didn't see that one coming! So don't panic, there are plenty of good shows coming to Magnolia!
Article continues below advertisement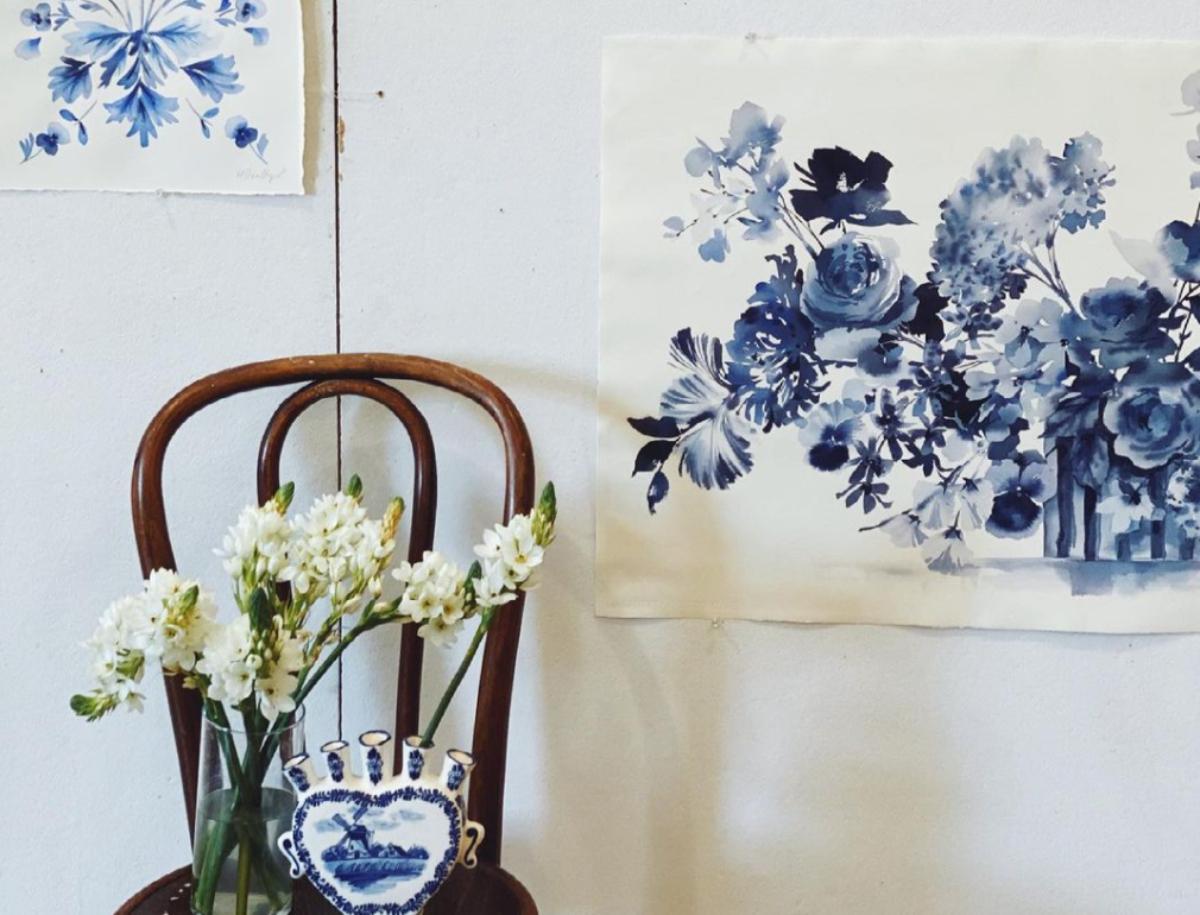 Why is Chip and Joanna's network named Magnolia?
Chip and Joanna have pretty much cornered the Magnolia-named business market. According to Architectural Digest, they have used Magnolia in a "real-estate firm, several books (including another cookbook by Joanna on the way), a line at Target, a magazine, two bed-and-breakfasts, and a restaurant." That sounds more like Meganolia to us!
Article continues below advertisement
The beginning of their relationship with the word Magnolia is actually quite adorable. In the Fixer Upper finale, Chip revealed to his children that on his first date with Joanna, he climbed up a magnolia tree and pulled off a bloom to give to her. In her book, The Magnolia Story, Joanna describes how a gorgeous magnolia flower explodes out of a tiny bud. "And that's sort of what getting 'discovered' and sharing our lives on Fixer Upper feels like to us," she revealed.
Just like the Magnolia tree was a symbol of their love, it has also become a symbol of expansion in their home and business. It seems like everything the Gaines family touches turns to growth and prosperity. Hopefully, fans of the DIY Network will keep that in mind as they wonder about the fate of many of their beloved shows. We are confident they'll be safe in the hands of Chip and Joanna Gaines.