Is Sherman Thompson From 'Barnwood Builders' Married? DIY Network Star Is Taken
Fans of the show 'Barnwood Builders' are curious about cast member Sherman Thompson and his love life. Specifically, is Sherman actually married?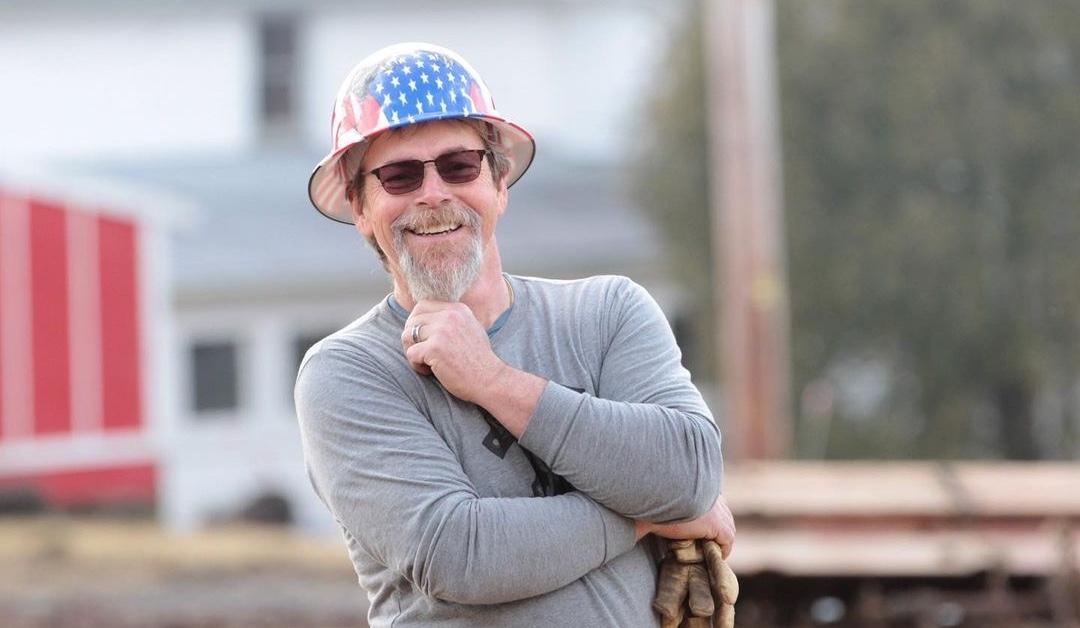 The DIY Network is HGTV on steroids: It's filled with all the crafting, creating, and renovating that anyone's heart could desire. Their show Barnwood Builders is no exception, and its premise is easy to follow: The show features a team of builders who convert historic barns and log cabins into modern homes. Fans have been curious about elusive cast member Sherman Thompson's love life, and specifically, whether or not he is married.
Article continues below advertisement
Sherman Thompson usually keeps his life private, but he can't help gushing about his family.
For those who aren't regular watchers of the show, Sherman has been on Barnwood Builders since the beginning and doesn't discuss his personal life. Now that the show has entered Season 11, fans are curious to know more about Sherman, including about his wife and children. At the very least, it has been confirmed that Sherman is married, but none of the family have social media to showcase pictures.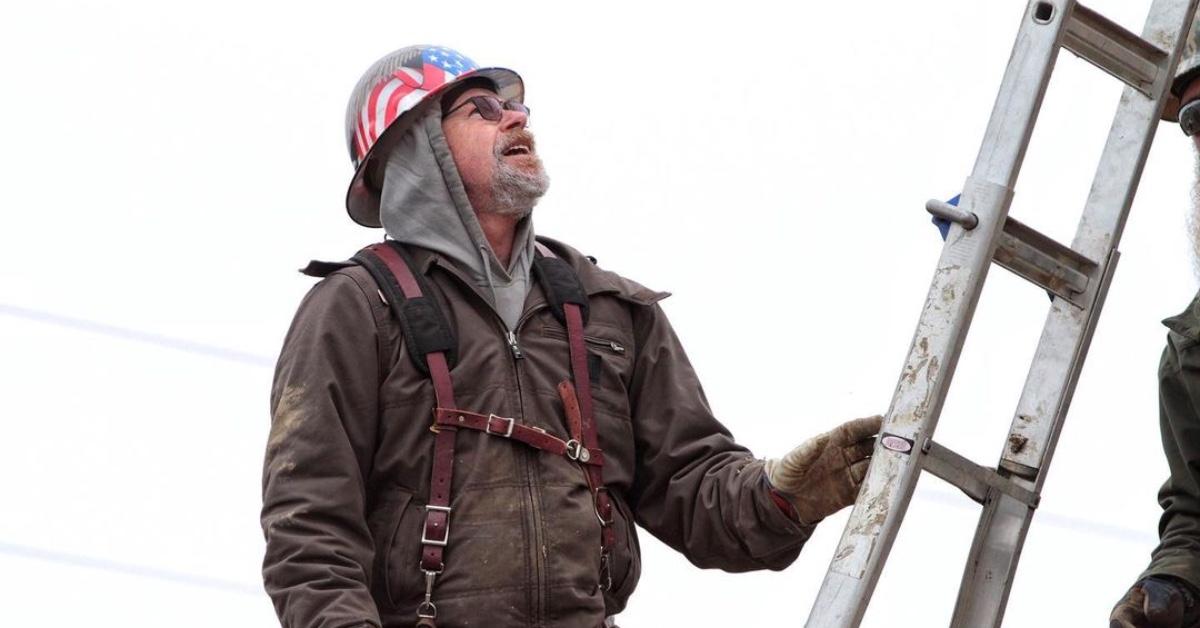 Article continues below advertisement
According to TVShowCasts.com, Sherman has been married to his wife Roma Andreuzzi for 13 years. The pair share two children, Agostina and Felicia Thompson. Sherman has been quoted as saying of his family, "I've been so lucky to have met Roma and to have her in my life and our girls."
While it is always important to protect your privacy as a public figure, it sounds like Sherman has a wonderful home life.
Speaking of family, family has become a bit of a discussion recently, when host Mark Bowe discussed with Greenbriar Valley West Virginia how a smaller part of his mission on Barnwood Builders is to redefine the word "hillbilly." Mark also revealed that the network wouldn't let them use the phrase during Season 1. To Mark, the phrase means "strong ties to family and friends, a willingness to do hard work, and things like perseverance and fortitude."
Article continues below advertisement
What's next for the builders on 'Barnwood Builders'?
Season 11 of Barnwood Builders was officially announced July 19, 2020. According to the DIY Network, Episode 1 of Season 11 kicks off with a bang, and is titled "Human Resources." The official synopsis reads: "The guys construct a custom timber frame and a log cabin. Then, Mark Bowe heads to a West Virginia factory that makes wooden barrels."
Likely due to filming delays and network shuffling from the pandemic, fans are happy to see Season 11 is finally here!
Article continues below advertisement
It wasn't clear when the current season was filmed due to the pandemic, but especially for a show that relies heavily on travel, fans hope that all the proper precautions were taken. Perhaps we will even get to see the Barnwood Builders crew tackle the challenge of working during a pandemic in an environment that requires collaboration and close contact.
Whether you need to binge before the new season or you're starting from the beginning, Barnwood Builders is available on Discovery Plus and Hulu for your convenience.
New episodes of Barnwood Builders air every Sunday at 10 p.m. EST on the DIY Network.