'The Vanilla Ice Project' Has Been Going Strong for 9 Seasons on the DIY Network
When it was announced that a '90s rap one-hit-wonder filmed his own DIY show, 'The Vanilla Ice Project,' people were skeptical.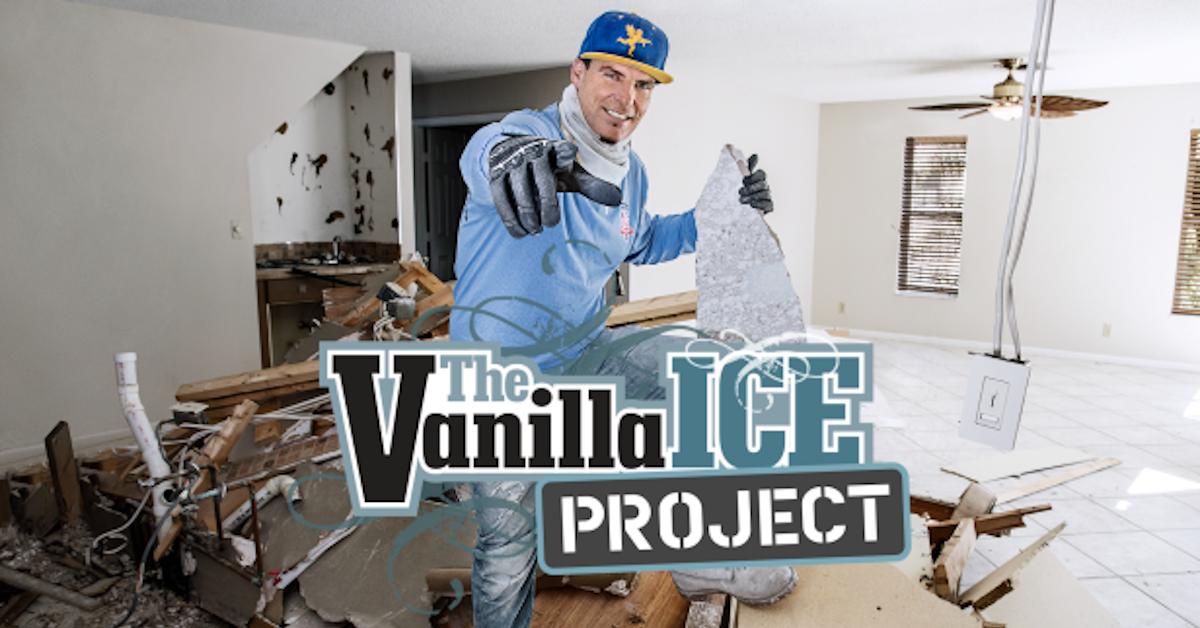 Rob Van Winkle — aka Vanilla Ice — gave us the TV show that no one was asking for on Oct. 14, 2010: The Vanilla Ice Project. Many believed that like his music career, the series would be a one-hit wonder. However, It's 2020 and the program has already clocked in a whopping nine seasons.
The DIY Network program has consistently brought in solid ratings and garnered a steady viewership of fans, many of whom want to know just where the show is actually filmed.
Article continues below advertisement
In case you didn't know, Vanilla Ice isn't just in the business of making music. For the past few years, he's built a respectable contracting business and makes a good deal of cash renovating and flipping houses. He's even launched a training course teaching hopeful house flippers on his method of real estate investment success.
While it's tempting to say maybe people are more inclined to sell/buy a home to/from Vanilla Ice, I'd argue that at the end of the day, money and results speak for themselves. And if you check out the show for even just a few minutes, it's evident that Rob is way more serious about his work as a contractor than he was as a token white pop/hip-hop icon.
Article continues below advertisement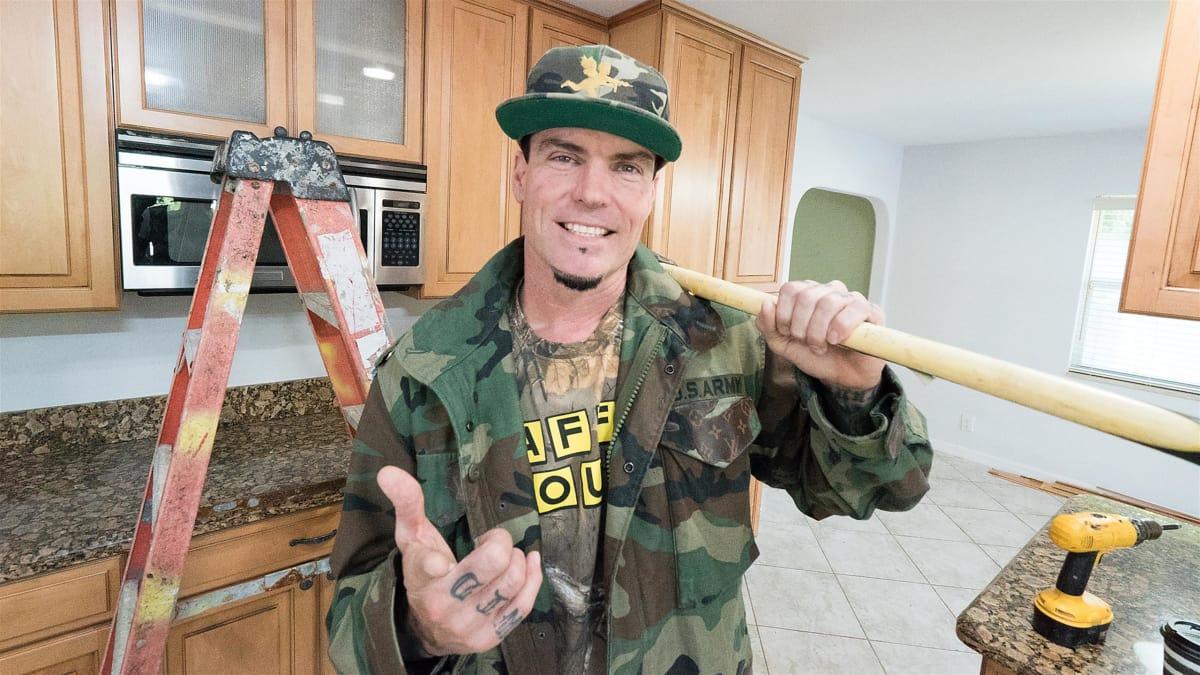 Yes, we all know "Ice Ice Baby" is about as corny of a guilty pleasure. (How in the world did this song get famous?) But Rob's pretty endearing in the program and offers up some sound advice. He is right at home (heh) doing demolition work, re-arranging floor plans, and flipping houses for all of us eating Costco-sized bags of parmesan cheese whisps, dreaming of the day we could actually afford a home of our own.
Article continues below advertisement
Where is 'The Vanilla Ice Project' filmed?
I'm going to go right out and say it — and please, residents of the Sunshine State please don't get offended (not that there's anything to get offended by) — but there's something undeniably Floridian about Vanilla Ice. He looks like he's perfectly capable of having a Monster Energy drink tattoo and goes all out at Universal Studios, carnival games, refillable day drink cups, and all.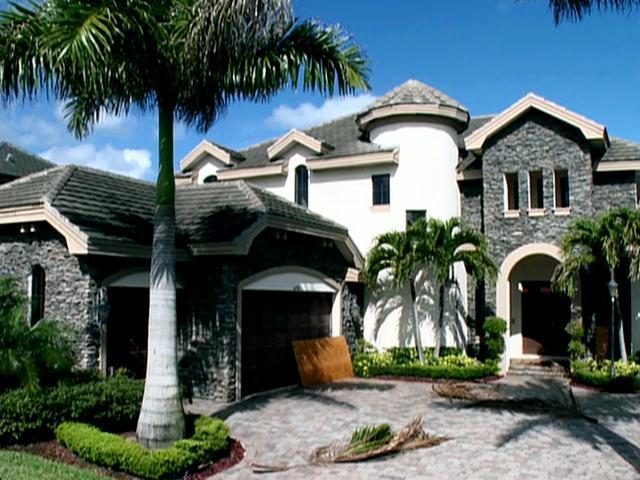 Article continues below advertisement
The show is filmed in Palm Beach County, Florida, and he primarily works on homes in the surrounding area. Which makes sense as to why most of the jobs he performs are always in great weather conditions. Save for the brutal summers, it's pretty much a contractor's dream climate to work in.
All Vanilla Ice and Florida jabs aside, the former rapper and his crew always crush every job they're on, and many episodes even feature a twist.
The team of construction workers are always taking on unique challenges that homeowners present to them, and they're always pushing the envelope in terms of design and functionality. I can't believe I'm saying this, and this is as a person who loathes home renovation shows (suck it HGTV,) but The Vanilla Ice Project continually impresses me.
Article continues below advertisement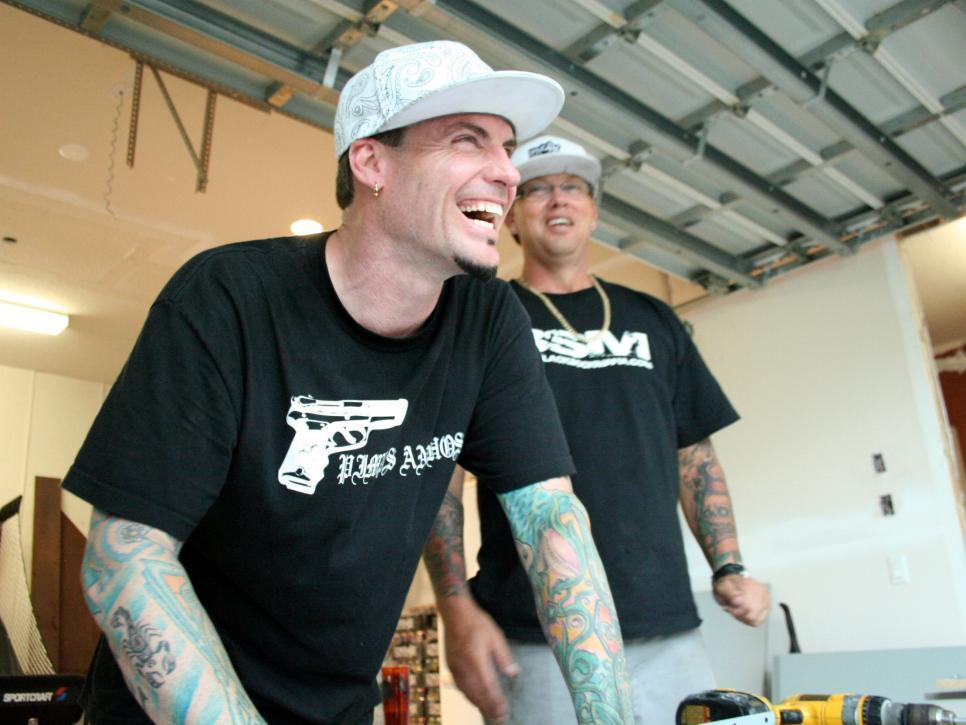 Rob's professionalism makes sense; he's been renovating homes for the past 20 years, which means that he knows the best local contractors he can rely on to get a job done. The former Billboard charter doesn't have delusions that he can handle every issue, and he regularly dips into his rolodex of subcontractors to exceed client expectations.
Article continues below advertisement
Will there be a season 10 of 'The Vanilla Ice Project'?
Although an official announcement hasn't been made, the DIY Network hasn't revealed as to whether or not the program will get an extension. It's been doing fairly well, but fans feared for the show's future as Season 9 only contained six episodes. If it does get renewed, expect a July 2020 release date.
If you want to stream the show, you'll be able to without having to fork over any extra cash — if you have a Hulu subscription, that is. Otherwise, you can pay to view episodes on Amazon Prime, or if you've got a YouTube TV account you can binge watch to your heart's content. Obviously, the DIY Network also has all episodes of the series to view on demand.
Are you interested in seeing Vanilla Ice renovate homes?