Is Magnolia Network Replacing DIY Network? Inside the Gaines' New Channel
Magnolia Network is Chip and Joanna's new channel coming to TV, but is it replacing DIY? Get all the details on Magnolia Network here!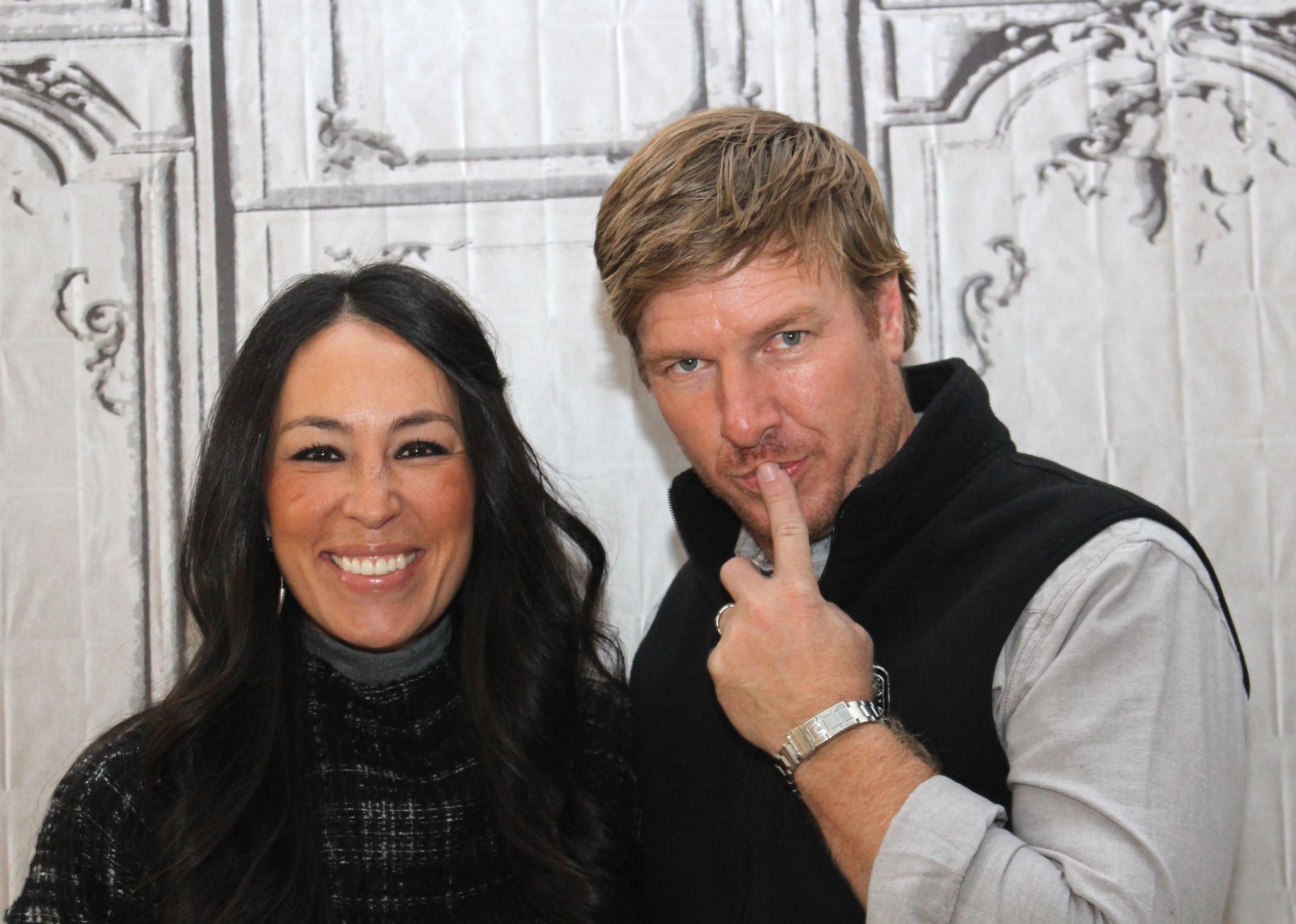 If you're a fan of Chip Gaines and Joanna Gaines, then it's likely you've heard of their upcoming network, Magnolia Network. The new TV channel is a project that the HGTV stars have been working on for quite some time, and even though the two have successfully accomplished a lot of awesome things over the years, this is arguably their most exciting venture yet. However, there have been questions about if Magnolia is replacing DIY, another fan-favorite channel.
Scroll down for what we know!
Article continues below advertisement
Is Magnolia Network replacing DIY Network?
Yes, Magnolia Network will be replacing Discovery's DIY Network (which currently reaches 52 million U.S. homes!) upon its release. If you want our opinion, Chip and Joanna seem like the perfect people to take over the DIY Network based on their experiences with HGTV's Fixer Upper, Joanna's home design line, and more.
At the time of the announcement, David Zaslav, CEO of Discovery, gushed about the change and working with Chip and Joanna.
Article continues below advertisement
"Chip and Joanna Gaines have become trusted, household names since the debut of Fixer Upper and through this joint venture, Discovery is proud to extend our relationship with them," he said. "They've got authenticity and relatability, that special something that is so difficult in our business to find. People love them, their taste, their businesses — they've built an ecosystem that aligns perfectly with our vision at Discovery for fueling people's passions."
The pair echoed the excitement. "Our intention with this network is to create and curate content that inspires, encourages, and helps to build bridges across our communities. We want honest, authentic programming that brings families together," they said. "We believe David Zaslav and the team at Discovery are the perfect partners for this ambitious joint venture, and we know Allison Page is the right person to lead this charge. We're ready to get started and are expectant for all that's ahead."
Article continues below advertisement
What will happen to DIY network shows?
Based on the fact that some of the new shows coming to Magnolia Network have already been announced and none of them are currently on DIY Network, it's unclear what will happen to them. A source told People last year that this will be a "total rebrand," adding that "all of the content for the new network will be inspired by Magnolia and curated by Chip and Joanna."
At the time, Discovery said that: "DIY Network will continue with great premiere content, just as audiences have always enjoyed it."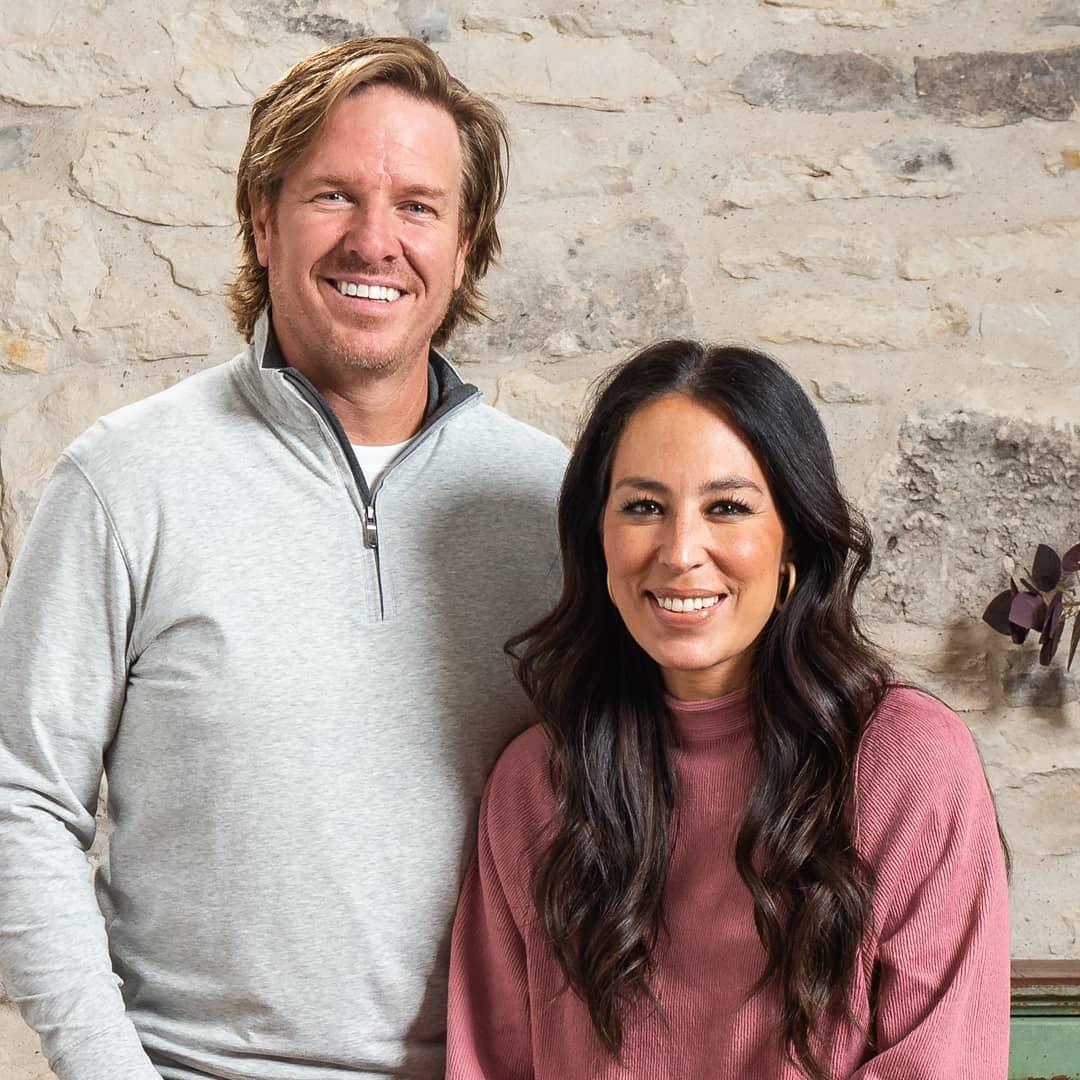 Article continues below advertisement
Some of the shows coming to Magnolia Network include Growing Floret, Home on the Road, Bespoke Kitchens, Family Dinner, Restoration Road, The Fieldhouse, Super Dad, Home Work, The Lost Kitchen, and Inn the Works.
Maybe some of DIY's shows, Bargain Mansions, Barnwood Builders, First Time Flippers, Holmes on Homes, Holmes: Next Generation, Maine Cabin Masters, Salvage Dawgs, Stone House Revival, Texas Flip and Move, The Vanilla Ice Project, and Wood Work, will continue to air on HGTV or TLC.
When is Magnolia Network launching?
Magnolia Network was originally scheduled to launch on Oct. 4, but due to the coronavirus pandemic, the new date has not yet been set. "Right now, it's important that we all continue to look out for one another by upholding the guidelines set forth by the experts, leaders and front-line heroes working tirelessly to get us all through this difficult time," the couple said. "With this as our top priority, we've decided to delay Magnolia Network's launch until we can safely resume production."
Article continues below advertisement
Chip and Jo continued: "We have an incredible team behind us and we look forward to the days ahead when we can get back to work, telling good stories that encourage, motivate and inspire hope. In the meantime, we are hosting this special preview where we'll give you a peek into what we've been working on and more of what's to come for this network we're building!"
We'll continue to look forward to the launch of Magnolia Network once it's safe to do so!