Discovery's Hit Docuseries 'Gold Rush' Has a Slew of Quirky Cast Members — Who Is Tatiana Costa?
The Discovery Channel's docuseries 'Gold Rush' is home to several expert miners. So, is cast member Tatiana Costa one of those experts?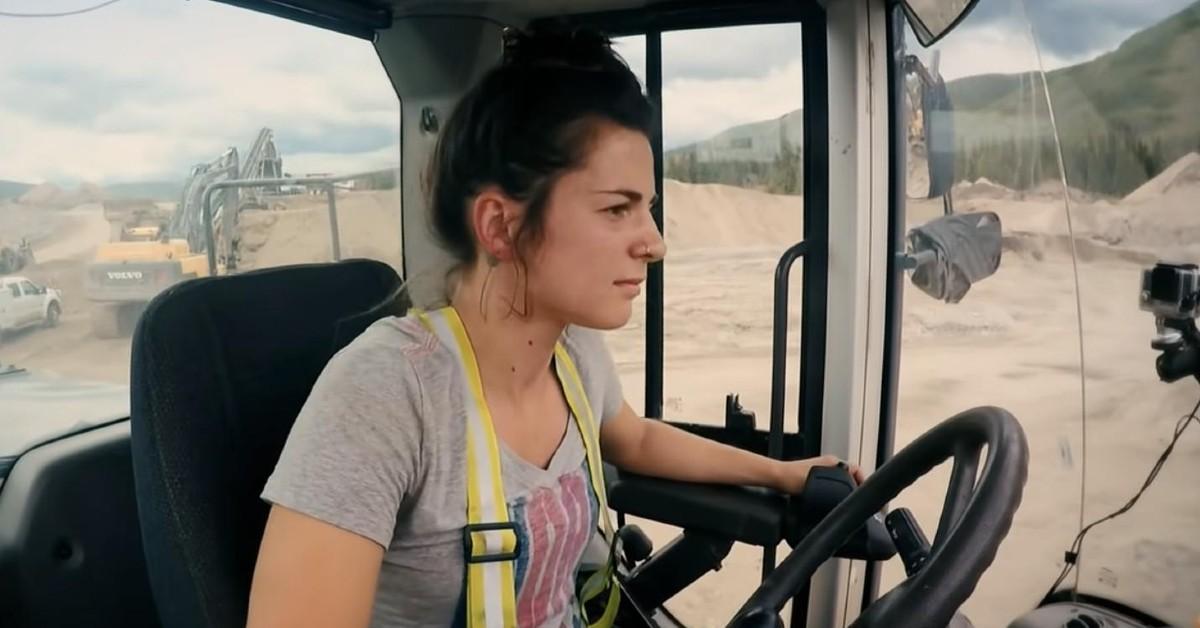 If you're looking to strike gold, just turn on the Discovery Channel. Not only is Gold Rush literally about a group of miners — including the likes of popular cast members Parker Schnabel, Rick Ness, and Tony Beets — searching for profitable nuggets of gold, but the show itself is a gold mine of entertainment and land-claiming drama.
Article continues below advertisement
Though Parker, Rick, and Tony are some of the main faces seen risking their lives for potentially massive payouts across the United States and Canada (specifically in Dawson City, Yukon), the show has seen a slew of gold-hungry miners over its whopping 12 seasons. Many have come and gone since 2010, one newbie being Tatiana Costa. So, who is the fresh face on Gold Rush?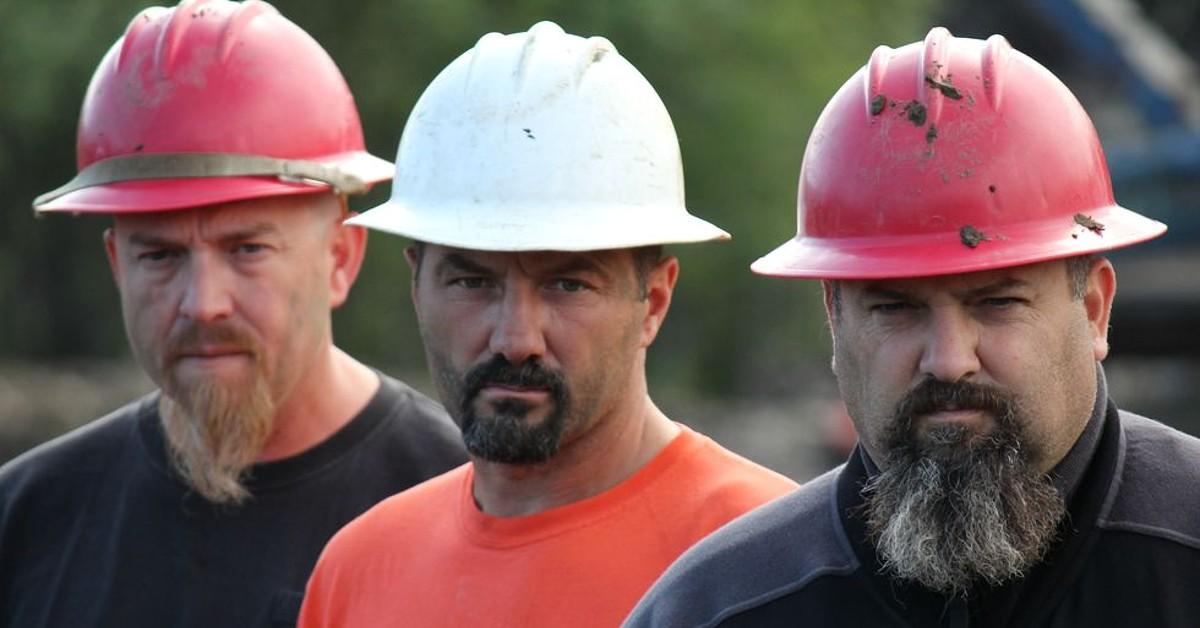 Article continues below advertisement
Tatiana Costa is a gold miner originally from Portugal.
According to Reality Titbit, Tatiana was hired by Parker in 2020 when he was "forced to hire new inexperienced crew members to help his gold mining operation keep running."
Parker, clearly anxious, says, "The big problem here is somebody with no experience is almost worse than nobody." Despite this, there was no other choice. "We don't have enough people, we need more bodies," Mitch Blaschke explains.
Enter Tatiana! The gal was such a rookie at the time that she hardly knew her way around the construction vehicles. "This is my first season mining. This is all very new for me, so learning the machines, learning how to operate them — every day is a learning day. It's been nerve-racking," she says with a giggle.
Article continues below advertisement
As stated on Tatiana's Instagram — where she hilariously calls herself a "professional gold digger" — gold mining was a fresh journey she began during the beginning of the COVID-19 pandemic, one that she's forever grateful for.
Article continues below advertisement
"When COVID kicked in, I found myself in a new adventure: Gold Mining! Now that the season is over, I can say these last few months were the hardest, funnest, and wildest of my life. I did not only learn about the art of mining and running heavy duty machinery, but I learned the two biggest values in life: resilience and determination," she wrote in a November 2020 post.
"I was tremendously lucky to work side by side with some of the most inspiring people I have ever met, people that have forever changed my life. Even if mining sucked, meeting them would have made this journey totally worth it."
Article continues below advertisement
"In times of so much uncertainty, I found a place I can call home. I now know home is not a place, but a feeling …" she wrote in another post along with the hashtags "feelingblessed," "goldmining," and "goldrush." We can only imagine how frightening it was for Tatiana to leave Portugal and dive head-first into a new, dangerous job, but she seems to be a tough cookie, one who craves adventure.
Tatiana's aesthetically pleasing Instagram is jam-packed with travel and nature-themed posts. Whether she's hiking mountains alongside her pug, Nacho, or scuba diving with sharks, Tatiana Costa — a self-proclaimed "travel addict" — lives for a thrill. Perhaps gold mining doesn't boast the same thrills as the bottom of the ocean, but it's another way for her to enjoy what Mother Nature has to offer.
Gold Rush airs Fridays at 8 p.m. EST on Discovery.