Fans of 'Gold Rush' Want to Know Where to Stream the Show
A lot of 'Gold Rush' fans want to know: can you watch the show on Amazon Prime without paying for individual episodes?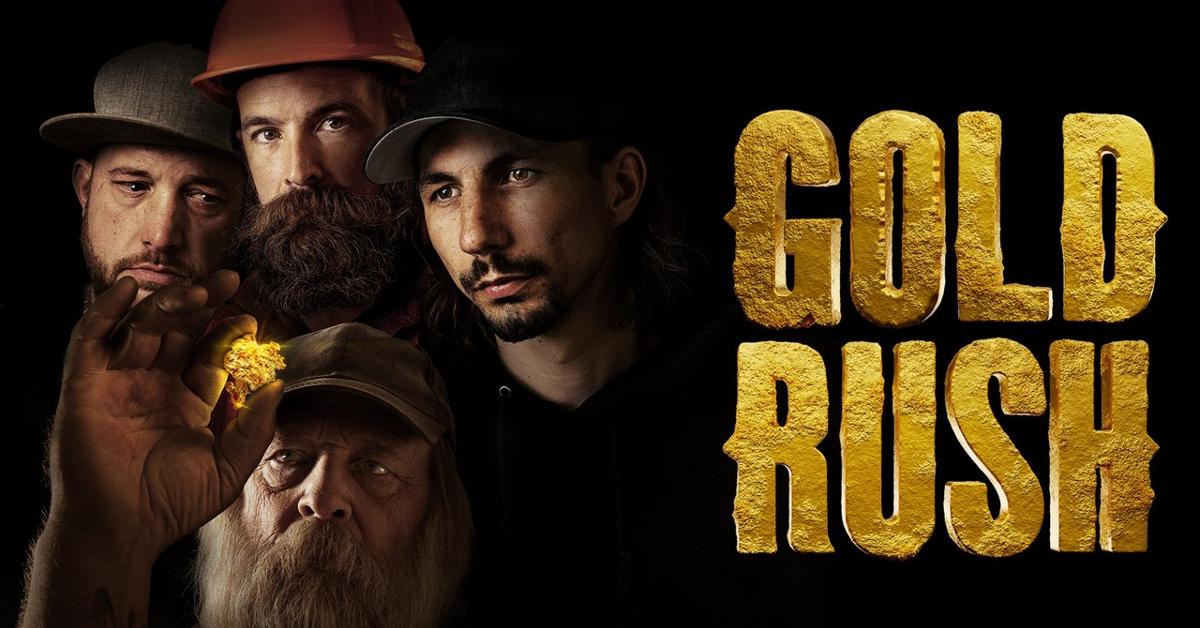 With the litany of different streaming services, it's starting to look like the turgid prices of cable subscriptions are back in full force. From 4K Netflix plans, to HBO Max, Paramount+, Disney+ and Hulu Bundles, to Amazon Prime channel add-ons, the days of paying $120+ a month just for internet and entertainment are back.
Amazon Prime members also have access to a ton of content that comes with their fast-shipping subscription, and many customers of the service want to know: can you watch Gold Rush on it?
Article continues below advertisement
You can totally watch 'Gold Rush' on Amazon ... but you probably won't like the model.
That's because 'Gold Rush' isn't available to Amazon Prime subscribers for free. Sure, you have to pay for a yearly Amazon Prime subscription anyway, which gives viewers access to a host of original Amazon productions, including tons of other movies and TV series that have been acquired by one of the world's most profitable companies.
You'll have to either shell out $2.99 per episode, or you can buy entire seasons for $30 a pop, which can be quite costly if you're an avid enthusiast of the show and want to own all of the seasons. So if you're an Amazon Prime subscriber who was hoping to get Gold Rush access whenever you wanted as part of your deal, then you're out of luck.
However, there is a streaming service that doesn't charge you extra to watch the show.
Article continues below advertisement
Gold Rush is streaming carte blanche as part of Discovery+'s service.
If reality TV is your thing, then chances are you've already heard of Discovery+, the massive streaming platform that hosts a litany of HGTV, Travel Channel, and of course, Discovery properties as well as a slew of other shows. Since Gold Rush is a Discovery series, it's only natural that the series would be featured on the service.
Article continues below advertisement
Of course, there are also a number of other internet TV streaming services that will give you access to the Discovery Channel: Philo TV, YouTube TV, FuboTV, Hulu+ Live TV. All of these platforms give you network and cable TV channels straight through the internet, and there are varying promo codes for each service that you can use.
Article continues below advertisement
Gold Rush is currently in its 12th season. If you've never seen the series, then allow Discovery's wonderful plot synopsis tell you what the series is all about: "Follow the lives of ambitious miners as they head north in pursuit of gold. With new miners, new claims, new machines and new ways to pull gold out of the ground, the stakes are higher than ever. But will big risks lead to an even bigger pay out?"