Is Discovery's Long-Running Mining Docuseries 'Gold Rush' Real or Is it Fool's Gold?
The Discovery Channel's hit gold mining docuseries, 'Gold Rush', has been entertaining viewers since 2010. With a whopping 11 seasons, fans are curious, is it all real?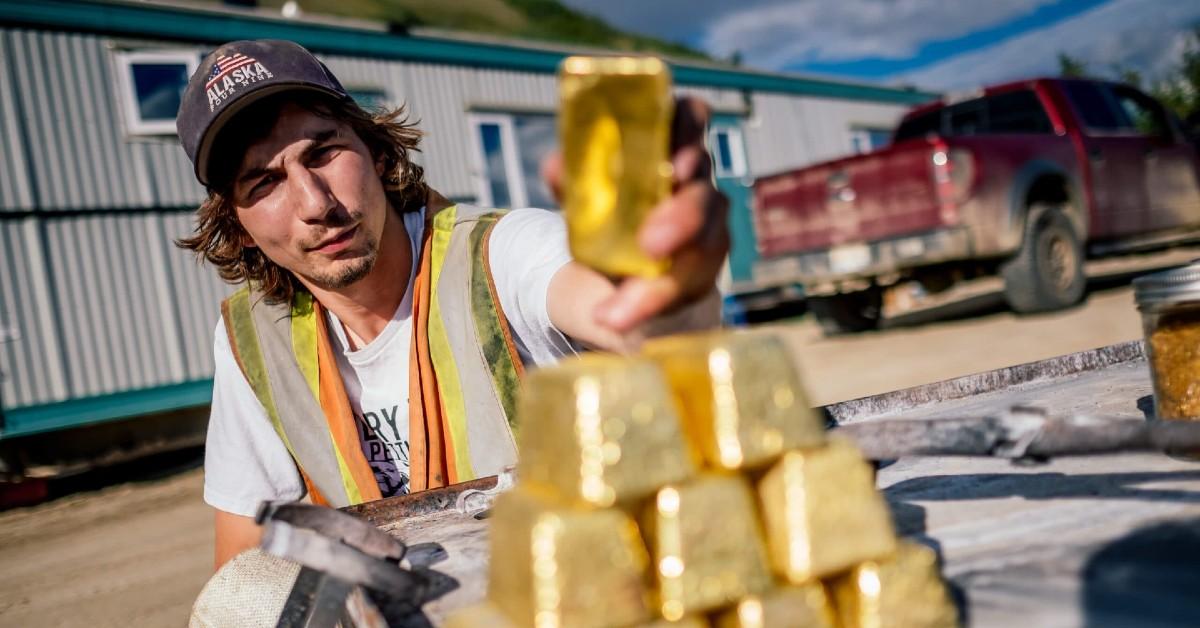 Who would've thought that a docuseries about gold miners would turn out to be one of the Discovery Channel's top performing shows. Gold Rush follows gold miners Parker Schnabel, Rick Ness, and Tony Beets, among others as they risk it all to unearth profitable chunks of gold in both the United States and Canada. More specifically, the boys frequent the Klondike area of Dawson City, Yukon, Canada.
The series has introduced several rough-around-the-edges mining families, including the Schnabels, the Hoffmans, and the Beets, all of whom are thirsty for a golden jackpot.
Article continues below advertisement
While its perhaps an industry you wouldn't think would garner a fanbase, Gold Rush has been on the air for 11 successful seasons since its 2010 premiere. With spin-offs like Gold Rush: Parker's Trailer and Gold Rush: White Water, Discovery has struck its own metaphorical golden nuggets. But with shows like House Hunters, Say Yes To The Dress, and Naked And Afraid all being rumored to skew "reality," Gold Rush fans can't help but wonder, is the show real? Or is it all fool's gold?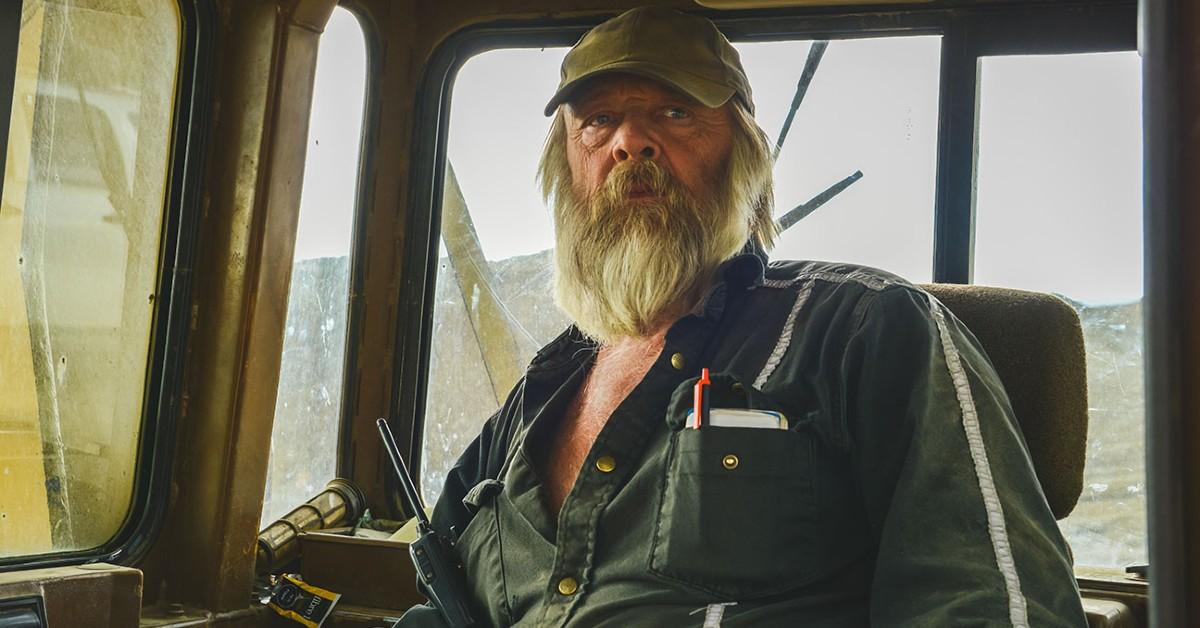 Article continues below advertisement
Is Discovery's docuseries 'Gold Rush' Real?
As you can imagine, if Gold Rush was filmed cinéma vérité style, with little to no artistic direction or crew involvement, it would be pretty boring. With shows like Gold Rush and Deadliest Catch, which put less glamorous industries at the forefront, there needs to be some drama, some pizzazz — but that doesn't mean it's fake.
"That is the challenge: How do we make what we do interesting? How do we make the stories of guys who dig in the ground and wash rocks and look for little bits of metal—how do we make that interesting year after year, and come up with a story that people want to see?" producer Ed Gorsuch told Reality Blurred. In order to make the show interesting for a broad range of viewers, character development is super important. As pretty as gold is, it's not the star of the show.
Article continues below advertisement
With that being said, it's all a balance."We have to care about the gold, too. Why do I care if this character wants to get X amount of gold? What's the personal investment for this?" Ed continued. But when it comes down to it, viewers do in fact form bonds with the miners, rooting for them on the sidelines (the sidelines being their living room couches). "I'm always amazed that people are as invested in the characters and their struggles as they are."
Article continues below advertisement
When Ed, the crew, and the mining stars film a season's worth of footage from the third week of April until mid-October, some theatrics are implemented. But for all intents and purposes, the series depicts the real mining efforts of its main cast. "We don't just turn the cameras on and shoot randomly. We do focus on a story or character; we do try to have a plan each day or at least each week on what we want to emphasize," Ed relayed.
Article continues below advertisement
"There's no scripts written; the edit doesn't feed them what to do. It comes the other way around; the miners do what they're going to do, and we give shape to it. And that is the ideal thing," Ed disclosed.
According to TV Overmind, however, former Gold Rush cast member Jimmy Dorsey has claimed that the Gold Rush crew use their editing magic to "create heroes and villains," which is a tactic constantly used on competition reality shows like RuPaul's Drag Race.
What's more alarming is that the folks creating Gold Rush have allegedly had its cast practice improper maintenance of mining equipment in order to produce an uber-dramatic scene. Because danger is exciting! When it comes to practically any and every reality television program, take the "reality" aspect with a grain of salt.
New episodes of Gold Rush air Fridays at 8 p.m. EST on the Discovery Channel.