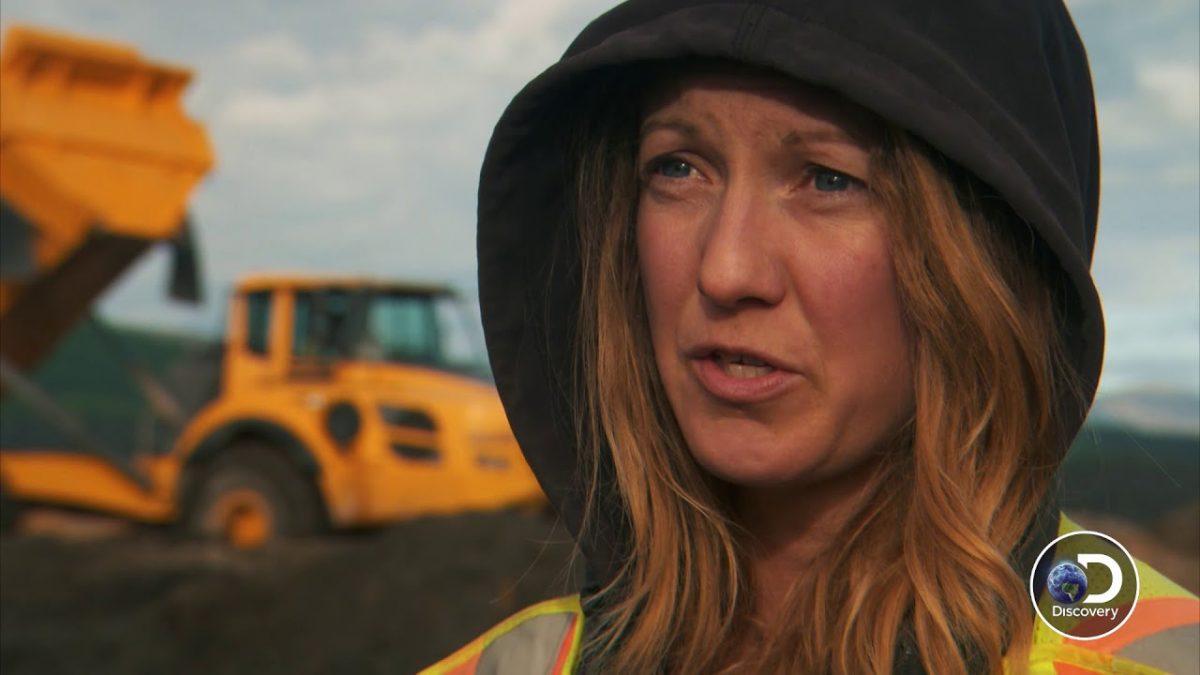 'Gold Rush' Fans Want to Know Where Karla Is At — Has She Been Cut From the Show?
Gold Rush appeals to one of the oldest desires our miserable species has: a lust for all things shiny and sparkly. However the metal isn't just used for jewelry and as a plot device for Die Hard With a Vengeance, it actually carries a lot of modern practical applications. Whether it's in dentistry, crafting computer processors and and mobile phones, or even making glass, there's ton of uses for Gold that extend far beyond adorning yourself like a guy who sells counterfeit cologne and rugs on Canal street.
So it's no big surprise that folks love Gold Rush and the prospectors on the program, like Karla Ann Charlton. But fans are wondering: did she leave the show?
Article continues below advertisement
Did Karla leave 'Gold Rush?'
When fans of the reality series started Season 12, they were surprised to see that Karla wasn't getting much screen time, or any for that matter. Her profile is still on Discovery's website, but it can take some time for a network to update/change that information. She also hasn't posted on social media that she's left the show at all or has severed her relationship with production or the network, so that also suggests she's still very much a part of the Gold Rush crew.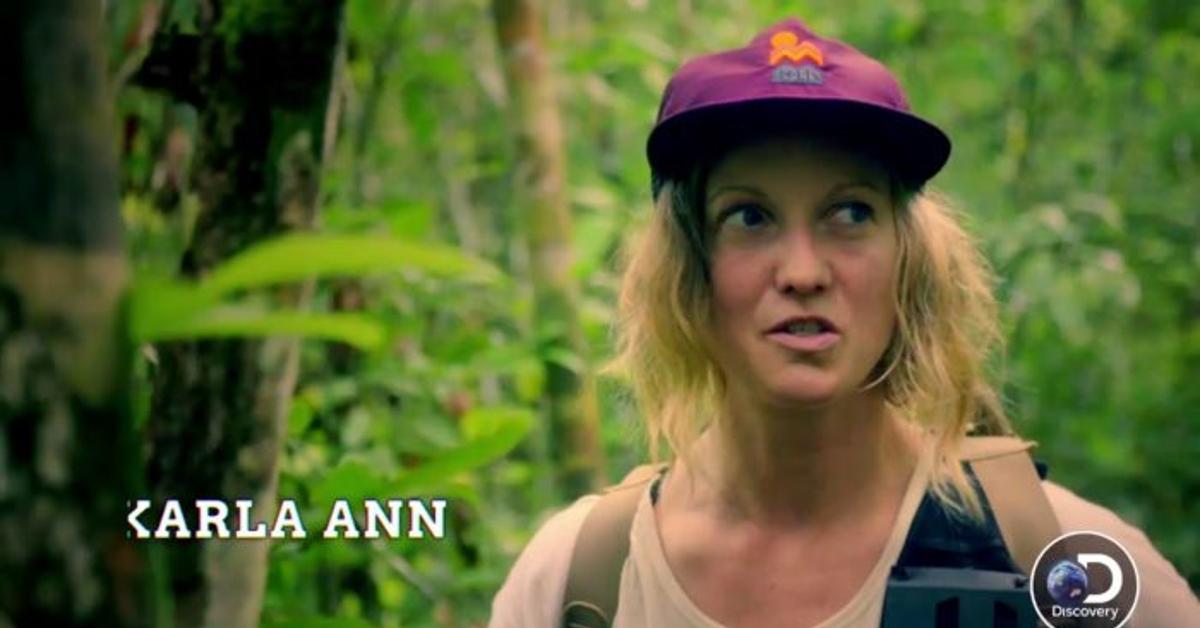 Article continues below advertisement
As is usually the case with many shows however, sometimes behind-the-scenes issues could affect whether or not an individual appears on a program. While it's impossible to know the inner workings of a series or a particular cast member's relationship with production, it's difficult to imagine that Karla's isn't great, and that's because she was featured on Gold Rush spin-offs in addition to being a well-liked individual on the show.
Karla Ann Charlton's IMDB page however, indicates that she may very well have left 'Gold Rush.'
Although reality TV productions don't follow the same rules when it comes to reporting on pre-production and posting timeline details on IMDB, Karla's page doesn't indicate she's involved in any upcoming filming projects or series.
Article continues below advertisement
According to the site, the last thing she was involved with was the final episode of Gold Rush's eleventh season, but that doesn't necessarily mean she doesn't have any projects down the pipeline, especially when you consider that Todd Hoffman's spin-off of Gold Rush, Hoffman Family Gold which will be produced by Pilgrim Media.
Article continues below advertisement
Although Karla Ann is mostly closely associated with Rick Ness from the program, is there a possibility she will be featured on the new Hoffman Family Gold show? Production companies have been known to cherry pick certain cast members for spin-off shows, so that could very well be the case.
Article continues below advertisement
When does 'Gold Rush' air?
The series is one of the most popular cable TV shows and is a reality juggernaut, so you can pretty much watch it on any variety of TV streaming service providers, Discovery+ chief among them.
Article continues below advertisement
New episodes, however, premiere on Friday nights on Discovery Channel at 8 PM EST. Are you excited to see more of the show? Or is Karla a make it or break it for you?