Joanna Gaines Uses This Program on 'Fixer Upper' to Make Her Work Seem Effortless
HGTV star Joanna Gaines from 'Fixer Upper' does incredible work on houses in need of TLC. What design program does she use to make it all possible?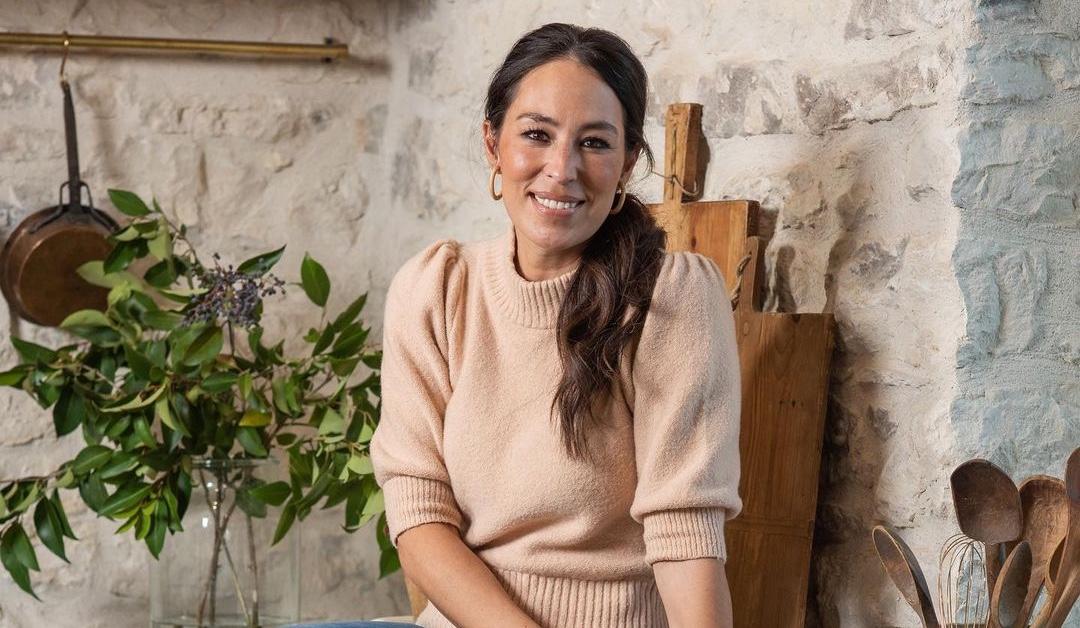 Home renovation legends Chip and Joanna Gaines have been the stars of HGTV's Fixer Upper until 2018. Now, they've continued their design talents with DiscoveryPlus and are even starting their television channel. It seems like quite the challenge to remake an entire house into a modern, artful style, but thankfully, the Gaines family has a little help.
So, what program does Joanna use on Fixer Upper to help achieve all her design dreams? Fans are in luck!
Article continues below advertisement
The design program Joanna uses on 'Fixer Upper' is typical for the industry.
Reportedly, the program that Joanna uses for Fixer Upper exploits is called SketchUp. SketchUp Studio at a professional rate can be expensive, with the most pricey package being $700 per year and the least expensive being $119 per year. The program that Joanna most likely uses is called SketchUp Pro, advertised on the site as a "...[F]ull-featured desktop modeler, built to make anything your imagination can create."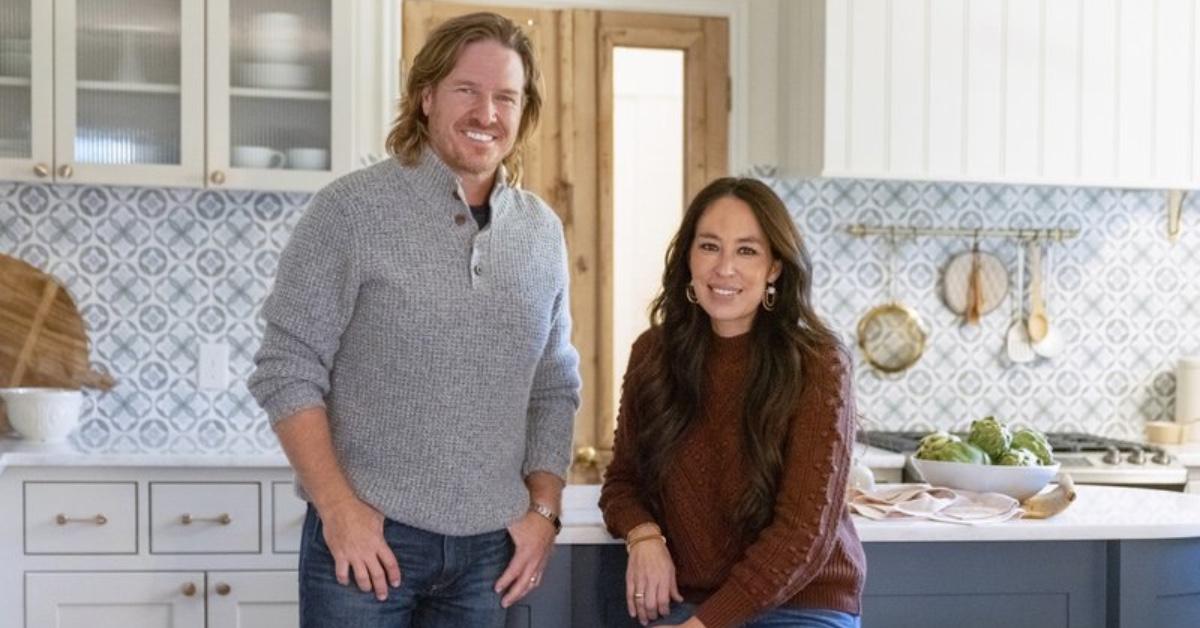 Article continues below advertisement
The animation that viewers see is created by the video editing team (and not Joanna herself) and likely use Adobe AfterEffects to capture Joanna's vision. Adobe AfterEffects shows a more simple, broken-down style for the audience at home.
While some might think that her use of professional tools and know-how meant she holds a degree in interior design, fans might be shocked to know that Joanna doesn't have a design background — she majored in communications!
Article continues below advertisement
The Gaines family is expanding their reach to more than just house renovation — they cook too!
After the Magnolia Network absorbed the former DIY Network, fans might be surprised to know that the Gaines family isn't about just home renovation. Joanna has her cooking show called Magnolia Table with Joanna Gaines, where she highlights family-favorite cuisine that inspired the Magnolia Table restaurant menu. The restaurant has been open since 2018 and specializes in breakfast food!
Article continues below advertisement
Episodes are available for streaming via DiscoveryPlus starting Friday, April 16, 2021. Full recipes for all of the delicious eats and treats are available via the Magnolia Network website if you'd like to experiment in the kitchen along with the Gaineses. In addition to this foray into food, the Fixer Upper couple has continued their tradition of home renovation with their new show, Fixer Upper: Welcome Home.
Article continues below advertisement
For those who were worried when Fixer Upper was officially canceled in 2018, never fear! Fixer Upper: Welcome Home, while currently unavailable on HGTV, is available on the Magnolia Network streaming app, the Magnolia Network channel, or regular DiscoveryPlus.
It sounds like Chip and Joanna Gaines have managed to carve out a do-it-yourself empire for themselves, and fans of home improvements or breakfast foods will be proud! They're utilizing professional tools to get beautiful results, and the effect is quite addictive. The couple even recently sat down with Oprah on her show SuperSoul to dish about their life.
You can watch new episodes of Fixer Upper: Welcome Home on DiscoveryPlus.