Why Does Joanna Gaines Always Drive? 'Fixer Upper' Fans Want to Know
Why does Joanna Gaines always drive? 'Fixer Upper' fans want to know. Plus, check out husband Chip Gaines' response.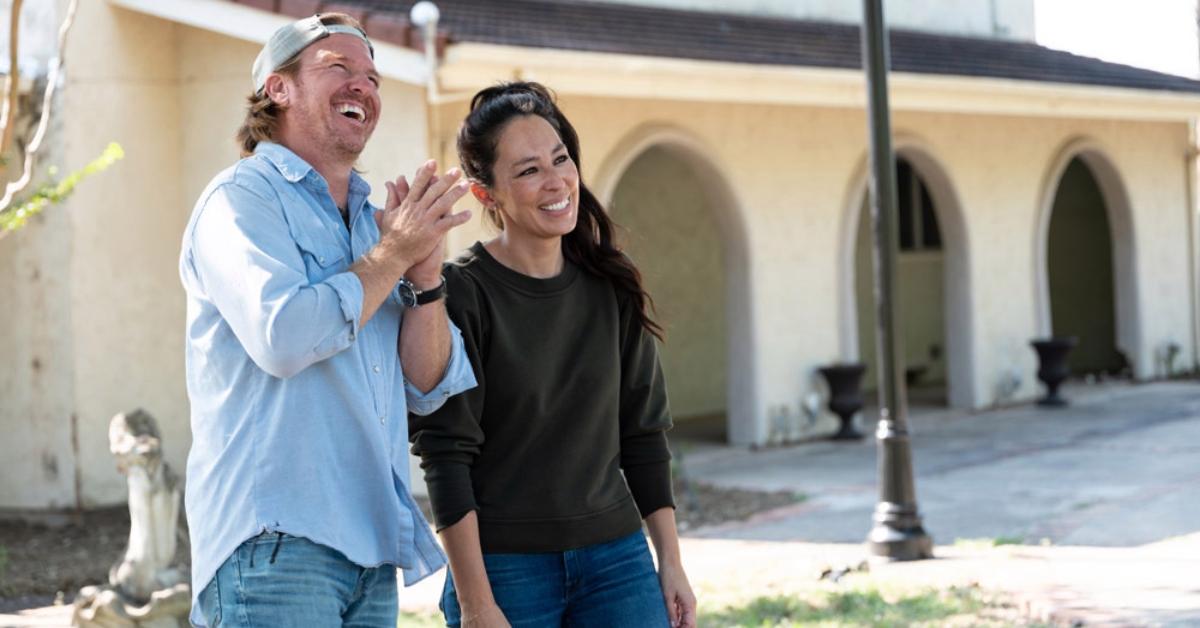 For five years, HGTV's Fixer Upper stars Chip and Joanna Gaines have entertained and wowed viewers by turning less-than-desirable homes into a work of art. This power couple constantly put their design skills to the test, and we certainly can't get enough!
In 2018, the Waco natives said goodbye to reality TV but continued to build their shops in the small Texas town and their brand.
Article continues below advertisement
Now, they're back! Though they're on a new network (Discovery Plus), Chip and Joanna are once again transforming homes in the series, Fixer Upper: Welcome Home.
But, one question that seems to be on fans' minds is about Joanna's driving. Keep reading to find out more!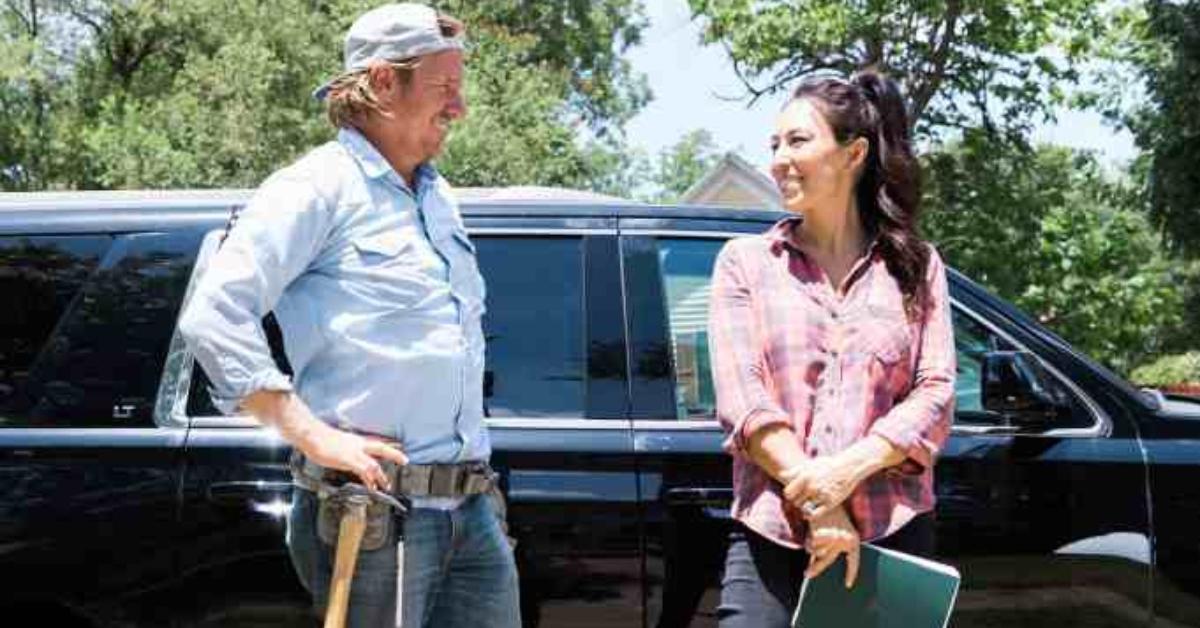 Article continues below advertisement
'Fixer Upper': Why does Joanna always drive?
Aside from asking questions about Joanna's design details or wondering how Chip knocked down a wall or did a major renovation on a home, fans seemingly want to know why JoJo is constantly the person driving in the series.
In 2016, Chip responded to one fan who asked, "On the show, why does Joanna always drive?" He replied, "I hate driving in town. Road trips are my thing!"
But that doesn't mean that the doting dad never gets behind the wheel of a car. Plus, have you seen this man drive a bulldozer?
So, we wonder who the better driver is...
Article continues below advertisement
In February 2020, Joanna shared an inside look at what it's like raising two teenagers. The mother-of-five revealed that she was teaching her oldest son, Drake, how to drive via her Instagram Stories.
The Magnolia Table author and her 16-year-old son were practicing parallel parking at night in a parking lot.
Article continues below advertisement
Chip and Joanna Gaines met at her father's automotive shop.
Before running their fame, the kids, and their multi-million dollar business, Joanna was working at her father's automotive shop. Chip told PopSugar in 2018 that he fell in love with JoJo before he even met her. "Her dad made the mistake of putting a pic of the family behind the counter at his [automotive] shop," he said. "I knew I'd marry her one day just by the picture on the wall."
Chip visited the shop again to get work done on his brakes and Joanna happened to be working in the office. "We met in the waiting area and hit it off immediately. He was genuinely engaging and he had such a sincere smile," Joanna told PopSugar.
The couple eventually married in 2003, which is the same year that Joanna opened her shop. And, the rest is history...
Catch new episodes of Fixer Upper: Welcome Home on Fridays on Discovery Plus.