Chip and Joanna Gaines Helped Build HGTV — Why Did They Leave?
You could say HGTV is one of the many houses that Chip and Joanna Gaines have built. What made them leave HGTV? Details on their departure.
Power couple Chip and Joanna Gaines are truly Renaissance people, and we don't mean that in a design sense — though perhaps, that as well. They have expanded their empire to include everything from a tiny homes store to their own television network, and everything that lies between. Of course, they started it all on HGTV with their wildly successful show Fixer Upper, which ran from 2013 to 2018. The couple decided to leave the network at the height of the show's fame. So, why exactly did they leave HGTV?
Article continues below advertisement
Why did Chip and Joanna leave HGTV?
It's pretty simple: The couple decided to focus on their family and on building a business beyond the show. In 2017, Chip and Joanna shared a statement on their website that emphasized their desire to stop and smell the magnolias. "Our plan is to take this time to shore up and strengthen the spots that are weak, rest the places that are tired, and give lots of love and attention to both our family and our businesses," they said. So, how did Chip and Joanna become Chip and Joanna?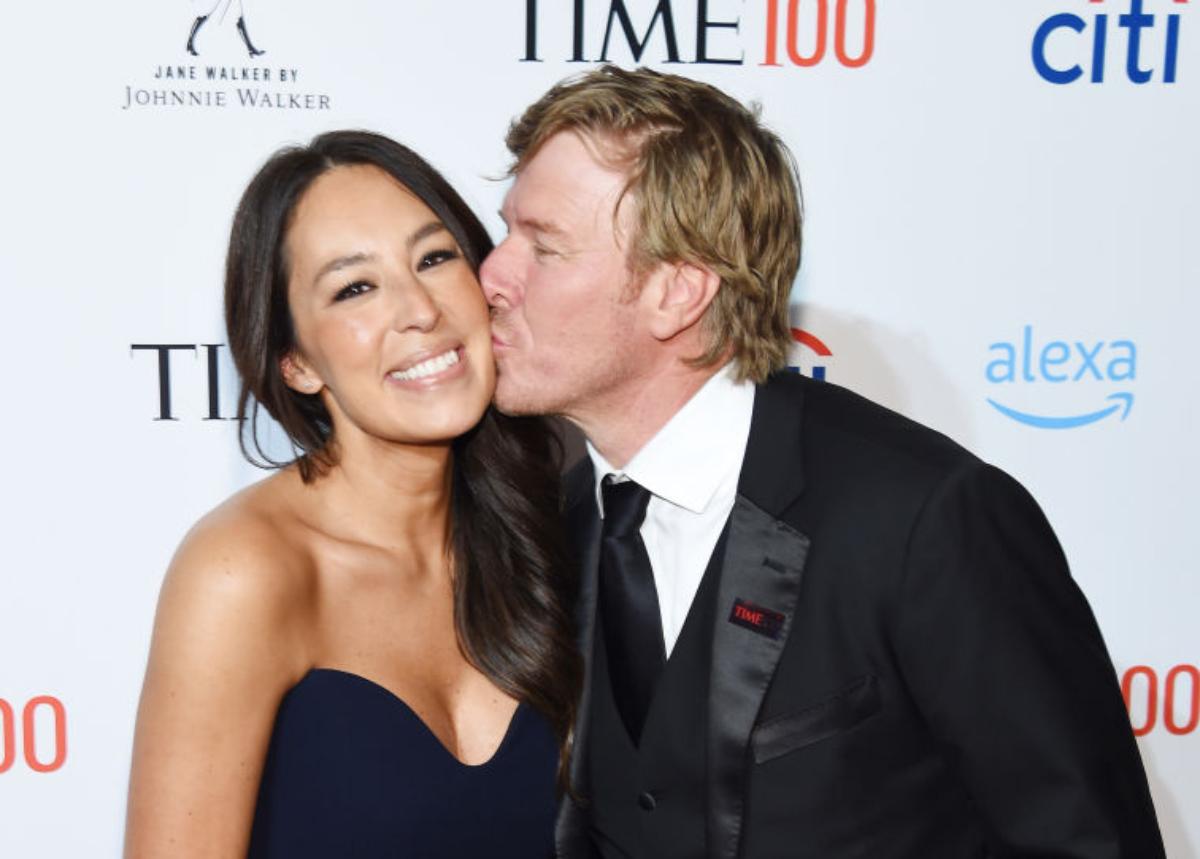 Article continues below advertisement
In 2015, a TV producer named Katie Neff stumbled across one of Joanna's blogs and was immediately impressed by her work, as well as charmed by her family. At the time, Chip and Joanna had four children (they now have five), and were living on a farm. Initially, they both fell into a classic home renovation show pattern, of the woman leading the design, while the man was in charge of construction. That setup didn't last for Chip and Joanna, who charmed the world using their authenticity.
Article continues below advertisement
The Gaines couple were glamorous yet accessible, and able to turn any house into a home. Audiences fell in love with their relaxed relationship that involved a lot of love and a fair amount of teasing. You could easily find one of their projects in the country or in the city, which is what garnered them such broad appeal. Knowing they couldn't pursue their other dreams while spending so much time on Fixer Upper, they opted to take a chance on themselves by leaving.
Where can we find Chip and Joanna now?
Since partnering with Discovery, taking over their DIY Network, and renaming it Magnolia Network, Chip and Joanna have been busy planning for its official launch on Jan. 5, 2022. What better way to kick it off than with Fixer Upper: Welcome Home, their new show? In a statement, the couple said they wanted Magnolia Network to be "a place where people of all ages could gather and be informed, entertained, and inspired by the kind of honest, authentic programming that brings people closer."
Article continues below advertisement
We can also look forward to shows like The Johnnyswim Show, which centers around Abner Ramirez and Amanda Sudano Ramirez, a married couple who were raising their kids on a tour bus while also playing in their band. Unfortunately, the COVID-19 pandemic put an end to touring, so the show follows them as they navigate a new world from home.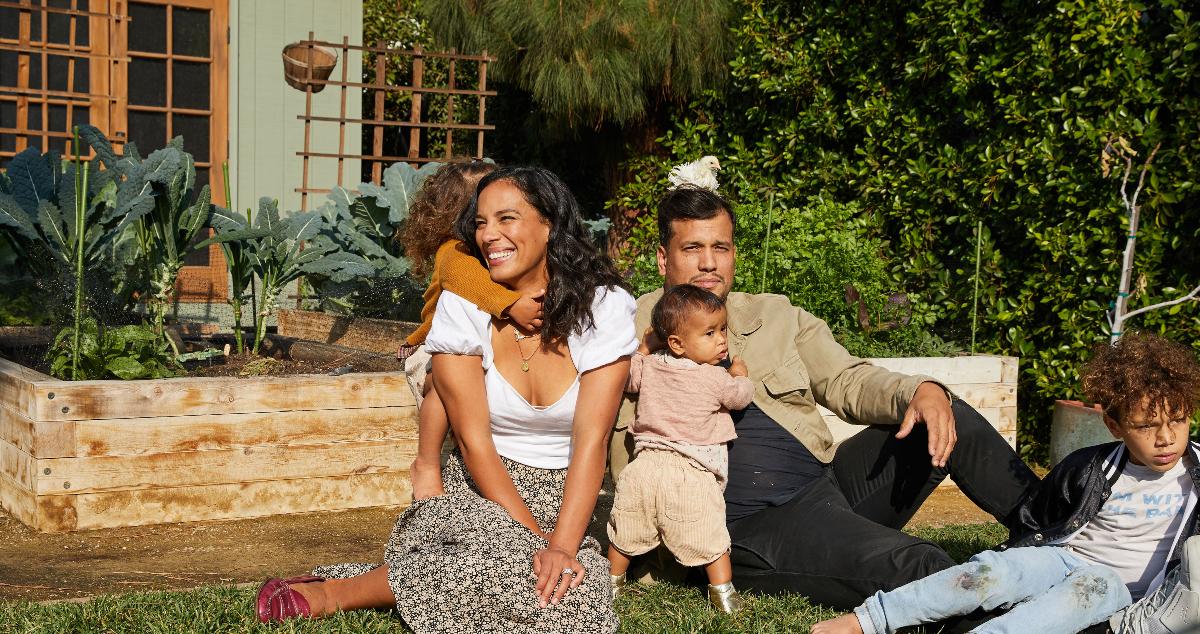 Joanna is once again diversifying her portfolio by adding host of a cooking show to her resume. Magnolia Table With Joanna Gaines, which is filmed inside a gristmill from the 1800s, is based on her cookbook of the same name. Perhaps like the book, Joanna will whip up old and new family recipes, while dropping some of that classic Joanna Gaines advice we've grown to appreciate.
Magnolia Network will make its cable TV debut on Jan. 5, 2022, at 9 p.m. EST.