Shorty Is Apparently Living His Best Life After His Time on 'Fixer Upper'
Ever wonder what happened to Shorty Sanchez from 'Fixer Upper'? You aren't the only one. Here's what he has been up to since leaving the show.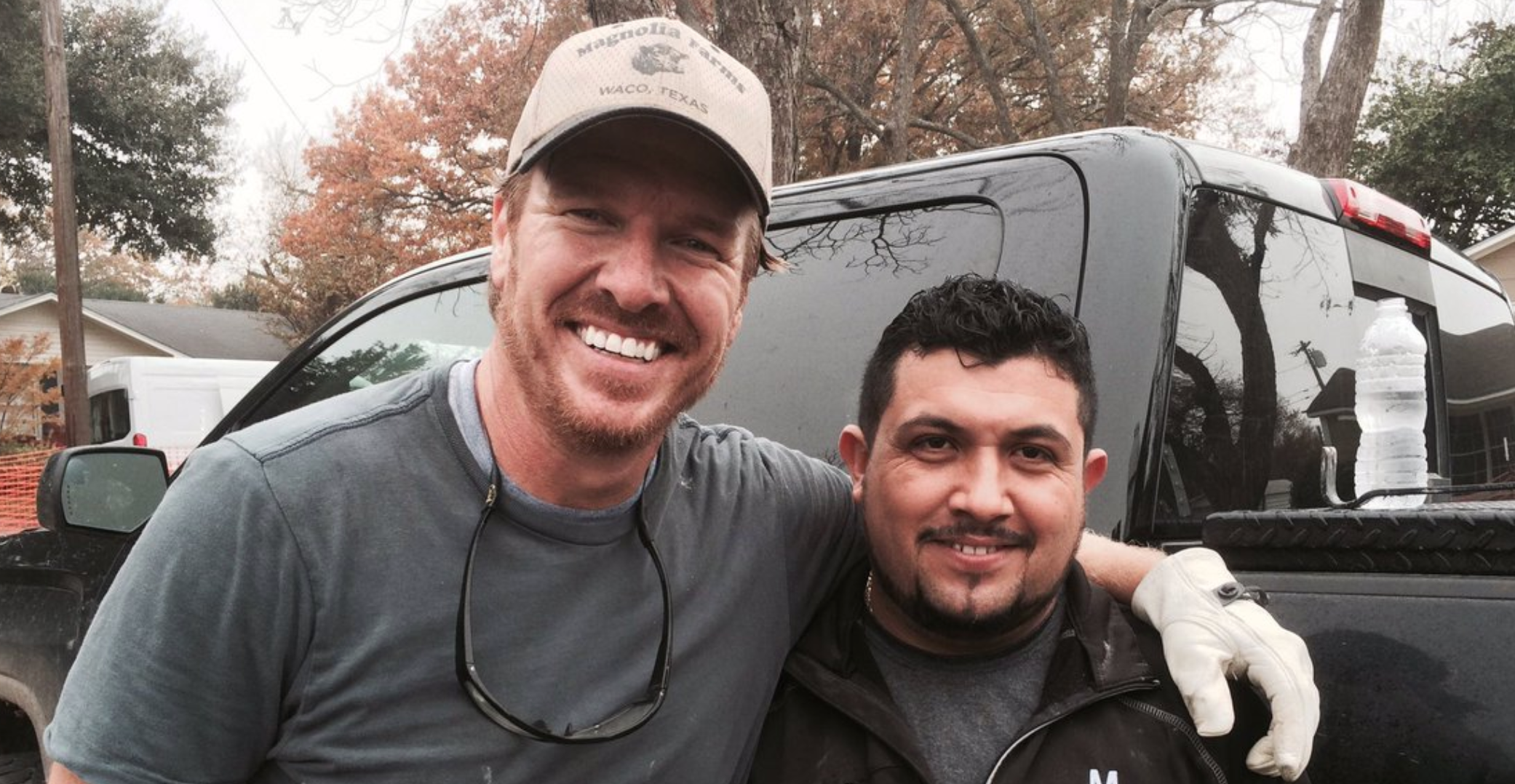 Even though the OG Fixer Upper ended back in 2018, some of the members of the show remain close. And that includes the beloved Saul "Shorty" Sanchez, Joanna and Chip Gaines' beloved sidekick. Five years after the final episode of Fixer Upper aired, where is Shorty Sanchez now? We hope he's walking tall.
Article continues below advertisement
Back in August 2018, one fan tweeted, "I really miss Shorty from Fixer Upper. I hope he's living his best life. @hgtv @joannagaines @chipgaines he must be protected at all costs," and Chip actually responded to them, reassuring everyone that Shorty is living "THE" best life. That's a relief though sometimes people need a little fixin' up too.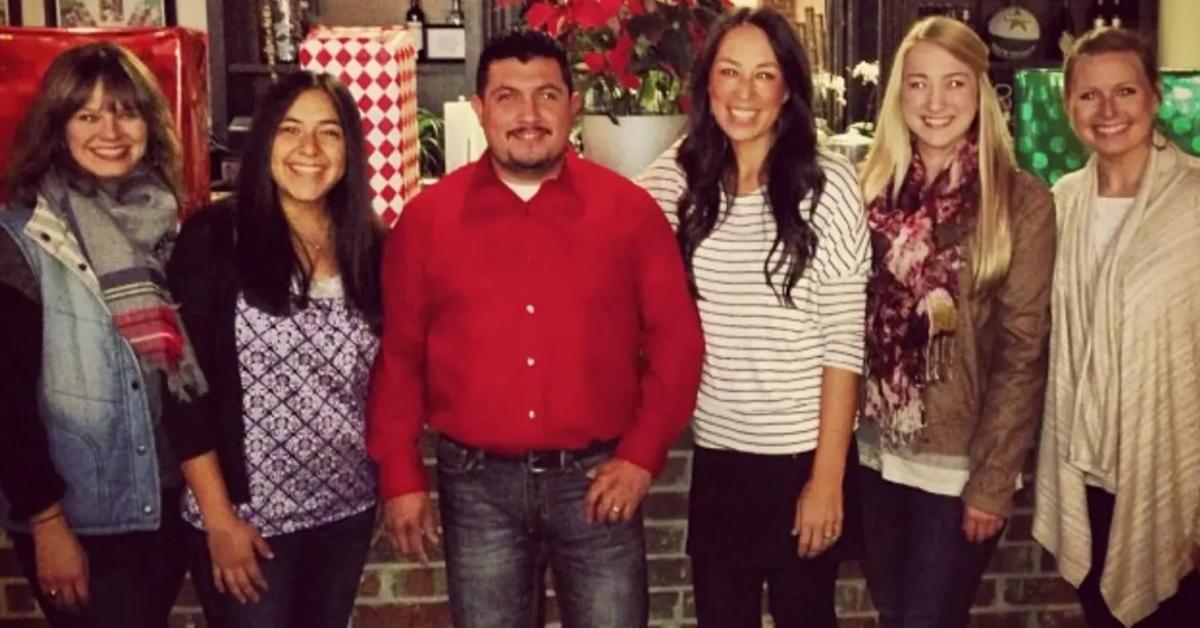 Article continues below advertisement
What happened to Shorty on 'Fixer Upper'?
The last official update we got on Shorty's whereabouts was from Chip Gaines in 2018, who responded to that fan, saying, "Have no fear!! My brother @shortymsanchez is living not only 'his' but THE best life." It does seem like Shorty is still on good terms with the HGTV power couple, as he retweeted a post from their brand, Magnolia, in October 2020. That was his last tweet until he resurfaced July 23, 2021. Evidently Shorty lost his Twitter account and was finally able to recover it nearly a year later.
And just like that, Shorty was back. He may not be a steady tweeter, but when he does drop something into the timeline it's pretty good. Thankfully he's still remodeling with his company, Shorty's Remodeling. According to their website they provide "kitchen remodeling, bathroom remodeling, home accessibility modification services, additions stonework, paint, floor install, tile install, window install, concrete countertop, shiplap, fencing, and more!"
Article continues below advertisement
Perhaps the greatest new addition to Shorty's house is a wee baby. "New profile pic," he tweeted with a photo next to an adorable child sporting a onesie that reads "Shorter Shorty." It might be time to add some more rooms to the Sanchez house!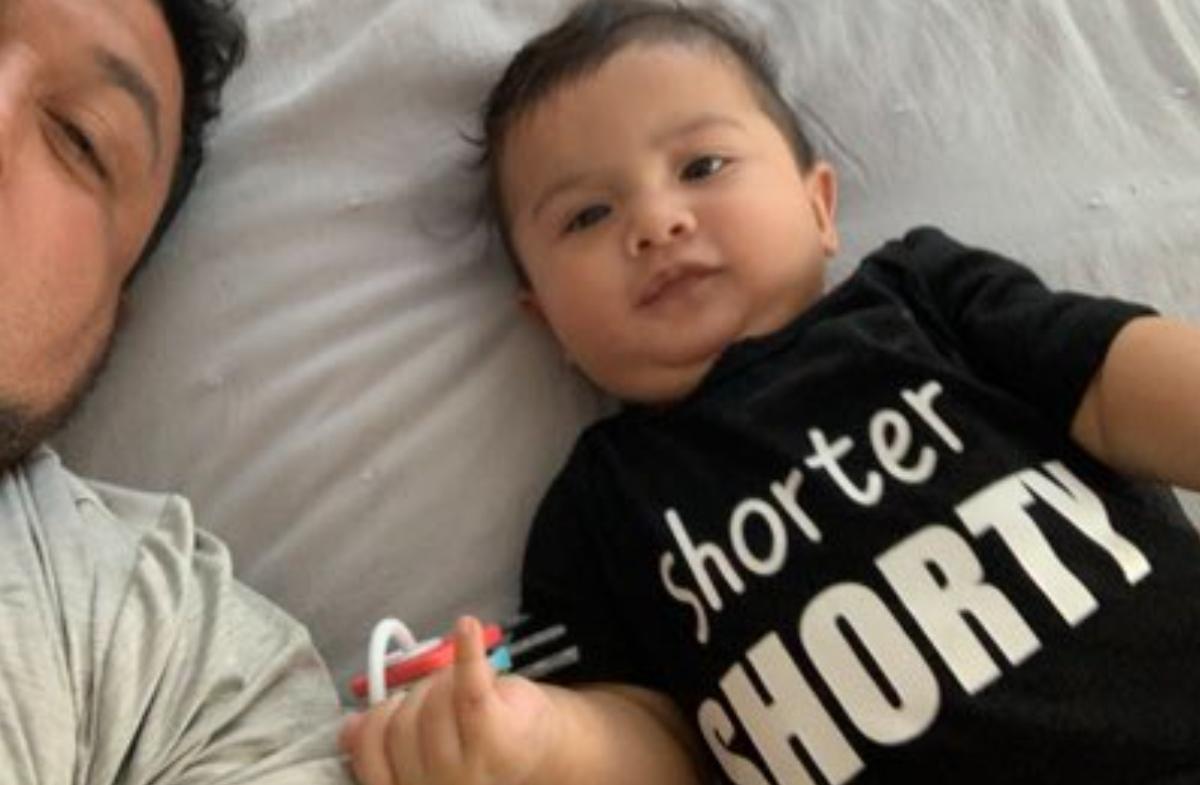 Article continues below advertisement
Shorty is still fixing things up on his own since leaving the show.
Shorty is the definition of a Swiss Army knife. He can build, knows design, and even knows how to create a clock from scratch (for his wife!). He shared some photos to Twitter in May 2020, impressing fans with his six-foot-tall clock. "Custom made clock for my wife! #SixFootTall," he wrote.
It seems as if Shorty is still trying to get used to the fact that his Twitter account has triumphantly returned but hey, we'll take what we can get. In August 2021, he tweeted out pics of demolition in various states of disrepair and repair. In one, he is tearing out some kitchen cabinets to make room for something more modern. There was probably a new island involved.
In the next tweet, Shorty was in the process of giving some lucky people what most fans of HGTV look for the most: less walls. "Make your small space into an open concept," he wrote. It always works. Nothing makes a room feel bigger and lighter than less constriction. And what are unnecessary physical walls but extensions of emotional walls we deal with everyday. Is it us or is Shorty a philosopher?