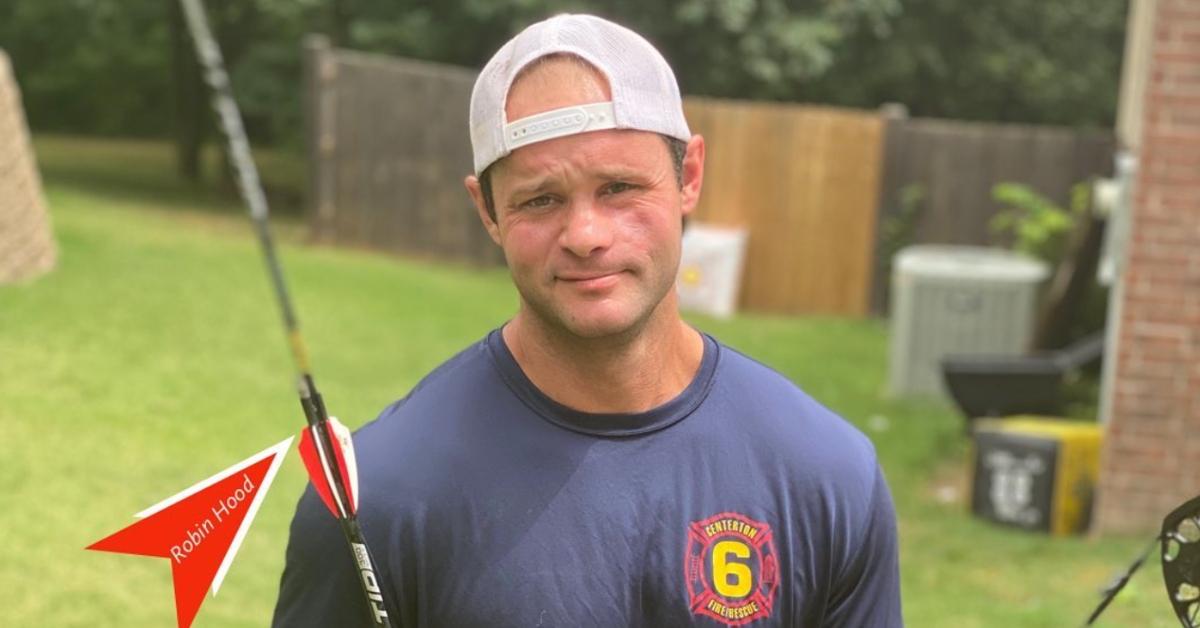 Is Chase Looney Still on 'Fixer to Fabulous'? All Signs Point to No
HGTV is home to so many improvement shows that if you're itching for a home decor switchin', all you need is to pick up your remote. Take Fixer to Fabulous for example, a series that focuses on finding the dilapidated and making them divine. Hosts Dave and Jenny Marrs are on a mission to bring the houses in their hometown of Bentonville, Ark. back to their former glory, but they cannot do it alone.
Article continues below advertisement
Since Season 1, the creative couple has had help from local custom woodworker Chase Looney. Sadly, his appearances on the show have been few and far between with the last one being Season 4, Episode 1.
Is Chase still on Fixer to Fabulous? Inquiring artsy minds want to know.
Article continues below advertisement
Is Chase Looney still on 'Fixer to Fabulous'?
In an Instagram post dated January 5, 2023, Chase showed off a "simple farm table" that he made for a "little show I used to be part of."
The choice of the words "used to be a part of" sounds very much as if Chase is no longer on Fixer to Fabulous after all. He went on to describe how he used locally sourced white oak then dropped some helpful tips for anyone who wants to attempt their own table.
In a former life, Chase was also a firefighter, and it seems as if he might have returned to the line of duty. Fixer to Fabulous host Dave Marrs commented on the Instagram post saying how much he missed Chase. "So happy the fire department is going well," he wrote. "Great stuff and hope you come back to the team soon!"
Well, that pretty much seals the deal (probably with epoxy, which is a favorite of Chase's).
Article continues below advertisement
Even without 'Fixer to Fabulous,' Chase Looney has his hands full!
Despite no longer being on the show (at least as of now), it appears that Chase has been keeping pretty busy with work life and dad life. Word on the street is that he and wife, Chelsie Lamborn-Looney, separated in early 2021, which might explain why Chase's Instagram went dark for nearly two years. On March 14, 2021, he posted about his new woodworking shop being nearly completed, then nothing until December 2022.
Article continues below advertisement
He came back with a beautiful vengeance posting about a stunning walnut waterfall table on Dec. 28, 2022. It absolutely took our breath away.
"I'm back!!!" Chase said with excitement. The piece he posted about was made for a customer and Chase quickly promised more projects were on the way. We can't wait!
Less than a week later he let folks into his personal life with a shot of his kids. The caption was quite revealing. "First new family trip of 2023. Life is different with just the three of us," Chase shared. "But one thing that hasn't changed is kids will always come first." He treated his kids to an Oklahoma Thunder game and said he's the "luckiest man alive!"