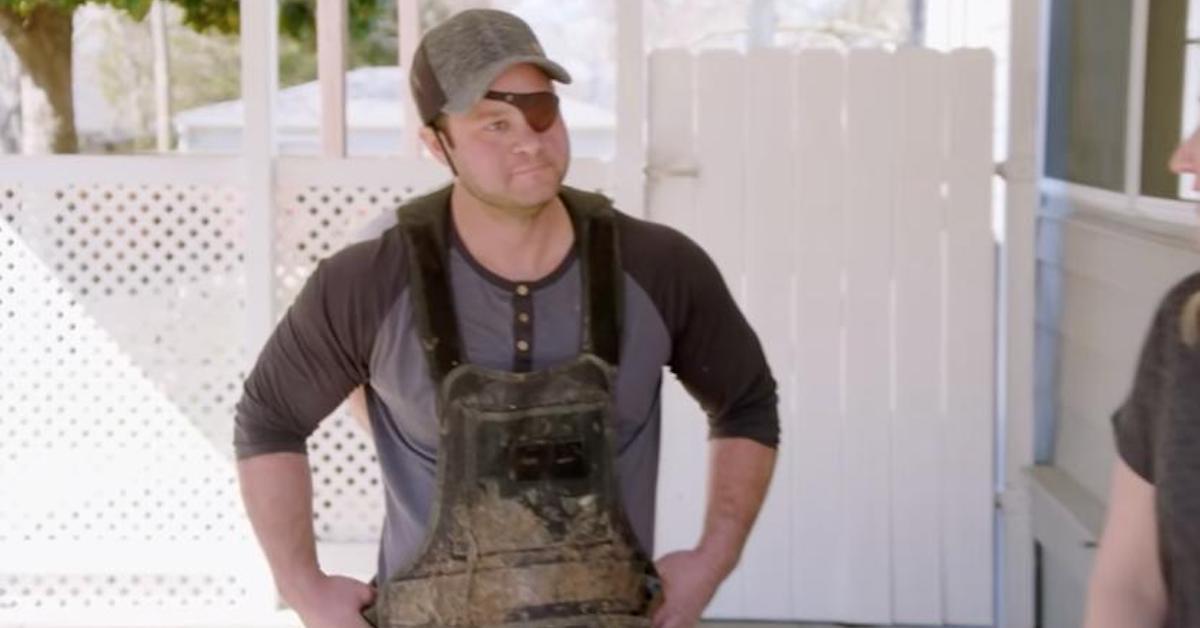 Chase Looney Has Been an Important Part of 'Fixer to Fabulous' — Is He Still on the Show?
Fixer to Fabulous is an incredible show on HGTV that premiered in 2017 and has gone on for three seasons so far.
Article continues below advertisement
One of the coolest parts of the show is the fact that it has an incredible cast. Of course, we're talking about Jenny Marrs, Dave Marrs, and Chase Looney. Lately, people have been questioning whether or not Chase is still part of the show. Here's what you should know about his involvement.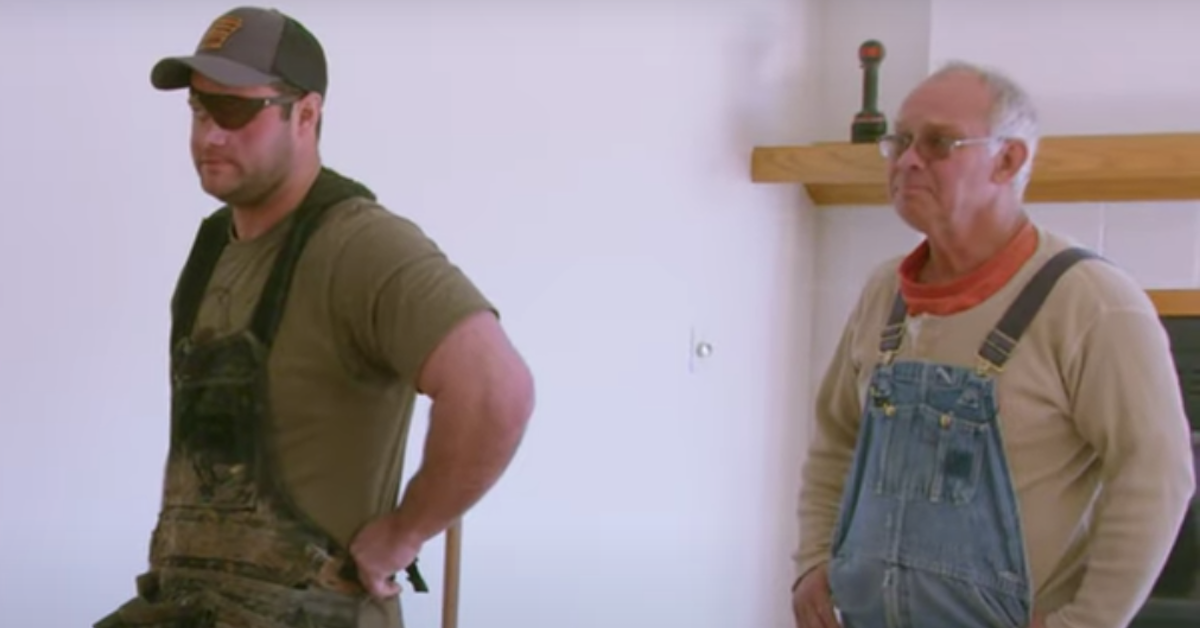 Article continues below advertisement
Is Chase Looney still on 'Fixer to Fabulous'?
Chase is a pivotal member of Fixer to Fabulous since he serves as the construction manager of his on-screen team. The idea that he would possibly part ways with Jenny and Dave at any point in time simply doesn't make sense! According to Reality Titbit, Chase is very much still part of the show. While there are other construction workers occasionally seen in various episodes of the show, Chase is still the construction manager Jenny and Dave can wholeheartedly depend on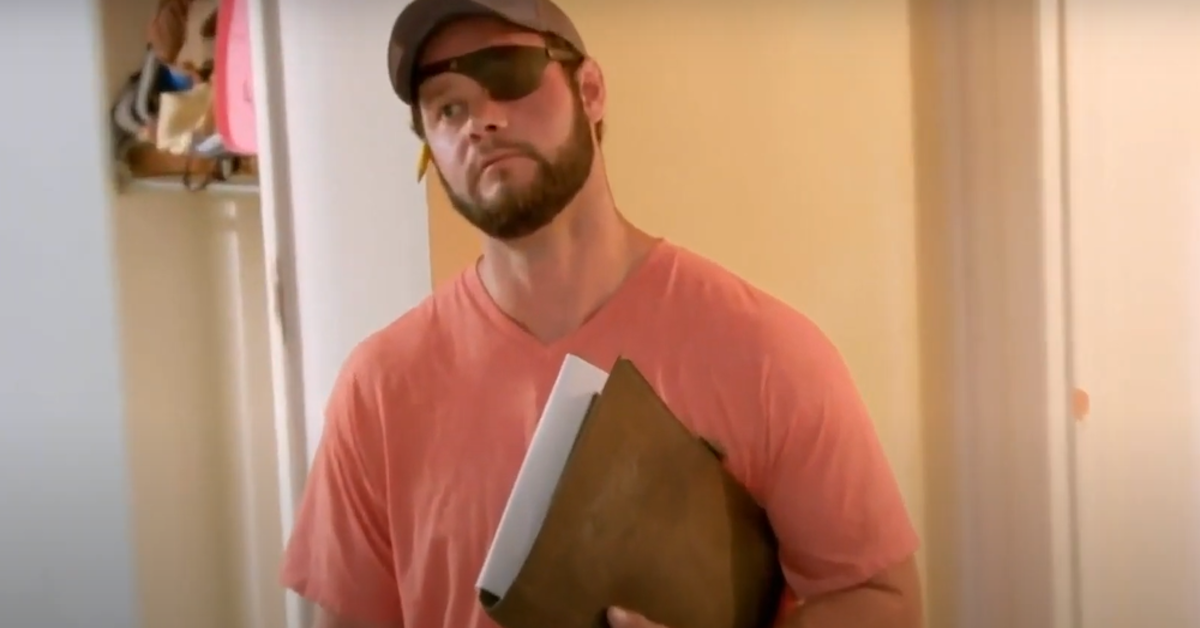 Article continues below advertisement
Here's everything else fans of 'Fixer to Fabulous' should know about Chase Looney.
Anyone who's seen episodes of Fixer to Fabulous can already tell that Chase has suffered from a very serious injury in his lifetime. He revealed on his personal blog, "I lost my eye in a tragic accident days after filming the pilot episode of the show." The specific details surrounding the incident are quite alarming — he lost his eye in a firework accident during a Fourth of July gathering with his family.
After being rushed to the hospital within moments of the tragic accident, doctors told him his eye would need to be fully removed. Even though Chase only has one eye to work with as a construction manager, he still does an impressive job within his field.
Article continues below advertisement
His construction manager title is how he's mainly known, but he's also heavily recognized for his work as a carpenter. On top of that, Chase was once also formally part of the Bentonville fire department in 2009 before becoming a reality TV star alongside Jenny and Dave on Fixer to Fabulous in 2019.
Article continues below advertisement
Chase and his estranged wife Chelsie Lamborn Looney separated at the beginning of 2021, and according to Chelsie, the breakup happened because he wasn't willing to make an effort, work with her, or be part of a 50-50 partnership.
Article continues below advertisement
Chase hasn't publicly spoken up about why things fell apart with Chelsie, so for now, we only have one side of the story. Another interesting detail to note about Chase is that he currently has a net worth of $350,000 according to Gossip Next Door.
Now that Chase has made a name for himself on such a popular reality TV show like Fixer to Fabulous, more people than ever are interested in seeing his carpentry and construction work firsthand. He has a workshop called Chisel and Sawdust where his fans can order custom pieces of furniture.