HGTV's 'Fixer to Fabulous' Hosts Jenny and Dave Marrs Have Five Kids
When Jenny and Dave Marrs aren't renovating homes for HGTV's 'Fixer to Fabulous,' they're staying busy with their five very cute kids.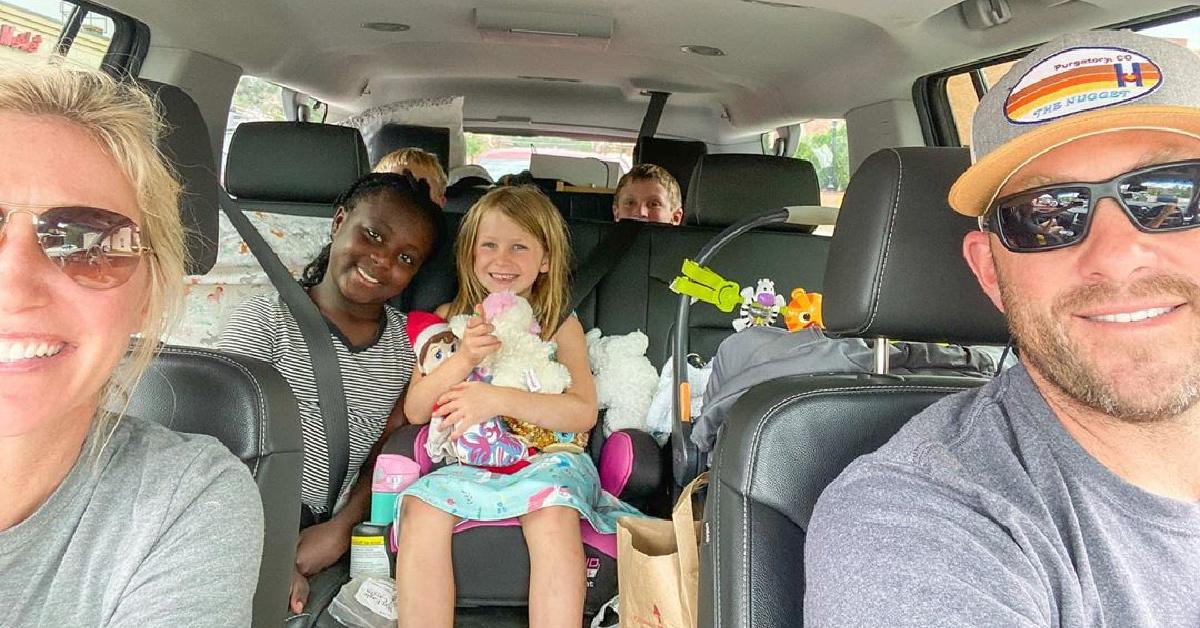 Watch out, Chip and Joanna Gaines — Jenny and Dave Marrs are coming for your HGTV crown! The stars of Fixer to Fabulous actually have quite a lot in common with the Fixer Upper hosts (in addition to their shows having very similar titles). Like the Gaineses, Jenny and Dave host an HGTV show that features them bringing old, dilapidated homes back to life using their renovation expertise — although the homes in Fixer to Fabulous are all located in their hometown of Bentonville, Ark.
Article continues below advertisement
That's not the only similarity, though! Just like Chip and Joanna, Jenny and Dave are parents to five adorable kids. People are wondering whether they might be welcoming a new baby in the near future, too — after all, once you have five kids, what's one more? Without further ado, meet Jenny and Dave's very cute kids.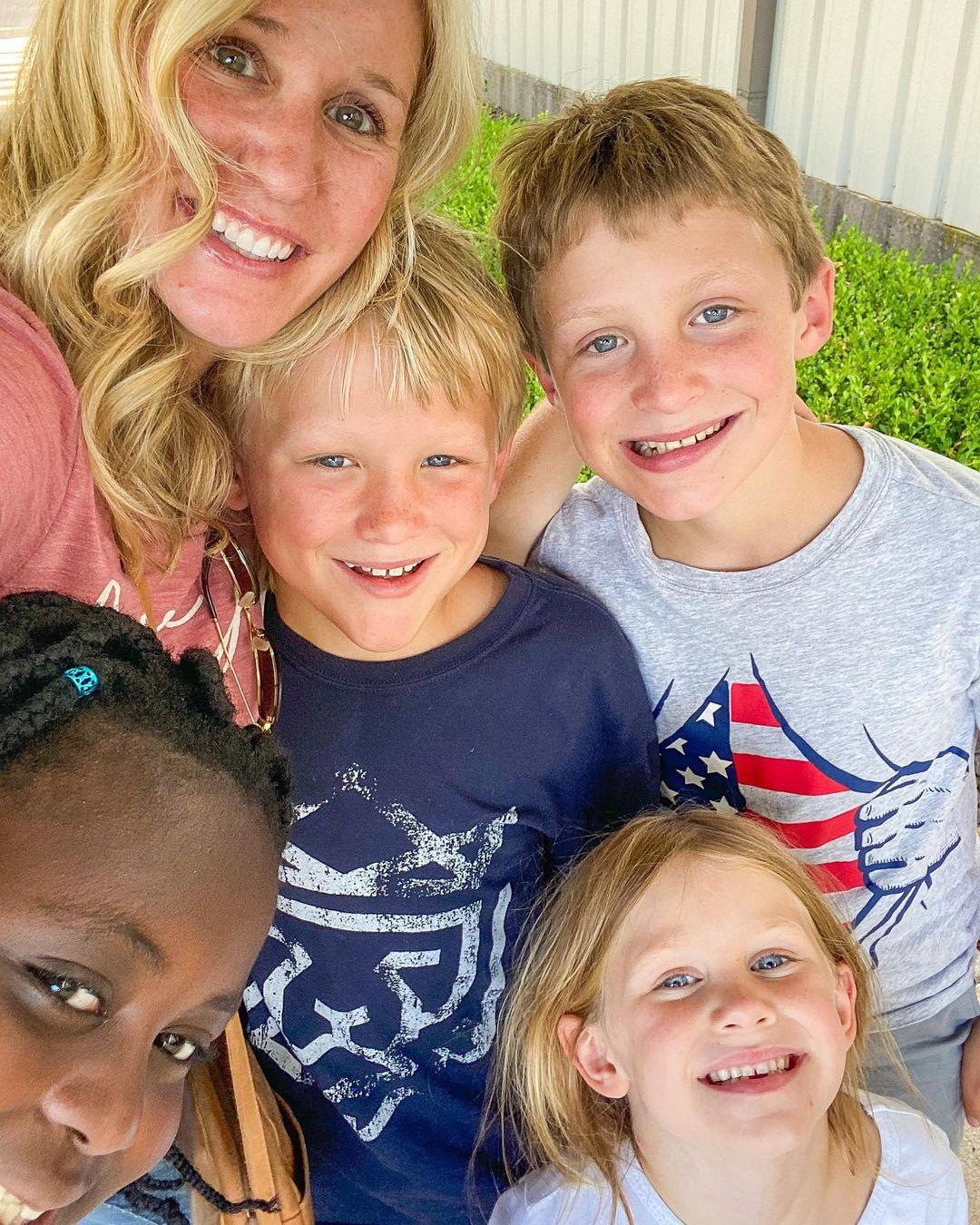 Article continues below advertisement
Jenny and Dave Marrs from 'Fixer to Fabulous' have five kids.
While Fixer to Fabulous is obviously focused on Jenny and Dave's renovations projects, their kids also pop up in the show from time to time and are a huge part of their lives. Their two oldest are 12-year-old twin boys, Ben and Nate. Next up is 10-year-old Sylvie, 8-year-old Charlotte, and, finally, little Luke who turned 2 in September 2021.
Back in November 2012, Dave and Jenny decided to welcome their daughter Sylvie, who was born in the Democratic Republic of Congo, to their family via adoption. They had initially begun researching adoption programs in Russia and Ethiopia, but when they came across Sylvie's profile, they immediately knew she was meant to be a part of their family. "This was our girl," they told People.
Article continues below advertisement
However, actually getting Sylvie to their home was another matter entirely. She didn't become their legal child until August 2013 and wasn't able to come home until almost a year later in July 2014 after the Congolese government shut down, effectively suspending all adopted children from leaving the country. On top of that, Jenny had become pregnant with Charlotte and wasn't able to visit Sylvie due to her high-risk pregnancy.
Article continues below advertisement
When Sylvie finally made it to the U.S. at the age of 2, she had two big brothers and an 8-week-old baby sister waiting to welcome her to her new home. Then, in September 2019, the kids got their baby brother Luke!
Do Jenny and Dave have any plans to add a new baby to the family?
After HGTV shared a sneak peek of Season 2 of Fixer to Fabulous, people began wondering about the "new baby" who appeared in the episodes. However, that "new baby" is actually their youngest, Luke. Since the show was filmed several months before it started airing, he's just a little guy in the episodes.
Article continues below advertisement
As for whether Jenny and Dave are interested in adding another kiddo to their family, they haven't spoken publicly about their plans. Dave says they're currently "bursting at the seams" with five kids in the house, so if they do decide to expand their family, it might require some home renovation. Then again, that is kind of their specialty!