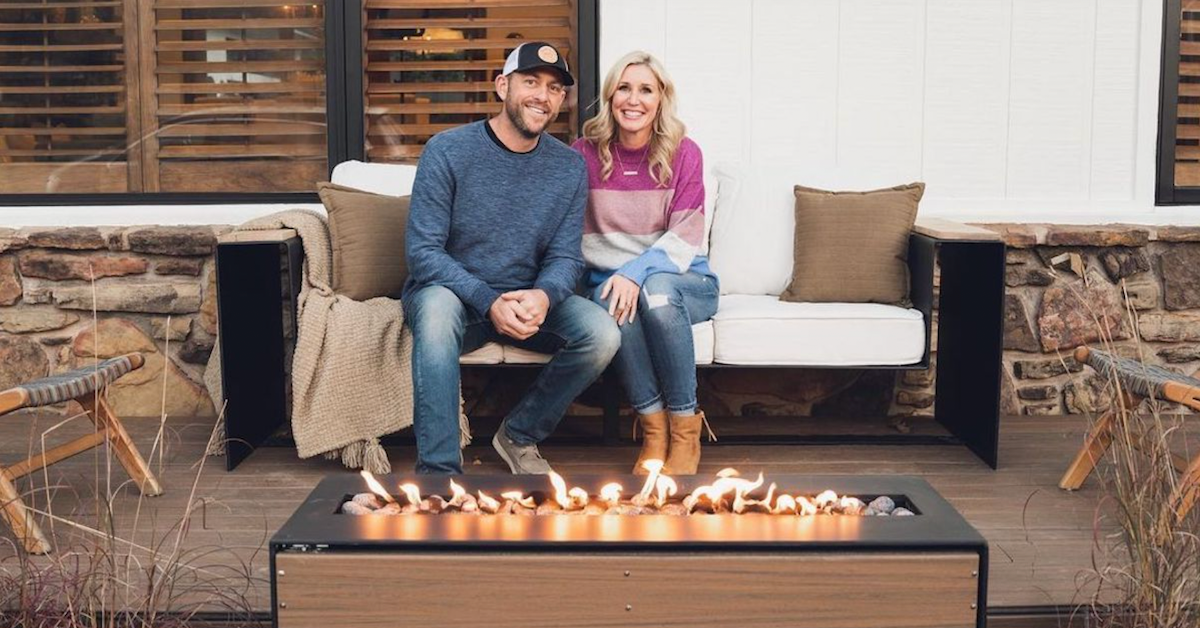 What's Going on With the Lawsuit Against Dave and Jenny Marrs of 'Fixer to Fabulous'?
With so many home renovation shows to watch on HGTV, each new addition to the network has to be unique in its own way. To audiences, there's definitely something special about Fixer to Fabulous. The husband-and-wife duo leading the show are Dave and Jenny Marrs. They work together to restore older homes into living spaces that are considered more modern and contemporary.
Article continues below advertisement
As a team, Dave and Jenny claim to have completed somewhere around 300 custom homes! There are a lot of positive things to say about the hardworking couple and their vision for perfection. That's why it's pretty shocking that news about a lawsuit has been circulating. Here's what fans of Fixer to Fabulous should know.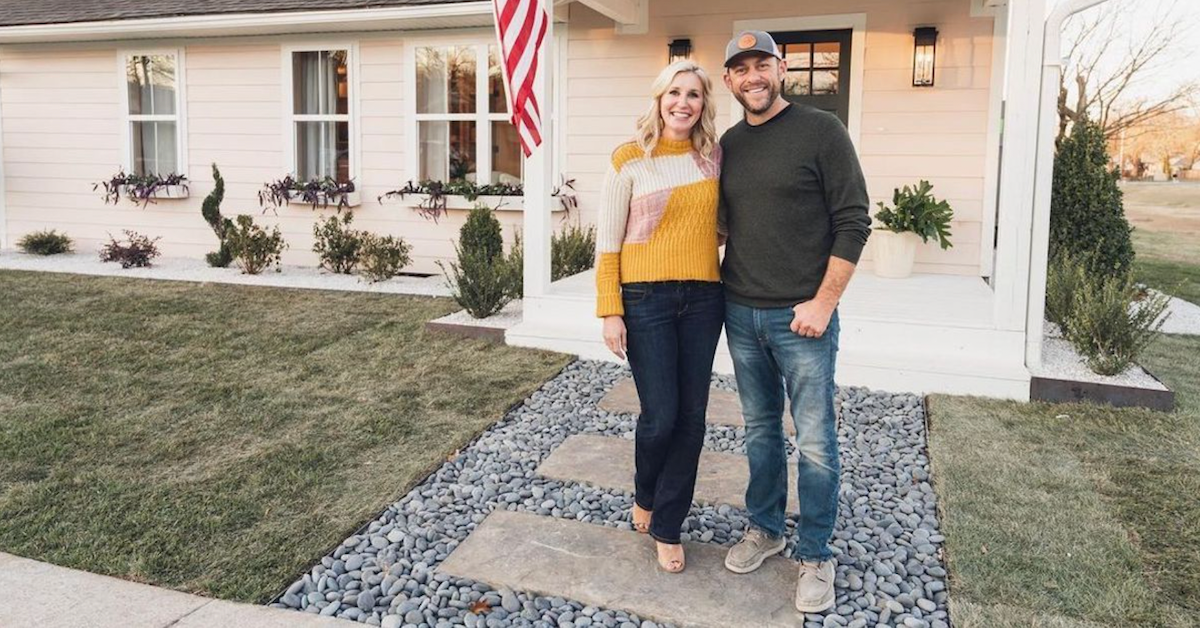 Article continues below advertisement
What is the 'Fixer to Fabulous' lawsuit about?
Things aren't looking too good for Dave and Jenny at the moment. According to CBS, a lawsuit was filed in 2021 against the TV couple. Based on what's been discovered in court documents, Dave and Jenny — who apparently approached an Arkansas couple in 2018 and offered to renovate their home for Fixer to Fabulous — didn't "maintain an Arkansas contractors license."
They also didn't obtain "the required construction related permits from Benton county, Arkansas for the remodel to occur at the home."
The plaintiffs say they've had to pay to fix the issues they've had after the renovation and are asking the couple to come up with at least $75,000 in compensation.
At this point, Dave and Jenny both haven't made any public statements about the lawsuit.
Article continues below advertisement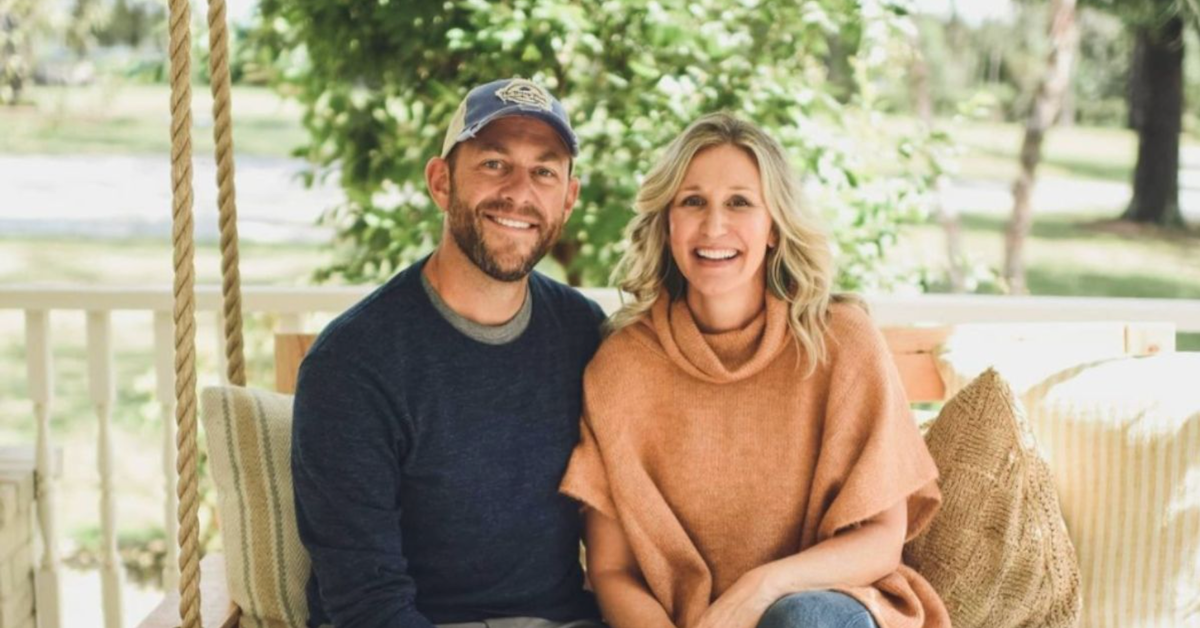 Is 'Fixer to Fabulous' getting canceled over these legal troubles?
New episodes of Fixer to Fabulous Season 3 are still currently airing on HGTV. As far as Season 4 goes, there hasn't been an announcement about a renewal just yet. The show appears to still be sitting in limbo since it also hasn't been canceled. With the current legal issues surrounding Dave and Jenny, some fans are wondering if it's possible HGTV will pull the plug on the show.
Article continues below advertisement
It's been previously reported that Dave and Jenny have a combined net worth that lands somewhere between $2 million and $5 million. If these numbers are accurate, that means they shouldn't have a hard time handling the lawsuit against them. If they're able to successfully handle the lawsuit before it becomes too much more of a scandal, it's possible Fixer to Fabulous won't have to suffer from potential cancelation.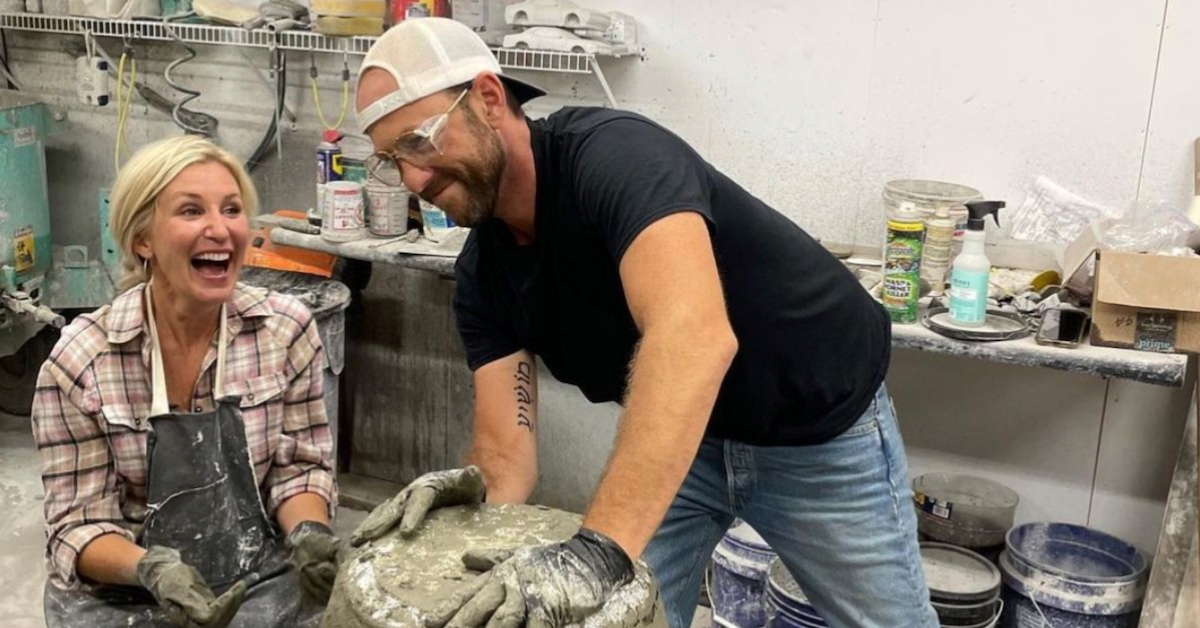 Article continues below advertisement
Are there any other updates with Dave and Jenny Marrs at this time?
Dave and Jenny haven't spoken up about the lawsuit against them, but they recently made an announcement about a project they've been working on called The Welcome Inn. According to Jenny's Instagram account, this project is a huge deal for the couple.
She wrote, "We have big plans for this beautiful home and can't wait to open the doors to host many of you here in Arkansas. It wasn't an easy restoration but it was most assuredly worth it."
They're working on restoring an awesome inn for people to visit whenever they're in the Arkansas area. Hopefully, the messy drama of this lawsuit will be cleared up soon enough.
Catch new episodes of Fixer to Fabulous every Tuesday at 9 p.m. EST on HGTV.