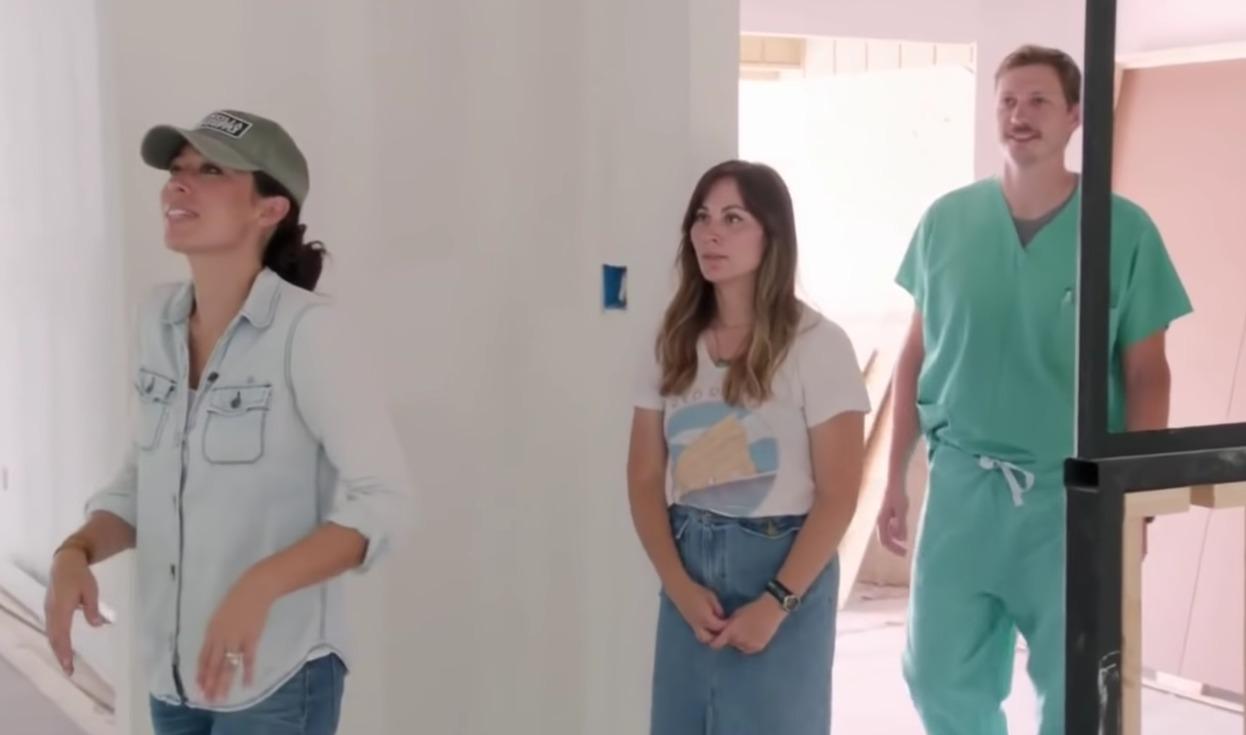 Joanna Gaines' Brother-In-Law Isn't in the Family Business, but He's Impressive
Joanna Gaines' brother-in-law has a very different job than Joanna and Chip Gaines, but what he does for a living is still plenty important.
Fixer Upper has been over for more than two years, but Chip and Joanna Gaines are as much in the spotlight as ever. They still own Magnolia, which has branched off to include a bevy of other businesses on top of their exclusive line at Target. And fans of the former HGTV staple are still following the Gaines and itching to know everything about their lives, including who Joanna Gaines' brother-in-law is.
Article continues below advertisement
In the final season of Fixer Upper, Joanna's younger sister, Mary Kay McCall, enlisted her help in designing a new home for herself, her husband, and their kids. It was an important project for Joanna, and it was even more important for Chip and Joanna to convince her husband, Joanna's brother-in-law, David McCall, to agree to all of the renovations to make their new home theirs. And because he showed up in medical scrubs, viewers have wondered what his official job is.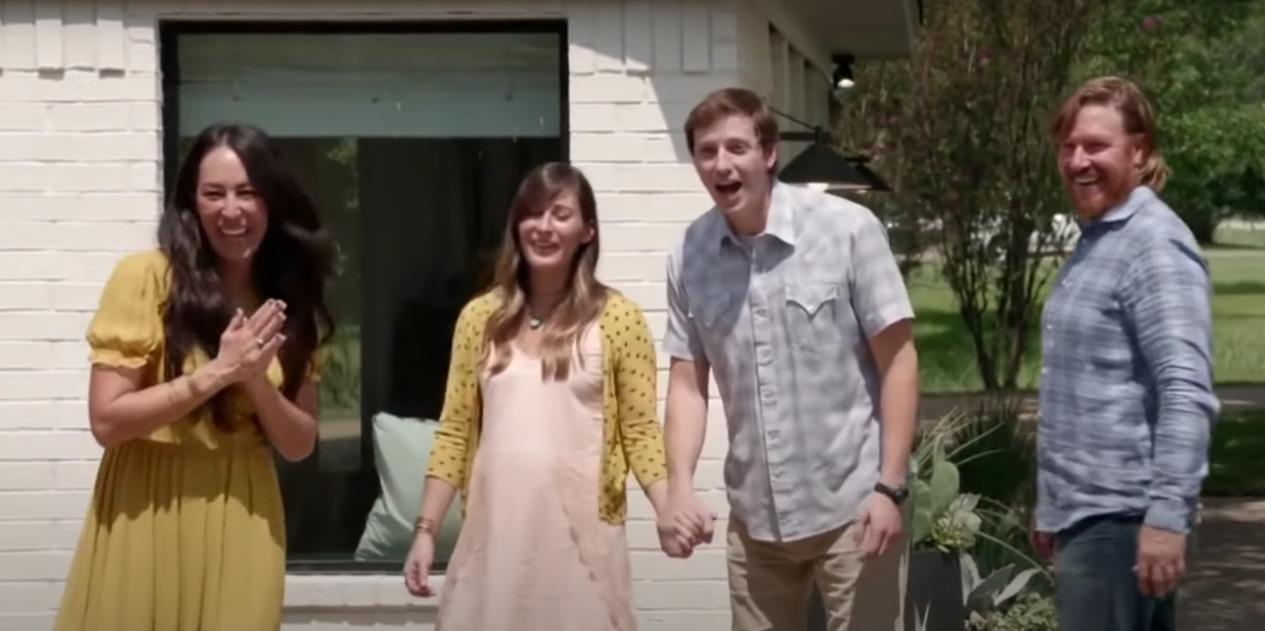 Article continues below advertisement
So, what does Joanna Gaines' brother-in-law do?
David might not work with his hands in the same sense that Chip and Joanna do as they rehab houses, but he does work with his hands as a medical doctor and surgeon. Before he moved back to his hometown of Waco, Texas, he also did medical mission work with his dad in Ghana, Haiti, and Cuba. But with six kids, it's no wonder he was ready to put down roots.
He told the A.T. Still University-School of Osteopathic Medicine in Arizona, from which he graduated, that he makes it a point to spend time with his family despite working a demanding job.
"When I get home, I really try to engage with my kids and my wife and not let those moments go by and miss out," he said. "I didn't want to put everything on hold for five years."
Article continues below advertisement
Joanna Gaines actually has two sisters.
While the focus of the Season 5 episode involved Joanna's younger sister, Mary Kay, who is nicknamed Mikey, she also has an older sister, Teresa Ann Criswell. Teresa Ann is an author who wrote Heavenly Wit: Seeing Mission Fields In The Midst of Battlefields, an empowering faith-based book, and God is Enthralled by Your Beauty: Finally Looking Into The Mirror and Seeing What GOD Sees, which follows a similar theme.
Article continues below advertisement
Teresa Ann also has a YouTube channel on which she hosts weekly religious talks. Between Mary Kay raising six children, Joanna running her own company with Chip, and Teresa Ann working on her own mini-empire, there's little the sisters aren't capable of. It's safe to say Joanna and her sisters have a lot going on at any given time.
'Fixer Upper' is over, but there are other plans in the works for Magnolia.
Just because your favorite DIY show is still gone, it doesn't mean Chip and Joanna are out of your life forever. In 2018, they announced plans for their own channel, Magnolia Network. And even though COVID-19 caused a production shutdown, delaying its October 2020 launch, it's still very much happening.
When it does premiere, Magnolia Network will take over DIY Network as a new brand for Discovery, and it will bring tons of new Joanna and Chip-approved and inspired shows into your life.