Patti Baker's 'Fixer Upper' House Is Still Remembered and Admired by Fans
Patti Baker appeared in an episode of 'Fixer Upper' about starting over after losing her husband, but where is Patti, and her house, now?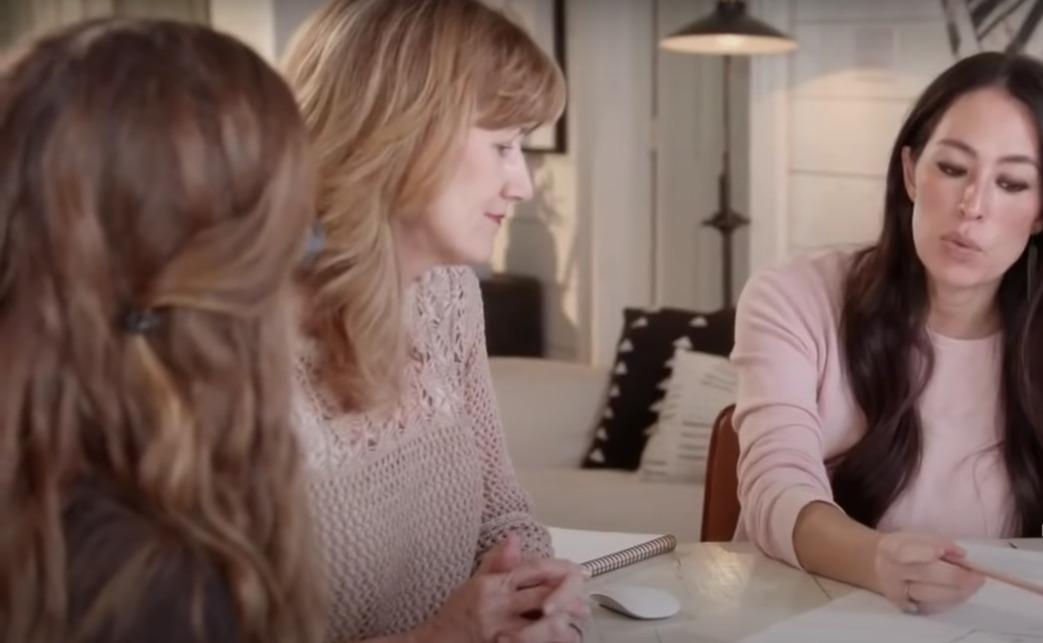 The stories featured on Fixer Upper aren't usually tear-jerking to the same level of those on Extreme Makeover: Home Edition, but every once in a while, they come close. Like Patti Baker's story in her January 2018 episode, in which she explained the circumstances for wanting to buy and renovate a new home.
Article continues below advertisement
She explained that her husband had recently passed away and she was ready to start fresh and look toward the future. Enter Chip and Joanna Gaines, who are fairy godparents when it comes to totally revamping houses. That's exactly what they did for Patti, but her new house didn't become her forever home.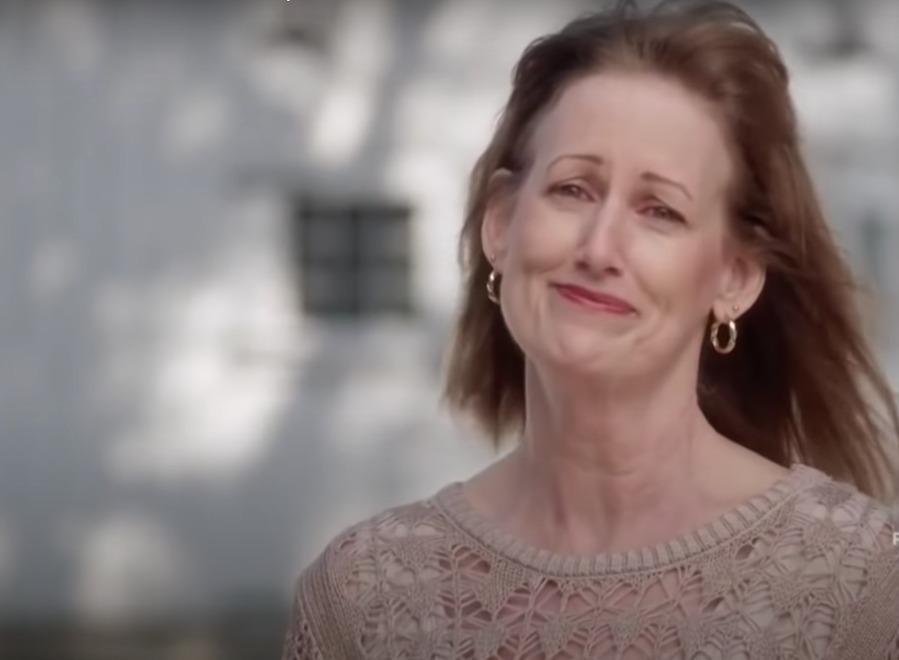 Article continues below advertisement
So, what happened to Patti Baker and her house on 'Fixer Upper'?
The plan was for Patti Baker to enjoy the two-bedroom cottage on her own as a widow and start over in that regard. But a few months after moving in and starting that new life she needed, she reconnected with a former pastor who was visiting from out of town. She brought him home to see the renovations on her new house and the two hit it off.
Not long after, they were married and Patti made the decision to leave her new home, called the Baker House, and move to her new husband's home a few hours away. She then put the house on the market and, after originally buying it for $162,500 and putting $88,000 into the renovations, Patti listed it for $349,900. The listing agent she worked with, Shelly Negrete, told Realtor.com that she received countless phone calls about the house.
Article continues below advertisement

Then, a couple from California made the trip to Texas to see the house and bought it. In June 2020, however, citing health reasons, the California couple could no longer keep the house and once again, it was put on the market. The new sellers listed it for $359,500. After a price change and possible offer, however, the listing was removed and the house appears to no longer be on the market.
Article continues below advertisement
It costs a pretty penny to have 'Fixer Upper' renovate your home.
Chip and Joanna's renovations on Fixer Upper don't come for free. The homeowners featured on the show pay for their homes and the subsequent renovations that Chip and Joanna perform to get it in TV-ready shape. And, as viewers have seen over the years, that could be in the tens of thousands just to fix up a house in dire need, much like Patti's.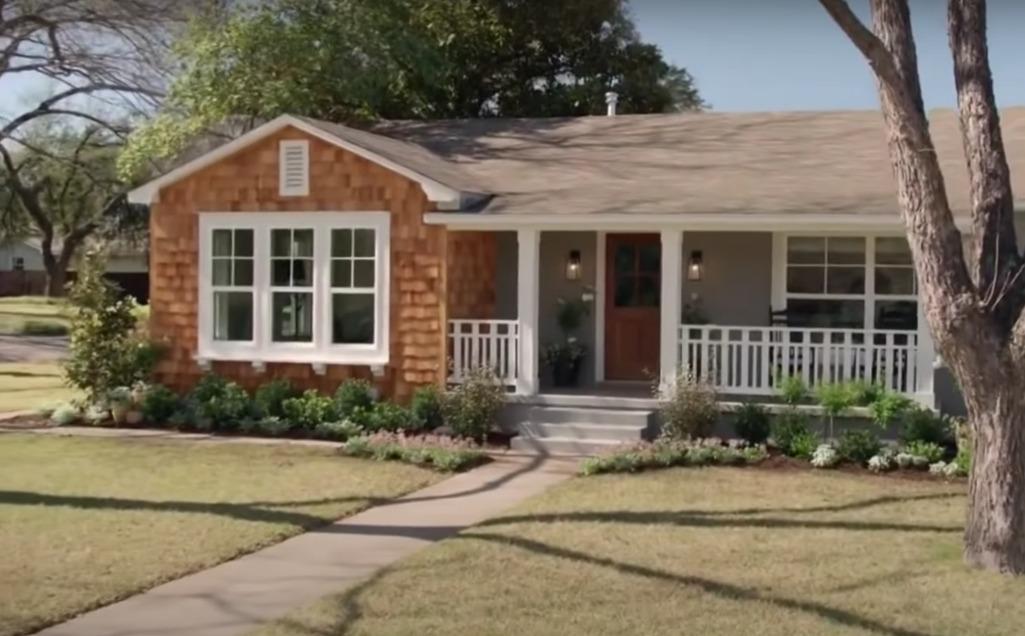 Article continues below advertisement
According to Yahoo!, the homeowners are also responsible for paying to fill the house if they plan to keep all of the furniture and decor Joanna uses to make it a home. If they don't want to keep anything, it all goes once filming is over. HGTV does, however, pay for one large ticket item for the homeowners featured on Fixer Upper, so you may get a free big screen TV out of the deal.
How much did the most expensive 'Fixer Upper' house sell for?
There have been plenty of big budgets over the years on Fixer Upper. But with Chip and Joanna, you get what you pay for. So if a new homeowner is willing to drop more than $100,000 to renovate a home that will then be worth loads more, then more power to them. The "Pick a Door" house was listed for $565,000 after it was renovated. But the "Barndominium," sitting on 16 acres, was listed at $1.2 million.
Article continues below advertisement
The business of home renovations in every size is still booming both on and off TV. And even if Chip and Joanna no longer star in the HGTV series dedicated to giving clients their dream homes, fans are still talking about the most memorable houses. That includes the Baker House, among so many others.