'Down Home Fab' Stars Chelsea and Cole DeBoer, but Where Is It Filmed?
The newest home renovation show on HGTV is 'Down Home Fab' starring 'Teen Mom 2' alums Chelsea Houska and Cole DeBoer. Where is the show filmed?
Former Teen Mom 2 stars Chelsea Houska and Cole DeBoer are taking fans on the next step of their family's journey. The duo will be taking their four children along for the ride as they launch a home renovation business on HGTV's Down Home Fab. The show's official synopsis says Chelsea and Cole will be taking fans through the launch of their new business as they navigate their professional and personal lives.
Article continues below advertisement
Fans are already excited to see what creative home choices Chelsea and Cole have in store, but where was Down Home Fab filmed? Keep reading for everything you need to know about this six-episode series.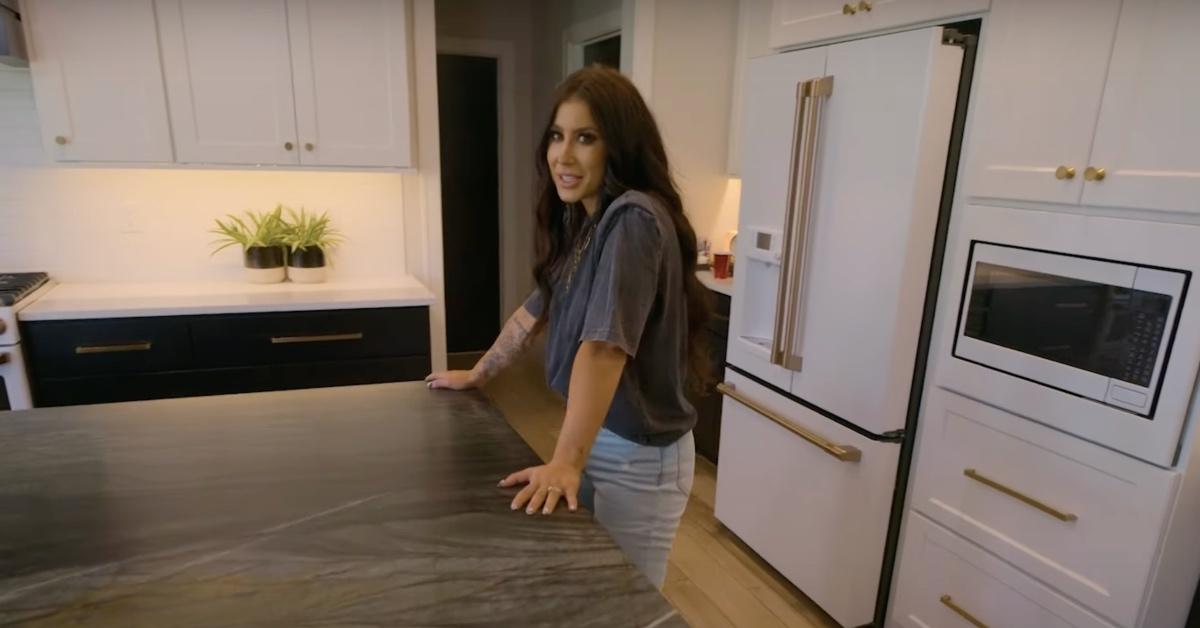 Article continues below advertisement
Where is 'Down Home Fab' filmed?
When Chelsea and Cole were on Teen Mom 2, they were located near Sioux Falls, S.D. After their initial home was burglarized when they were on vacation, the couple decided to build a new home entirely. Toward the end of Chelsea's time on Teen Mom 2, she and Cole had started work on their farmhouse. Their farmhouse has since been completed.
Now, according to HGTV's website, Down Home Fab was also filmed in South Dakota. In an exclusive clip of the show provided by People, Chelsea describes her design choices as "very South Dakota glam." She said, "I love cowhides and painting things black — anything a little bit different."
Article continues below advertisement
Previously, Chelsea teased the DeBoer family's hard work in action on Instagram in February 2022, writing: "We have been working hard behind the scenes and cannot wait to get started renovating and designing homes for other couples in our area. Cole and I loved the process of designing our own home SO much so this has been a dream come true."
Article continues below advertisement
In addition to all the hard work Chelsea and Cole have put into their business, viewers can also expect to see their four children make an appearance! The couple share three daughters, Aubree, Layne and Walker, and son Watson. Aubree's father is Chelsea's ex Adam Lind. Chelsea first began her foray into home design with her home decor brand Aubree Says, named for her daughter.
Currently, the show's six one-hour episodes will premiere on HGTV and the next day on Discovery Plus on Jan. 16, 2023, at 9 p.m. EST.