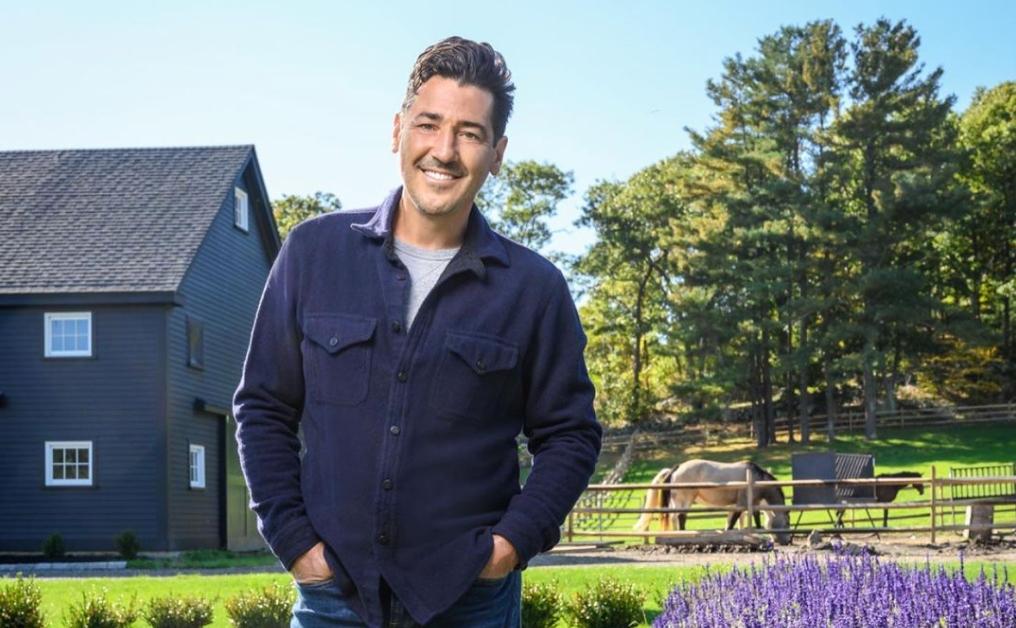 From New Kid on the Block to Older Kid Saving Farmhouses — We Need More Jonathan Knight
All we want out of HGTV's Farmhouse Fixer is for its host, former New Kid on the Block Jonathan Knight, to look at an old farmhouse and say, "You've got the right stuff." At which point we insist he look at camera and give a cheeky wink. In all seriousness, not many people start out in a boy band and end up on the hunt for centuries-old farmhouses to restore, but that's why Knight is his last name. Jonathan loves to save old buildings.
Article continues below advertisement
Currently in Season 2, the popular HGTV show has brought in old fans and new fans. And while they might have come for the music nostalgia, they're staying for the joy of watching Jonathan along with his friend and designer Kristina Crestin, breathe life into forgotten structures. There is no word on a Season 3, which begs the question, is Farmhouse Fixer canceled?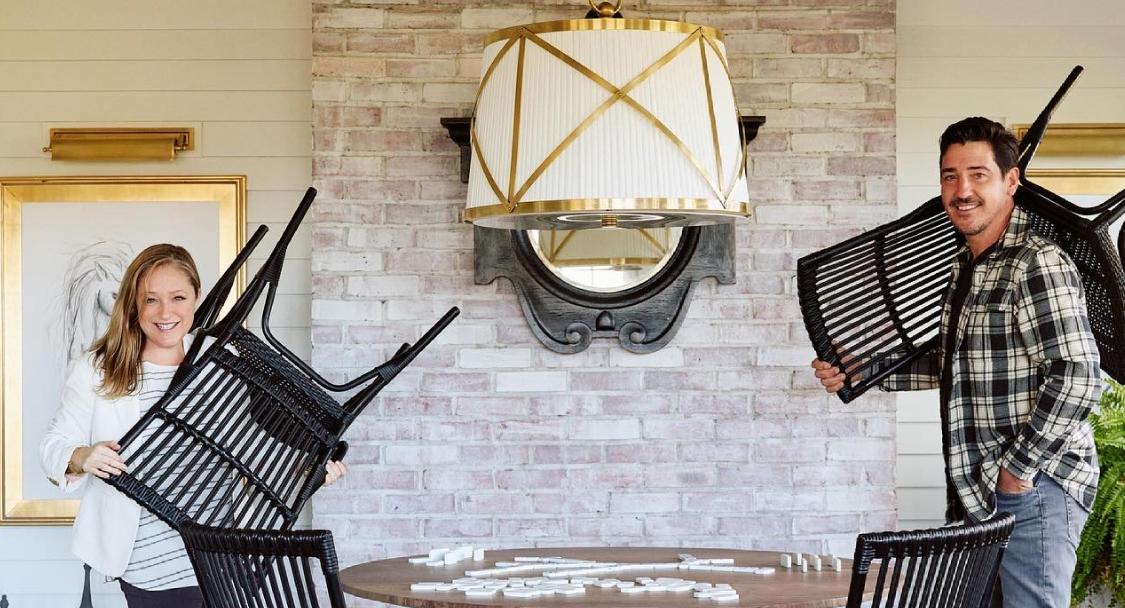 Article continues below advertisement
Is 'Farmhouse Fixer' canceled?
Thankfully there has been no announcement regarding a Farmhouse Fixer cancelation. That's the good news. The bad news is, we have yet to find out if it's returning for a third season. There is no need to worry just yet as Season 2 has just begun. Season 1 premiered on March 3, 2021, and we didn't find out about a Season 2 renewal until July 14, 2021, via an Instagram post from Jonathan.
If the timeline for the Season 3 announcement is relatively similar, we should expect to hear about Season 3 sometime in December. Bear in mind that production probably couldn't start until early Spring 2023 because it can't be easy trying to work outside in New England in the winter. The Season 1 production schedule was interrupted by the COVID-19 pandemic so we can't use that as a guide. They were definitely filming Season 1 in September 2020 after taking a break, and had it ready to go by March of the following year.
Article continues below advertisement
Who is Kristina Crestin on 'Farmhouse Fixer'?
As stated, Kristina is Jonathan's design partner. Think of her as the paint to his paintbrush which makes the old farmhouses their canvases. Kristina is the founder of Kristina Crestin Design which is a "full-service, residential interior design firm." On the show, Kristina is relentlessly chipper which is kind of what you want in a designer. As hilarious as this would be, imagine Wednesday Addams suggesting a torture room. OK, maybe for October.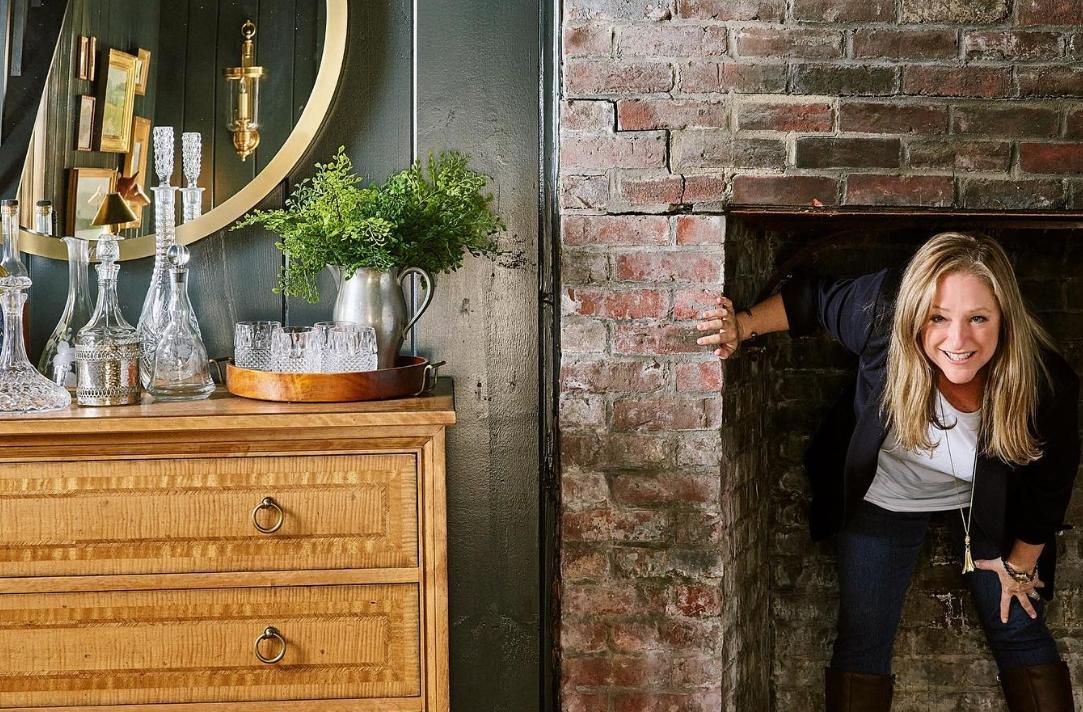 Article continues below advertisement
According to Kristina herself she "brings a contagious, upbeat energy to all her relationships, and lives and breathes all things design from unique materials, finishes, and colors to those hard to find 'curated' interior design elements." You know that pop of color you're always looking for in a design show? Well not only does Kristina bring it, but she's kind of a pop of color herself, probably gold.
On the show, she and Jonathan complement each other well and also bring the kind of teasing that comes with a friendship that has a few years under its belt. In a recent Instagram Live posted by Jonathan, they discuss favorite moments in upcoming episodes of Season 2 as well as some outtakes they wouldn't mind turning into a bloopers episode. Jonathan's husband Harley is also in the video. "Are we ever gonna get to see Harley do demo?" asks Kristina. "Season 3," says Jonathan. So, can we consider that an official announcement?