Netflix Has "Woefully" Unveiled the First Teaser Trailer for 'Wednesday' — When's the Release Date?
Based on iconic characters featured in 1960s sitcom 'The Addams Family,' Netflix series 'Wednesday' has fans psyched. When's the release date?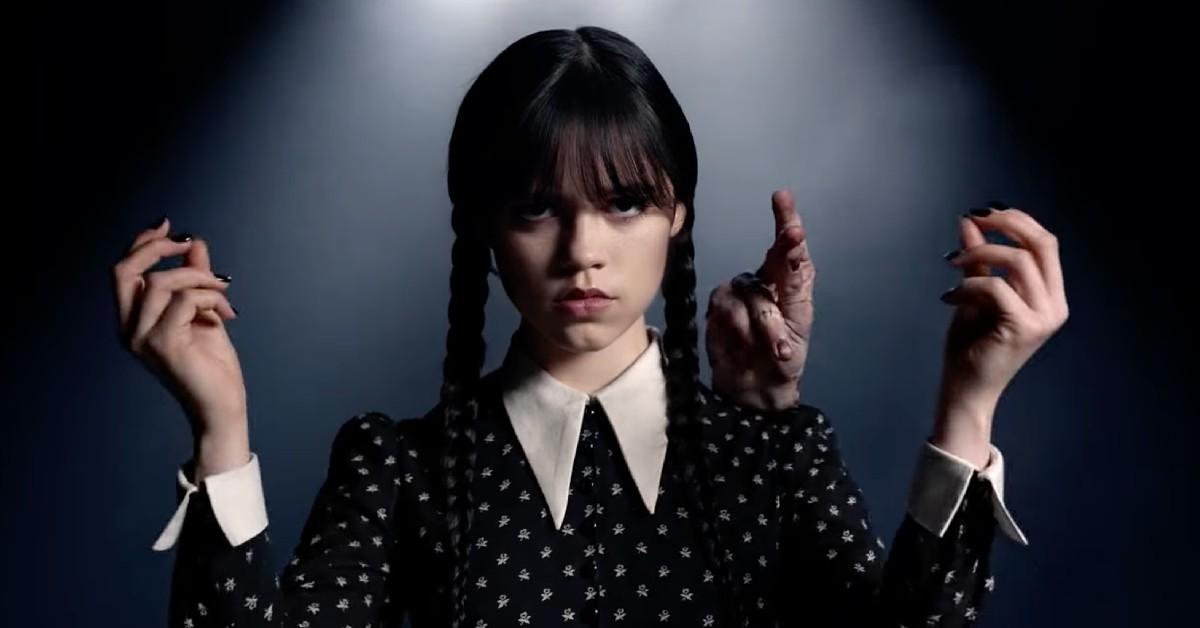 Cue the music and the corresponding snapping, of course. Streaming giant Netflix has been teasing its horror comedy series Wednesday since February 2021. Budding scream queen Jenna Ortega is the Wednesday Addams of our dreams in this quirky Addams Family spinoff series — which comes to us from the bonkers mind of Tim Burton.
Article continues below advertisement
Aside from Jenna Ortega playing the beloved titular role, the series will star Christina Ricci (Yellowjackets), Luis Guzmán (Carlito's Way), Catherine Zeta-Jones (Chicago), and Thora Birch (Ghost World). We know, the cast is impressive.
Considering the first mini trailer was finally released on June 6, 2022, spooky hotties everywhere are dying to know, when does Wednesday release on Netflix?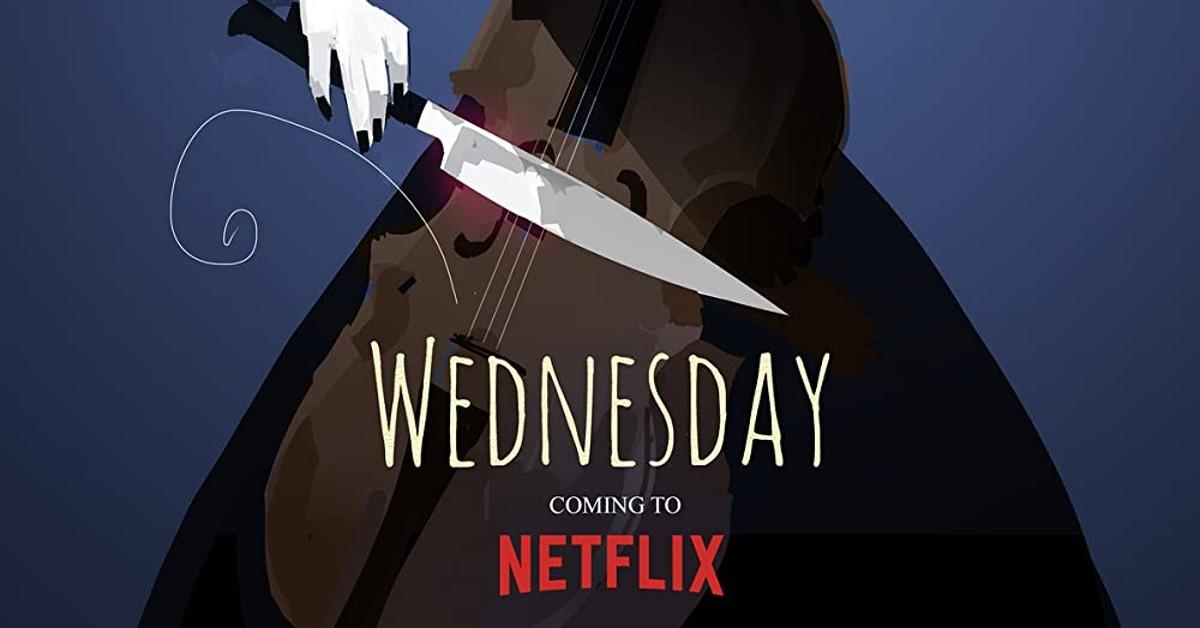 Article continues below advertisement
When's the release date for Netflix's 'Wednesday'?
The blissfully dark trailer opens with a girl (you know who) donning oxblood nails and braiding her pigtails. She walks toward the camera with unflinching blankness before stopping, adjusting her collar, and proceeding to snap alongside an anthropomorphic severed hand, which sits on her left shoulder. Brava to Jenna Ortega, who's already embodying the pop culture icon like a pro. And the hand model portraying Thing is also killing it, of course.
Written by the creators of the WB-turned-CW Superman drama series Smallville, Alfred Gough and Miles Millar, and directed by none other than Tim Burton, Wednesday sadly does not have a concrete release date as of yet. However, it's intended to drop sometime in 2022. Given its haunting undertones, we imagine it will release sometime in the fall. Halloween time, duh!
Article continues below advertisement
Wednesday will follow "Wednesday's attempts to master her emerging psychic ability, thwart a monstrous killing spree that has terrorized the local town, and solve the supernatural mystery that embroiled her parents 25 years ago — all while navigating her new and very tangled relationships at Nevermore."
There will be a total of eight episodes in Wednesday's freshman season.
Article continues below advertisement
Adorably, newbie Jenna Ortega — who just won the Most Frightened Performance Award for her role in 2022's Scream at the MTV Movie and TV Awards on June 5, 2022 — is eating up this opportunity. On May 19, 2021, she posted an Instagram photo of her holding the script with the caption, "New chapter. Hope I can do Wednesday Addams justice. *snaps twice*."
Admittedly, we're just as excited as Jenna.