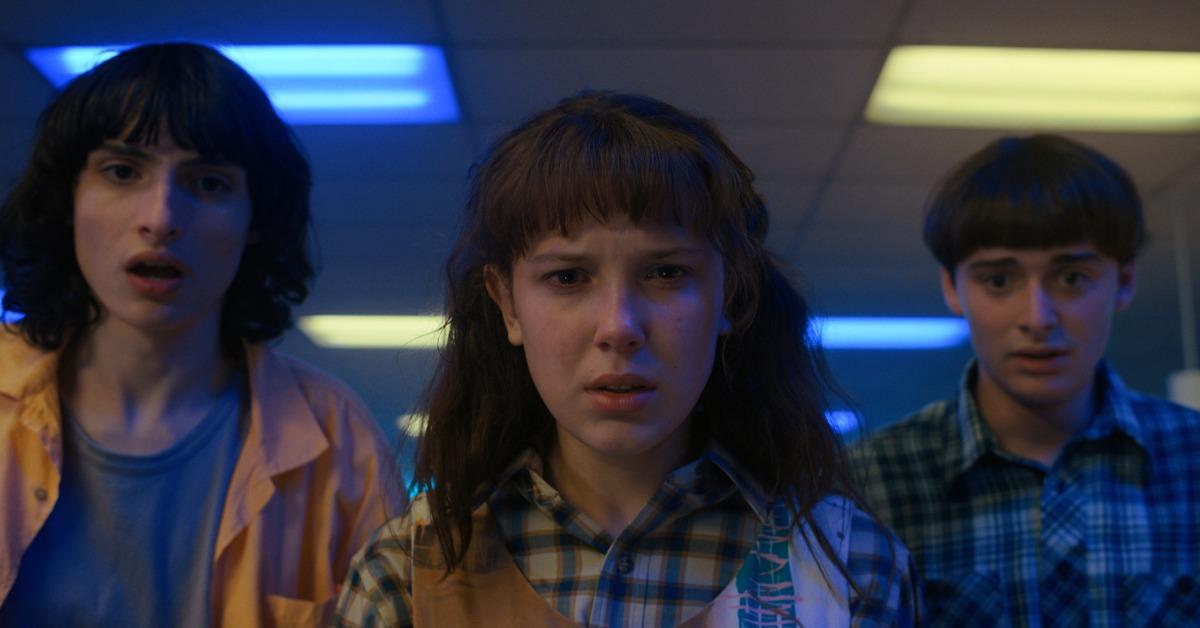 The Kids Are All Grown Up — Here's How Old the Kids in 'Stranger Things' Are in Season 4
Season 1 of Stranger Things premiered on Netflix in 2016. Let that sink in. Now, consider that Season 4 was scheduled to drop six years after that. Obviously, the actors who play the kids in the show have grown up considerably and it would be hard for them to realistically play 13-year-olds at this point. So, how old are the kids in Stranger Things?
Article continues below advertisement
When the show began, Eleven, Mike, and the rest of the gang were middle school-aged, around 12 years old. Thanks to more seasons rolling out slowly — and the real-life actors aging and going through growth spurts — the Stranger Things kids look a lot older now. And although time passed more slowly on the show than in real life, Season 4 does account for the growth in the kids.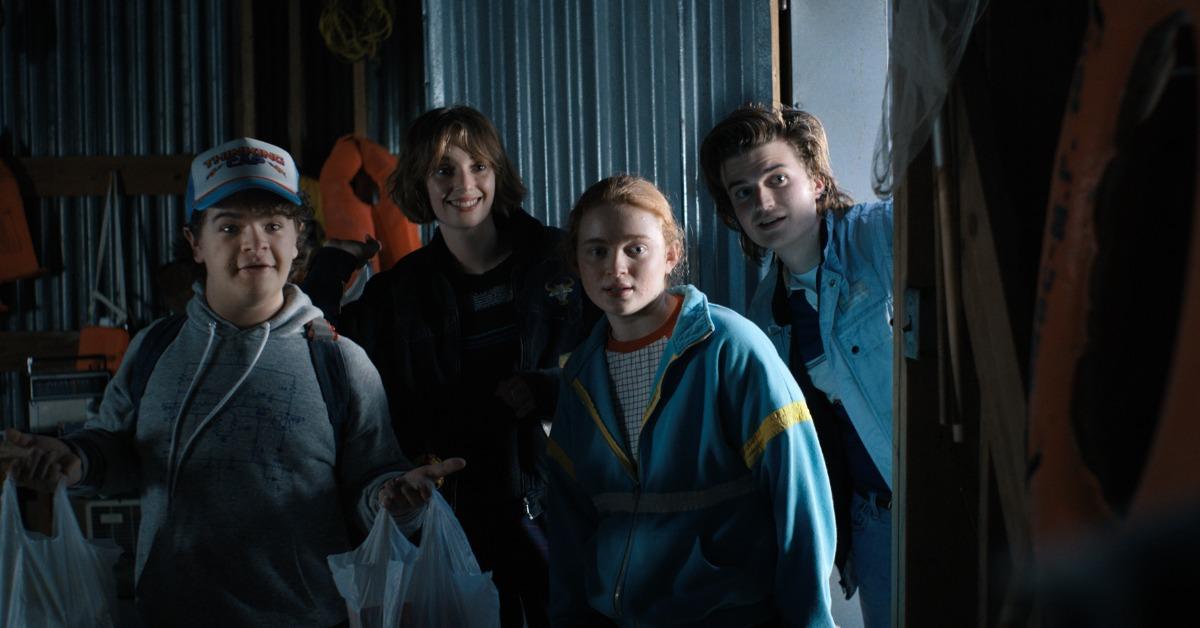 Article continues below advertisement