Eleven Inadvertently Set the Events of 'Stranger Things' in Motion From the Very Start
Did Eleven create the Upside Down in 'Stranger Things'? Season 4, Episode 8 suggest that Eleven was the catalyst for much of the series' events.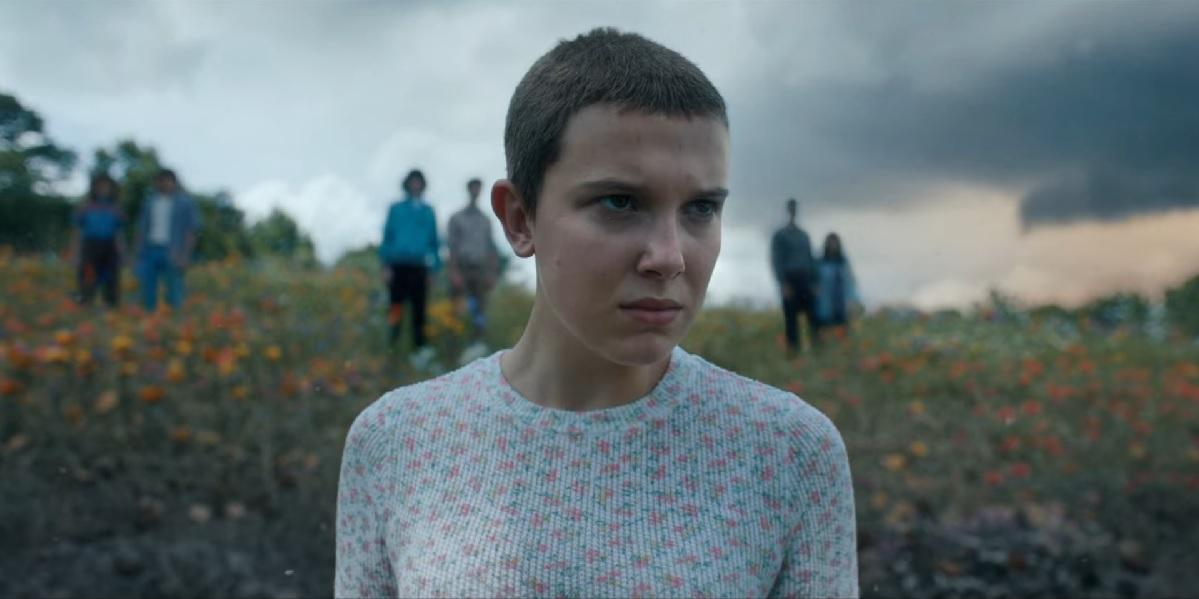 Spoiler alert: This article contains spoilers for Stranger Things Season 4 on Netflix.
If you've just finished binging the rest of Stranger Things Season 4, then you probably need to take a breather along with the rest of us. The latest season of the immensely-popular Netflix series caps off its penultimate season with plenty shocking twists, gruesome horror, and jaw-dropping revelations as the series approaches its fifth and final season. However, even now, fans still have questions about the Upside Down.
Article continues below advertisement
Namely, fans are wondering if the all-powerful Eleven (Millie Bobby Brown) was the one who created the Upside Down.
A bold claim, to be sure. But is it possible with the scope of Eleven's powers? Did Eleven create the Upside Down as we know it? Let's dive in.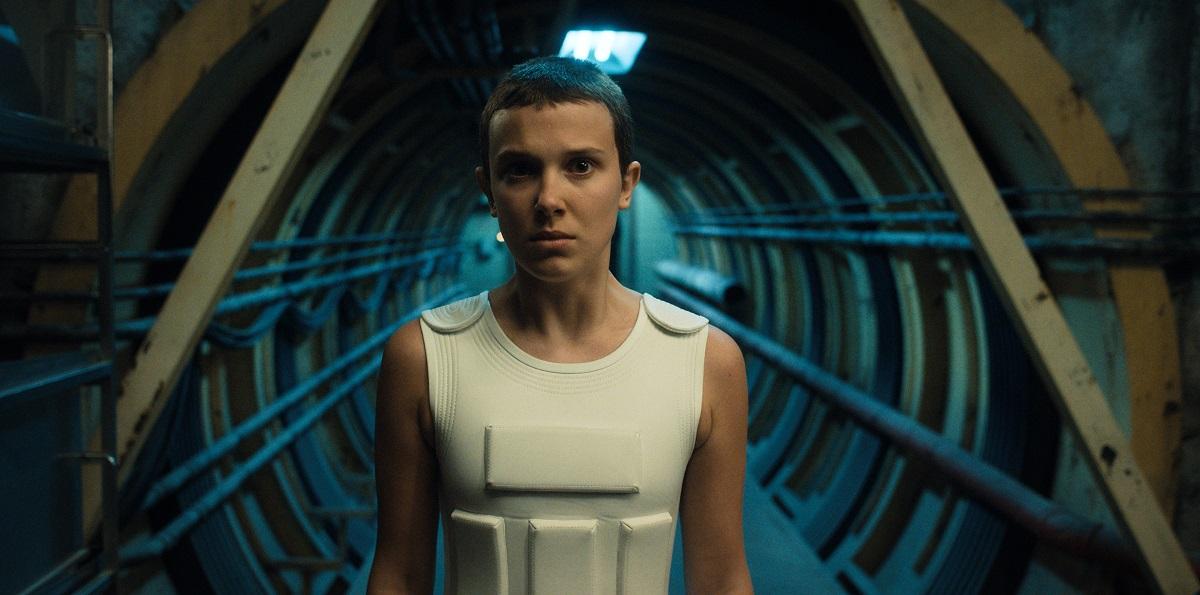 Article continues below advertisement
Did Eleven create the Upside Down in 'Stranger Things'?
One of the most compelling concepts in the world of Stranger Things is the Upside Down. We know it to be a parallel world, one that presents itself as a dark and sinister reflection of our own reality. The Upside Down is teeming with otherworldly monsters, and whatever stumbles its way into the human world tends to wreak havoc on society. The fictional town of Hawkins, Ind. is home to a number of gateways to the Upside Down, and the citizens subsequently become victims of its horrors.
Even as children, Eleven and her friends often find themselves directly at odds with monsters from this realm. Each season thus far has pitted them against monsters like the Demogorgon and the Mind Flayer as they try to stop the Upside Down from invading our world.
With her telekinetic powers, Eleven is the only one who stands a chance against defeating the denizens of the Upside Down. But fans have theorized that she was the one to create this parallel universe to begin with.
Article continues below advertisement
"I believe Eleven created the Upside Down as a way to escape reality [or it could be] a creation through the darkest parts of her mind," one Redditor theorized.
Creating an entire layer of reality is no small feat, but Eleven has proven powerful enough to even bring a friend back from the dead in some capacity. It's not so improbable to believe that she could be strong enough to have spawned the Upside Down in a moment of distress. But could she really have been capable of this?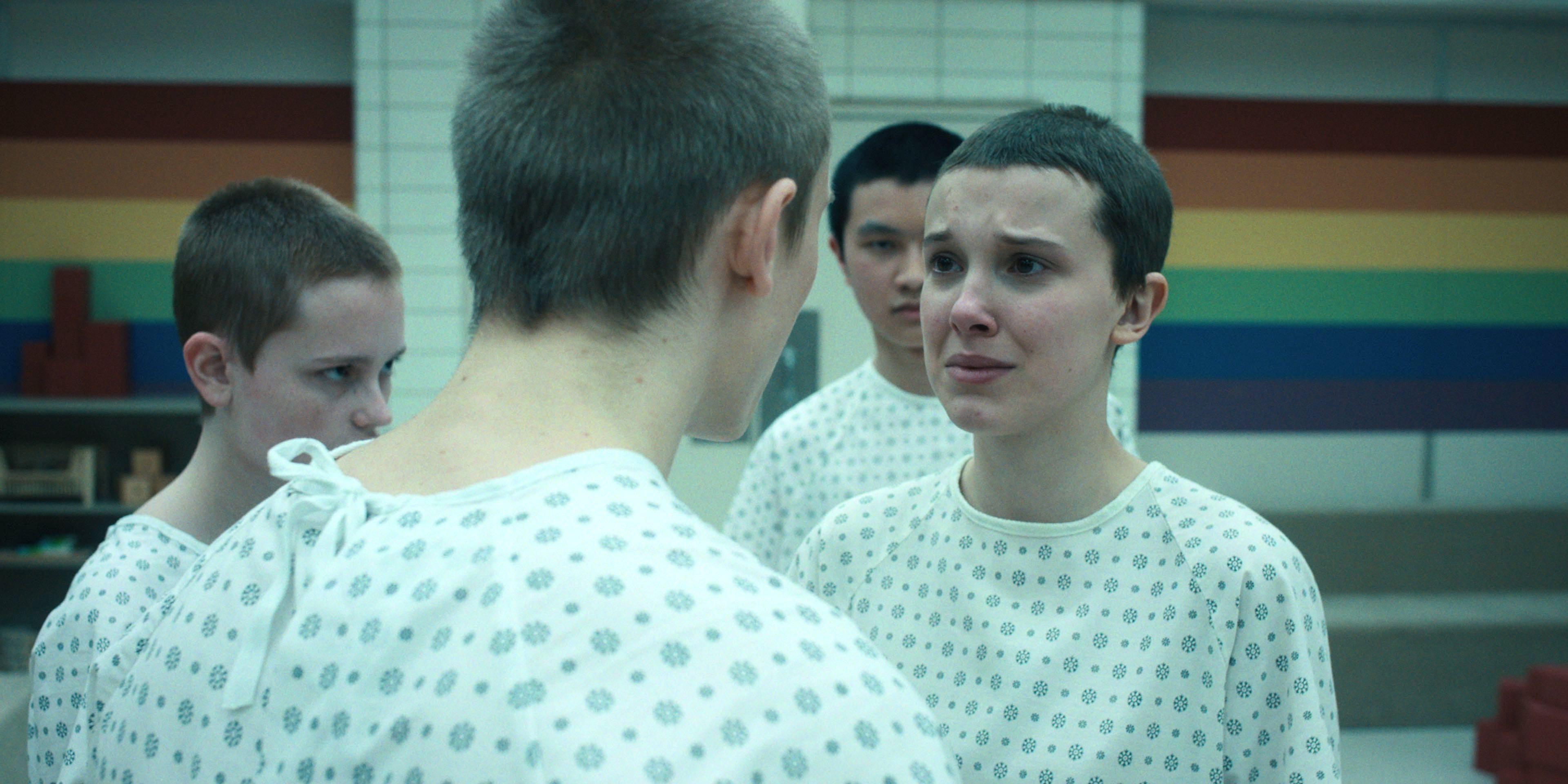 Article continues below advertisement
Millie Bobby Brown has previously chimed in.
In an interview with Variety, actress Millie Bobby brown was asked this very question. While she didn't necessarily have a definite answer, she did offer her own thoughts on the debate.
"I think that the alternate universe was always there," she told Variety. "That is always going to be under Hawkins. I think she just has access to it."
That may be as good an answer as we'll get for a while, coming straight from Eleven herself. It certainly has some substance, considering that the Upside Down extends as far as Russia with prison guards conducting experiments on Demogorgons. It seems too big to have been made by one person. She's just powerful enough to give people access to it on her own, which is why she is so often sought after.
However, there's no denying that Eleven inadvertently starts a fight with the Upside Down.
Article continues below advertisement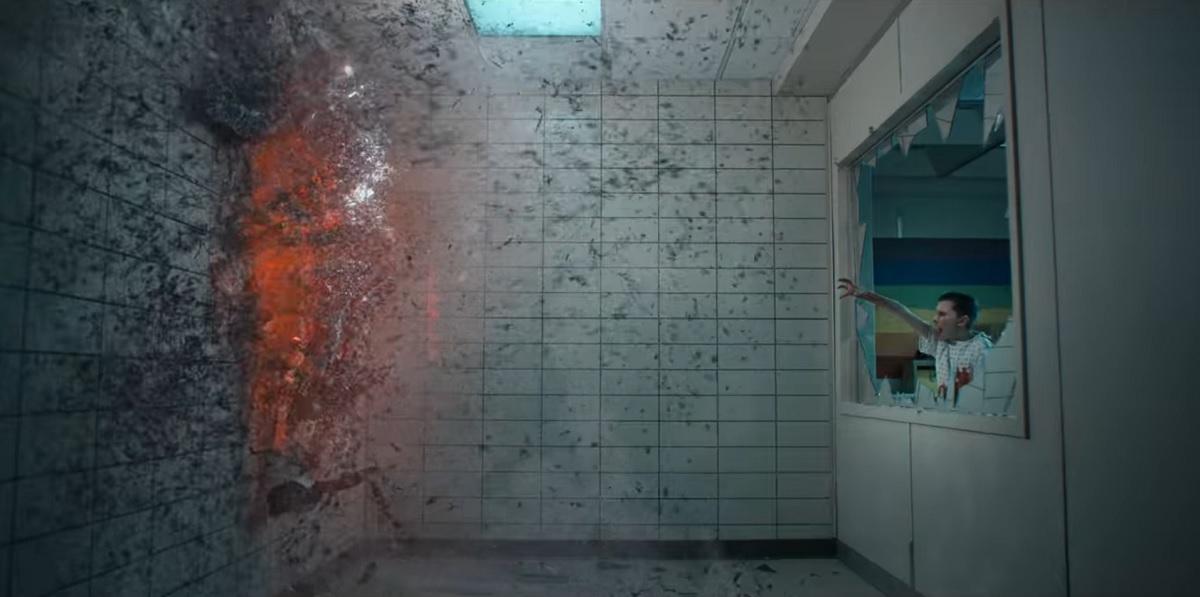 Eleven may not have created the Upside Down, but she did direct its fire.
Stranger Things 4 left fans with some enormous revelations. The monstrous Vecna (Jamie Campbell Bower) is eventually revealed to be One, a person with the same potential for untold supernatural abilities as Eleven. In Eleven's true origin story, she faces off against One after the latter threatens to destroy humanity. She is able to rip open a door to the Upside Down and sends One through, where he eventually becomes Vecna.
Article continues below advertisement
If that weren't shocking enough, he also reveals that he has been using the Upside Down to target Hawkins this whole time in an attempt to destroy Eleven and the world. He's essentially been around since the beginning, throwing monsters at Eleven throughout the whole series. Now, after all this time, their years-long conflict is about to hit its climax.
"Every ending has a beginning," the Stranger Things 4 trailer forebodes. Given everything we've learned about the show's mysteries thus far, this final conflict has been brewing since long before Will Byers (Noah Schnapp) ever went missing in Season 1. Eleven may not have created the Upside Down, but it's been targeting her and her friends for longer than we realize.
The first four seasons of Stranger Things are streaming now on Netflix.