Wait, Is [SPOILER] Blind in 'Stranger Things'? The Duffer Brothers Weigh In
Is Max blind in 'Stranger Things'? Max tells Lucas she can't see anything before dying. After she's revived, fans wonder if Max is still blind.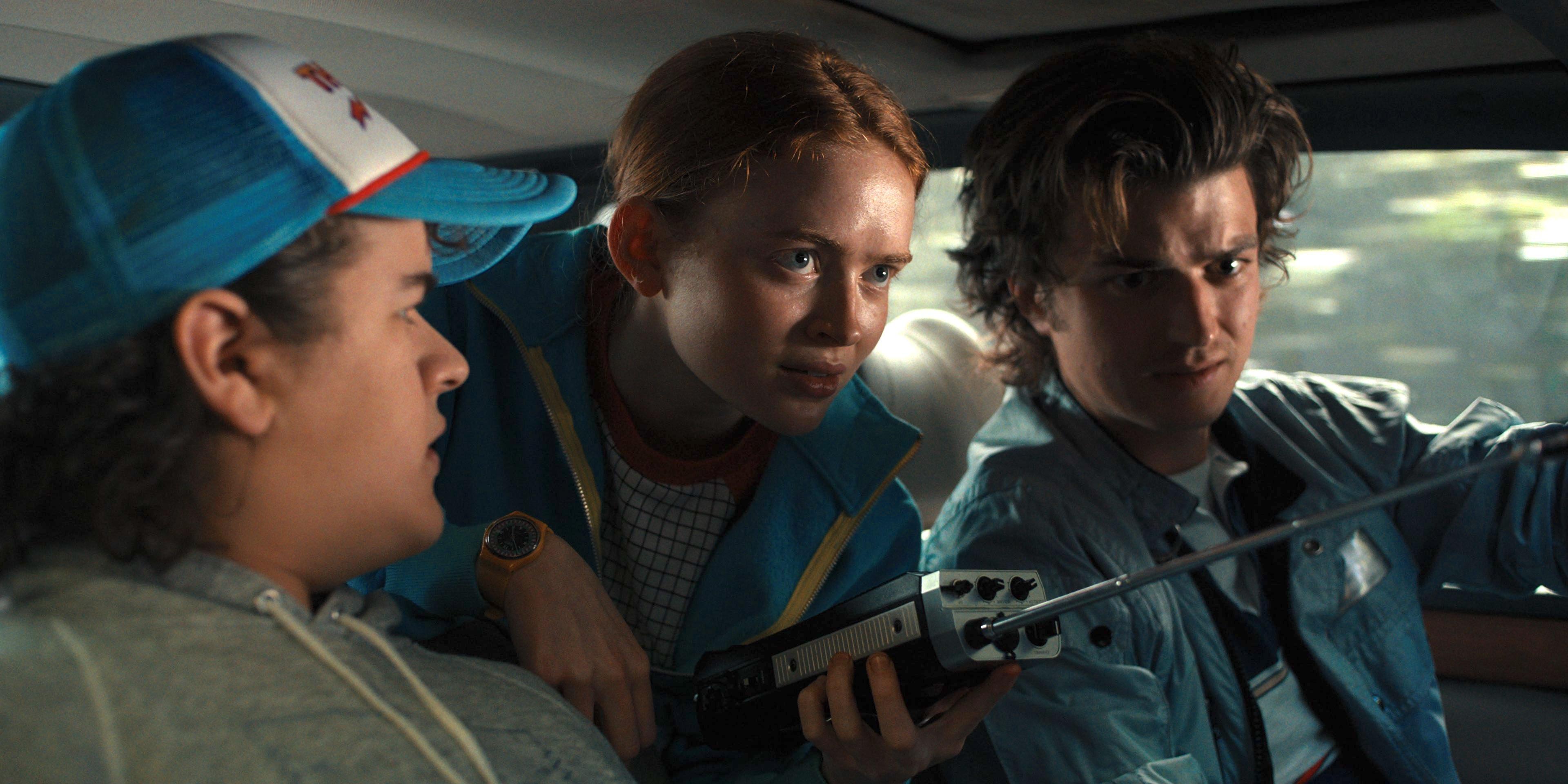 Spoiler alert: This article contains spoilers for Season 4, Volume 2 of Stranger Things.
The second half of Stranger Things Season 4 is here, and boy does it make for one massive cryfest. Throughout the final two episodes, fans unleash tears of joy over the much anticipated #Jopper kiss, but they also wail at the tragic (yet heroic) death of everyone's favorite metalhead newcomer Eddie Munson (Joseph Quinn).
Article continues below advertisement
Overall, the ending of Season 4 is quite an emotional rollercoaster. However, what really got to us was how things left off with our favorite girl, Max Mayfield (Sadie Sink). She went through hell and back with Vecna, ultimately seeming to lose her eyesight.
With that said, we have to ask: Is Max blind? Here's everything we know.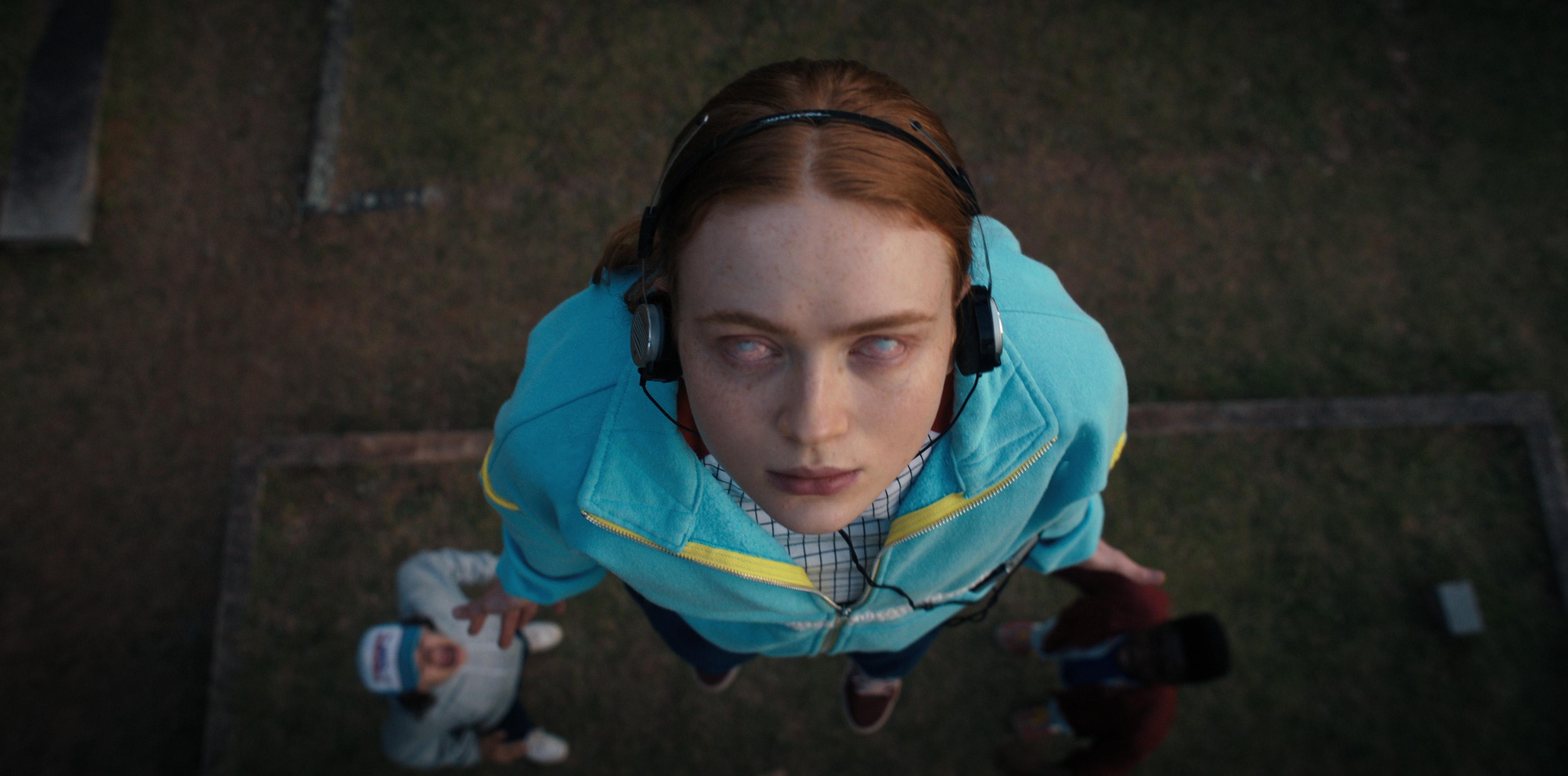 Article continues below advertisement
Is Max blind in 'Stranger Things'?
After offering herself up as bate, Max heads to the Creel house with Lucas (Caleb McLaughlin) and Erica (Priah Ferguson).
She manages to fight off the fearsome creature with the help of Eleven (Millie Bobby Brown), but Vecna soon overpowers and possesses Max. To be honest, it doesn't look too good — her bones are snapping and her eyes are preparing to explode.
Luckily, El musters to strength to break Vecna's control over Max. As Max returns to the Creel house in the real world, she tells Lucas that she can't "feel or see anything," adding that she is "so scared" and "not ready" to die. Unfortunately, viewers are left heartbroken once Max dies in Lucas's arms; nevertheless, El — who refuses to accept her friend's death — revives Max.
Article continues below advertisement
In the final moments, Max is in a coma. With that said, if Max were to make a full recovery, would she be blind?
Well, based on the injuries she sustained, it's likely Max will be blind going forward. Additionally, the Duffer Brothers actually confirmed during a recent episode of the Happy Sad Confused podcast that Max is blind and brain dead.
Article continues below advertisement
Is Max brain dead in 'Stranger Things'?
Yes, Max is brain dead in Stranger Things. When speaking with Josh Horowitz on his podcast, the Duffer Brothers said that although Max is alive, she is "brain dead, blind, and all of her bones are broken."
OK, we are confused because, according to the NHS, a person who is brain dead is "legally confirmed as dead" and has "no chance of recovery because their body is unable to survive without artificial life support."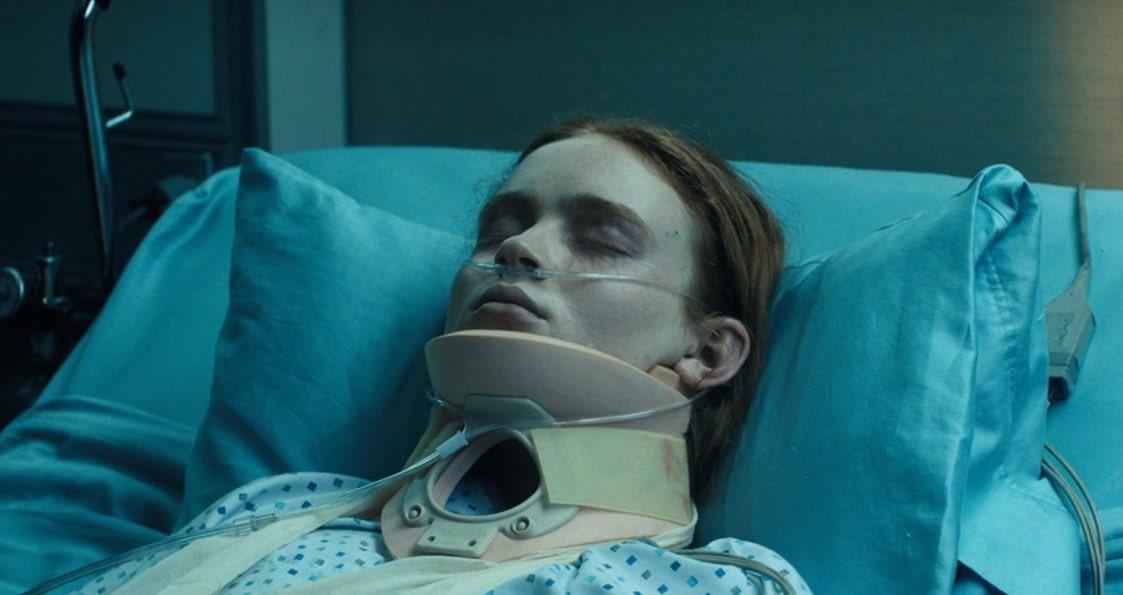 Article continues below advertisement
So, what is the truth? It's possible the Duffers are misdirecting fans. In the episode titled "Papa," Dr. Martin Brenner (Matthew Modine) reveals that Vecna "takes everything from his victims ... their memories, their abilities," indicating that the antagonist absorbs everything from his victims, inside and out.
Therefore, this is likely what happens to Max and is why El can't find her in the Void; even though Max is still technically alive, there's nothing left of her except her physical body. Hopefully, El manages to save Max before it's too late.
All four seasons of Stranger Things are currently streaming on Netflix.