Millie Bobby Brown Made a Fortune Through 'Stranger Things' and Her Makeup Line
Young actress Millie Bobby Brown rose to fame on Netflix's 'Stranger Things,' but what does her net worth look like? Let's check it out.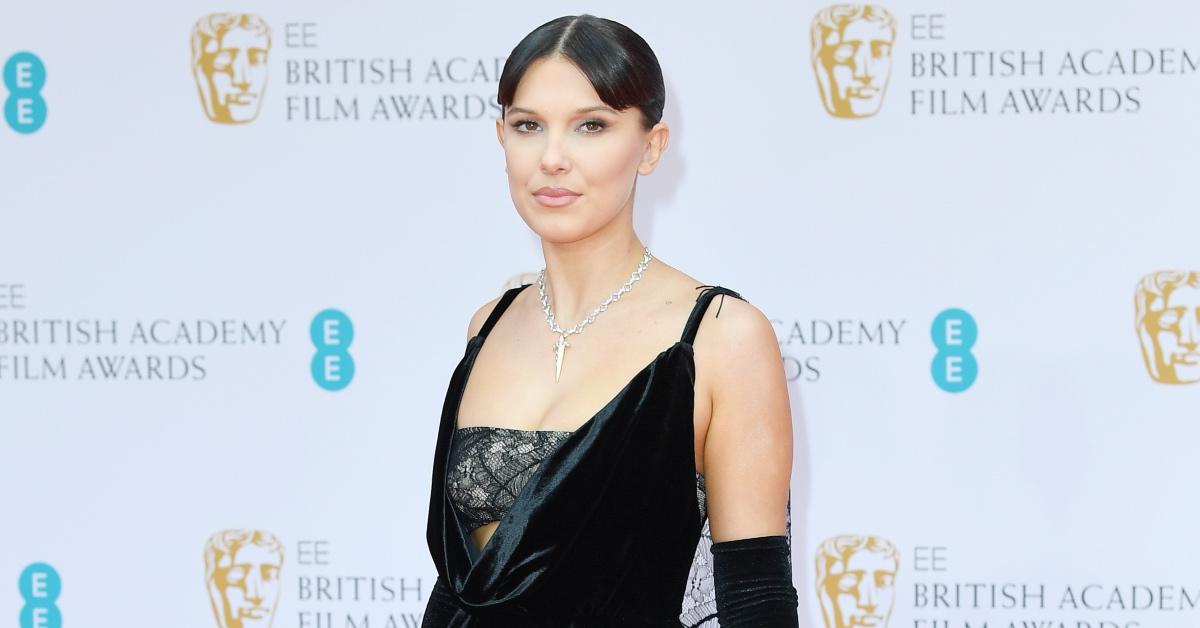 Young actress Millie Bobby Brown is only eighteen years old, but she quickly rose to international fame as a child on Netflix's science-fiction phenomenon, Stranger Things. Since then, she has also starred in films such as Godzilla: King of Monsters and Enola Holmes. Millie even started her own beauty line, Florence by Mills!
Article continues below advertisement
Being hyper-productive at such a young age has fans curious about Millie's net worth. After all, anyone who has been working since roughly the age of 9 is sure to have interesting finances. Here's what we know about Millie Bobby Brown's net worth.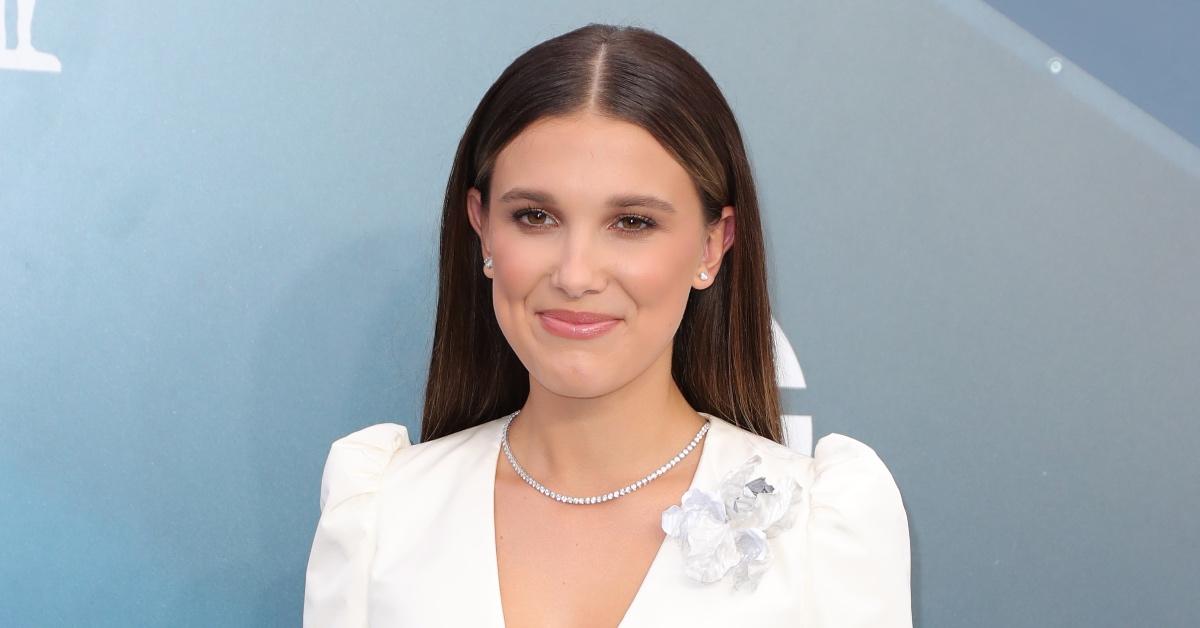 Article continues below advertisement
What is Millie Bobby Brown's net worth?
Millie was born in Spain as the third-youngest of four children. The family eventually moved to England when she was four years old, before finally making a permanent move to Orlando, Fla. when she was eight. Per Variety, Millie was born with partial hearing loss, which gradually became total hearing loss in one ear by the time she had started Stranger Things.
Interestingly, she also told Variety that when she began auditioning for acting roles, she had never received any formal training. Millie says she woke up one day with a passion for acting that has since secured her starring roles. "It was like a bug," she says. "I know this sounds crazy, but once I find something I want to do, nobody's stopping me. If I don't know how to sew, and I really had that passion to sew, that's it, I'm going to sew. That's also with acting. So here I am."
Article continues below advertisement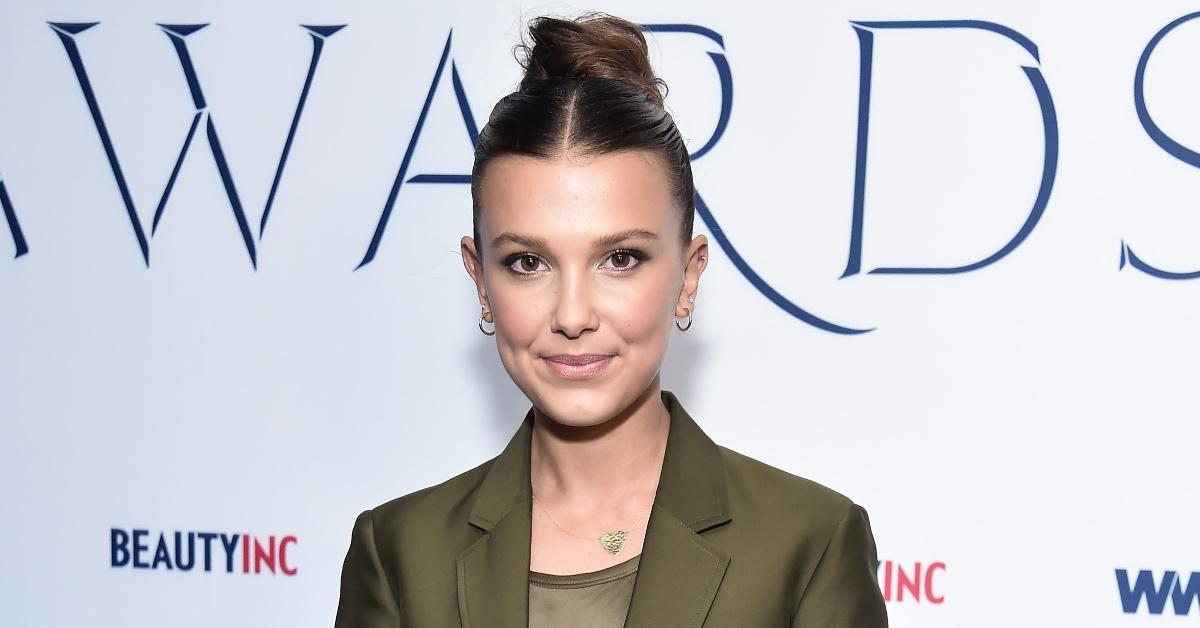 After landing guest roles on TV shows such as Once Upon A Time in Wonderland, Intruders, NCIS, Modern Family, and Grey's Anatomy, at age thirteen she was cast in the lead role of Eleven for Netflix's sci-fi project Stranger Things. Since 2016, when the show was first released, she has been nominated for two Emmy Awards and two Screen Actors Guild Awards, winning once.
Article continues below advertisement
Young star Millie Bobby Brown began her acting career at the age of nine after guest-starring on shows such as Once Upon a Time in Wonderland, NCIS, Grey's Anatomy, and more. However, her career truly began at the age of twelve when Millie was cast as the lead character in Netflix's science-fiction show Stranger Things.
Millie also has her own cosmetics company called Florence by Mills. The company is named after her grandmother.
Birth date: Feb. 19, 2004
Birth place: Marbella, Andalusia, Spain
Birth name: Millie Bobby Brown
Father: Robert Brown
Mother: Kelly Brown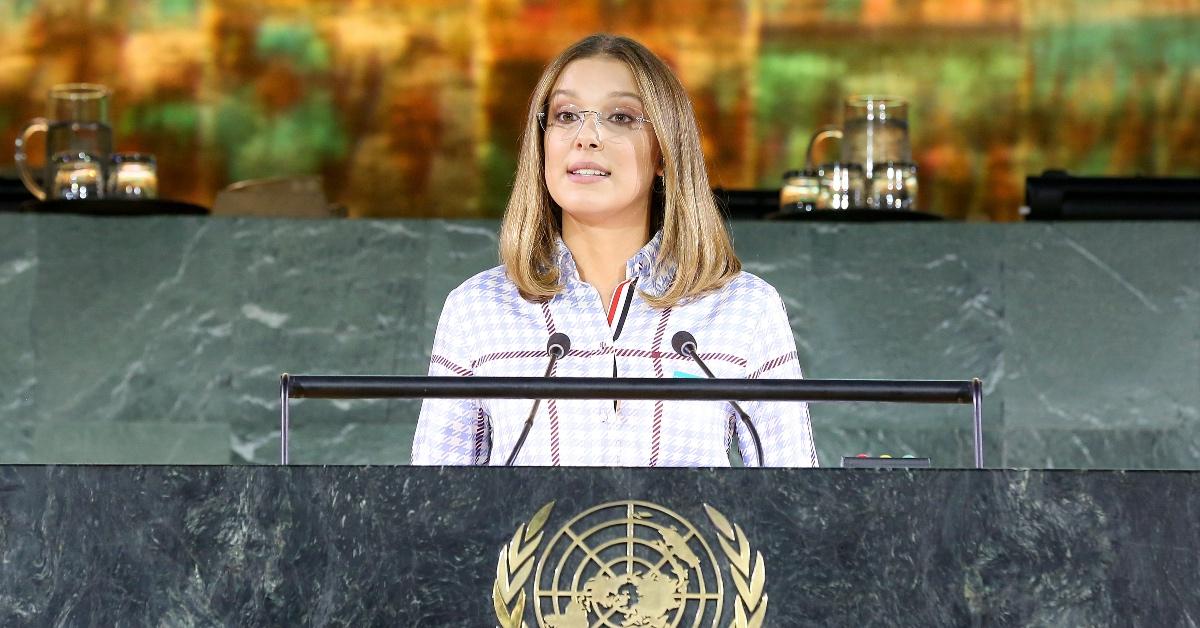 Article continues below advertisement
Some might question what Millie will do when Stranger Things ends with its fifth season, but rest assured, she is the definition of "booked and busy." In 2020, it was announced Millie would star in and produce a film based on the novel Girls I've Been by Tess Sharpe. She will also star in and executive produce the fantasy film Damsel for Netflix and a film based on The Electric Slate graphic novel directed by the Russo Brothers.
Additionally, Millie launched her own beauty line "Florence by Mills" in 2019. Products are available via the UK pharmacy Boots, Ulta, Target, and through her company website.
Article continues below advertisement
Per Celebrity Net Worth, her current net worth is an impressive $10 million and ever-growing. Fans of her work on Stranger Things will be curious to see what happens when the show concludes. The two-part Season 4 Stranger Things event will begin on May 27, 2022, and a second part will premiere on July 1, 2022.