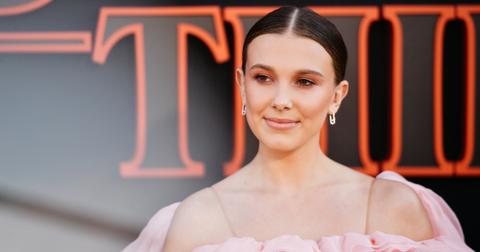 The Truth Unveiled — Who is Millie Bobby Brown Dating?
By Leila Kozma

Updated
Eleven can easily enter alternative dimensions, break objects with the sheer power of her mind, and of course, destroy the spooky, slime-covered Demogorgon posing a constant threat to the inhabitants of Hawkins, IN. 
When it comes to dating, the 15-year-old actress is just as fierce. 
Who is Millie currently dating? 
Just like her character on The Stranger Things, Eleven, Millie is an expert of secrecy. This applies to her personal life in particular, which she tends to keep quiet about. 
Want proof? Her first-ever relationship with Youtube superstar and musician, Jacob Sartorius was made official after half a year.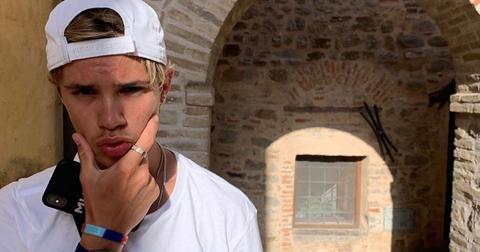 As to Millie's current boyfriend? 
While there are no pictures showing her with her new boo, eagle-eyed fans noted some unusual activity in her Instagram page.
Meet Romeo Beckham: Millie's rumored new boyfriend. 
The 16-year-old Burberry model met Millie at a Unicef's 70th-anniversary gala in 2016 and the actress was reportedly immediately smitten. However, the two didn't hit it off until much later, the spring of 2019. 
Despite only dating for half a year or so, Millie has already been introduced to the members of the Beckham family. Victoria gave her seal of approval immediately — as every die-hard The Stranger Things fan would have. David was just as easy to convince.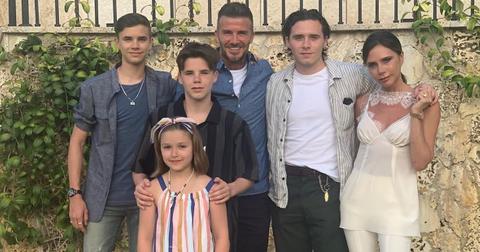 Millie and Romeo: are they the new power couple in the making? 
Every sign would indicate so. First of all: they share the unbridled love of fashion. 
Romeo broke into the industry at the tender age of 12, as the new face of the popular British fashion brand, Burberry. 
He has been modeling for the house ever since. Millie has some modeling chops as well: her Instagram is brimming with uncannily well-composed, beautifully crisp snaps for the likes of Vogue, Interview and Moncler. 
Plus, the actress has just released her first beauty brand, Florence by Mills. Talk about strong entrepreneurial talents.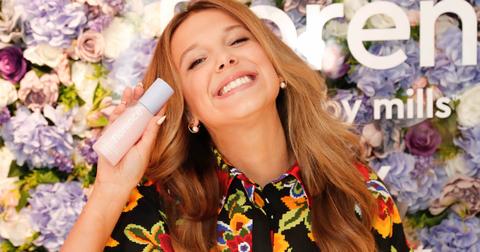 Romeo hasn't made his break in this line of business just yet, but with potential mentors like Victoria and David, he would surely make a success out of some such undertakings. 
Currently, the 17-year-old devotes his time to playing tennis and hanging out with his siblings, Brooklyn, Cruz and Harper. 
What happened with Drake and Millie Brown? 
Millie met Drake at a concert in 2017. The two hit it off straightaway, and have been texting each other ever since. The main topic of conversation? Millie's love life.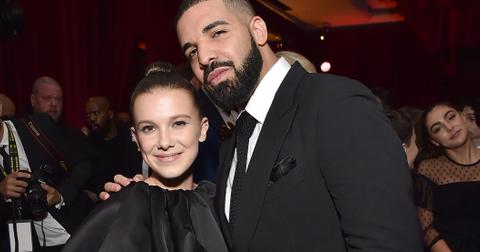 As the adolescent explained to discerned fans and the wide-eyed members of the press, what they have is the perfect symbiosis. Turns out, the "Hotline Bling" singer gives the best advice when it comes to the matters of the heart. 
This is a true friendship, Millie clarified.