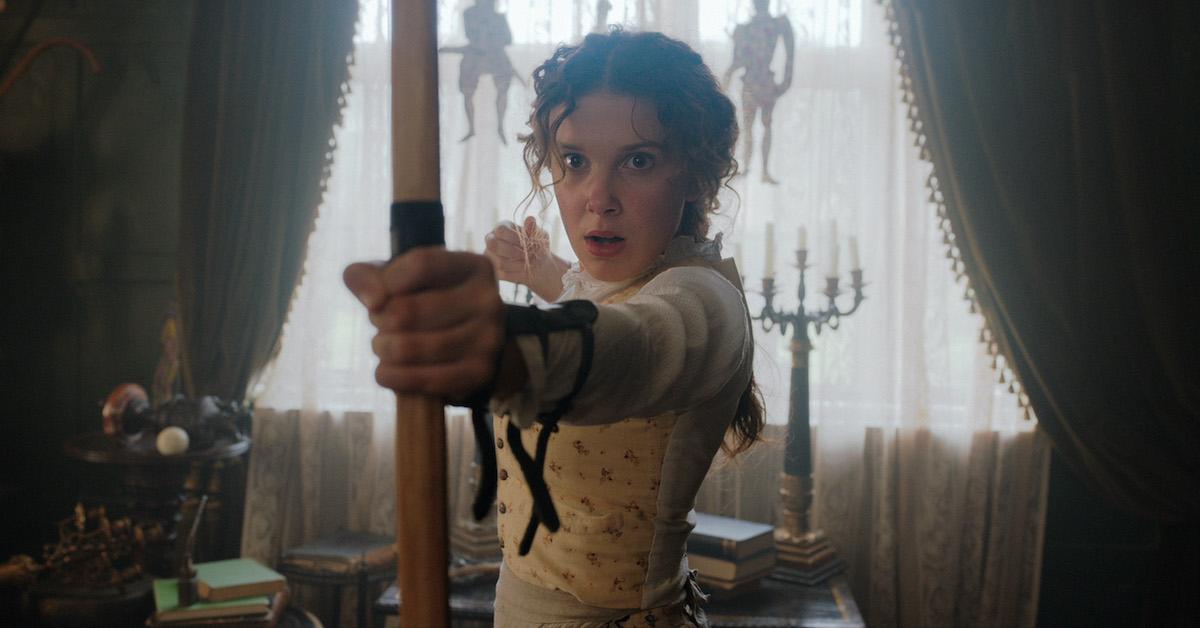 There's Plenty of Hope for a Sequel to 'Enola Holmes'
Stranger Things star Millie Bobby Brown's latest project just arrived to Netflix and fans are already clamoring for more. In Enola Holmes (that's "alone" spelled backwards), Sherlock's little sister decides to take the mystery-solving into her own hands in an attempt to find her mother Eudoria, played by Helena Bonham Carter, who has gone missing on the morning of Enola's 16th birthday.
Article continues below advertisement
But will there be an Enola Holmes 2? That is, will Millie reprise her character for a sequel to this Netflix film? After all, there are several more books in Nancy Springer's series.
Keep reading for everything you need to know. Warning: Light spoilers about Enola Holmes lie ahead, so proceed with caution!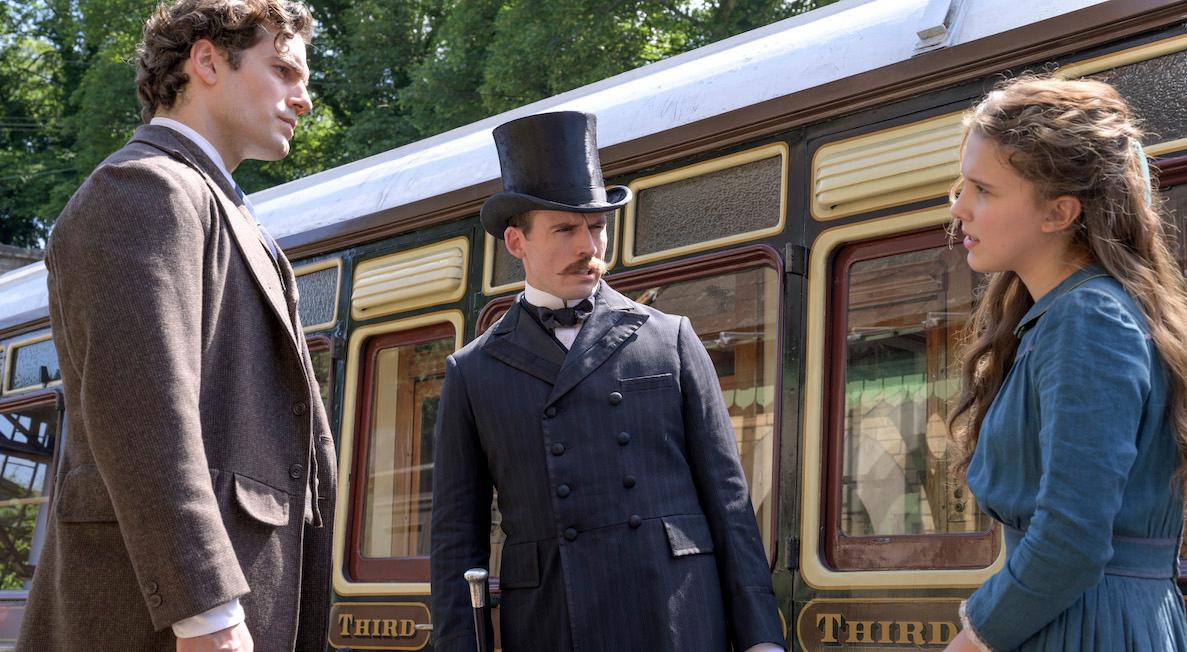 Article continues below advertisement
Will there be an 'Enola Holmes 2'?
Enola Holmes 2 is definitely a possibility, though it might be a couple of years before it arrives to Netflix.
Considering the immense popularity of Millie Bobby Brown, it's not at all unlikely that the success of Enola Holmes will prompt producers to want to get started on a sequel.
If it does happen, it's very possible that Enola Holmes 2 will pick up where the first part left off, possibly adapting the second book from Nancy's series, The Case of the Left-Handed Lady.
According to PopBuzz, The Case of the Left-Handed Lady leads the eponymous Enola to try and find Lady Cecily Alistair after she has disappeared from her own bedroom. The third book, which could possibly serve as inspiration for a third film in the series, introduces the character of Dr. Watson and sees Enola use the "language of flowers" to try and find him after he's gone missing.
Article continues below advertisement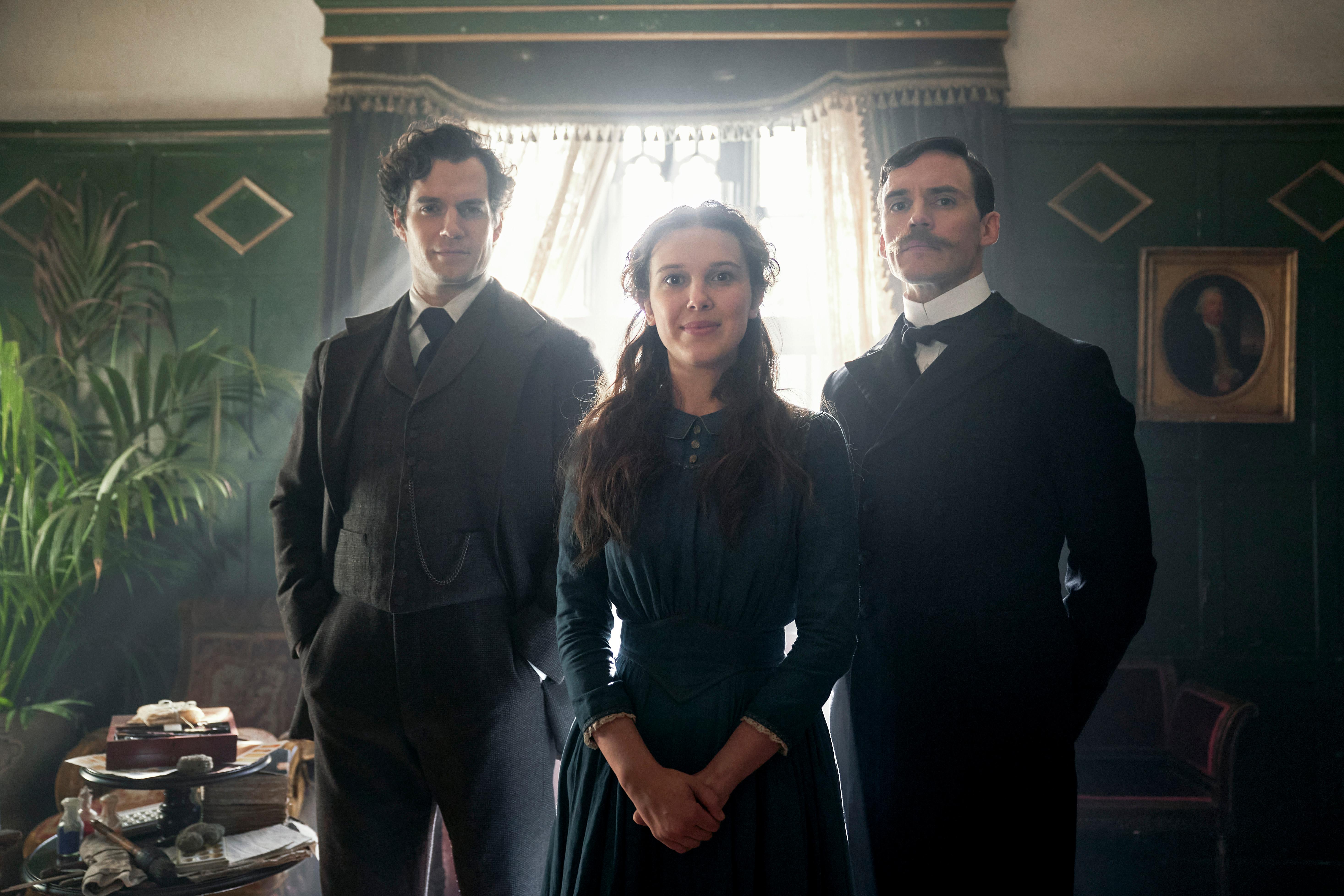 When will 'Enola Holmes 2' come out?
However, the outlet also points out the fact that COVID-19 has caused many production delays and shutdowns that have hindered and affected the entertainment industry, meaning that a sequel to Enola Holmes is not likely to arrive any time soon.
Article continues below advertisement
For one, Millie Bobby Brown will be spending at least six months filming Stranger Things 4 when productions do reopen. Given that scheduling, it's not likely that production on Enola Holmes 2 would begin until at least the latter half of 2021, meaning that the film would not be released until 2022, at the earliest.
Article continues below advertisement
Article continues below advertisement
Does Enola find her mom? Warning: spoilers ahead!
There still remain several avenues to be explored with regards to Enola's mom, Eudoria. But rest assured, by the end of Enola Holmes, mother and daughter are reunited once again.
While Enola's brothers, Sherlock and Mycroft, had tried to trick her into meeting her mom at the Royal Academy towards the end of the movie, Enola quickly realizes the code she found is just a trick played by her big brothers.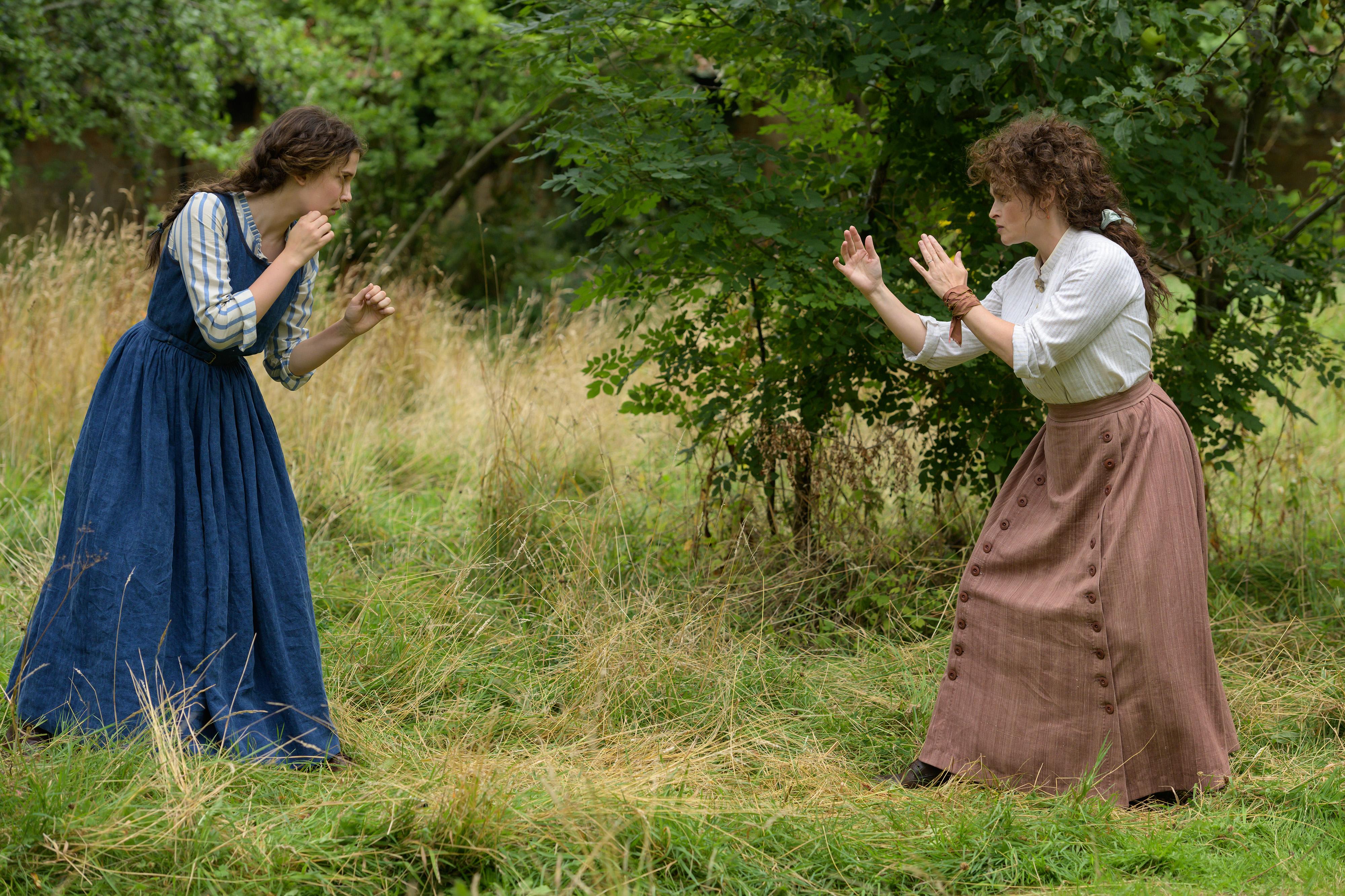 Article continues below advertisement
Enola ends up finding her mom back in her room, and Eudoria apologizes for having left her without telling her where she was going. Eudoria explains that had to leave home because she's involved in the Suffragist movement, but tells her daughter that she can always be in touch by leaving her a coded message in the newspaper as she did before.
"I am a detective, I am a decipherer, and I am a finder of lost souls," Enola tells the camera in a powerful final monologue that we hope suggests we get to see her character again. "My life is my own. And the future is up to us."
Stream Enola Holmes on Netflix today.