Millie Bobby Brown Has a Couple of Different Tattoos, but What Do They Mean?
'Stranger Things' star Millie Bobby Brown has a few tattoos, but many fans want to know what the deeper meaning behind each of them is.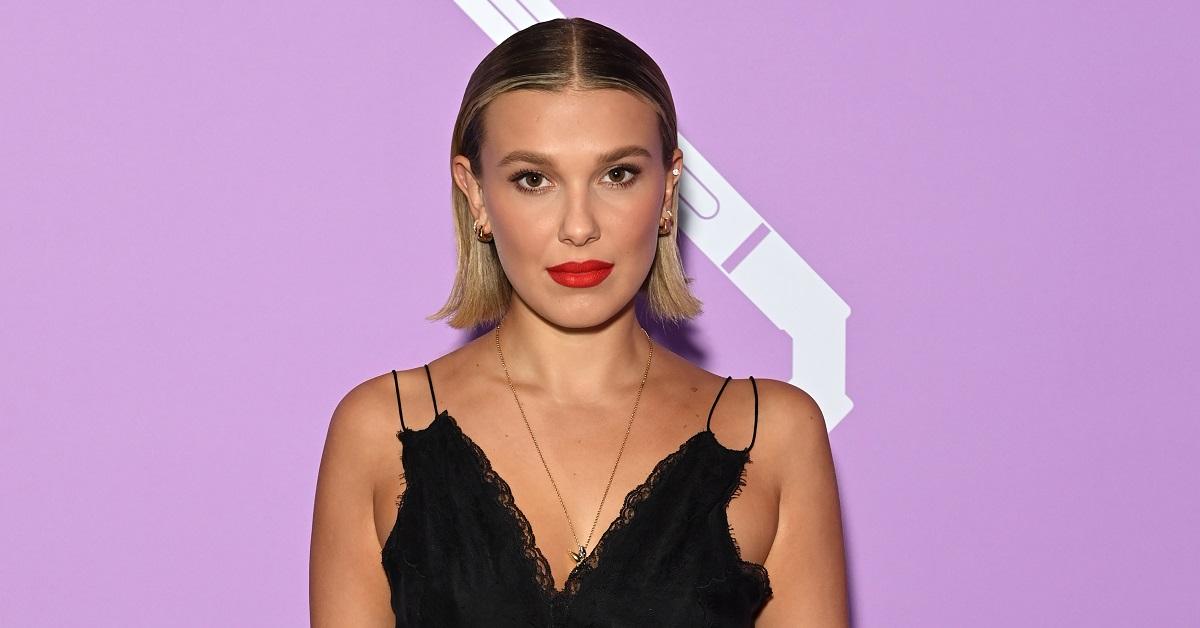 Although she's still quite young, Millie Bobby Brown can seem like an older adult just because of how long she's been famous. She rose to prominence as one of the stars of Stranger Things while she was still a child, and she's grown up right before our eyes. Now that she's an adult, Millie has gotten several small tattoos, and many fans are eager to learn more about them and what they mean.
Article continues below advertisement
What are Millie Bobby Brown's tattoos?
The tattoo that many fans may first associate with Millie is actually one sported by her character, Eleven, on Stranger Things. That tattoo is just "011" in simple black ink, and while Millie didn't have that tattoo when the show started, she actually does have it now, which means that she shares a piece of ink with her character. That's not the only tattoo Millie has, though.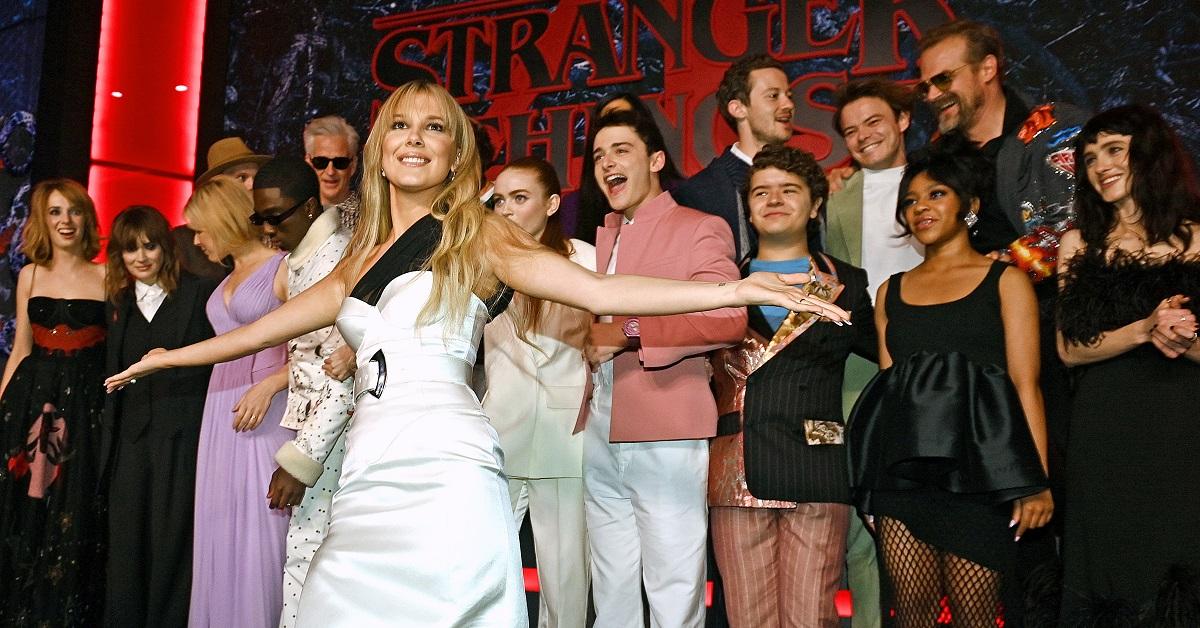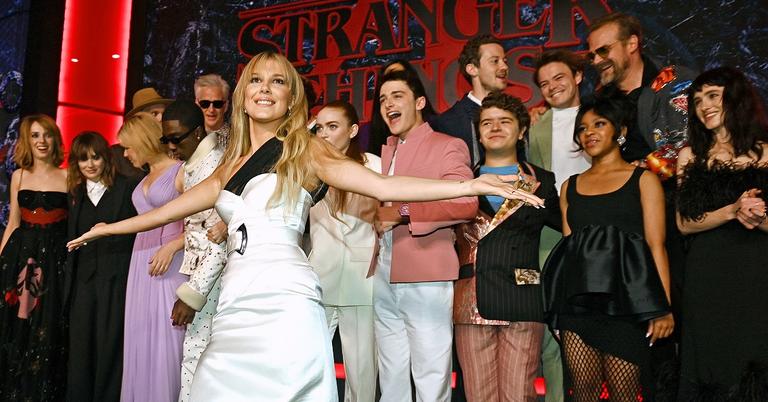 Article continues below advertisement
Fans have also spotted a rose tattoo on Millie's back as well as what appears to be a small heart on her collar bone. These tattoos are all fairly subtle and suggest that while Millie enjoys getting tattoos, she doesn't necessarily always want big ones.
Millie also seemed to have a dinosaur tattoo on her arm during a TikTok video filmed with Noah Schnapp in March of 2021, but that tattoo was likely temporary, as it hasn't been spotted since that video.
What do each of Millie's tattoos mean?
The meaning behind Millie's "011" tattoo is likely fairly obvious. Given how important that role was to the rest of her career, she likely wanted a way to memorialize the character on her own body. Of course, it also means that she no longer has to have the tattoo added to her body with makeup.
Article continues below advertisement
The meanings behind Millie's heart and rose tattoos are a little less clear, as she hasn't ever really explained why those two symbols might be important to her. Roses and hearts are pretty common tattoo shapes, though, so it's possible that Millie just got them because she thought they would be beautiful. Millie may get even more tattoos in the future, but for now, those seem to be the only three she has.
Article continues below advertisement
Millie has opened up about growing up in public.
Although she hasn't discussed her tattoos specifically, Millie has discussed the backlash she's faced because she was introduced to the public at such a young age.
"Being a young girl, people watch you grow up, right? And they've almost become invested in your growth and your journey, but they aren't ready to accept the fact that you're growing up," she said during an interview with MTV last year.
"I wear a crop top and people are like, 'She's 10,'" she continued. "Or I wear an outfit to an award so and they're like, 'She looks 50.' No, it's because you've watched me since I was 10. That's why you think that."
Fans may have watched Millie grow up in public, but that doesn't mean they should dictate how she dresses or what kind of tattoos she gets now that she's an adult.