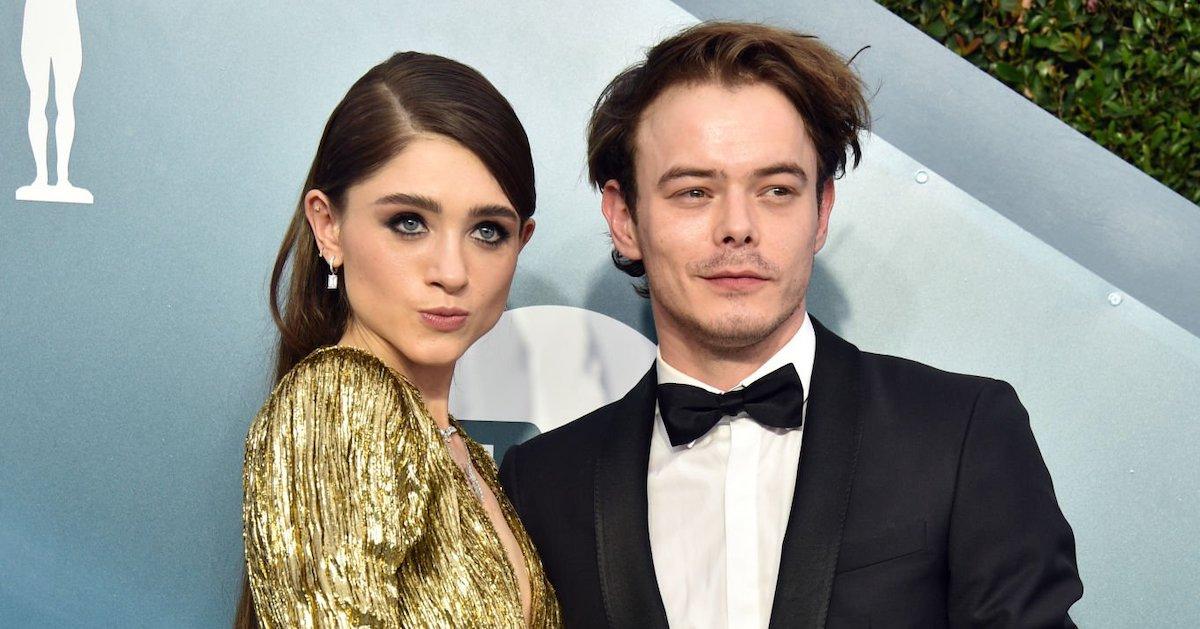 Natalia Dyer and Charlie Heaton's Relationship Timeline Started With 'Stranger Things'
There is so much more to Stranger Things than just creepy moments and scary monsters to defeat. Some of the characters on the show have incredible connections, and there are a handful of beautiful love stories that have unfolded.
Article continues below advertisement
Natalia Dyer and Charlie Heaton are two actors from Stranger Things whose fictional characters fell in love on screen. Interestingly enough, they also hit it off behind the scenes. Here's a timeline of their romance after they met while filming their hit Netflix show in 2015.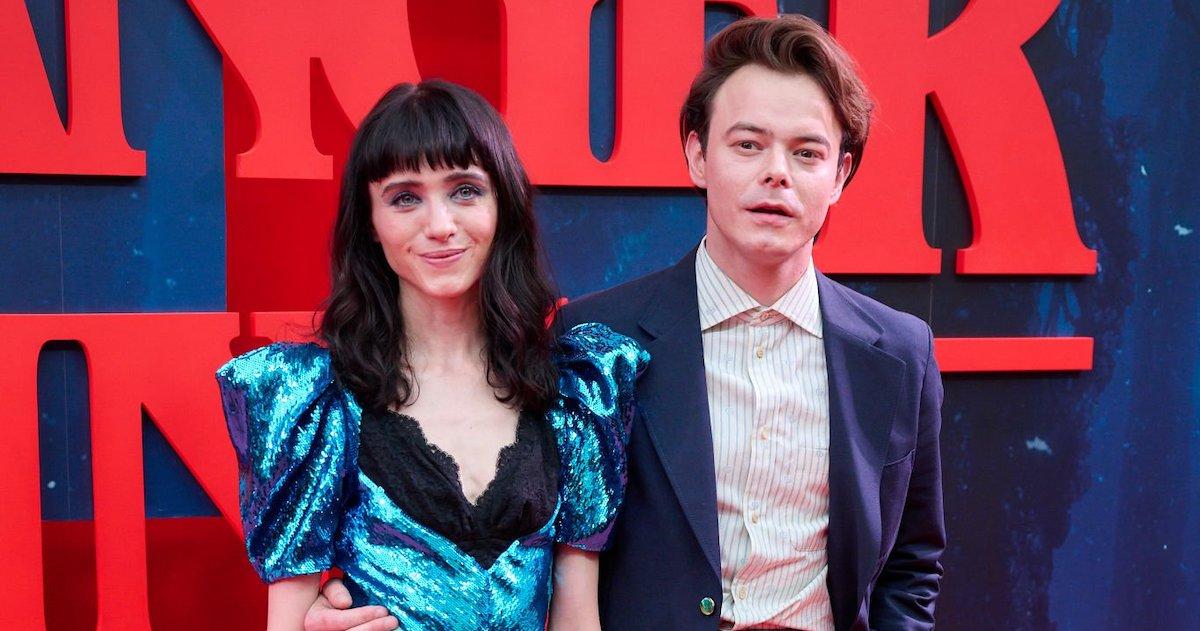 Article continues below advertisement
Here's the relationship timeline between Natalia Dyer and Charlie Heaton.
In July 2016, Natalia and Charlie were seen starring in Season 1 of Stranger Things. As the show became an instant success, their names and faces became widely recognized by the public. In September 2016, Charlie posted a picture that included Natalia on Instagram. It wasn't just the two of them though… the group image included another one of their mutual friends.
In September 2016, Natalia posted Charlie on her Instagram for the first time. In the picture, he's seen hanging out with multiple birds. In October 2016, Natalia and Charlie celebrated Halloween in Wizard of Oz costumes together. In January 2017, they were seen traveling at LAX. In December 2017, they were spotted together on their first-ever red carpet. Their red carpet debut had fans questioning whether or not they were an official couple.
Article continues below advertisement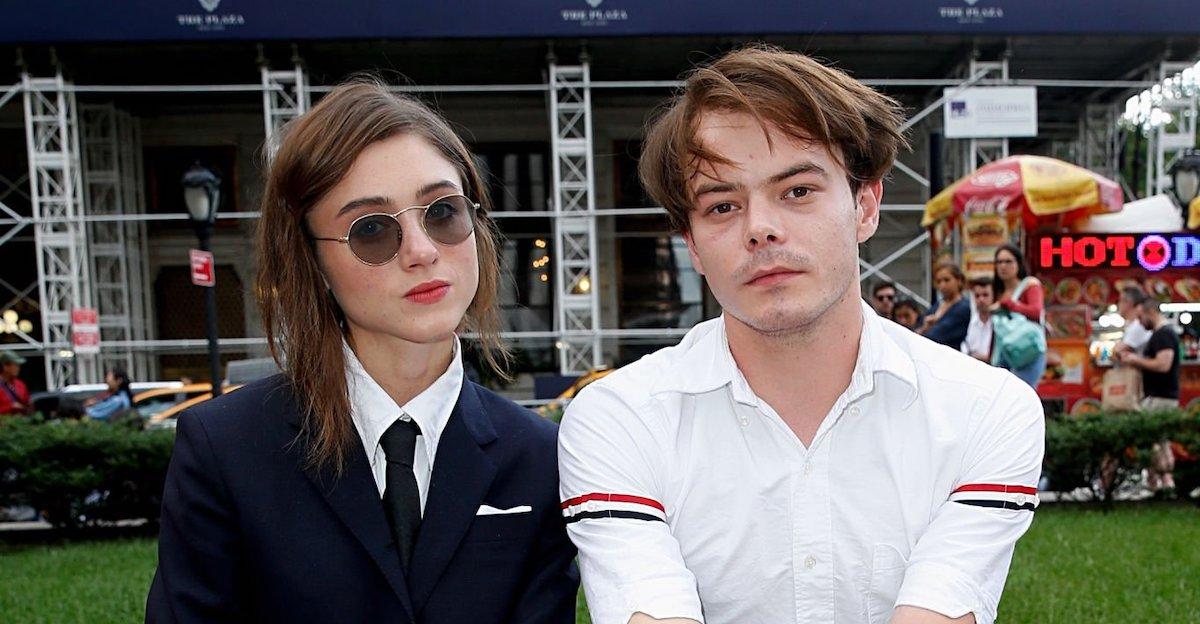 In January 2018, Charlie posted a birthday tribute to Natalia on Instagram. Later on that month, they presented an award on stage in London at the 2018 National Television Awards. In April 2018, the couple enjoyed their time together at the annual Coachella Music Festival. In July 2019, Natalia opened up about what it's been like working with Charlie.
Article continues below advertisement
She told Refinery 29, "It's always really fun. We're really comfortable with each other, so we can play and feel more free…" In December 2021, they were spotted enjoying a date night in London.
In May 2022, the actors showed up to the premiere of Stranger Things Season 4 as a couple. They were photographed on the red carpet showing each other tons of affection. As of now, the couple haven't made any announcements about a split, which leads us to believe they are still going strong.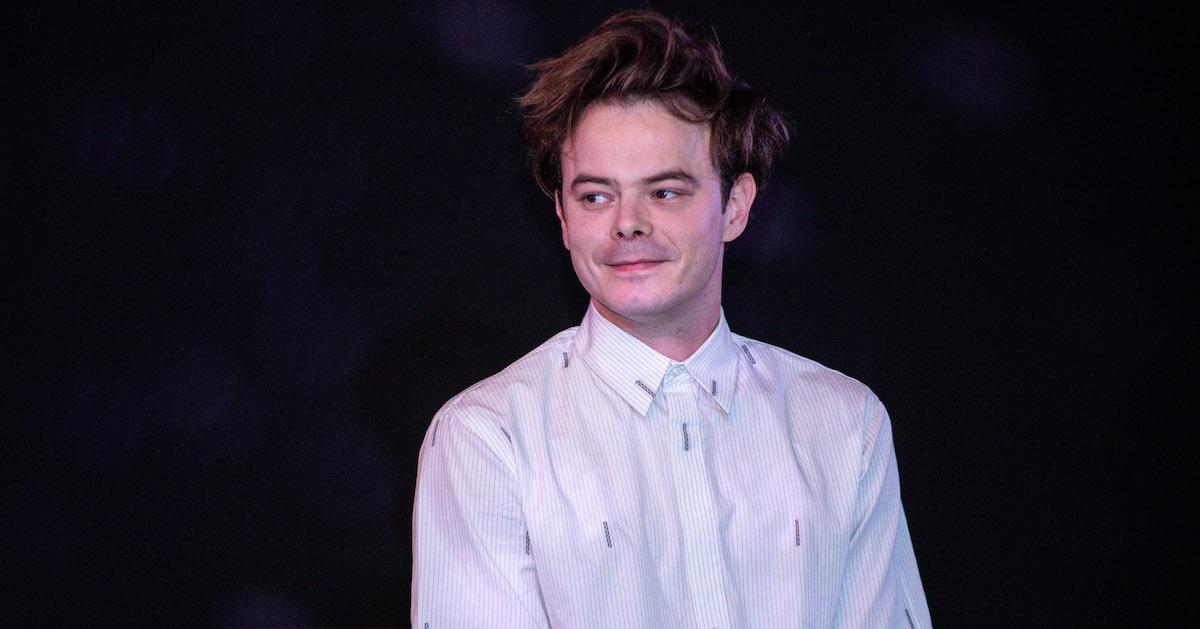 Article continues below advertisement
Does Charlie Heaton have a child?
Charlie has a child, but not one he shares with Natalia. His son, Archie Heaton, was born in England back in 2014. Charlie was only 20 years old at the time of Archie's birth. Charlie dated a woman named Akiko Matsuura when the two were teenagers. As of now, his son Archie still primarily lives with her.
According to GQ, Charlie fell for Akiko while he was on tour, but the love did not last.
As far as Charlie and Natalia starting a family of their own, they haven't yet revealed any plans of that nature to their fans.