How Did Millie Bobby Brown Get Her Start in the Acting Business?
How did Millie Bobby Brown get famous? The teen actress' career skyrocketed after starring in the Netflix series 'Stranger Things.' What to know!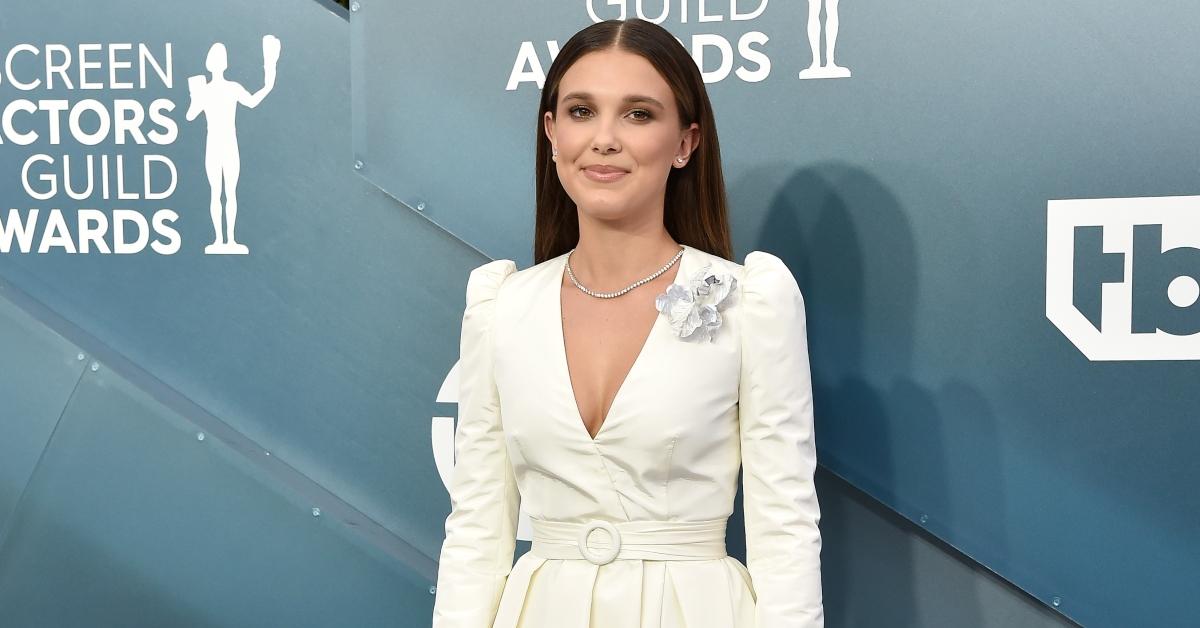 As the teen queen of Hollywood, Millie Bobby Brown is one of the top young actresses in the business at the moment. The 16-year-old was the youngest Emmy nominee in 2017, and was nominated the following year for "Outstanding Supporting Actress" in a Drama series.
Article continues below advertisement
Millie can be seen starring in the new Netflix film Enola Holmes and even signed on as a producer of the movie. With numerous brand deals, her own skincare line called Florence by Mills, and a flourishing acting career, Millie continues to be a sought after actress in the business.
So, how did she get so famous? Keep reading about the roles that propelled Millie to stardom.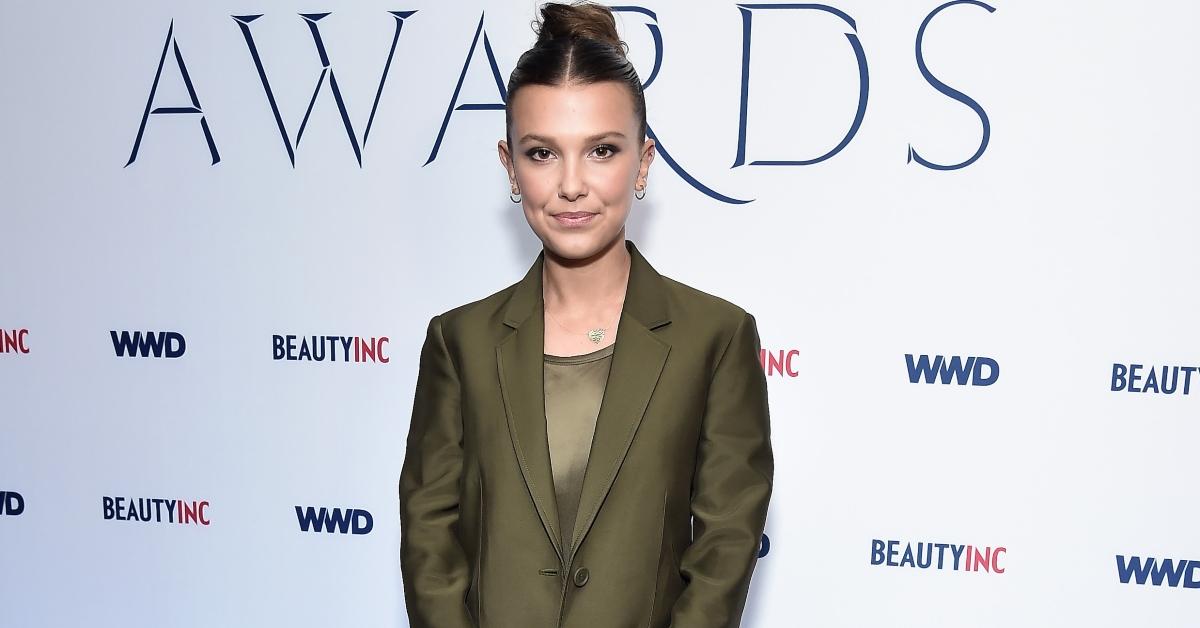 Article continues below advertisement
How did Millie Bobby Brown get famous?
Before becoming known around the world for her role as Eleven in the hit Netflix series Stranger Things, Millie was a normal kid. Well, as normal as anyone who is trying to break into the acting world would be. The London native moved with her parents at the age of eight after she made it known that she wanted to pursue a career in acting.
Though she never took an acting class or trained at a professional level, her parents obliged.
Millie secured a few guest spots in shows such as Modern Family and Grey's Anatomy. But, before landing her iconic role in the syfy show Stranger Things, she played the lead role in the one-off season of BBC's Intruders. Though the writers of the Netflix series, Matt and Ross Duffer, were not aware of the young actor's talent in the British television show, their idol Stephen King was.
Article continues below advertisement
"Millie Brown, the girl in Intruders, is terrific. Is it my imagination, or are child actors a lot better than they used to be?" the famed author tweeted (via Entertainment Weekly).
After landing the unknown role of Eleven, which was mainly nonverbal in Season 1, Millie's iconic death stare is what really captivated seasoned Hollywood pros and audiences.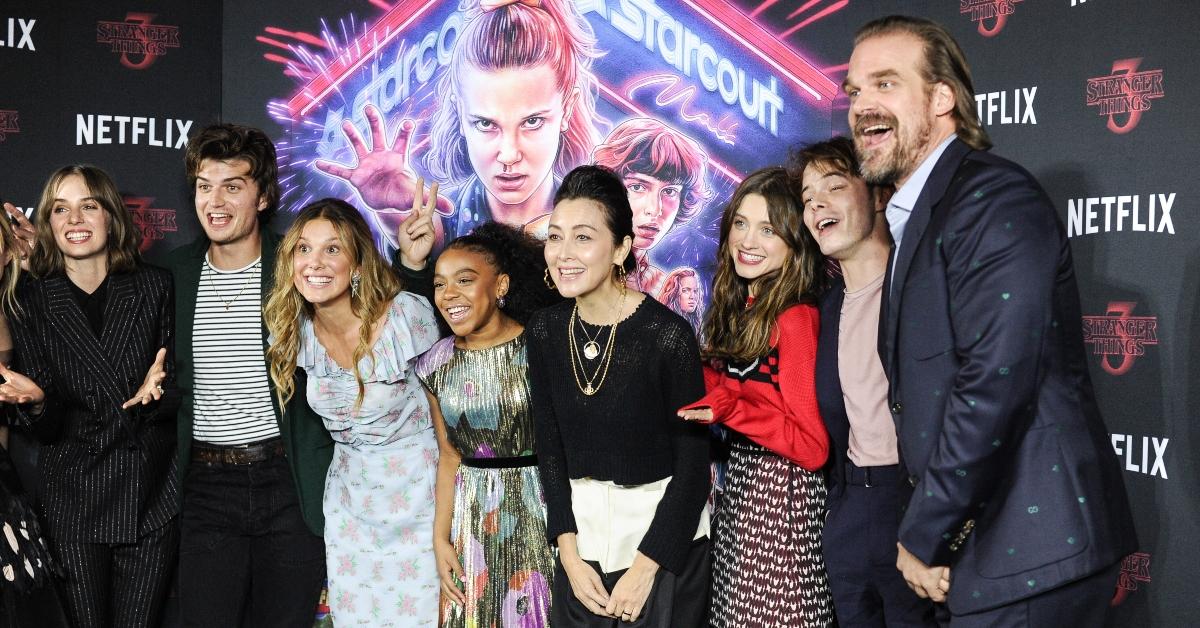 Article continues below advertisement
"We have yet to give her something that she's unable to do," Matt Duffer told Variety in 2017. "I can throw this girl an incredible fastball, she's going to hit it. It's like a singer who can hit any note. Her range is just absolutely incredible. I have yet to see any limits to it."
Stranger Things co-star David Harbour called the young star the next Meryl Streep. "I'm leery of blowing too much smoke up her already well-filled smoke ass," he said. "Because I do feel that when I'm in the nursing home, I would like to be able to watch movies with her in her 30s and have her become Meryl Streep. She has the potential for that to happen."
With Season 4 of Stranger Things currently in production and upcoming film roles in The Girls I've Been and The Thing About Jellyfish, Millie is not about to slow down anytime soon.