Hawkins Hotness! Mrs. Wheeler Flirts With Bad Boy Billy Hargrove in 'Stranger Things' Season 3
Details on the latest Season 3 'Stranger Things' teaser, which hints at a relationship between Mrs. Wheeler and Billy Hargrove.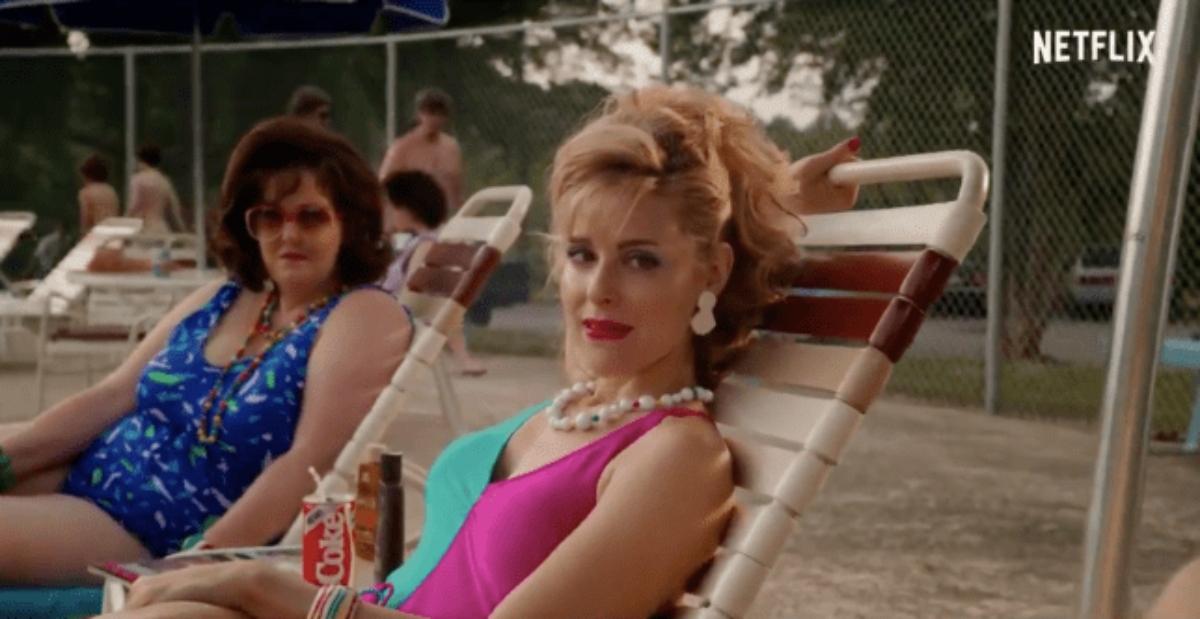 Getting hot in Hawkins! The latest Stranger Things teaser trailer had us thirsting for more, as we watched bad boy Billy Hargrove (played by Dacre Montgomery) parade his abs around in front of a group of moms. Season 3 of the hit Netflix show is set during summer vacation, and fans can expect our favorite characters — Mike, Will, Eleven, and etc. — to be spending some time at the Hawkins swim club.
Article continues below advertisement
Though none of our main cast were featured in the teaser clip, fans did get to watch the return of Max's big brother, who has severe anger issues, and also happens to be the lifeguard at the community pool.
"And… showtime," an older woman states amongst a group of thirsty moms hoping to grab the attention of the hot teenage boy. Can you say, The Graduate vibes?
"Dig the new suit Mrs. Wheeler," Billy says to Mike's mom (played by Cara Buono) while she lustfully bats her eyes and stares longingly at the teen lifeguard. Are showrunners the Duffer Brothers alluding that Mrs. Wheeler and Billy will be a major plot point in the upcoming season?
Article continues below advertisement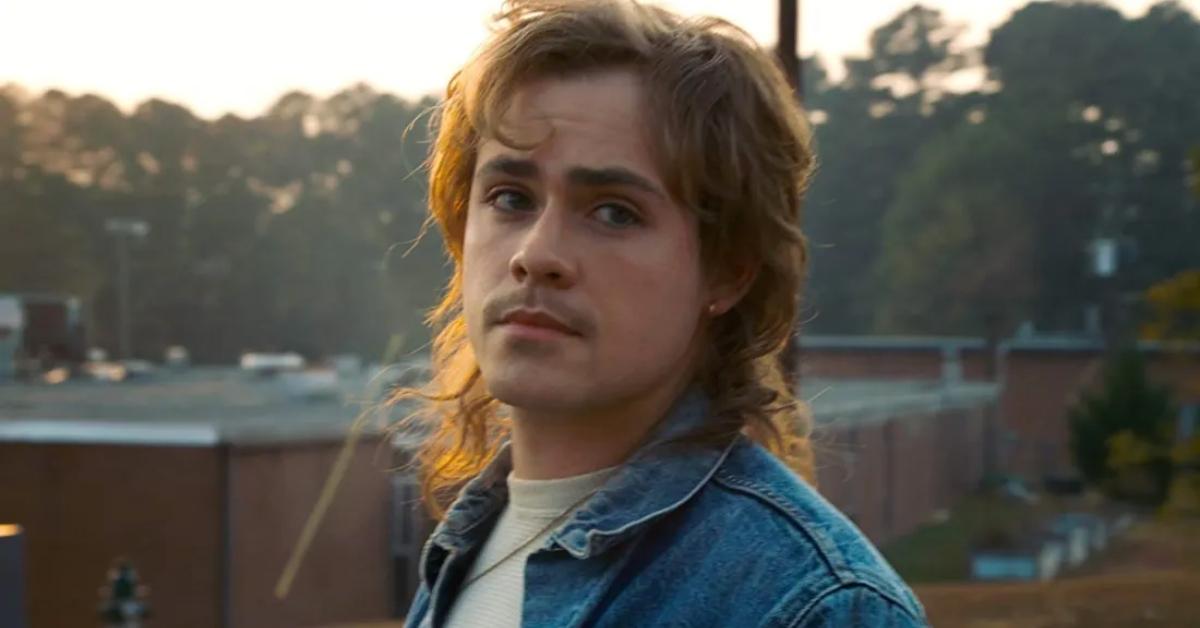 Remember, Mrs. Wheeler and Billy have history on Stranger Things
Though not a major storyline in Season 2, Billy and Karen Wheeler have a bit of history (and chemistry) together. While reading a romance novel, soaking in a candlelit tub, Billy knocks (well rings the doorbell numerous times) on her front door looking for Max.
Article continues below advertisement
"I didn't realize Nancy had a sister," he flirtaciously says. The two proceed to have a small exchange in her kitchen, and Billy uses his good looks and charm to get the information he needs to locate his little sis.
In an interview with TV Guide, executive producer Shawn Levy revealed that Season 3 would have more Billy and Mrs. Wheeler interactions on screen.
"That scene where she was in the bath and then he ate the cookie in her kitchen, I don't know if it was a fan favorite, but it was a producers' favorite," he said.
Article continues below advertisement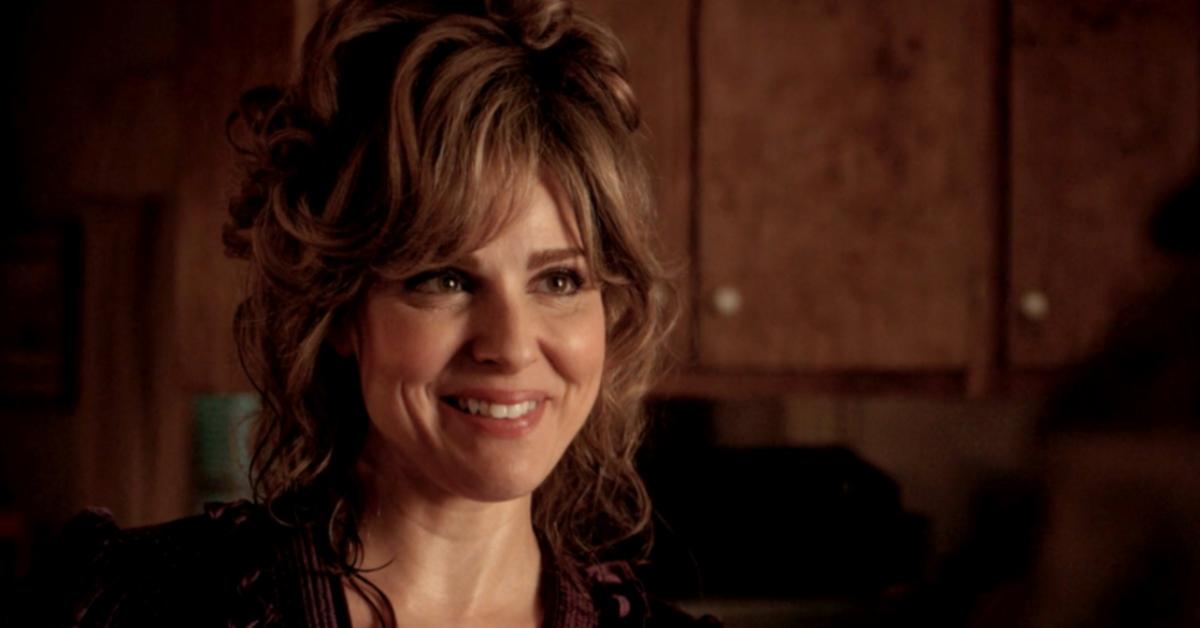 "The Duffers and I love that scene, and so I'm just going to say that the Billy and Mrs. Wheeler dynamic is not yet done." Well, we're sure Mike and Nancy will not be too happy if a steamy affair develops.
Article continues below advertisement
Dacre Montgomery is excited for fans to see a new side of Billy on Season 3.
While many see Billy as a bully who frequently takes pleasure in tormenting his little sister, Dacre thinks his character really does care for Max, but just doesn't know how to express himself.
"I think it's hard for him to actually show how he really feels, which I think is an accurate reflection of a lot of young relationships between siblings," he said in a previous interview with Indie Wire. And, on what he hopes for in Season 3 for his character, Dacre wants Billy to get involved in a relationship.
Article continues below advertisement
"Fall in love. I would love to see Billy on the football field under the stars with a picnic rug and an actress and actually having a connection that's outside of his family and the people that he torments. I think that would be really nice to see that side of him," he explained.
Well, we certainly can't wait to binge-watch the series, which hits Netflix on July 4. In the meantime, watch the full trailer below: