Season 5 of Netflix's 'Stranger Things' Is the Show's Final Chapter, but When Will It Drop?
If you're hoping for a date as to when Season 5 of 'Stranger Things' will be coming out for Netflix, we've got some news.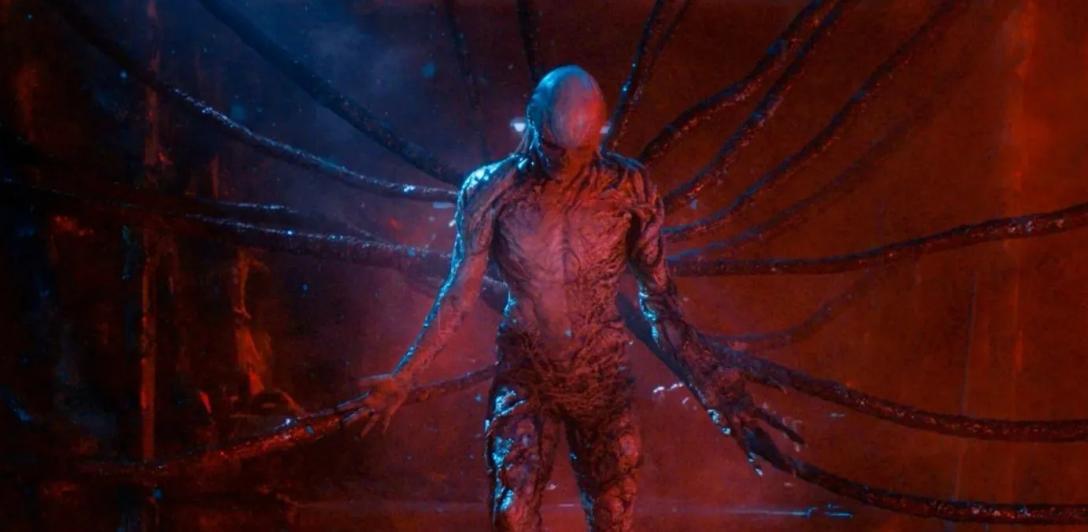 The end of Stranger Things 4 has left tons of fans shook. From the crazy battle with Vecna, to Eddie's fate, to Kate Bush's excellent "Running up that Hill" going viral, there are tons of awesome moments for fans to reflect on and relive until Season 5 finally drops. But when is the next batch of episodes debuting on Netflix?
Article continues below advertisement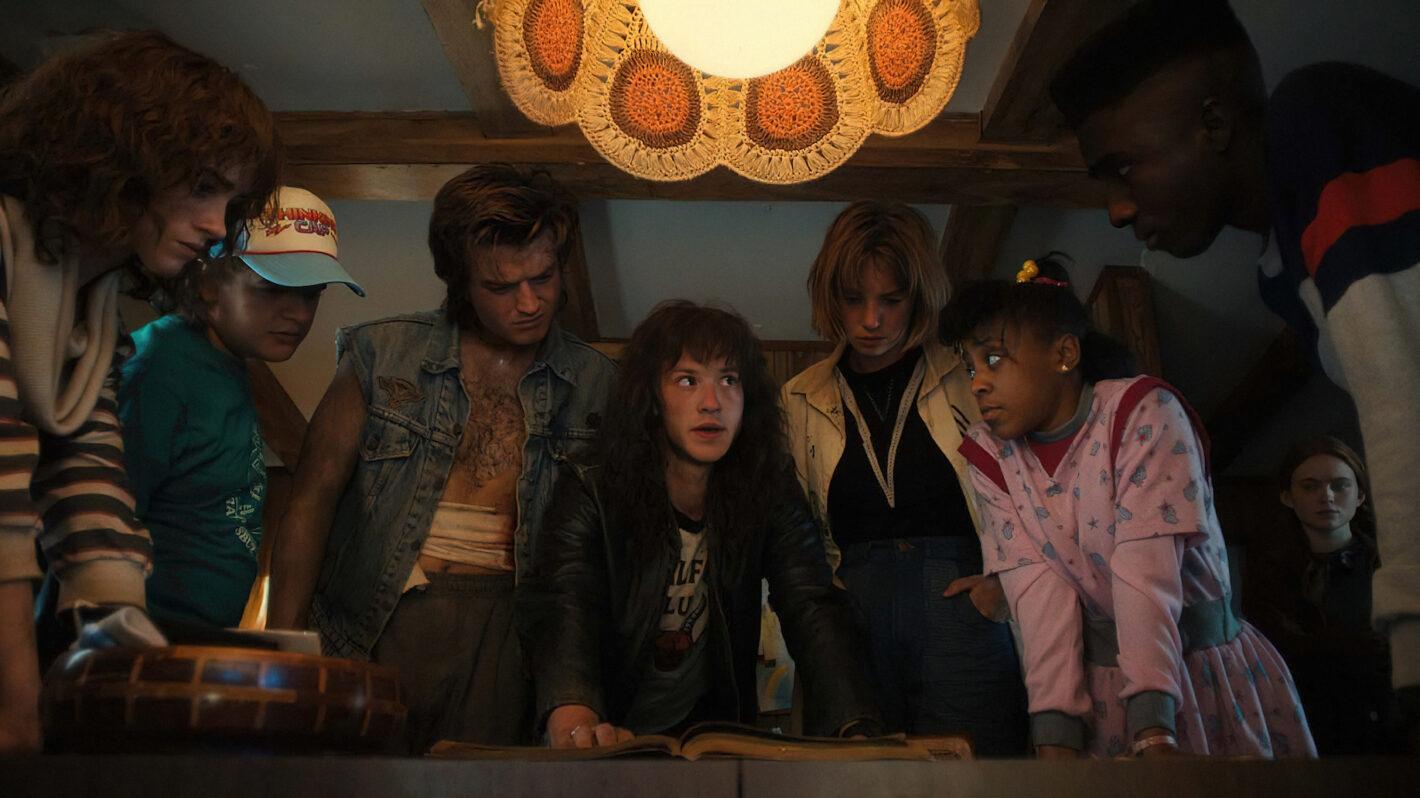 When is 'Stranger Things' 5 coming out?
Rest assured, Stranger Things fans. Netflix will indeed bring the show back for a fifth and final season. Don't worry, this isn't going to be an Ozark situation where the streaming giant almost prematurely pulls the plug on a beloved franchise for the algorithm's sake. Netflix has been known to be particularly brutal when it comes to cutting off shows a couple of seasons in. If they aren't generating interest from their user-base, then they're probably not going to keep them around.
Article continues below advertisement
Article continues below advertisement
"Seven years ago, we planned out the complete story arc for Stranger Things," the showrunners declared. "At the time, we predicted the story would last four to five seasons. It proved too large to tell in four, but — as you'll soon see for yourselves — we are now hurtling toward our finale. Season 4 will be the penultimate season; Season 5 will be the last."
They did leave the door open for spinoff stories and other intellectual properties, which would probably be a smart move on Netflix's part. It seemed to work wonders for AMC and The Walking Dead along with Better Call Saul a la Breaking Bad.
"There are still many more exciting stories to tell within the world of Stranger Things. New mysteries, new adventures, new unexpected heroes," the duo said.
Article continues below advertisement
Unfortunately, there hasn't been an official date set for the show's debut. But thanks to David Harbour, who plays Jim Hopper on the show, we know when the season starts filming.
Article continues below advertisement
'Stranger Things' Season 5 starts filming in June 2023.
Per Collider, David Harbour announced the news at the Middle East Film and Comic-Con in Abu Dhabi in early March. He noted that he has a "couple more months to train" before the final season starts production.
"We start shooting that in June, though, and that will be the final season," he said. "I did a lot of training for Season 4. He [Hopper] was in a very specific position, that Russian prison. It was about making him a different guy and sort of shedding a layer of himself physically, mentally, and emotionally. But now he's back in town, he's back in America where they have cheeseburgers, so he will be well-fed."
Are you excited to see how the Duffer Brothers will end the show? Or are you still not getting over what happened to Eddie in the Season 4 finale?