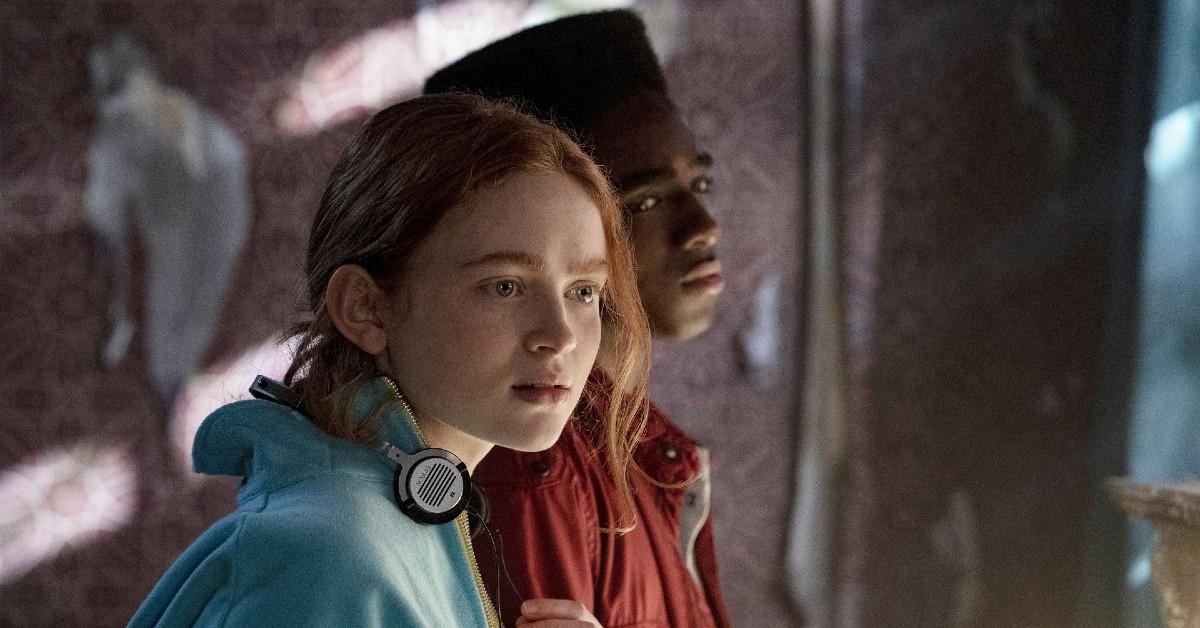 'Stranger Things' Introduced Youths to Pop Icon Kate Bush — Here's a History of "Running Up That Hill"
Let's just get into it. Kate Bush is everything. She's the British Björk, or Fiona Apple if you will. Some have, too, compared her to Tori Amos, but when it comes down to it, Grammy-nominated artist Kate Bush is in a realm of her own. A true original. The pop culture icon embraced her oddities, her mime-like dance moves, and her almost ghostly quirks and applied them to her songwriting and singing gifts, creating a legacy that continues to resonate with people from all walks of life (especially the LGBTQ+ community).
Article continues below advertisement
After she released her self-composed debut hit "Wuthering Heights" at 19 years old in 1978, the song topped the U.K. Singles Chart for four straight weeks. Ever since then, '80s tunes like "Babooshka" (oh hey, TikTok!) and "Running Up That Hill" have cemented her as an international pop culture icon. And considering Netflix's cherished sci-fi series Stranger Things is set in the mid-'80s, it's not super surprising that 1985's "Running Up That Hill" was featured in Season 4. It first popped up in Episode 1, titled "Chapter 1: The Hellfire Club" (as it should).
It's Max's (Sadie Sink) favorite song, and the first episode showcases her listening to the '80s pop hit on her Walkman, as the tune is significant to her storyline. Season 4 premiered on Friday, May 27, 2022, and by Monday, May 30, "Running Up That Hill" "was No. 1 on the iTunes song chart and No. 13 on Spotify's top 200," per People.
Now that the powerful tune is back in the limelight, let's discuss the history of Kate Bush's beloved single.
Article continues below advertisement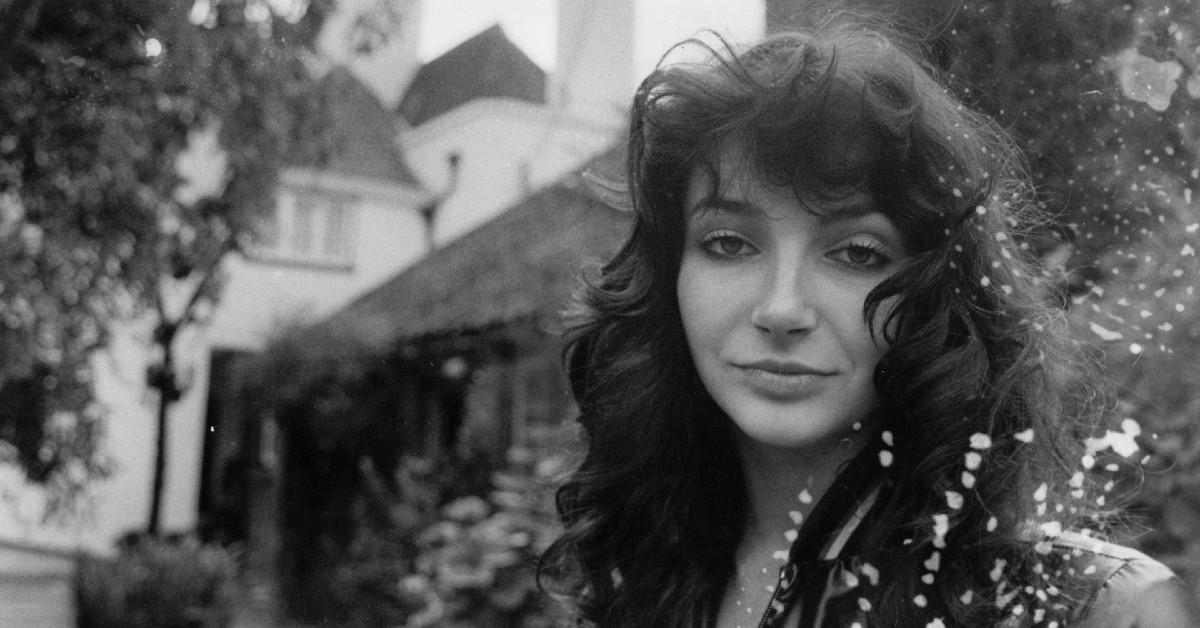 Kate Bush's "Running Up That Hill" was the first single on her 1985 album 'Hounds of Love.'
Let's catch up on our herstory. One of Kate Bush's most memorable songs, it was originally titled "A Deal with God," per The National. It first hit the radio on Aug. 5, 1985, in the U.K. According to the publication, "it peaked at No. 3 on the U.K. charts and made 30 in the Billboard Hot 100 in the U.S." at the time.
Understandably, her label had her change the name of the song, as its religious implications may not have done well in hyper-religious countries.
Article continues below advertisement
"You see, for me it is still called 'A Deal With God,' that was its title. But we were told that if we kept this title that it would not be played in any of the religious countries," she relayed to BBC Radio 1's Richard Skinner in 1992. "Italy wouldn't play it, France wouldn't play it, and Australia wouldn't play it! Ireland wouldn't play it, and that generally, we might get it blacked purely because it had God in the title."
Article continues below advertisement
It practically killed Kate to change the title, but she knew she had to choose her battles.
"This seemed completely ridiculous to me and the title was such a part of the song's entity. I just couldn't understand it. But nonetheless, although I was very unhappy about it, I felt unless I compromised that I was going to be cutting my own throat, you know? I'd just spent two, three years making an album and we weren't gonna get this record played on the radio, if I was stubborn."
However, the album still has it titled as "Running Up That Hill (A Deal with God)."
Article continues below advertisement
What is "Running Up That Hill" about?
Overall, the song sees a woman wishing she could make a deal with God to swap places with a man and get a better understanding for him.
"It's about a relationship between a man and a woman," Kate Bush explained in a 1985 interview. "They love each other very much, and the power of the relationship is something that gets in the way. It creates insecurities."
"It's saying if the man could be the woman and the woman the man, if they could make a deal with God, to change places, that they'd understand what it's like to be the other person and perhaps it would clear up misunderstandings. You know, all the little problems; there would be no problem."
She thought making a deal with God would be much more powerful than making a deal with the devil.
Article continues below advertisement
It was Winona Ryder's idea to include "Running Up That Hill" in Season 4.
Oscar nominee Winona Ryder (Edward Scissorhands) — who plays Joyce Byers — really pushed to have Kate Bush's synthy music featured in Season 4.
"I've been obsessed with her since I was a little girl," Winona said in a recent interview with USA Today. "I've also for the last seven years been dropping hints on set wearing my Kate Bush T-shirts"
Winona went on to state "She's a hero of mine."
Article continues below advertisement
Over the course of almost four decades, "Running Up That Hill" has also been featured in TV shows like The O.C., The Vampire Diaries, CSI: Crime Scene Investigation, NCIS: Los Angeles, and Bones, and in movies like1988's The Chocolate War and 2009's Daybreakers, as mentioned by American Songwriter.
In 2022, however, we all have Winona Ryder to thank for keeping Kate Bush's legend-status alive.
Stranger Things Season 4, Volume One is currently streaming on Netflix.