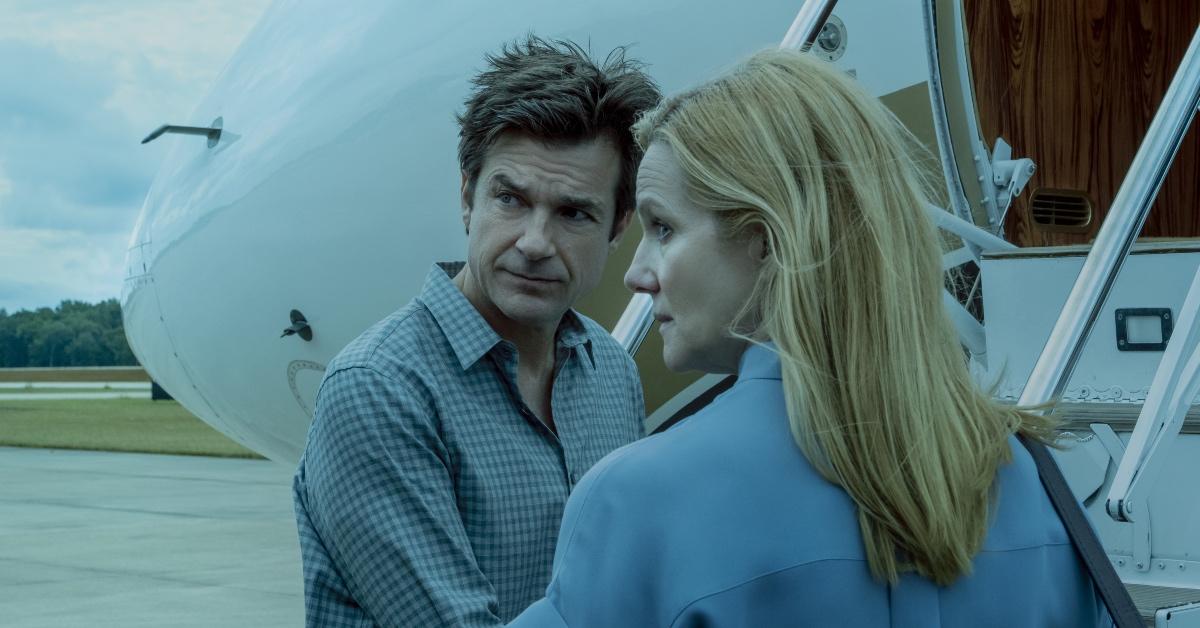 Why Is 'Ozark' Ending? Fans of the Netflix Show Are Distraught There Will Be No Season 5
Netflix's crime drama 'Ozark' is returning for its fourth and final season, but why is the show ending in the first place? Here's what to know.
When Ozark fans learned that the show would be ending after Season 4, they were shocked. Netflix's crime drama stars Jason Bateman and Laura Linney as Marty and Wendy Byrde, a couple who leave their life behind to launder money for the Mexican cartel in Missouri. Their journey has included plenty of twists and turns over the course of four high-stakes seasons.
Article continues below advertisement
Why is Ozark ending? For such a fan-favorite show, it's a surprise to many that they decided to shut down hopes for a Season 5. Here's everything we know about why the show is ending.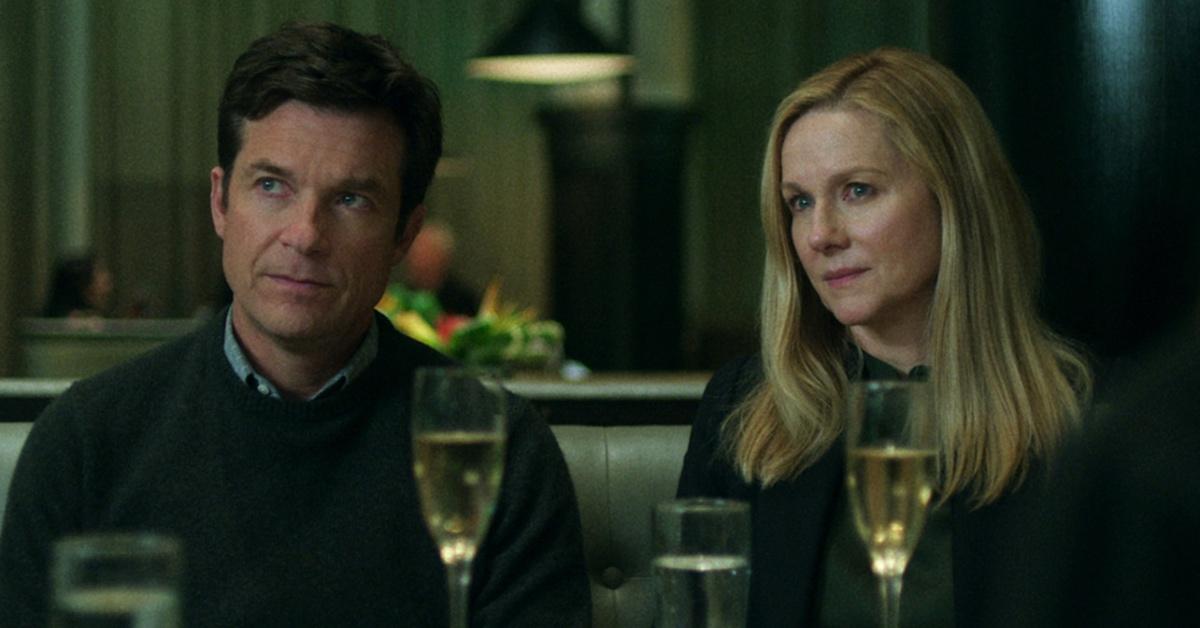 Article continues below advertisement
So, why is 'Ozark' ending?
Actor Jason Bateman spoke to Collider in 2020 and explained why he believes Ozark is ending: "If you keep going for a whole lot longer, you're going to go over the cliff, or up over the peak of the mountain and you end up jumping the shark."
He added, "So, given the intelligence of Marty Byrde and Wendy Byrde, if they keep going at this pitch for much longer, they're either going to be killed or put in jail. The alternative is to flatten out that pitch so that you don't end up jumping the shark, but then you start stalling just for additional episodes and seasons."
Article continues below advertisement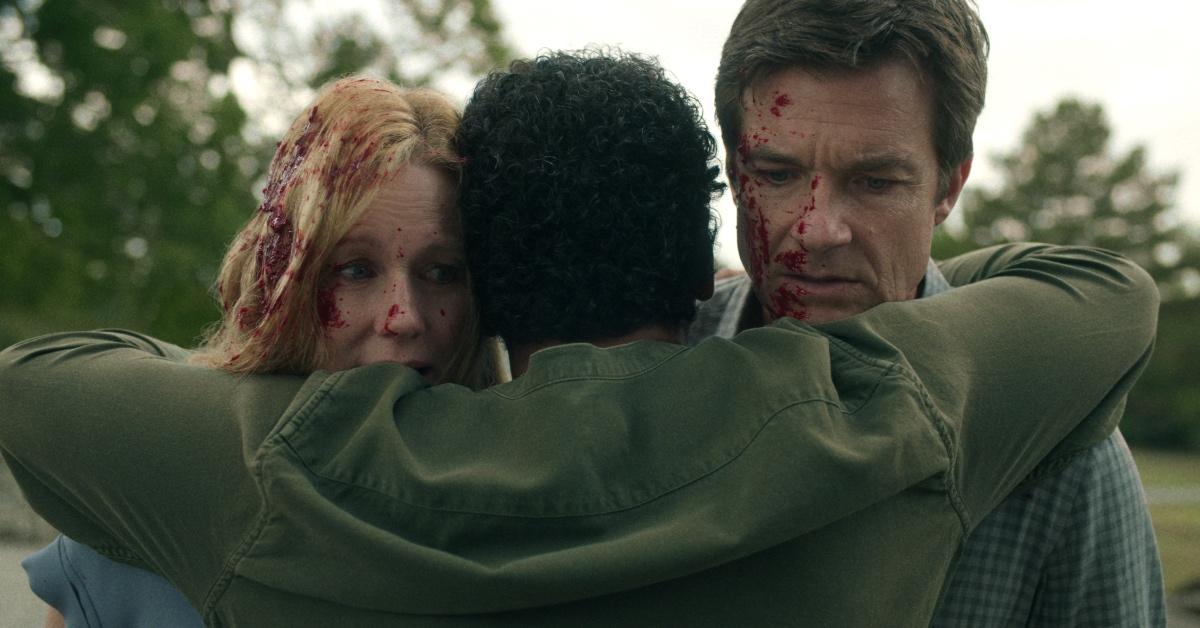 To accommodate a lack of future seasons, Ozark's final season was split into two parts. The first part, Season 4, Part 1, dropped on Jan. 21, 2022, and the second part was released April 29, 2022. Speaking to The Wrap, executive producer and showrunner Chris Mundy recently explained his reasoning behind Ozark's end.
Article continues below advertisement
"We always thought five [seasons] was the outside number. It just felt like after that — we didn't want to repeat ourselves."
He adds, "So really the decision has always been between is it four [seasons] or is it five [seasons], and then Netflix hit upon the idea of saying, 'We'll do four, but we'll make it long and split it in this way,' and that felt perfect."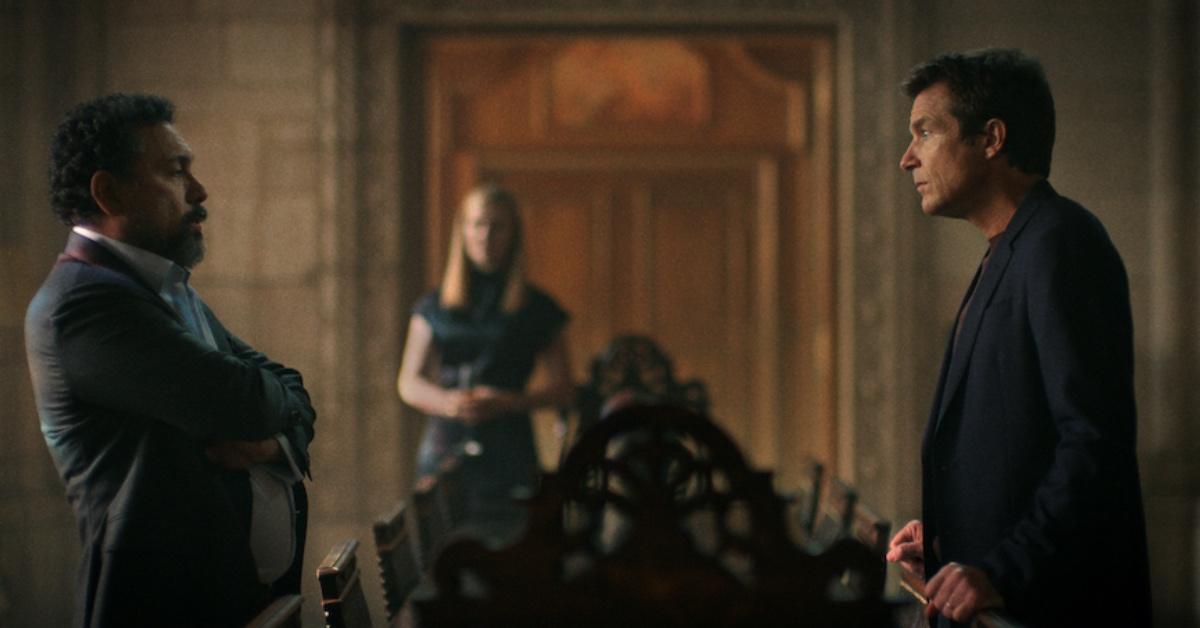 Article continues below advertisement
He also touched on this topic in a May 2022 interview with Pete Hammond of Deadline's Video Series, Behind The Lens. "We didn't want to overstay our welcome," he said.
"There's always that fear if you keep going, you're going just because it's a TV show and a TV show is supposed to go on — and the one thing we wanted and kind of asked for from Netflix is just to know when our end was going to be so we could write to it."
He went on to explain that the team really didn't want to have a watered down, less solidified ending in case it got renewed.
"We wanted to definitively plan where we landed," Chris Mundy explained.
Article continues below advertisement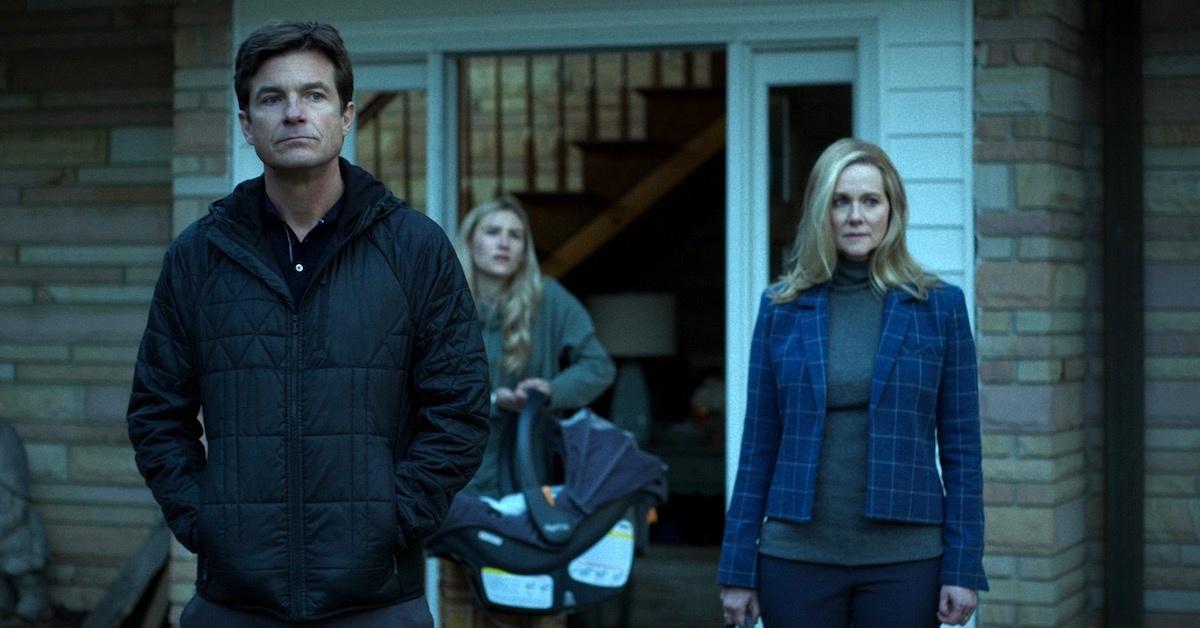 Mundy relayed to The Wrap that he fought for additional episodes instead of the fifth season to make the story feel more complete: "We could make these seven [episodes] feel complete and make the second seven feel complete, even though it's all one continuum. I think 10 wouldn't have been enough to tell the story in the way we wanted to. So any number over 10 and under 20 was gonna be good in my book."
Article continues below advertisement
The writers room was also told to treat Season 4, Part 2 like a Season 5 for continuity. As Mundy explained, "When we worked in the writers room on it, we called them 401-407 and 501-507, because we wanted to think of them the way that people were going to be experiencing them ... it's a bit of a trick in that way, they've gotta feel of one piece but they've also gotta be satisfying when you sit down to watch the 7 and you're gonna have to wait months for the next, we wanted to make sure they felt complete."
Part 1 of Ozark Season 4 is streaming on Netflix now, along with the first three seasons.