'Ozark' Season 4 Is Going to Be a Slow Burn for Fans Who Want It All Now
'Ozark' Season 4 is the last one of the series and since Season 3 premiered in the month of March, fans want to know what the release date is.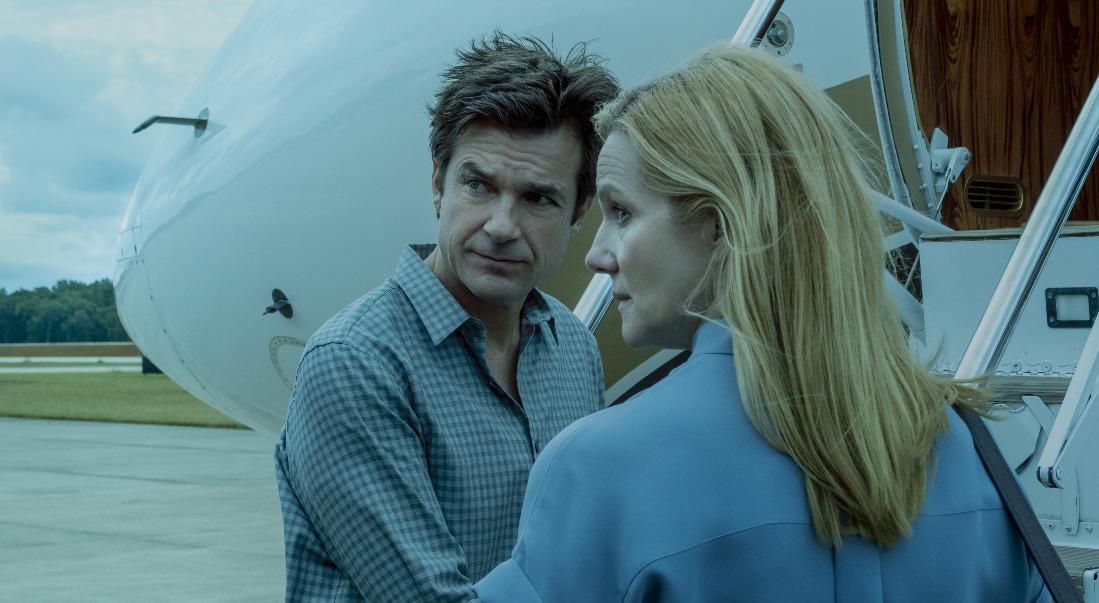 Once Ozark fans got over the initial shock of Season 4 being the show's last, the questions of its actual release date came into play. Because, as much as viewers don't want to see it all come to an end, there is still more story to tell and most fans are ready to see how things turn out for Marty and his family.
Article continues below advertisement
The series, which has been described as another version of Breaking Bad or Weeds, has gotten pretty dark over the years. And as Marty has brought his wife and even kids into the money laundering business, things haven't been any easier for them. They originally escaped a cartel because of Marty's business partner's illegal dealings and now, they continue to be at the mercy of a drug lord as the family patriarch continues to make poor decisions. Even so, how could you not want more?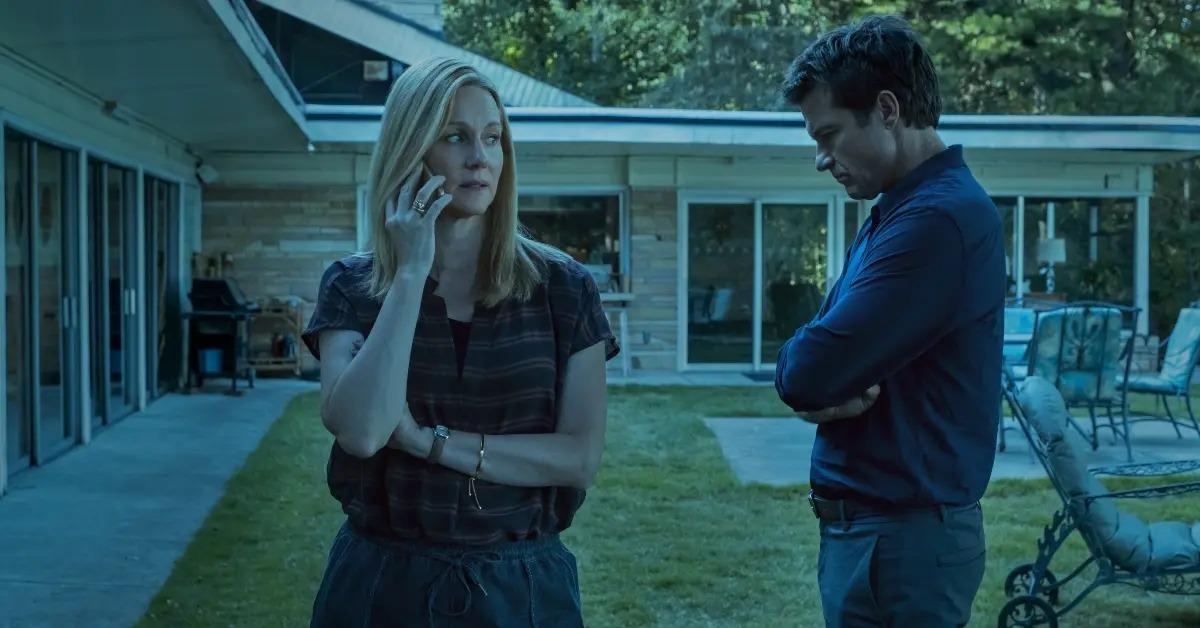 Article continues below advertisement
What is 'Ozark's Season 4 release date?
Season 3 dropped on Netflix in March 2020, which led many fans to hope that Season 4 would be released in March 2021. When the month arrived, however, and Netflix hadn't made an announcement about the premiere, expectations faltered and many wondered what that meant for the future of the show.
So far, there is no set date for Season 4 of Ozark. Because filming began in November 2020, however, it wouldn't be out of the realm of possibilities to think it could drop toward the end of 2021.
The final season will also be split in half, which differs from past seasons. Since it's the final installment, getting a handful of episodes in 2021, however late in the year they might come, is better than waiting even longer. And then, fans can assume, the second part of Ozark Season 4 will be released sometime in 2022.
Article continues below advertisement
'Ozark' premieres have always been all over the place.
To be fair, the premiere dates for other seasons of Ozark haven't exactly been consistent. Season 1 dropped on Netflix in July 2017, while Season 2 premiered in August 2018 and Season 3 was released in March 2020. Since there's no real rhyme or reason to season premieres, Season 4 could very well be delayed until 2022. But let's not put that out into the universe.
Article continues below advertisement
There are some theories about how 'Ozark' will end.
Because of how wild Season 3 ended (Wendy had her brother killed and Navarro shot Helen in front of Marty and Wendy), things are sure to amp up in the final season. And one fan theory suggests that Wendy and Marty's son Jonah will take over the family business in the wake of his parents' deaths at the end of the final season.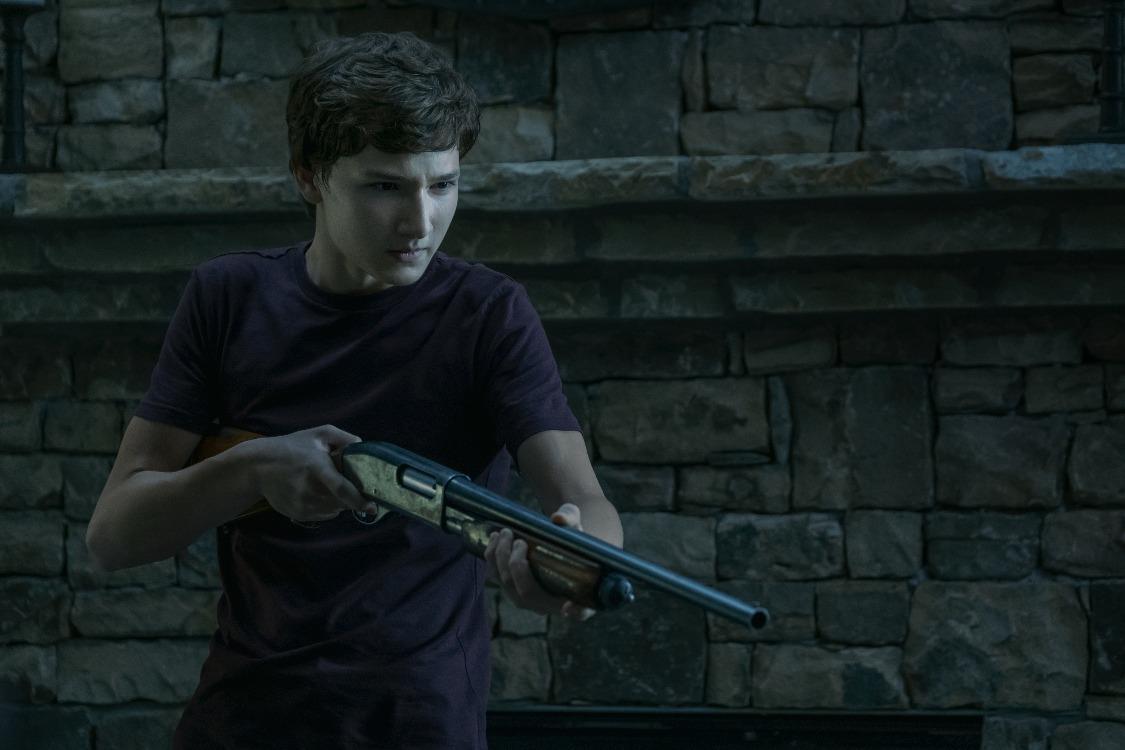 On reddit, one user posted the theory that Wendy, Marty, and their daughter Charlotte could all die in a shootout on the family's riverboat casino. Jonah, on the other hand, survives, unbeknownst to the cartel and the local Kansas City mob. Five years later, he is seen in an airport ready to take care of some "unfinished business."
It's certainly possible, given Jonah's affinity for money laundering and being able to use a gun to defend himself. But first, we actually need to get to Season 4.