Bloodshed and New Alliances in Shocking 'Ozark' Finale — Will Fans Get a Season 4?
Did Netflix cancel 'Ozark'? The Season 3 finale ended in bloodshed and new alliances, so fans are demanding the streaming service renew the series.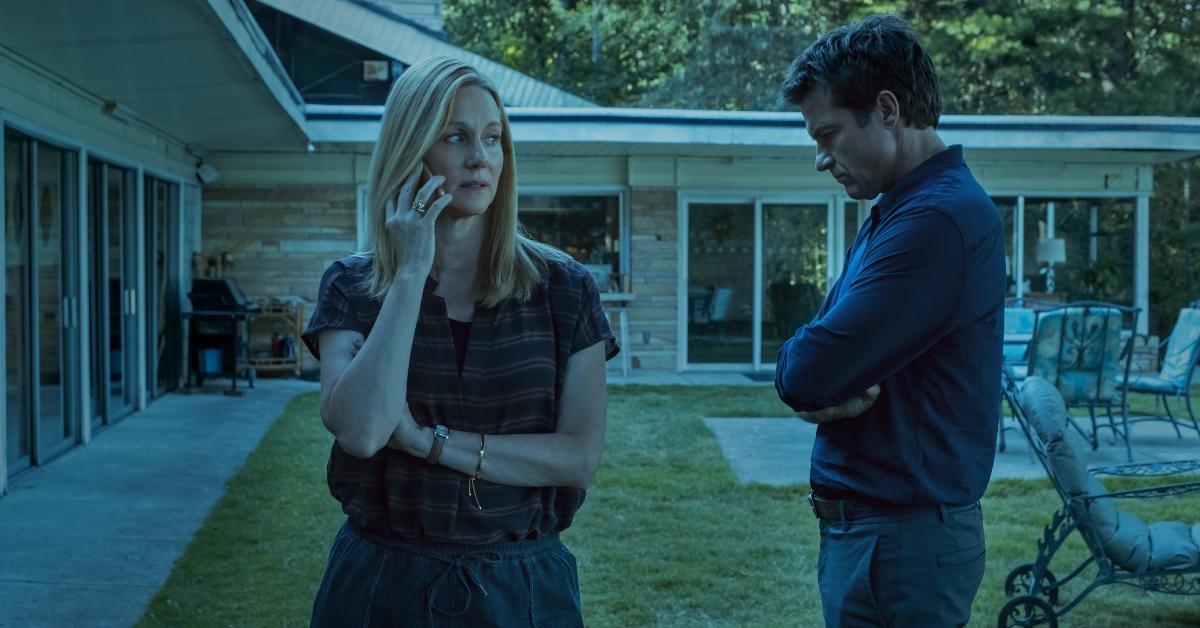 Update: Ozark has officially been renewed for Season 4; though, it will be its last. The final season will be split into two parts and consist of 14 episodes. "A super sized season means super sized problems for the Byrdes," actor Jason Bateman said (via Variety). "I'm excited to end with a bang(s)."
Article continues below advertisement
The Season 3 finale of Ozark left many fans' jaws agape as the storyline took a major left turn.
Helen Pierce's (Janet McTeer) betrayal and overconfidence ultimately led the lawyer to her demise at the hands of her boss, crime lord Omar Navarro (Felix Solis). Initially thinking that she was going to watch Marty (Jason Bateman) and Wendy Byrde (Laura Linney) die (which many fans thought too) when they stepped off the plane in Mexico, the tables were turned and she was deemed expendable.
"As good as Helen is, there's other lawyers in the world," showrunner Chris Mundy told Entertainment Weekly. "But Wendy and Marty have now pulled off two impossibilities for [Navarro]. One is getting a casino to launder through in the first place ... And the second is that, at least in Navarro's mind, their claim that they have the FBI on their side and can swing the power of the U.S. government in the intervention in the drug war against their rivals."
Article continues below advertisement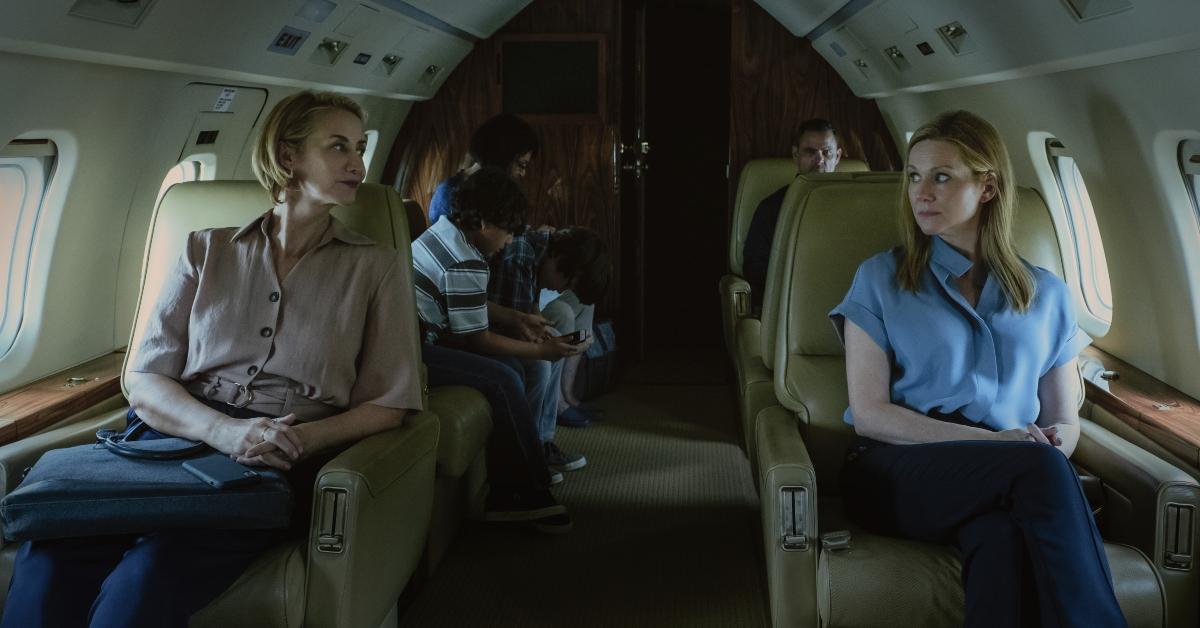 With the Byrdes' partnership with Navarro, the family is in even deeper. So, will we get to see their relationship play out in Season 4?
Article continues below advertisement
Did Netflix cancel 'Ozark'? Fans want these questions answered in Season 4!
At this time, Netflix has still not confirmed if Ozark will return for a Season 4. However, many fans are hopeful as the show's ratings were reportedly high, and Julia Garner (who plays Ruth Langmore) even won an Emmy for her performance.
At the end of the third installment, audiences watched as Ruth broke away from the Byrde family, no longer loyal to them after learning that Wendy allowed her brother Ben (Ruth's lover) to be killed.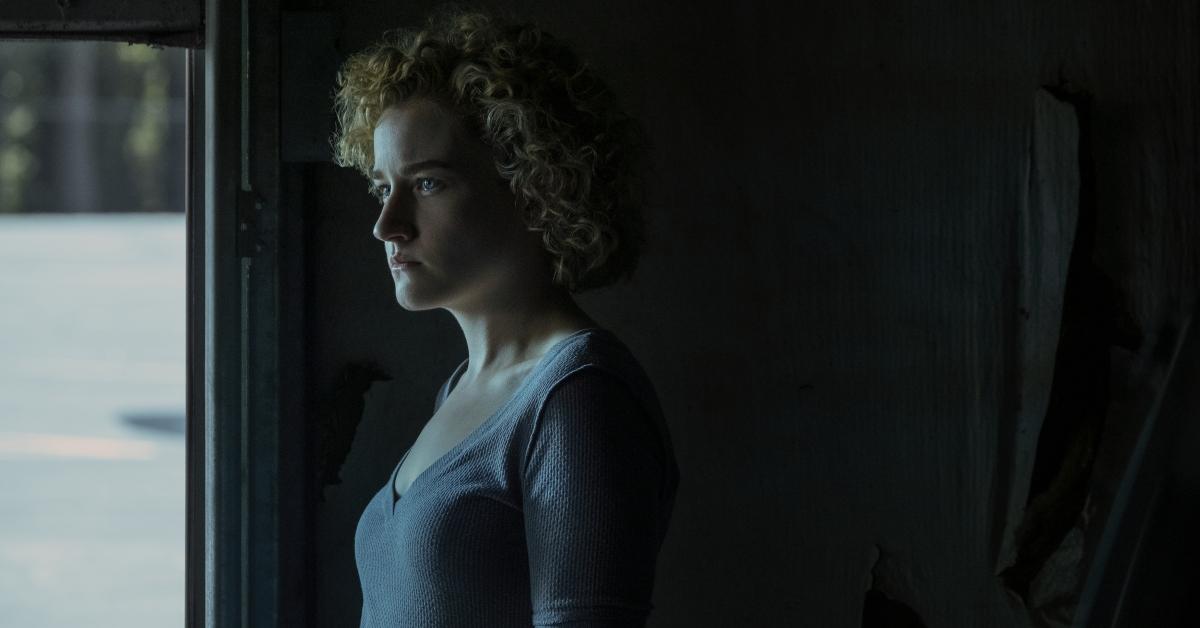 Article continues below advertisement
Ruth joined Darlene Snell's (Lisa Emery) clan, which should be a major storyline in Season 4, as she's looking to take the Ozark empire from the Byrdes.
"If we're lucky enough to get a Season 4, I think it will be about whether or not Ruth really can create something of her own that she wants and is sustainable, or if she wants something else," Chris told EW. "And I think it will be about if the Byrdes can turn the biggest mistake of their lives into this huge advantage, and how much will karma catch up with them if they do?"
Fans want a Season 4 of 'Ozark,' but it may take some time.
Amid the current coronavirus (also known as COVID-19) pandemic, production has been shut down on all upcoming shows for the foreseeable future. So, even if Ozark is renewed for Season 4, fans may not see new episodes until 2021.
However, that hasn't stopped fans from voicing their support for Netflix to greenlight a new season.
Article continues below advertisement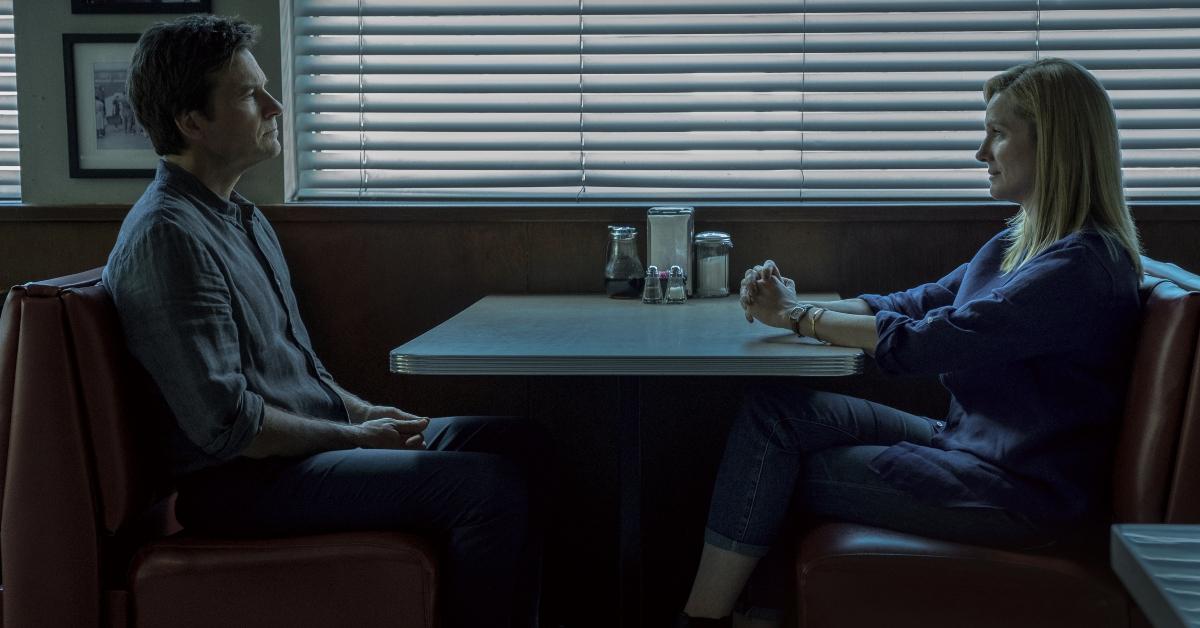 "Yeah.. imma need Season 4 of Ozark to come out in the next 15 seconds," one fan tweeted. Another person wrote: "Imma need season 4 of Ozark to come out by the end of the day because the ending of Season 3 was wild."
Additionally, a fan tweeted, "OK sorry but when will Ozark Season 4 come out because that is literally the BEST series ever."
Come on, Netflix. We need Ozark Season 4 ASAP!