'Ozark's Madison Thompson Reveals That Season 3 Is All About Family Ties (EXCLUSIVE)
Actress Madison Thompson is introduced to the 'Ozark' cast in Season 3 as Helen Pierce's daughter. Get all the details in this exclusive interview.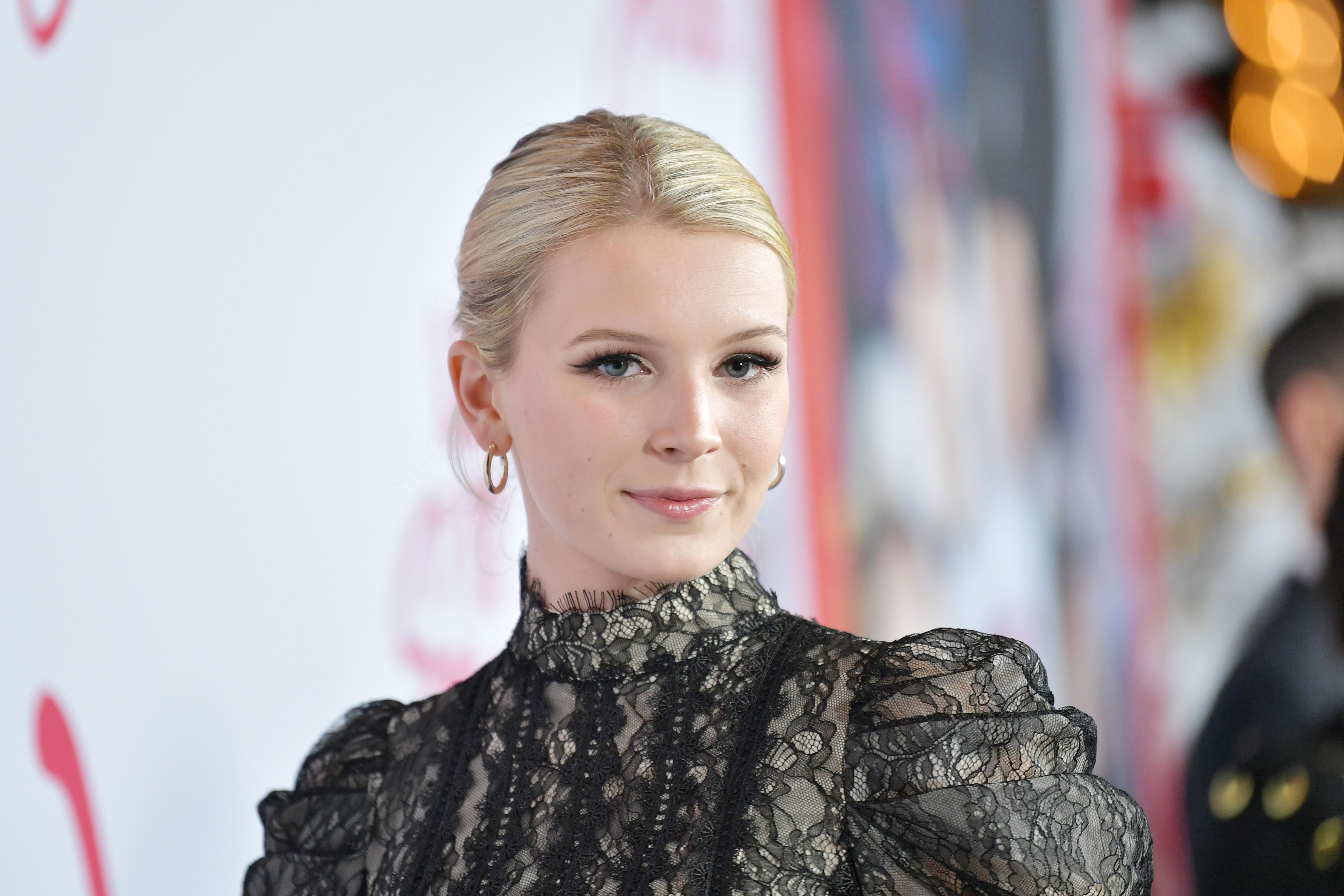 Season 3 of the hit Netflix original Ozark is now available in its entirety on the streaming platform, and with the new season comes new characters.
Madison Thompson is a newcomer this season, but before making her debut on the show, she was a fan. She talked exclusively with Distractify about working as Janet McTeer's on-screen daughter, Erin Pierce, and how their mother-daughter relationship is just one thing that makes this season one to watch out for.
Article continues below advertisement
Who is Erin Pierce on 'Ozark'?
Erin is the daughter of drug cartel lawyer Helen Pierce — a strong-willed, tactical, and sometimes quite cold woman. According to Madison, Erin is no different. Described as "her mother's daughter," Erin and Helen are "fish out of water" as they move from Chicago to the Ozarks together.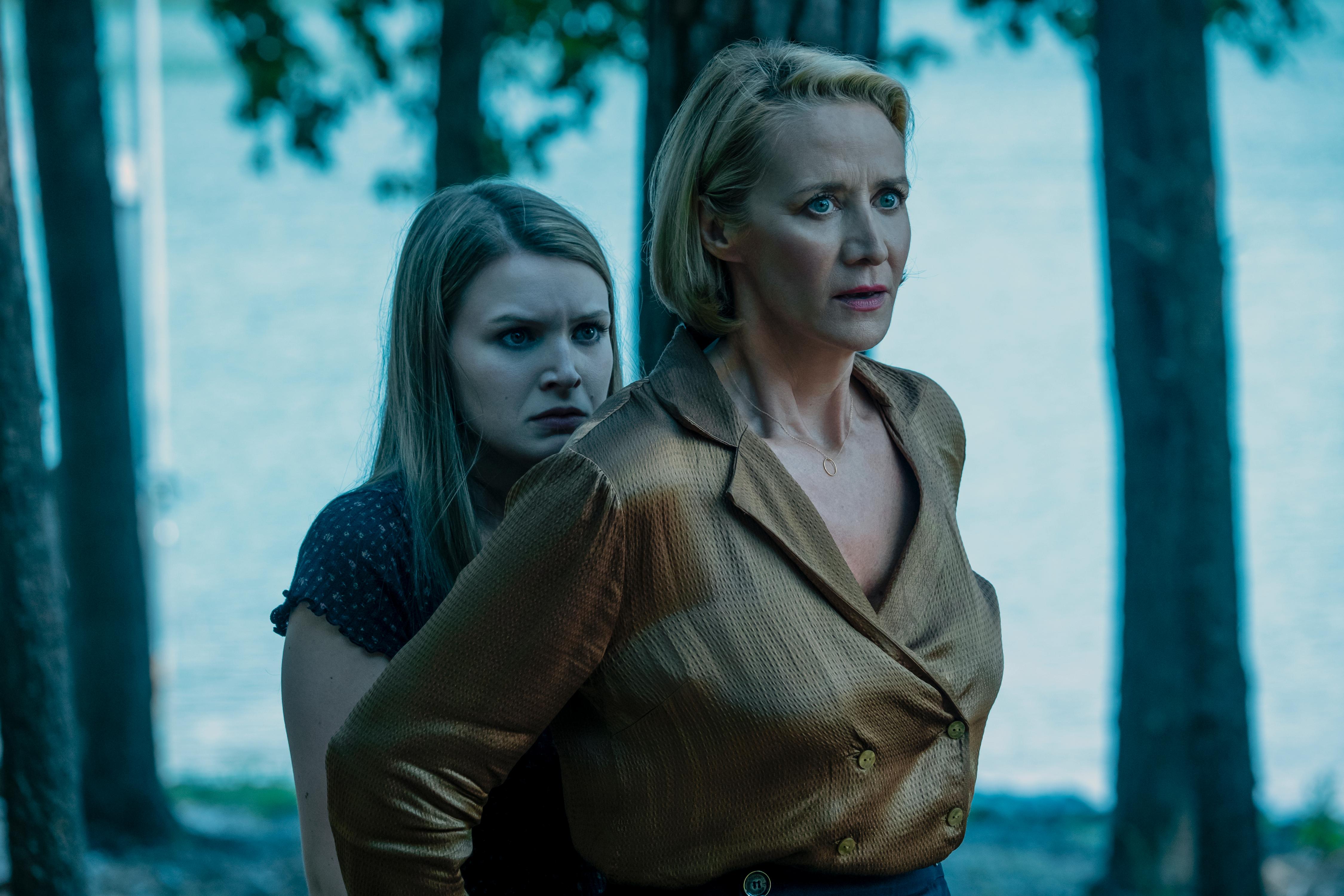 Article continues below advertisement
"I didn't have a whole lot of information on who [Erin] was, except for the fact that [Helen] was her mother," Madison said of her character, admitting she was cast for the role really fast, though most of her character's details and involvement in the season weren't known to her going in.
"[Helen] would be her female influence and so I definitely made sure to make that a main part of the character — that she was going to be very headstrong and opinionated and I think you will see that a lot throughout the season."
Article continues below advertisement
But their relationship is an integral part of the plot, as viewers will watch their relationship evolve as the situation in the Ozarks gets trickier to navigate. But their relationship won't be the only one that we see unfold this season.
Article continues below advertisement
What happens in Season 3 of 'Ozark'?
According to Madison, family ties versus business ties is what makes this season so tricky as the characters question their ties with even their closest relatives.
"There's this kind of lingering question — that the people you surround yourself with might be the biggest threat to your life, and I think that's something they really explore this season," Madison said. "The writers are really able to like create these nuances and go deeper into these plot lines."
Madison said that Season 3 really brings out the nuances in the characters' decision-making processes, striking a balance between the dark and ominous tone of Season 2 and the original dark humor of Season 1. But most of all, viewers should pay close attention to the relationships between characters, including some of the minor ones. In Season 3, they're all integral to the storyline.
Article continues below advertisement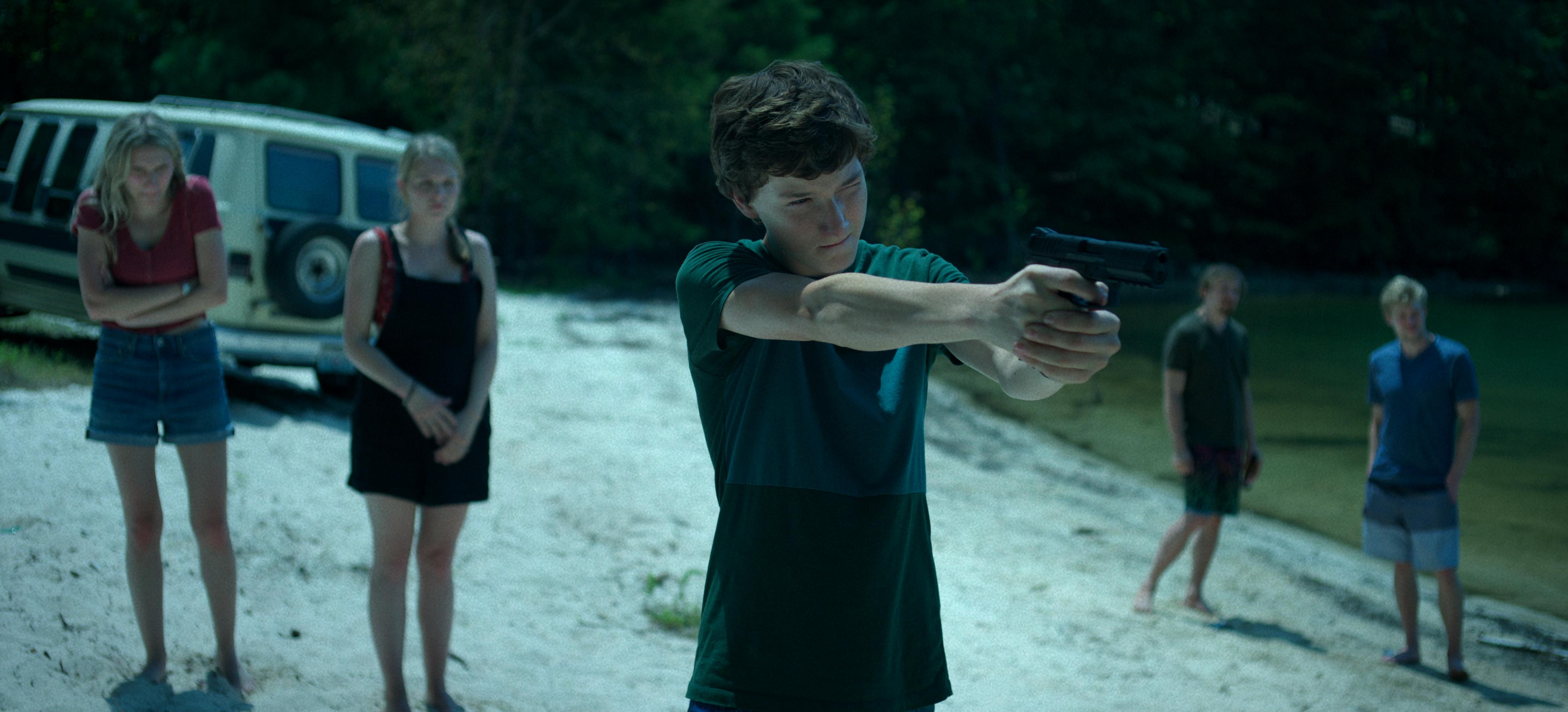 Where was Season 3 of 'Ozark' filmed?
Erin is Madison's first recurring character on a show as big as Ozark, which she said helped her see the intersection between the actors and all of the behind-the-scenes work better. She's currently pursuing a business degree in cinematic arts at the University of Southern California, and she said working with someone like Jason Bateman not only inspired her with her studies, but gave her a better appreciation for the work the cast and crew does.
Article continues below advertisement
"I think something that a lot of people don't realize is how difficult it is to shoot on location," Madison said. "There's actually so much that goes into making sure the world of 'Ozark' seems like the Ozarks because, really, we are not shooting in the Arkansas Ozarks — we are shooting on lakes in Georgia."
Article continues below advertisement
One of her funniest memories from shooting was an anecdote about "police officers that look so non-intimidating on jet skis," who would keep fellow lake-goers from interfering with the scenes. Their filming schedule included holidays like Memorial Day and the Fourth of July, and sometimes the cast would just have to be patient — but you might be able to catch a few vacationers in the backgrounds of the scenes.
"Appreciate the world that they create," Madison said. "it's not as easy as it looks."
Will there be an 'Ozark' Season 4?
It's really too early to tell, since the season was just released, but Madison admitted that even after Season 3, she could see the storyline continuing for a while.
"I could see this show going forever because everyone involved is so dedicated and passionate about the show," she said. "But it's Hollywood and that's not always how it works, so I guess that we can only keep our fingers crossed."