'Inventing Anna' Already Has a Star-Studded Cast
There's a new series coming to Netflix by Shonda Rhimes: 'Inventing Anna.' Here's everything we know about the show from release date to cast.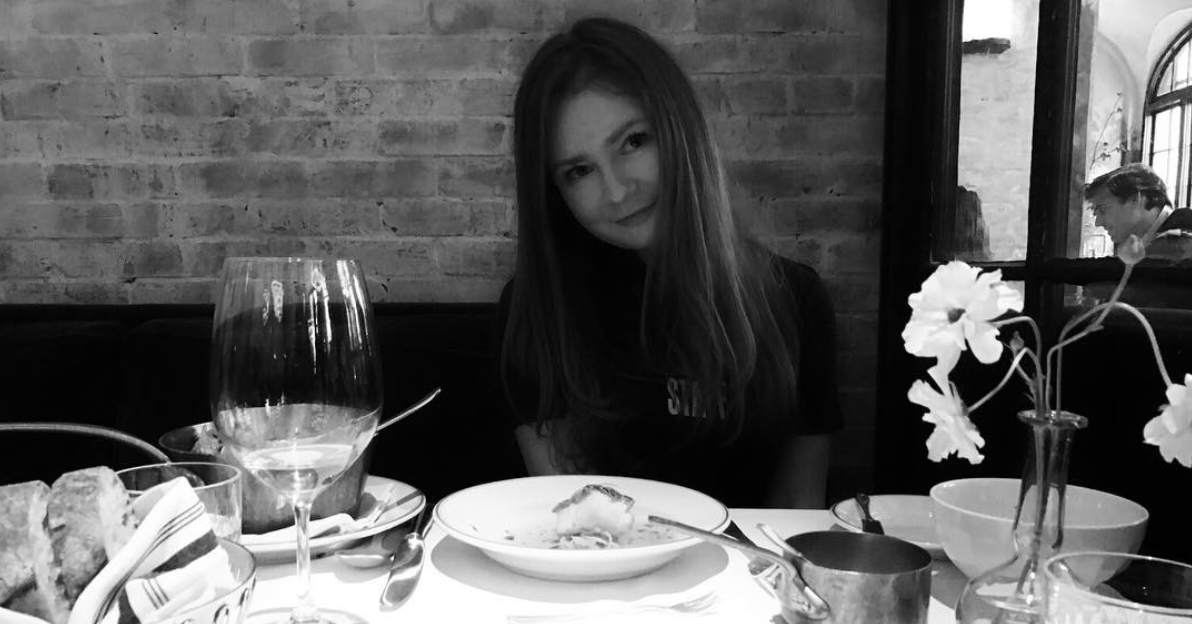 Shonda Rhimes is a queen in the television world, and now she's bringing con queen Anna Delvey to life in a new Netflix miniseries. The show will follow the rise and eventual fall of Anna, who conned the rich party scene of New York City out of thousands of dollars to fuel her own lavish lifestyle.
Think the FYRE festival, but embodied in one person, and you have the fiasco that was Anna Delvey.
Article continues below advertisement
Anna came into the spotlight after The Cut published the article How Anna Delvey Tricked New York City's Party People, and has since gained immense media attention for her scams. While she initially denied a plea deal that was offered after her arrest, claiming she was "innocent," she was convicted of attempted grand larceny, three grand larceny counts and a misdemeanor charge of theft of services on April 26.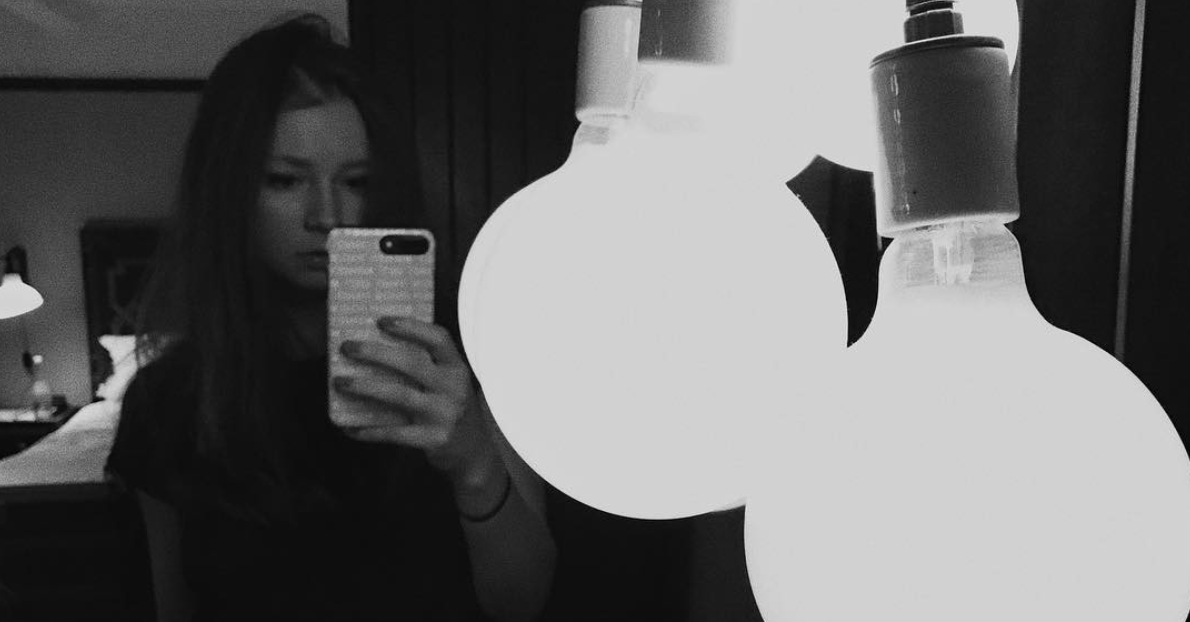 Article continues below advertisement
Lena Dunham was rumored to also have a Hulu series coming out about Anna, but there's little released on that series yet.
Inventing Anna's release date Is TBD, but it will be out in 2020.
Inventing Anna is one of a few projects that Shonda has agreed to work on with Netflix. The details of the show are still being worked out, so there isn't a set release date yet. It's expected that it'll premiere on the streaming service sometime in 2020.
While there isn't a trailer out for the show yet (since the cast has just been selected), Netflix did release this description:
Article continues below advertisement
"In Inventing Anna, a journalist with a lot to prove investigates the case of Anna Delvey, the Instagram-legendary German heiress who stole the hearts of New York's social scene — and stole their money as well. But is Anna New York's biggest con woman or is she simply the new portrait of the American dream? Anna and the reporter form a dark funny love-hate bond as Anna awaits trial and our reporter fights the clock to answer the biggest question in NYC: Who is Anna Delvey?"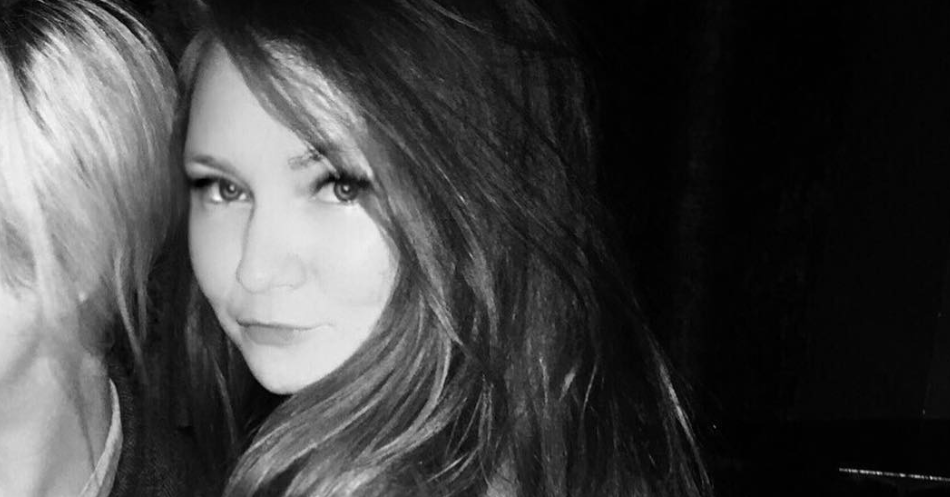 Article continues below advertisement
Actresses like Julia Garner, Anna Chlumsky, and Katie Lowes are tapped for the cast.
The central characters of the show have already been cast.
Julia Garner, who's known for her Emmy-award winning performance in Ozark, is set to play Anna, while Anna Chlumsky is cast to play journalist Vivian who broke the story on Anna. Vivian is depicted as needing this story to save her job but finds herself being drawn in by Anna during her investigation.
Katie Lowes is cast as Rachel, who is one of Anna's good friends and a casualty of Anna's scamming. While Rachel is not the main character of the show, it looks like we'll watch her have the most character development. Rachel is a passionate follower of Anna's — which in turn almost destroys her life; but Rachel's friendship with Anna is what changes her the most.
Other big names cast already are Alexis Floyd as Neff, the filmmaker who loves Anna, but doesn't trust her regardless, and Laverne Cox, who plays celebrity trainer and life coach Kacy Duke, who's sucked in to Anna's storm.
With big names like this already attached to the production, it has a big hype to live up to.