Fake NYC Heiress Anna Delvey's Scams Landed Her a Netflix Show
What exactly did Anna Delvey do? Get the latest on the fake heiress' trial, plus what she did to earn the nickname of "Soho Grifter."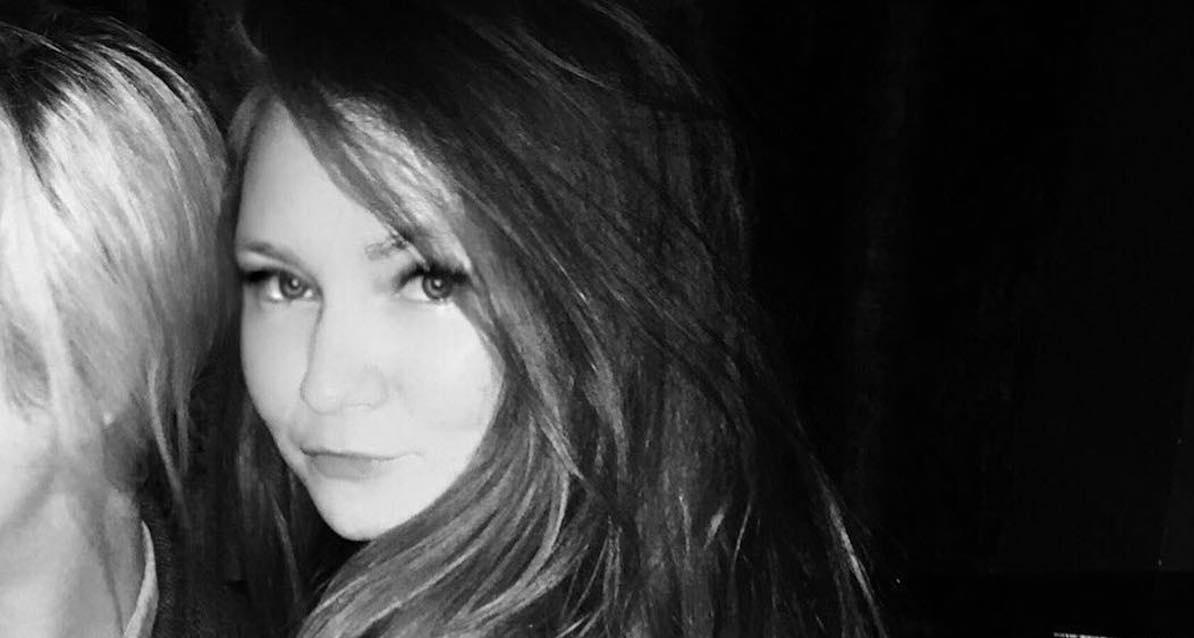 In 2018, the world was introduced to Anna Delvey — a fake socialite turned scammer who duped her closest friends into thinking she was a German heiress. NBD.
Article continues below advertisement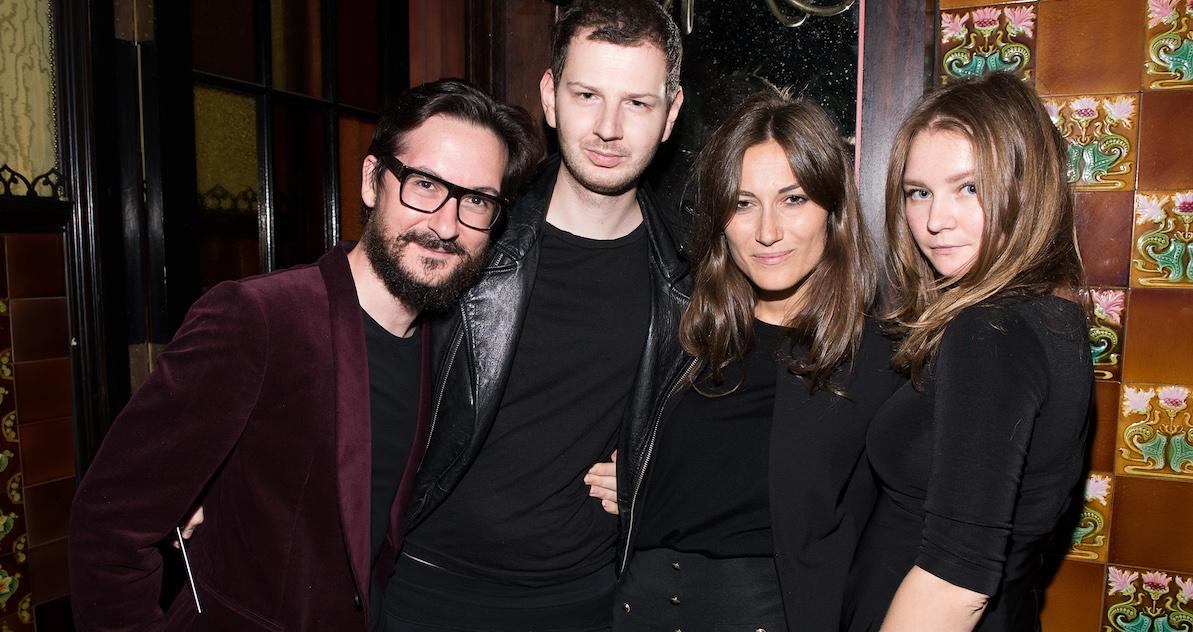 Article continues below advertisement
Since being exposed, Anna (who is Russian and who's real name is actually Anna Sorokin) has pleaded guilty to grand larceny and theft of services amounting to "approximately $275,000 through multiple scams," and is currently on trial in New York City, where she faces up to 15 years in prison.
So, what did Anna Delvey actually do? 
If you want a pretty detailed account of her crimes, we suggest reading The Cut's piece titled, How Anna Delvey Tricked New York City's Party People. If you want the a condensed, dinner party version of the Fyre Festival in human form that is Delvey, we got you covered.
Article continues below advertisement
At first glimpse, Delvey, 28, was your typical socialite who was hoping to launch a Soho House-type club focused on art and hanging out with her famous friends like Macaulay Culkin and Pharma-bro Martin Shkreli. However, while on the surface she appeared to have an overflowing bank account, businesses started realizing Delvey was not actually paying her bills.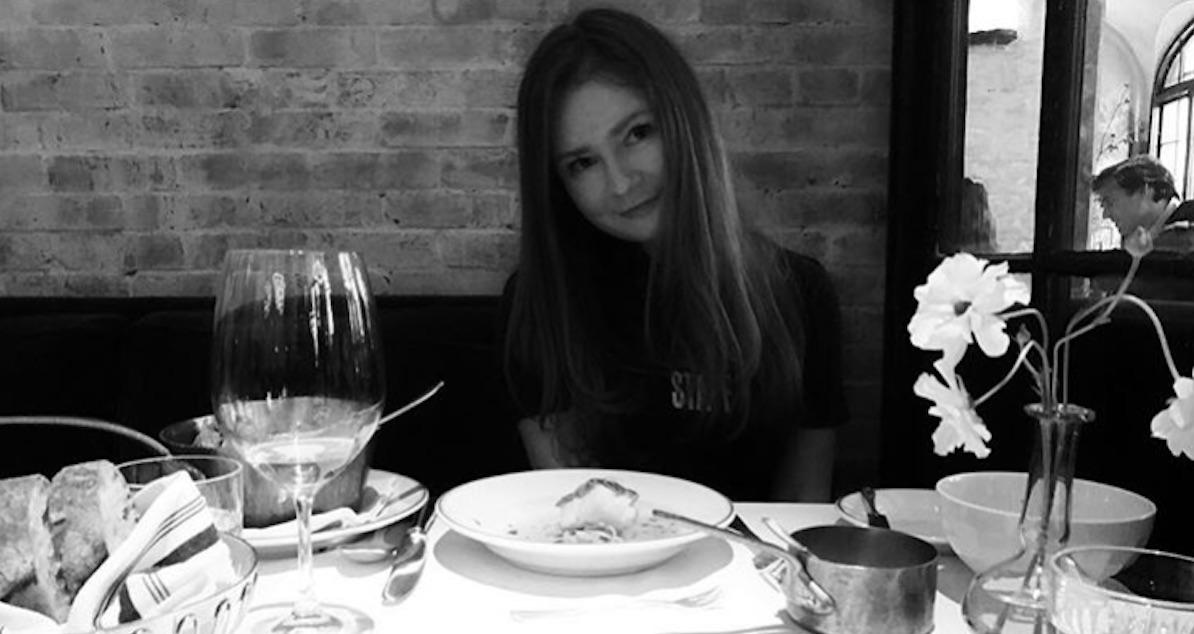 Article continues below advertisement
After being duped out of $62,000 following a Moroccan vacation-turned-nightmare, victim Rachel Deloache said, "I was the victim of alleged grand larceny in the second degree — grand larceny by deception.
"Anna told me once that her plans were either going to work out, or all go horribly wrong. Now I see what she meant. It was a magic trick — I'm embarrassed to say that I was one of the props, and the audience, too. Anna's was a beautiful dream of New York, like one of those nights that never seems to end. And then the bill arrives."
How did Anna Delvey do it? 
Scamming her friends wasn't Delvey's only crime. The Russian beauty also allegedly conned banks into giving her loans worth thousands by falsifying documents. According to Rachel, Delvey would take these fake papers, which claimed she had millions of euros in foreign bank accounts, to City National Bank, where she requested a $22 million business loan for that Soho-art venture we mentioned earlier.
The bank denied her request, but did give her a loan for $100,000, which Delvey allegedly used to finance her lifestyle until it ran out.
Article continues below advertisement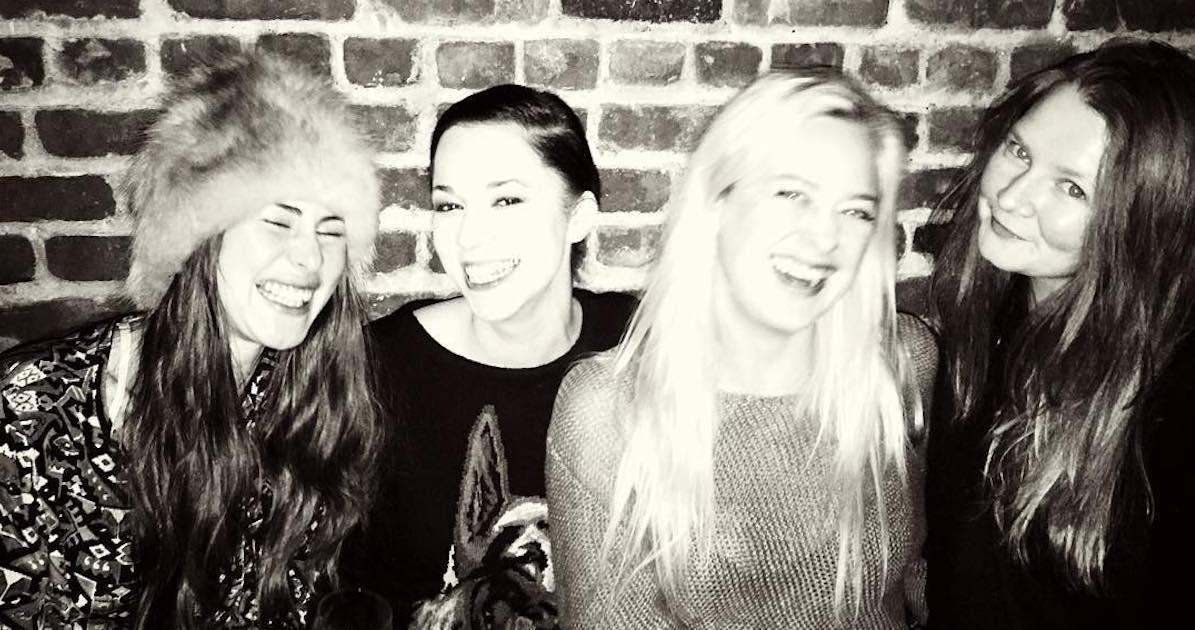 She is also said to have deposited $160,000 in bad checks and was engaged in "check-kiting," which involves taking advantage of the float to make use of non-existent funds.
Article continues below advertisement
Now, Anna Delvey is on trial and facing 15 years in prison. 
Delvey has been holed up in Rikers since she was arrested in October 2017. This past December, Delvey turned down a plea deal from prosecutors and Delvey who seemed more concerned about her appearance at the time and hired a stylist for the occasion.
"She's doing alright. Anna's holding up OK. She's in the all-women facility. She's not shy," Delvey's lawyer Todd Spodek said before revealing why Anna denied her initial plea deal. "She's innocent, for one thing."
Unfortunately, Delvey was found guilty on April 26 of attempted grand larceny, three grand larceny counts and a misdemeanor charge of theft of services, and will be sentenced on May 9.
Article continues below advertisement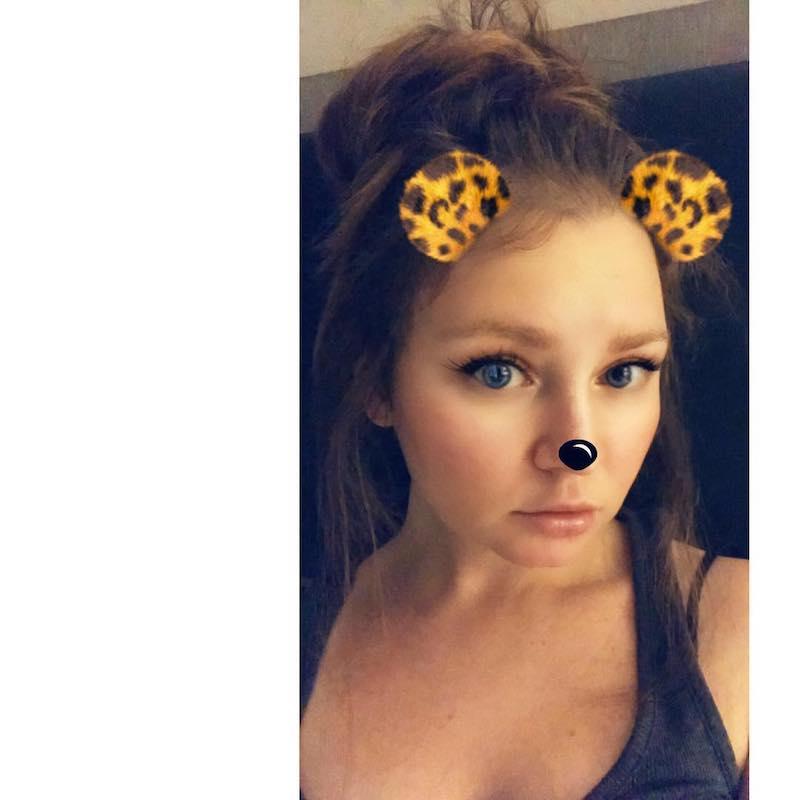 Anna's story will soon be a Netflix series. 
It was reported that Shonda Rimes plans to turn Delvey's plan of deception into a Netflix series — something Delvey herself is reportedly very happy about.
Her friend Neff Davis told Paper magazine Delvey already knows who should play her on the small screen. "Oh, Anna's aware. She's like, 'Okay, as long as Jennifer Lawrence or Margot Robbie play me,'" Neff said. "And I'm like everyone wants Lindsay Lohan to play you and she's like, 'Oh my god, no offense, but isn't she like 30? My hair's not even red anymore, did you tell them that?'"
Lena Dunham will also have a competing Delvey-inspired series on Hulu so expect to hear even more about the Soho Grifter in the months to come.
Article continues below advertisement
Speaking of Anna Delvey's hair... 
Writer Amanda Mull made a very good point about Delvey and Theranos inventor Elizabeth Holmes' hair situation that should have been a red flag for anyone who interacted with the famous scammers.
"Rich people get biweekly blowouts, trims every two weeks, root touch-ups every month or so, and monthly conditioning treatments, not just because they're obsessed with themselves and how they look, but because it's something to do, and the idle rich need to structure their time," she wrote for The Outline.
"Delvey, apparently, only had to be close enough to the real thing to get people to believe lies that were already extremely convenient, and that turned out not to require a keratin treatment for her frizzy ends."
TBH, we'll definitely be adding that Delvey's Netflix true crime series to our queue.