When Is 'Ozark' Season 3 Coming Out? The World Is Waiting
Did the last season of 'Ozark' on Netflix leave you wanting more? Fans everywhere want to know when 'Ozark' Season 3 is coming out, and we have details.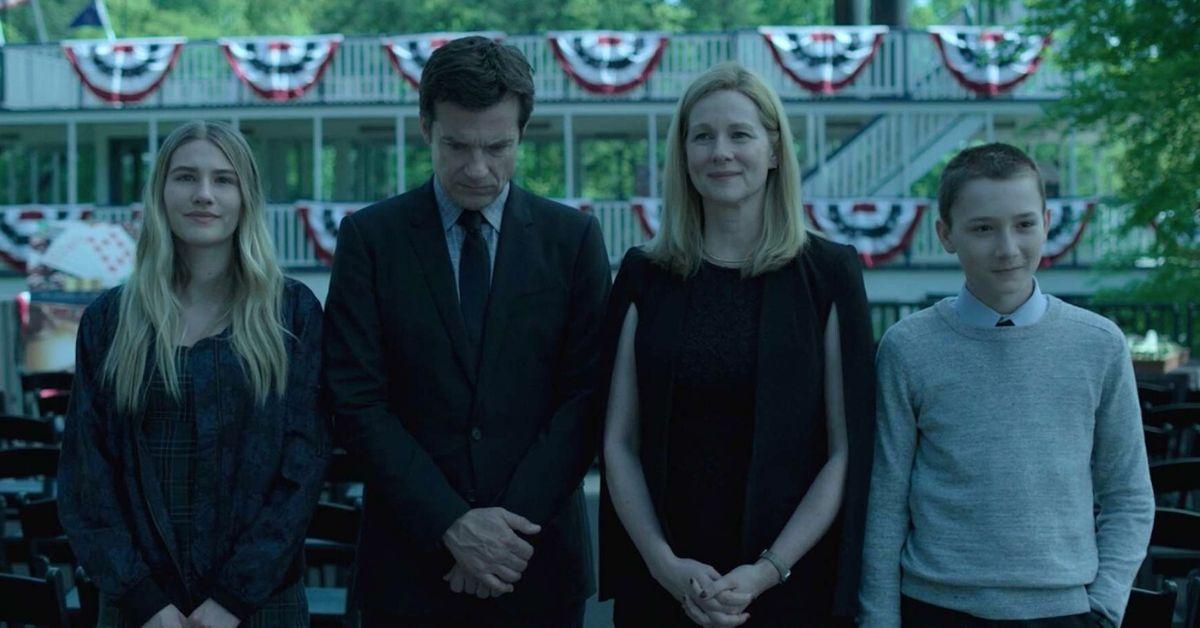 Byrd family fans, be ready: Ozark is officially returning to Netflix for a third season. Not surprisingly, the hit crime drama (emphasis on the drama) left us hanging in a major way in Season 2. It did the same when it debuted in 2017. Isn't that what we love about it?
It's been a long wait, and in the meantime, we managed to make peace with the fact that this day might never come. But here it is!
Article continues below advertisement
So when is 'Ozark' Season 3 coming out?
Netflix tweeted this announcement that Season 3 debuts on Friday, March 27, 2020.
The show was renewed way back in October 2018 following the conclusion of a successful Season 2. Star and director Jason Bateman (who plays main character Marty Byrde) immediately confirmed there would be a 10-episode third season.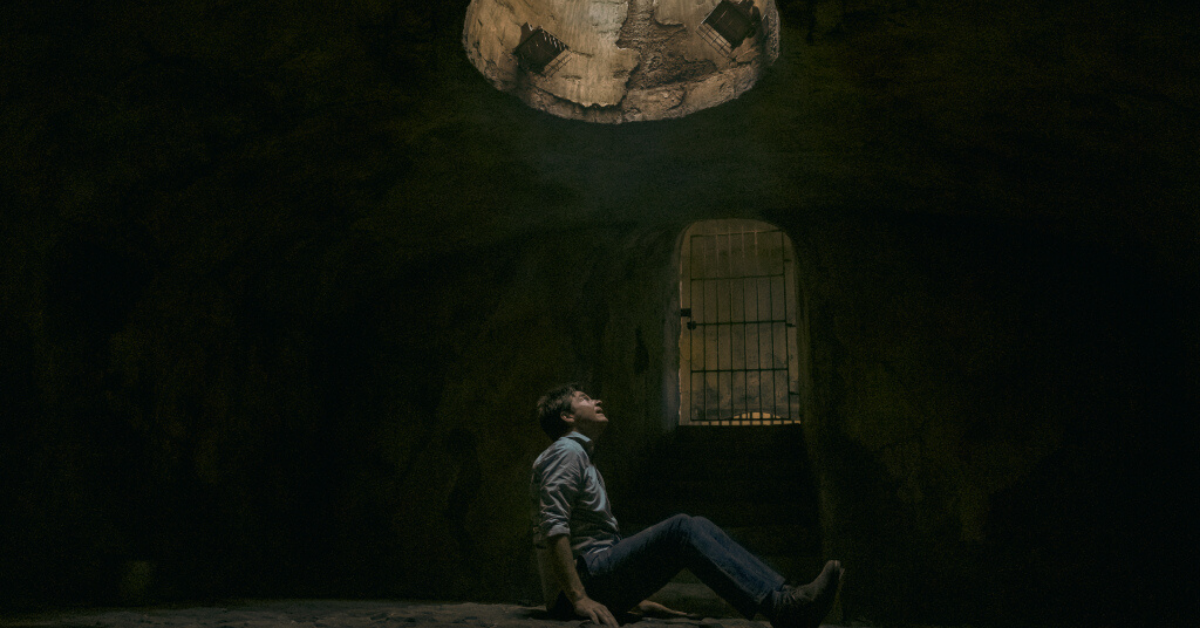 Article continues below advertisement
But things have been quiet since then. That is, until Jan. 8, when Netflix officially announced a new season, the return of its Emmy award-winning cast, and their ongoing crisis with the Mexican drug cartel (more below).
"Jason Bateman (Marty Byrde), Laura Linney (Wendy Byrde), and Julia Garner (Ruth Langmore) double down on risky decisions to expand their empire in the next chapter of the thrilling crime drama series," the network says.
Article continues below advertisement
Here's a crash course on the 'Ozark' plot so far.
Lost track of what's happening? Let's recap.
In Ozark Season 1, Marty starts out as a family man and financial adviser in Chicago. He ends up tangled with the cartel thanks to his (now deceased) business partner. Marty convinces the cartel he can launder money in the Missouri Ozarks to clear his $8 million debt.
Dark and downright addicting drama ensues from there, not just with the cartel, but Marty's wife Wendy, their two angsty teens, and plenty of characters they meet along the way.
Article continues below advertisement
Fast forward to Ozark Season 2. Things go from bad to worse for the Byrds and their cohorts (but better for viewers).
The family business gets crossed with that of a local heroin trade. They become tangled in a complex plot to co-own and operate a riverboat casino, launder money that way, and continue to build their respective crime empires.
But their real plan is to escape to Australia and start over again ASAP. One can dream!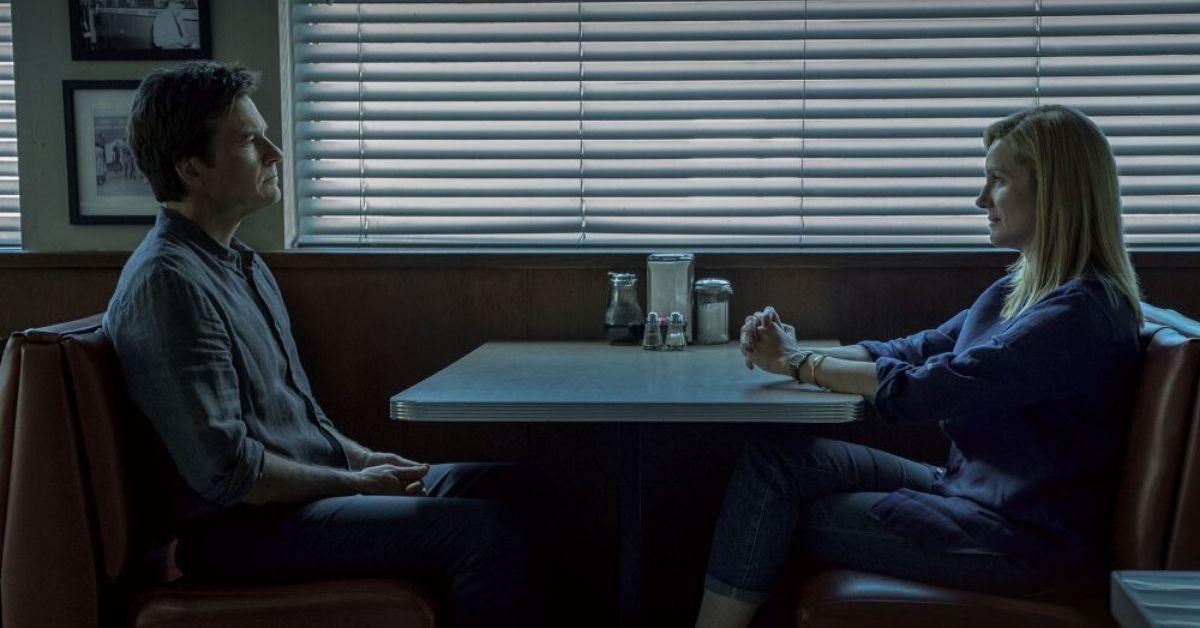 Article continues below advertisement
Season 3 promises to bring big riverboat casino drama.
In a press statement, Jason revealed: "The riverboat casino that you see last season in fact goes into operation. We pick up six months later from the end of the second season. The casino is up and running and provides us with more opportunities, both positive and negative. Some of that is temping and some that are calming. Ultimately it all affects the family."
In early February, the Ozark Instagram posted a teaser featuring — what else? — a bloody casino chip.
Sign. us. up.