Netflix's 'Soundtrack' Tries a Little Too Hard to Emulate 'This Is Us'
How did Nellie die in 'Soundtrack'? Here's what you need to know about the Netflix series' major Season 1 twist.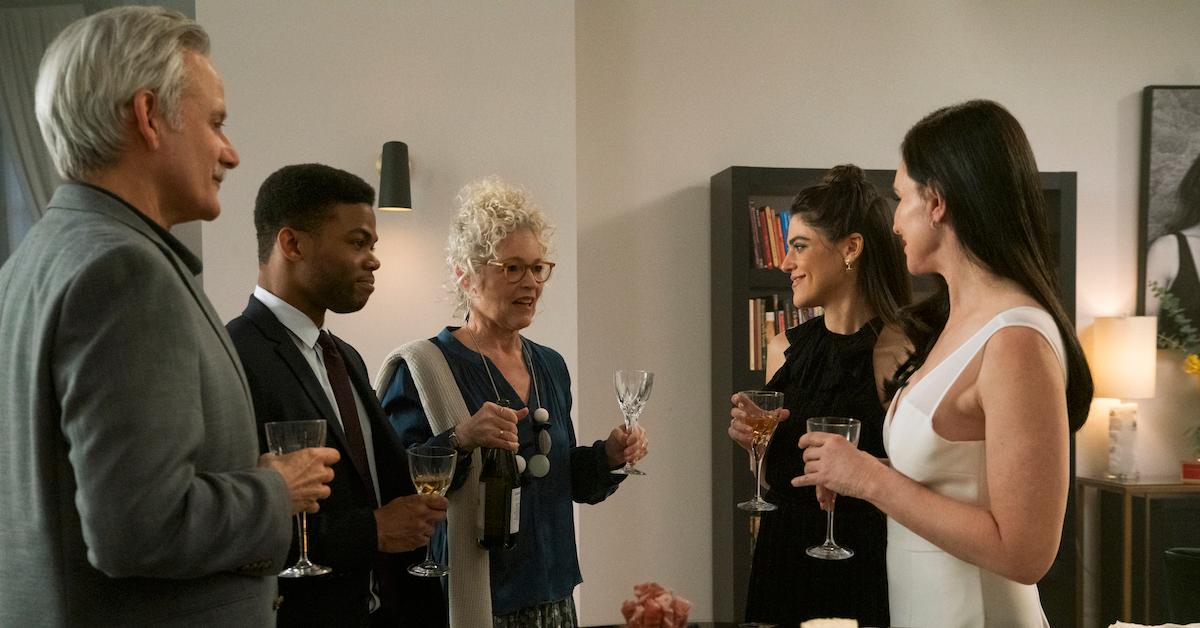 Even after reading a description of Netflix's new series Soundtrack, we had no idea what to expect when sitting down to watch the musical drama's first hour. But the show's This Is Us-style twist at the end of Episode 1 quickly clued us in to the type of spectacle we were in for.
Below, we break down Season 1's major revelation and what's next for the Los Angeles-set romance. Warning: the following paragraphs contain an abundance of spoilers!
Article continues below advertisement
How did Nellie die in Soundtrack?
Television shows are all about flashbacks these days. After meeting main couple Nellie and Sam, viewers learn that the duo's love story actually takes place in the early 2010s, and that Sam is now a widowed father of one following Nellie's death from cancer.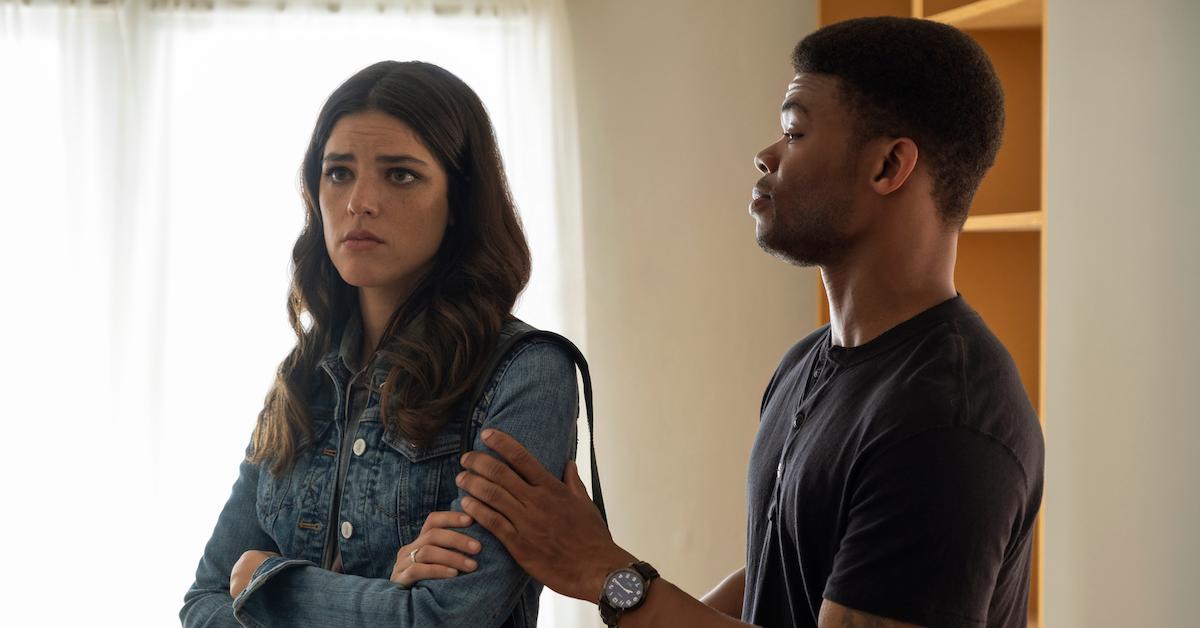 Article continues below advertisement
The series switches between present day and the progression of Nellie and Sam's relationship, which includes the pair's marriage and the birth of their son Barry, who is six years old in 2020. Confused? You're not the only one.
Callie Hernandez, who plays aspiring artist Nellie, acknowledged that it took her a while to fully grasp Soundtrack's unique concept. "Understanding the show is like learning a new language for the viewer, and it was like that as an actor," the brunette beauty shared in an interview with Collider.
"Josh Safran, the creator of the show, and I had a conversation on the phone, and he explained it to me," she recalled. "Once he explained what his vision for it was, I understood it a little bit better. That being said, after I got the job, I realized that I didn't fully understand."
Unlike the former NBC series Smash, which was executive produced by Josh, the Soundtrack cast lip-syncs popular songs instead of singing them — a decision that initially confused Callie.
Article continues below advertisement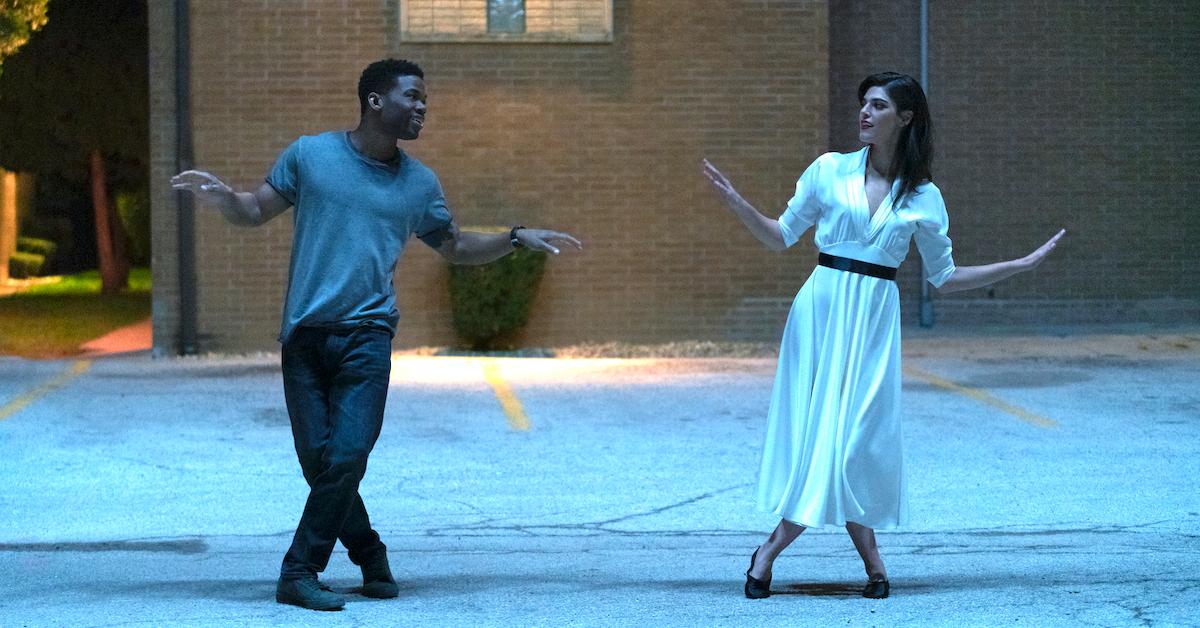 "I took the viewpoint of it being like music videos that always correspond to what is happening in the scene. Once I got that, it was easier for me to wrap my head around," she admitted.
A Season 2 of Soundtrack doesn't seem likely.
Article continues below advertisement
Given the project's mediocre reviews — it currently sits at a 40 percent on Rotten Tomatoes, though its audience score is a much more favorable 90 percent — we'd be surprised if Netflix greenlit another batch of episodes.
Callie even hinted that her time on Soundtrack is over, speaking about the series in the past tense. "Josh Safran is very dear to me now, and I hope we did his vision proud," she told Collider. "It was a whole world that was just there. At one point, I just really wanted to be a part of it, and I'm so glad that I was."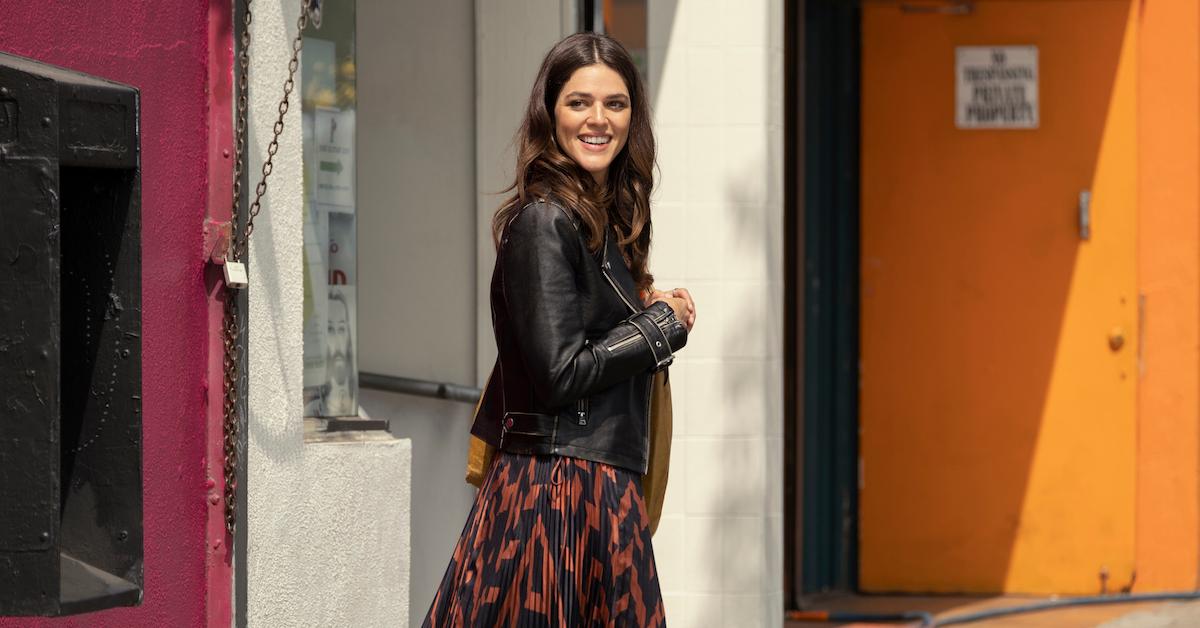 A long list of production issues also seems like a sure sign that the musical drama won't be renewed for a second season. Josh revealed that his budget decreased significantly after Fox passed on the series, and the male lead had to be recast after the first episode was already shot.
"It's been a long process," Josh confessed to Variety. "We made the pilot almost two years ago. I've been living only with this show for all of that time."
You can stream every episode of Soundtrack's first season on Netflix now.